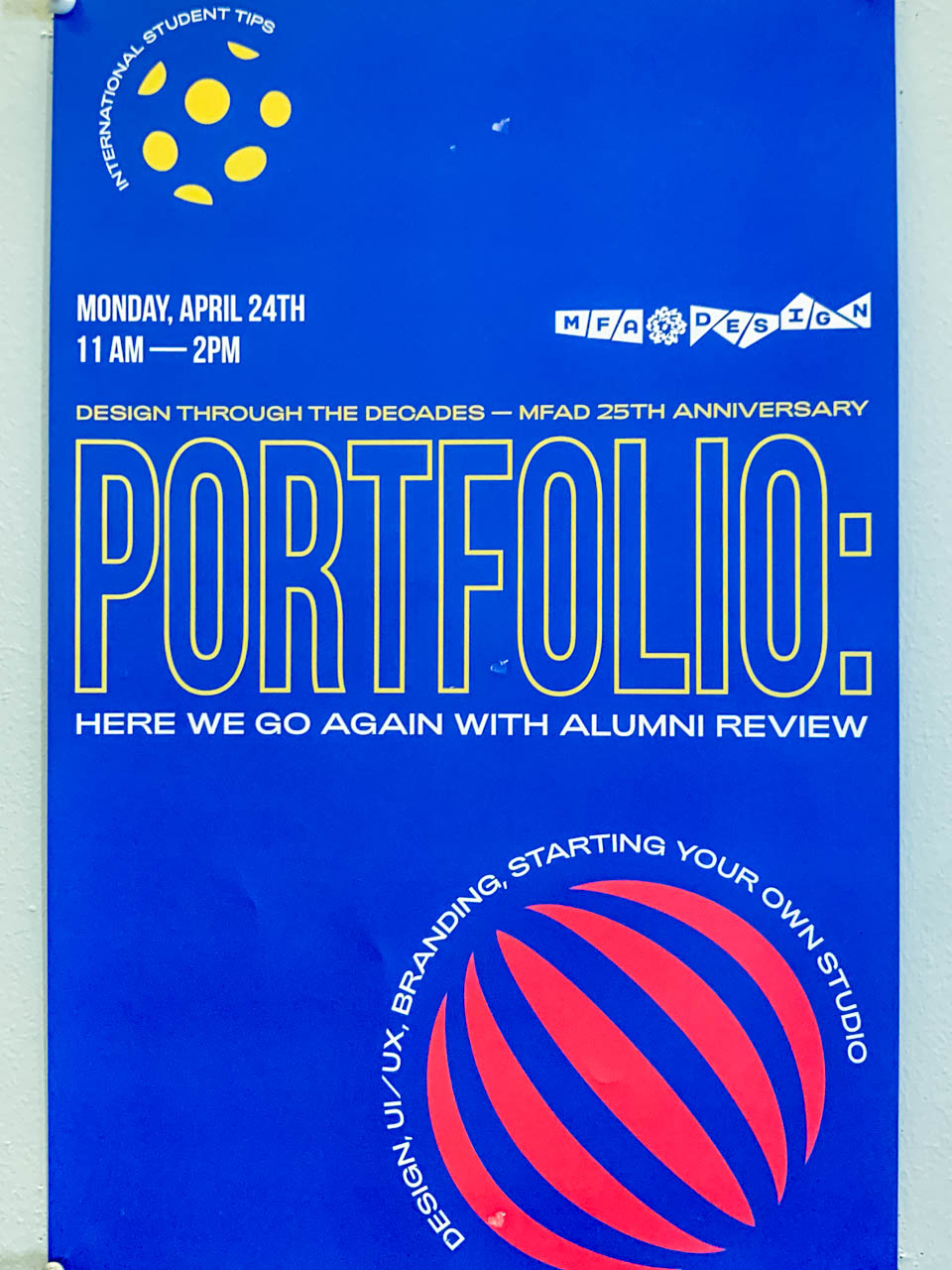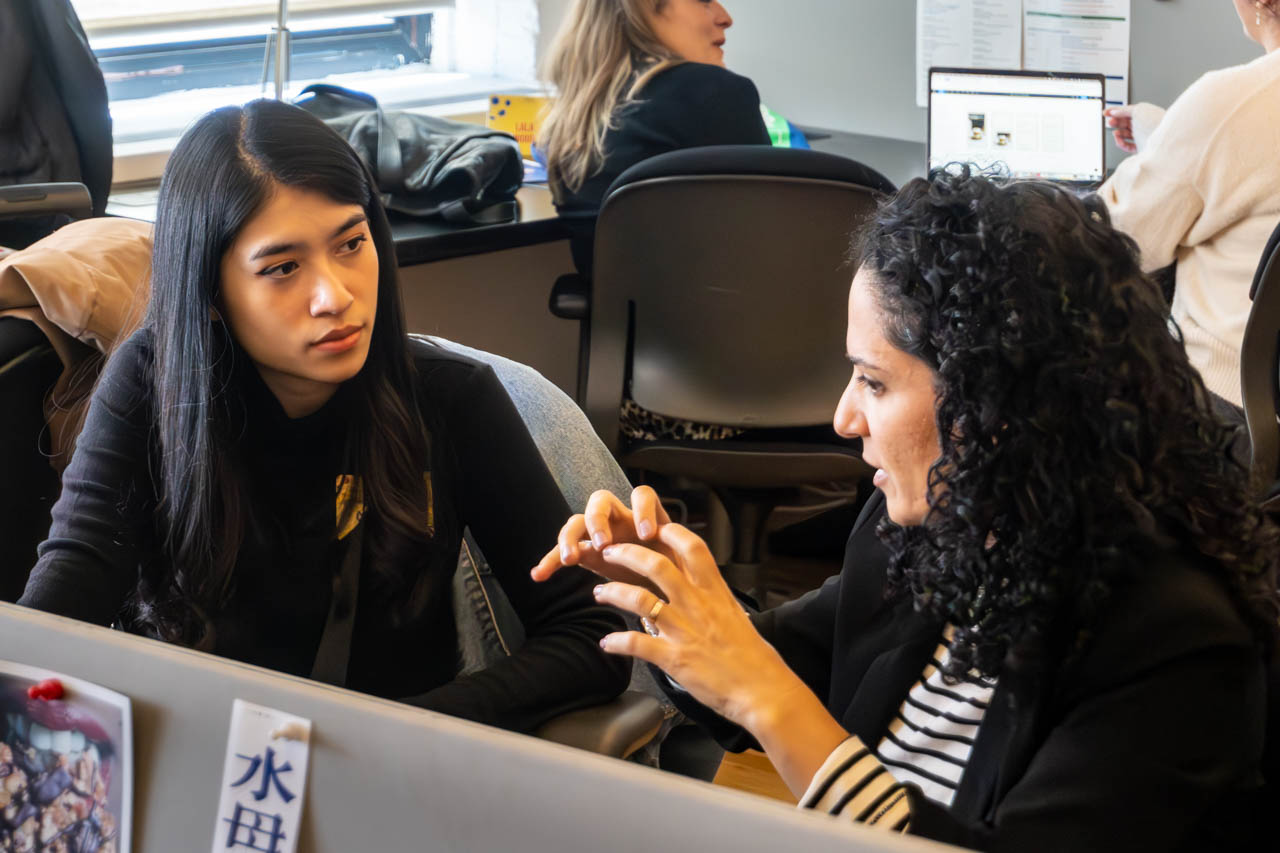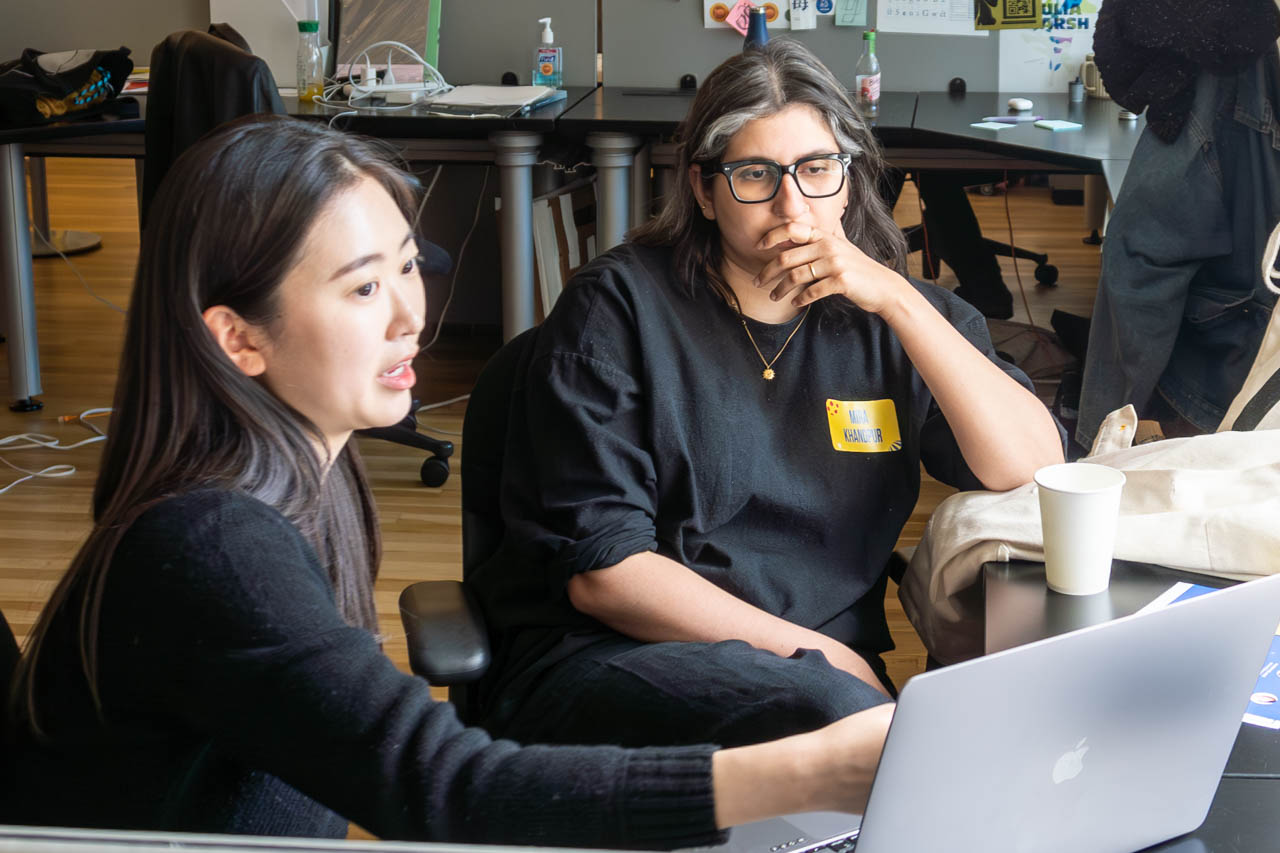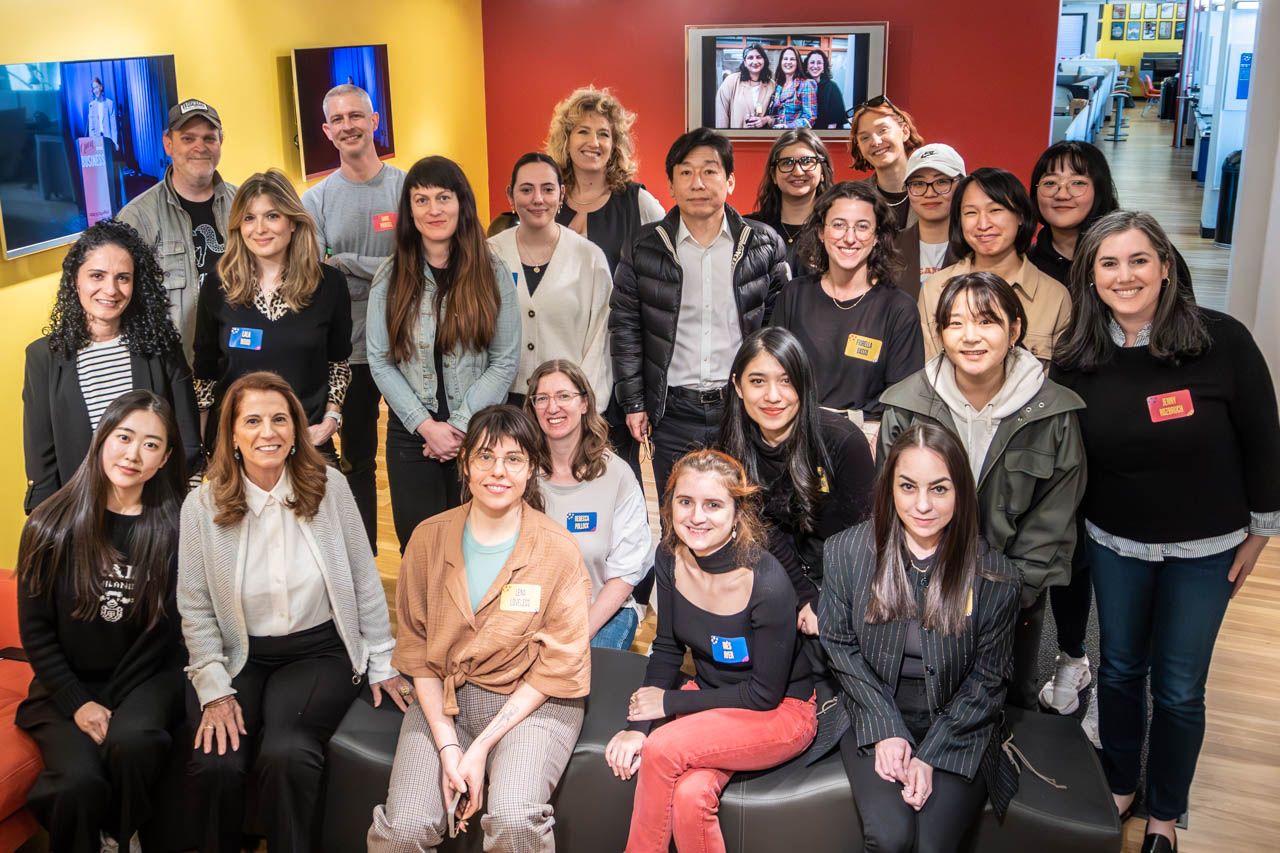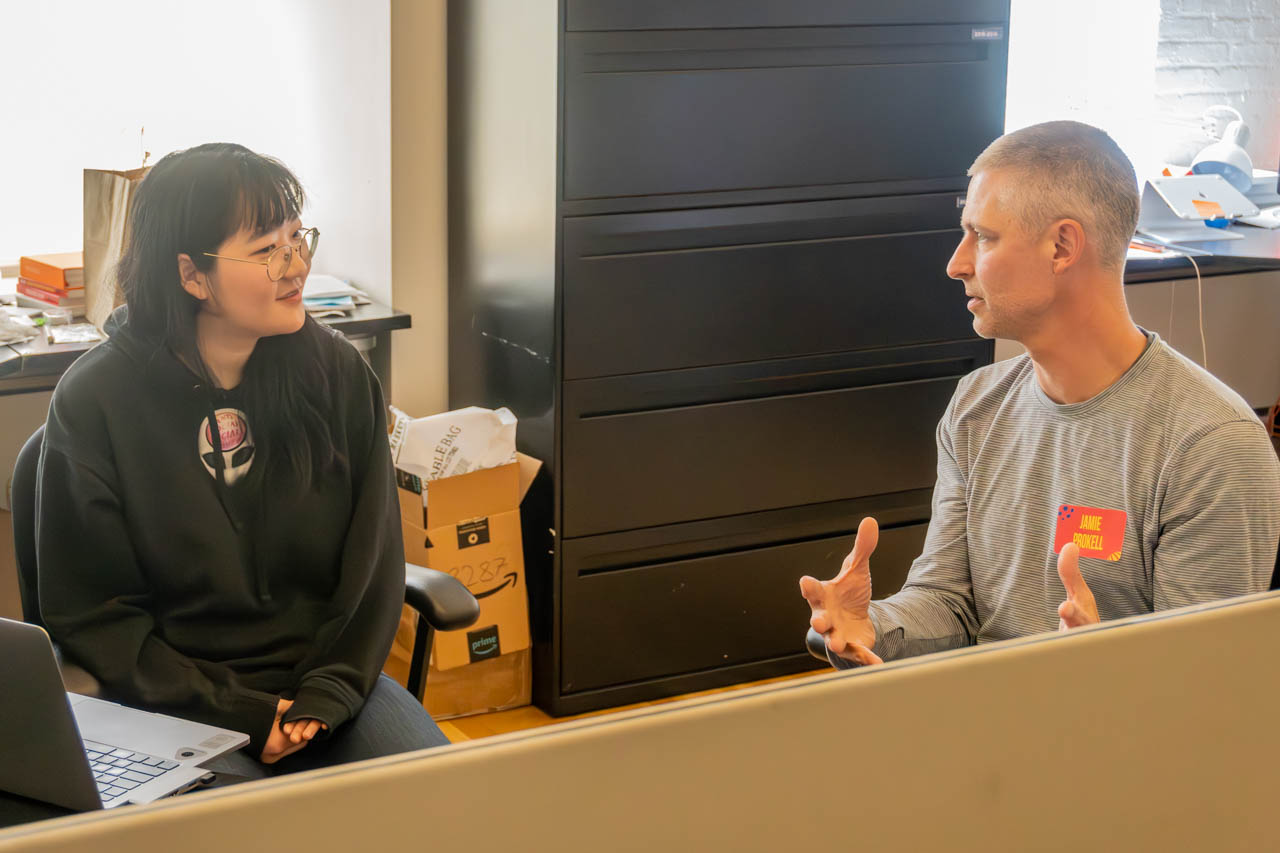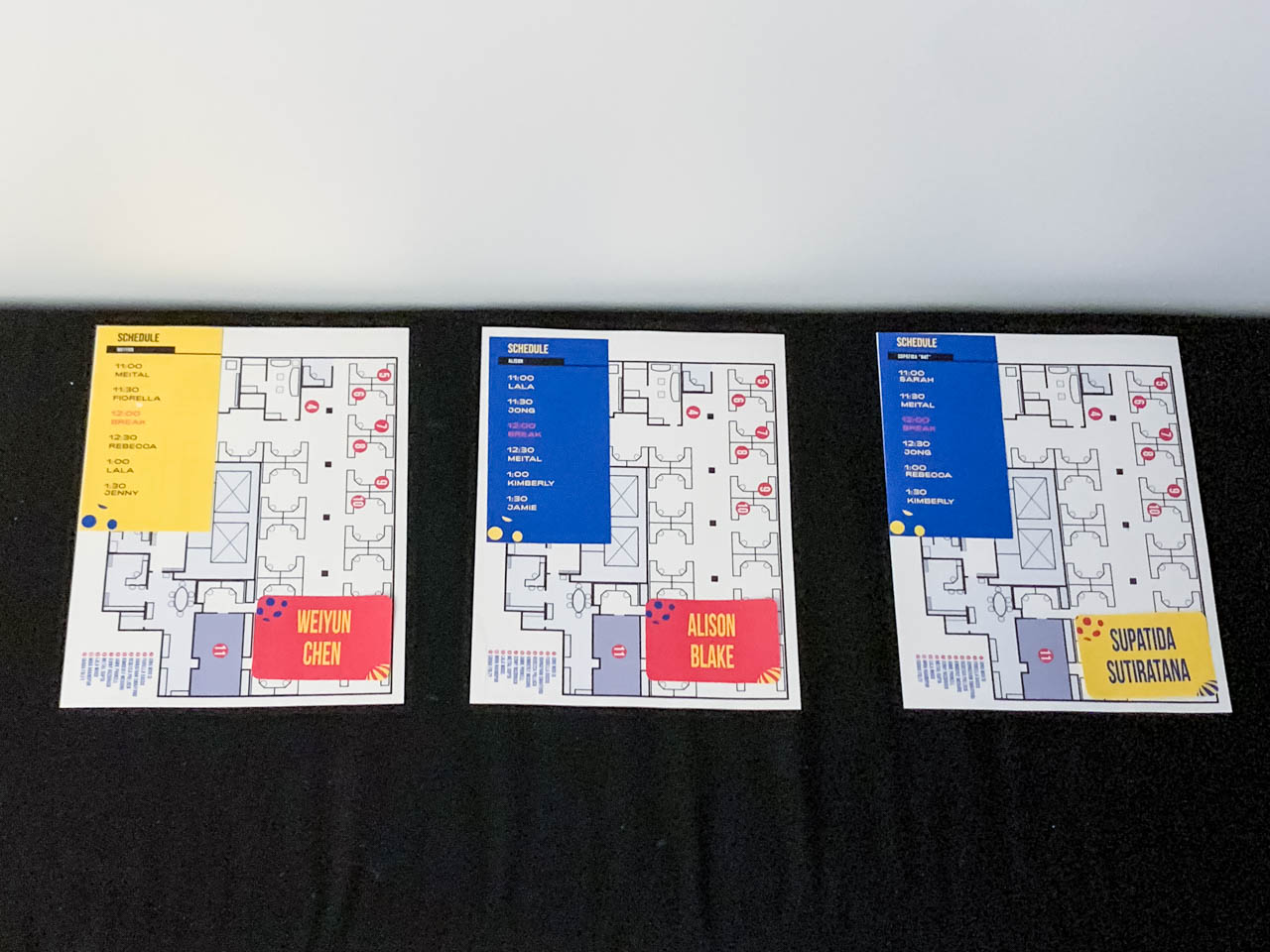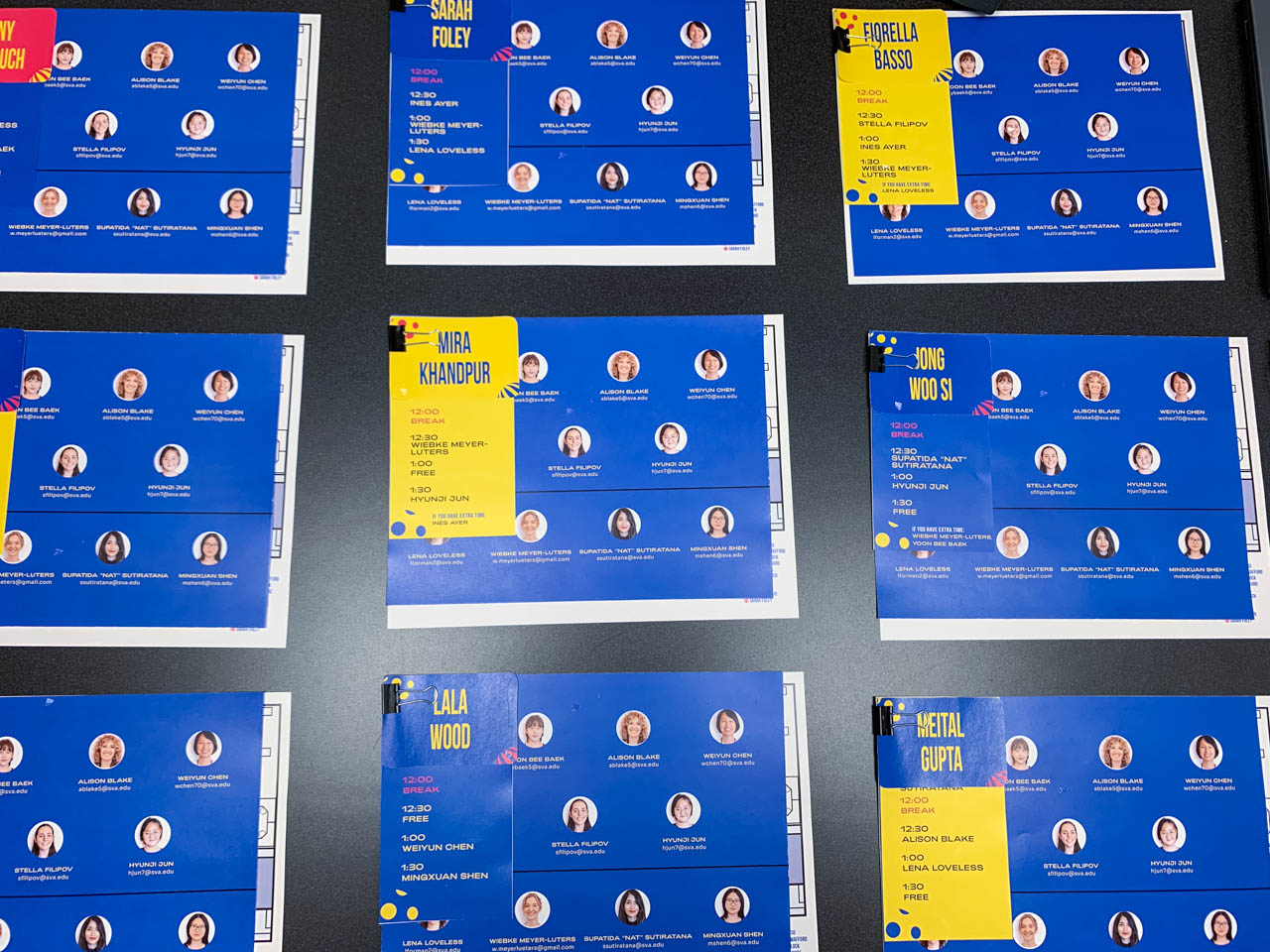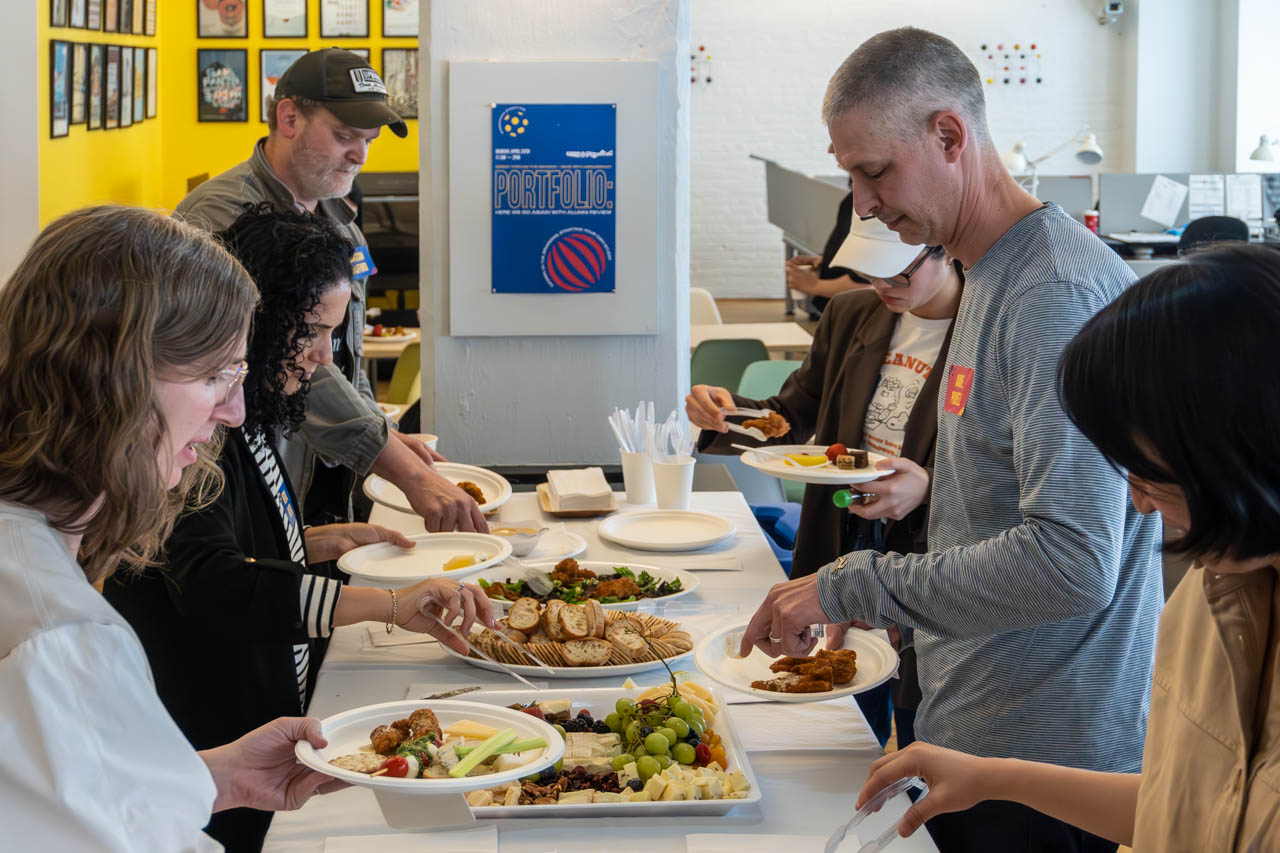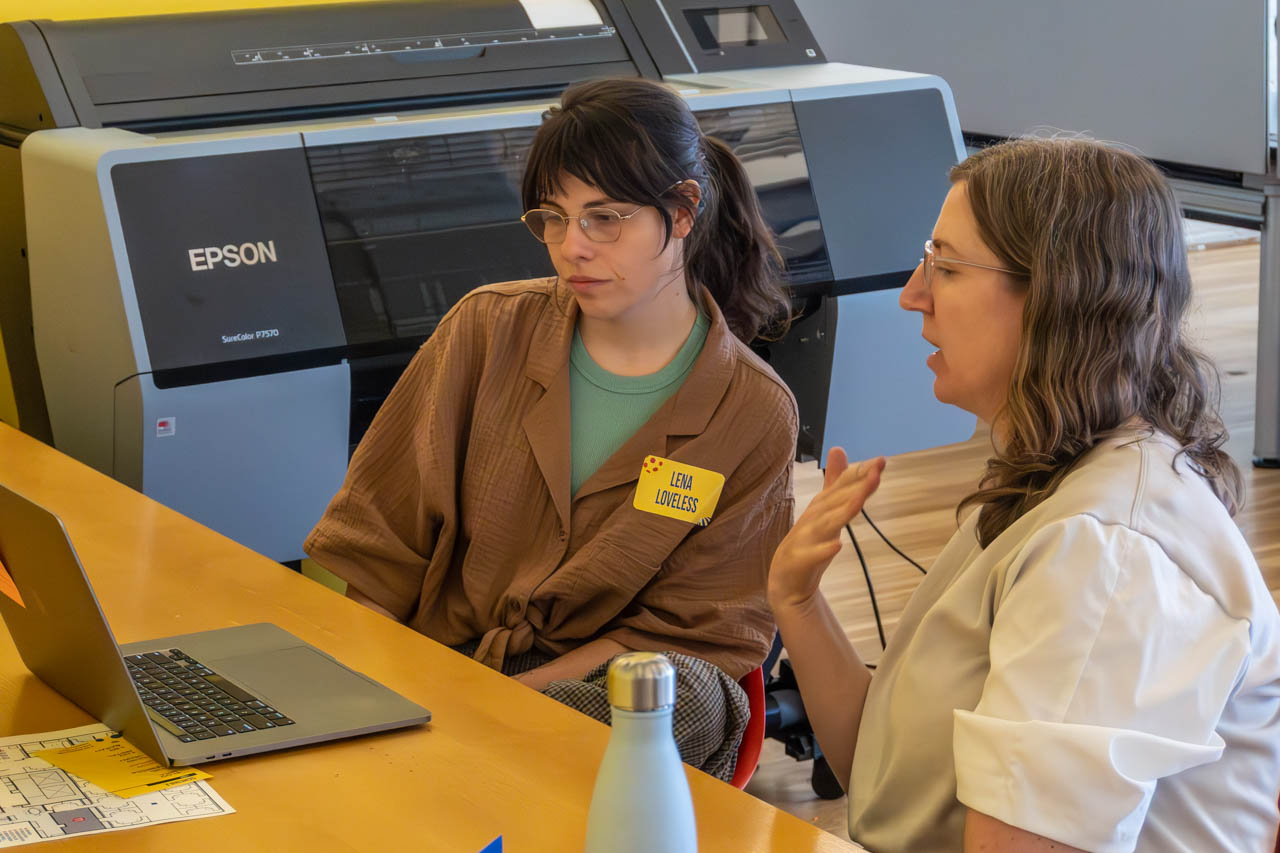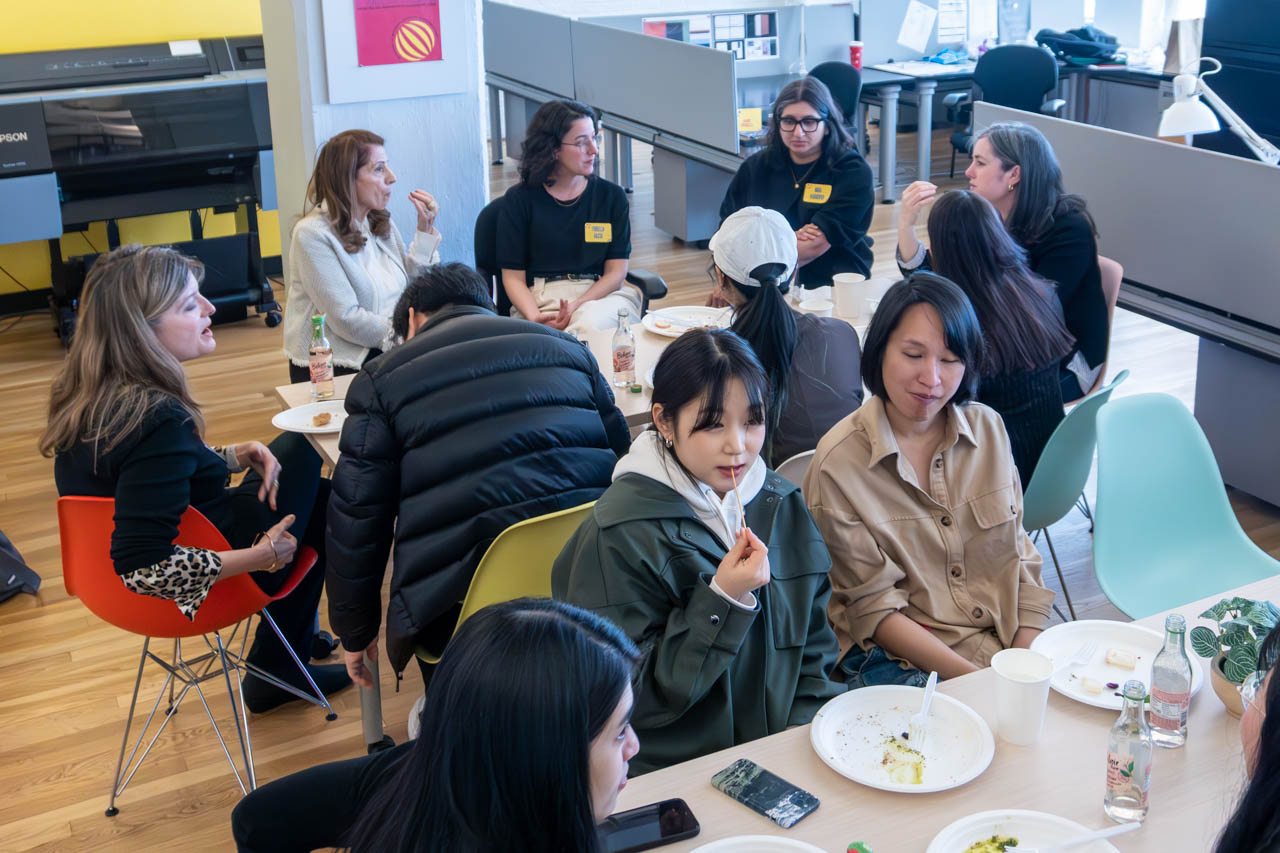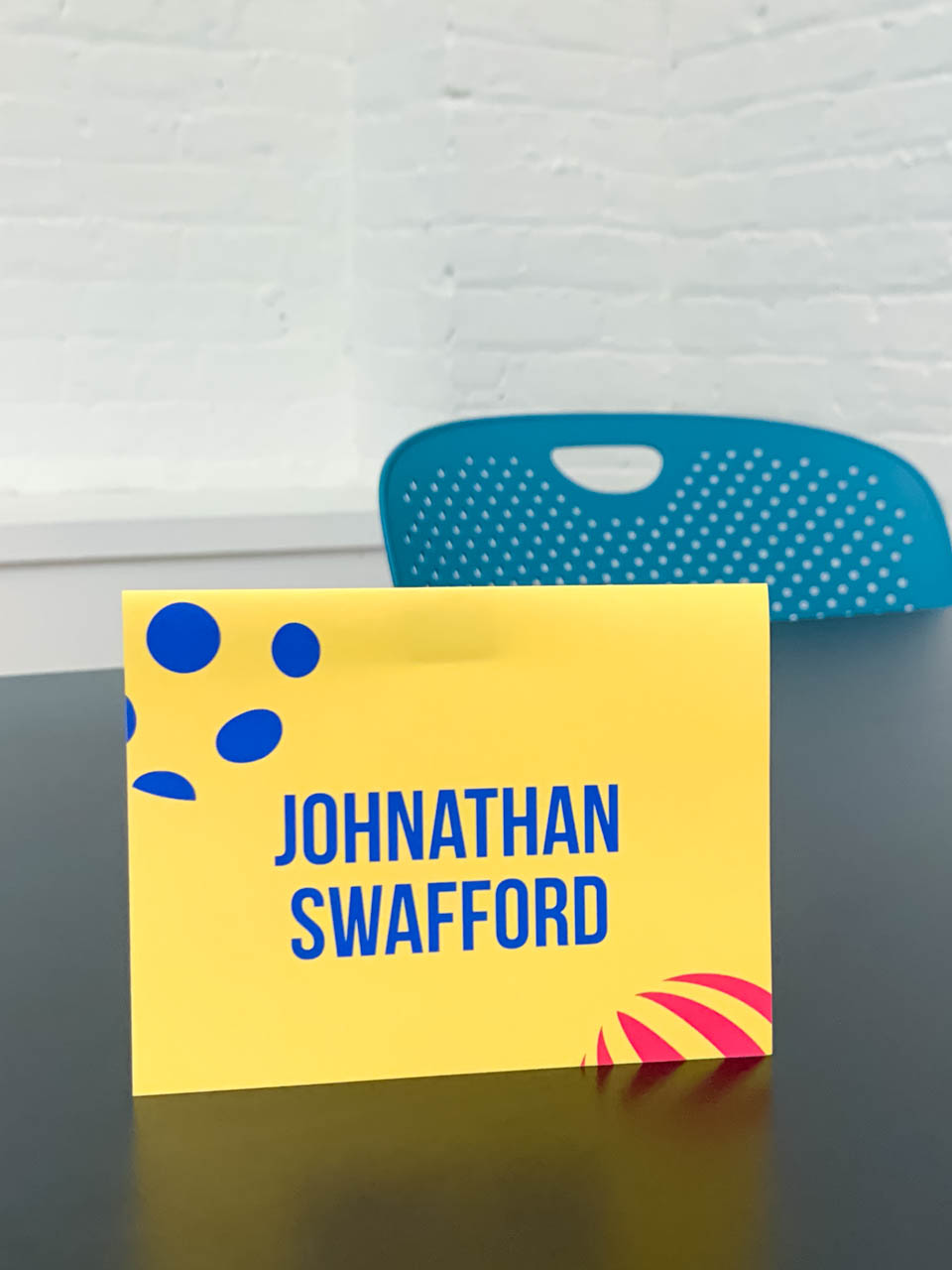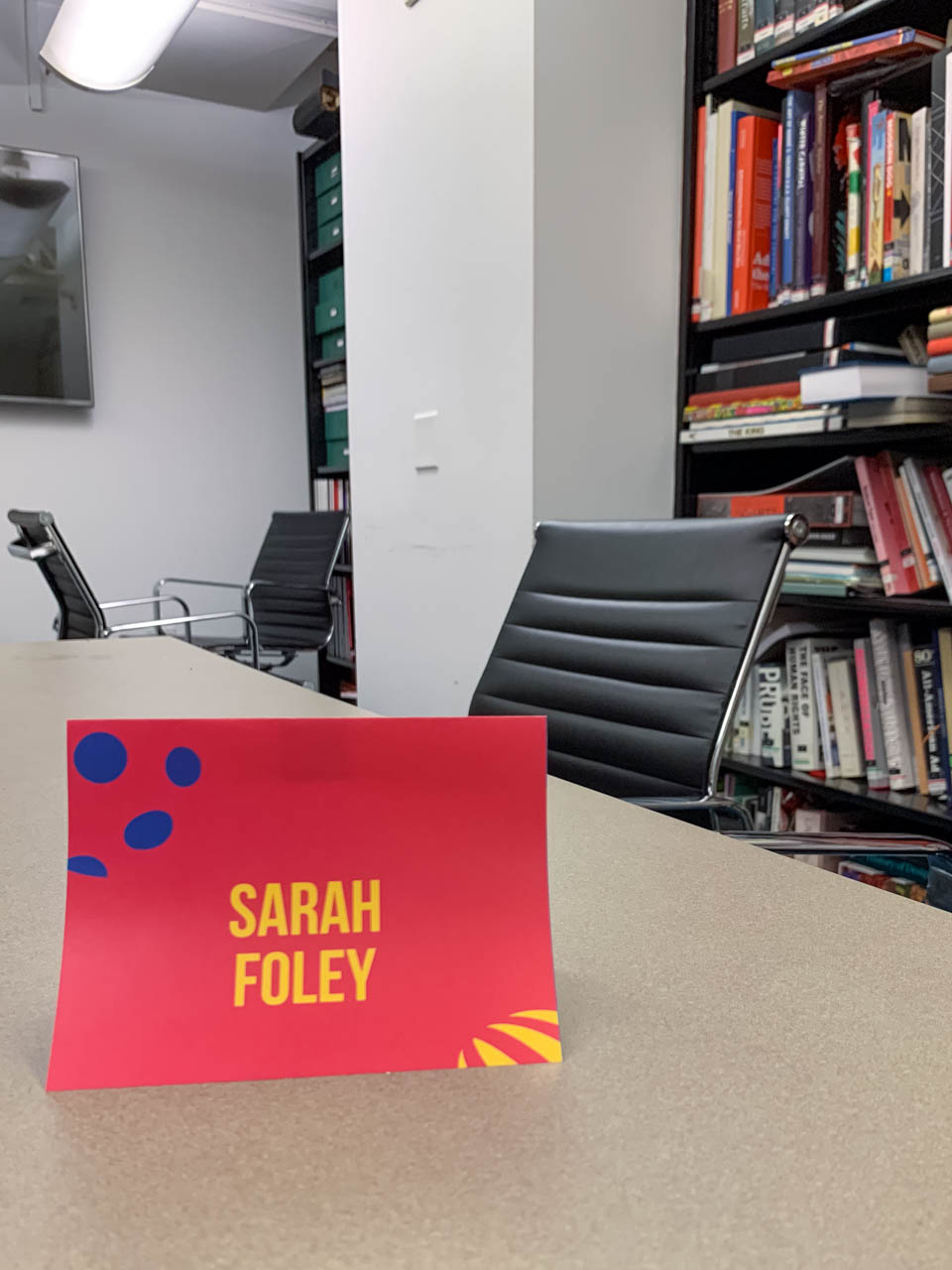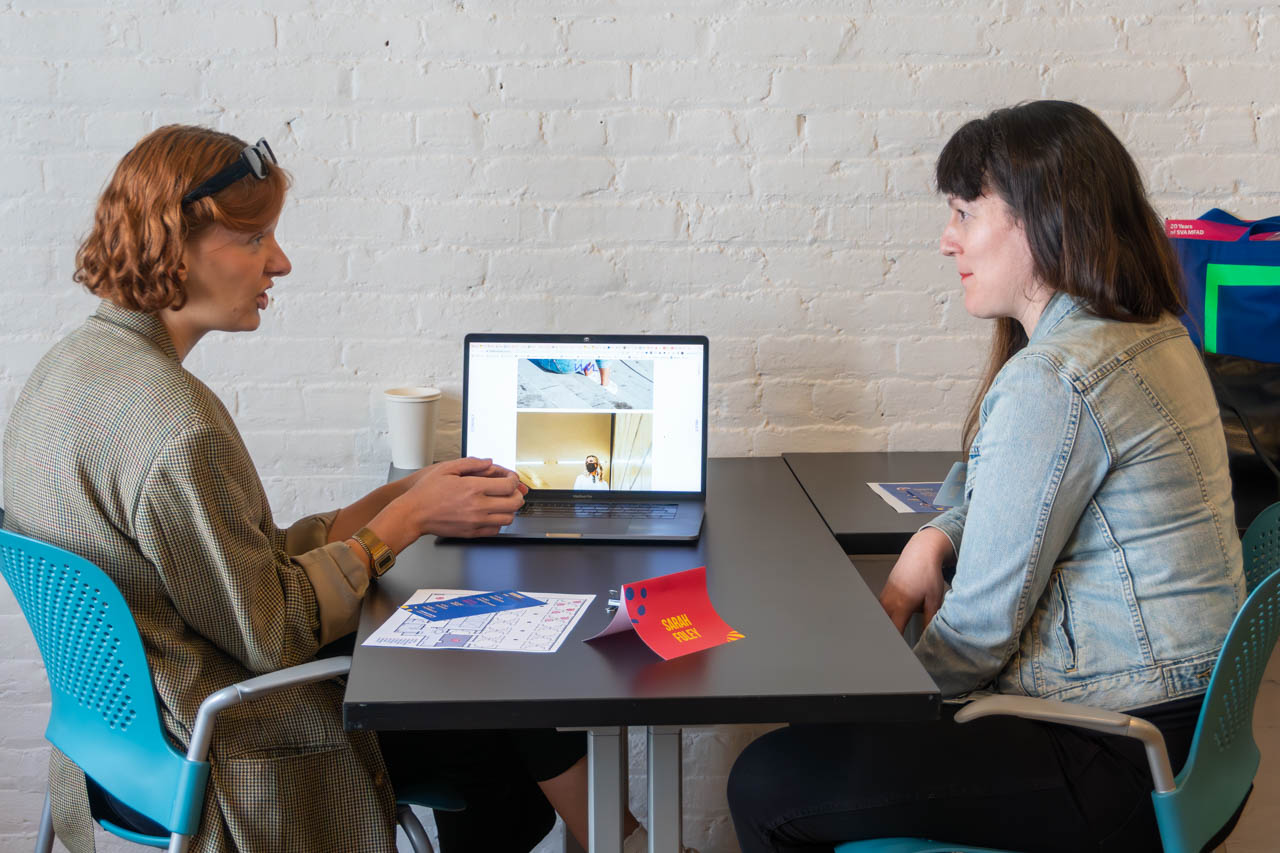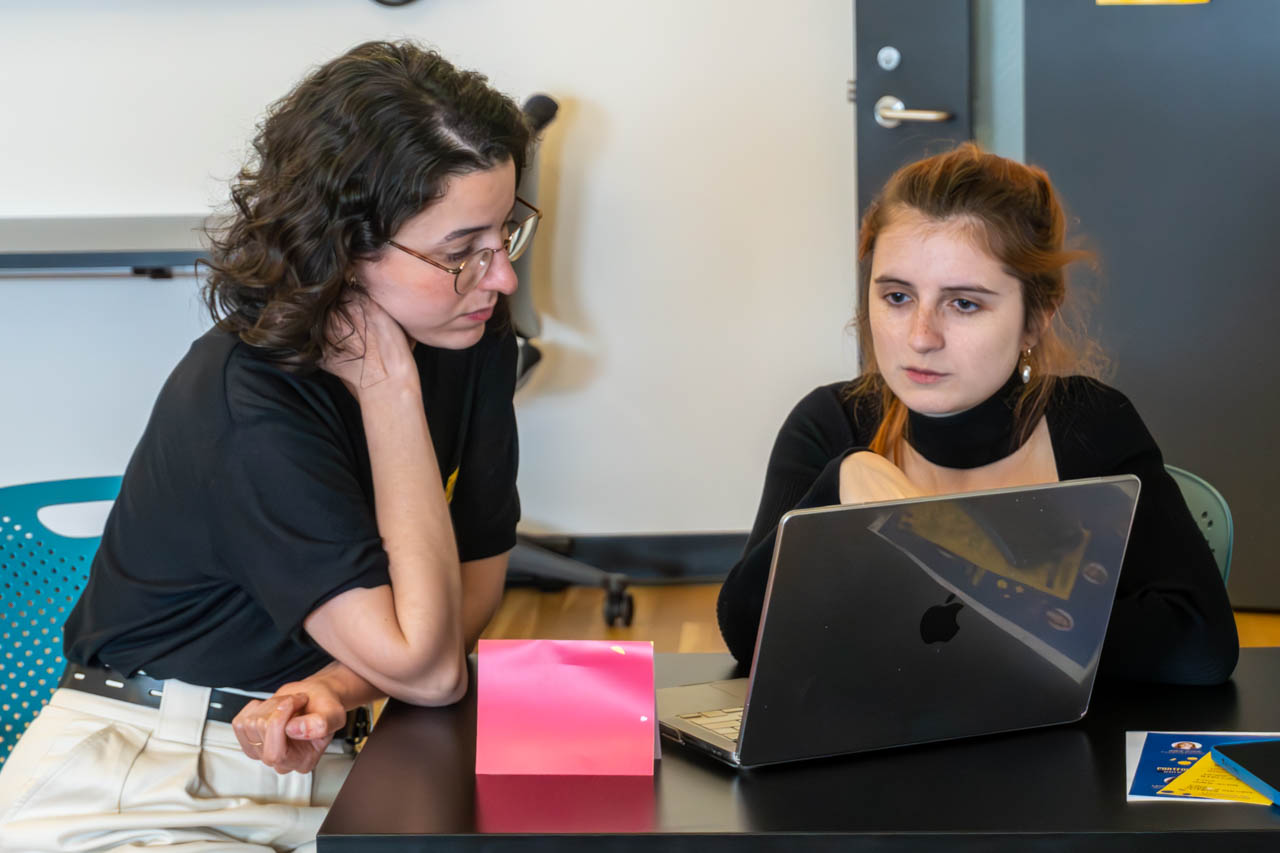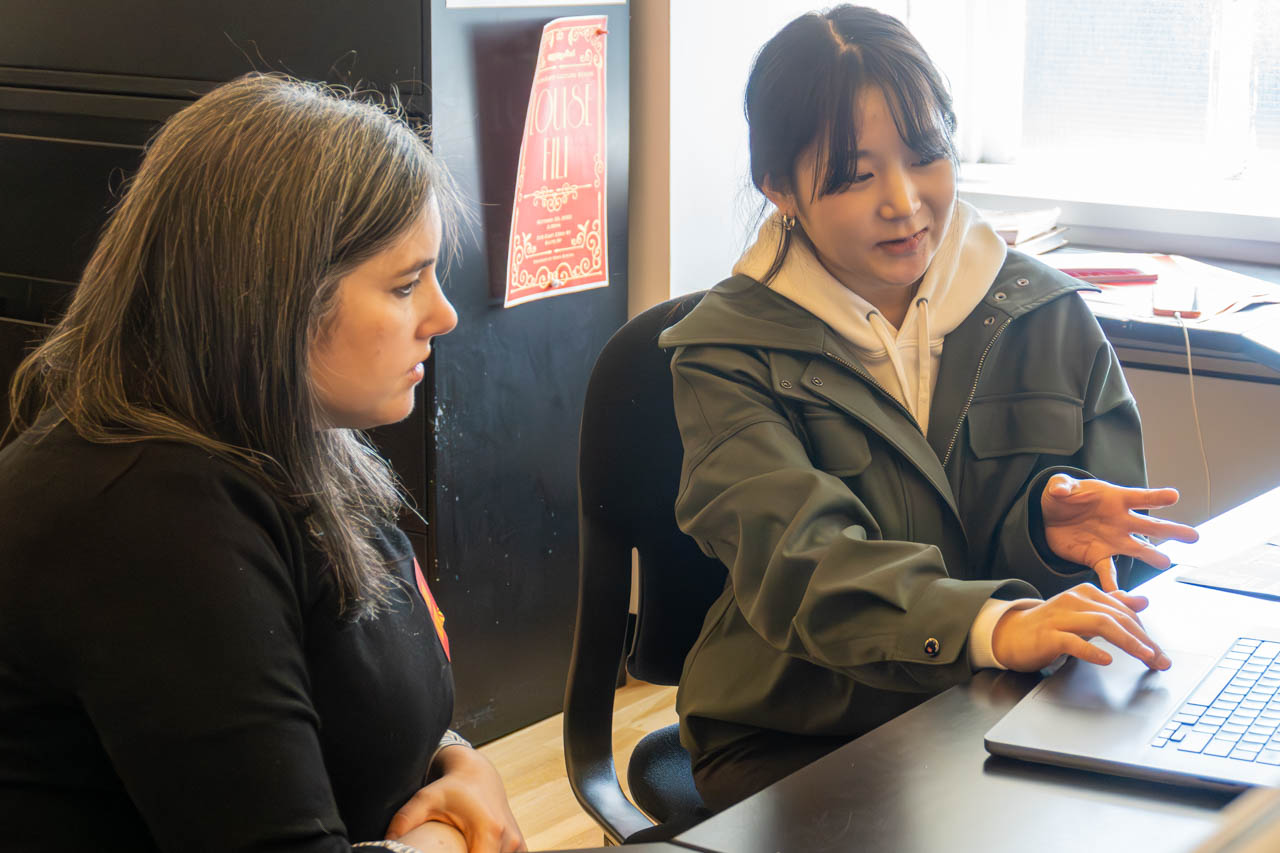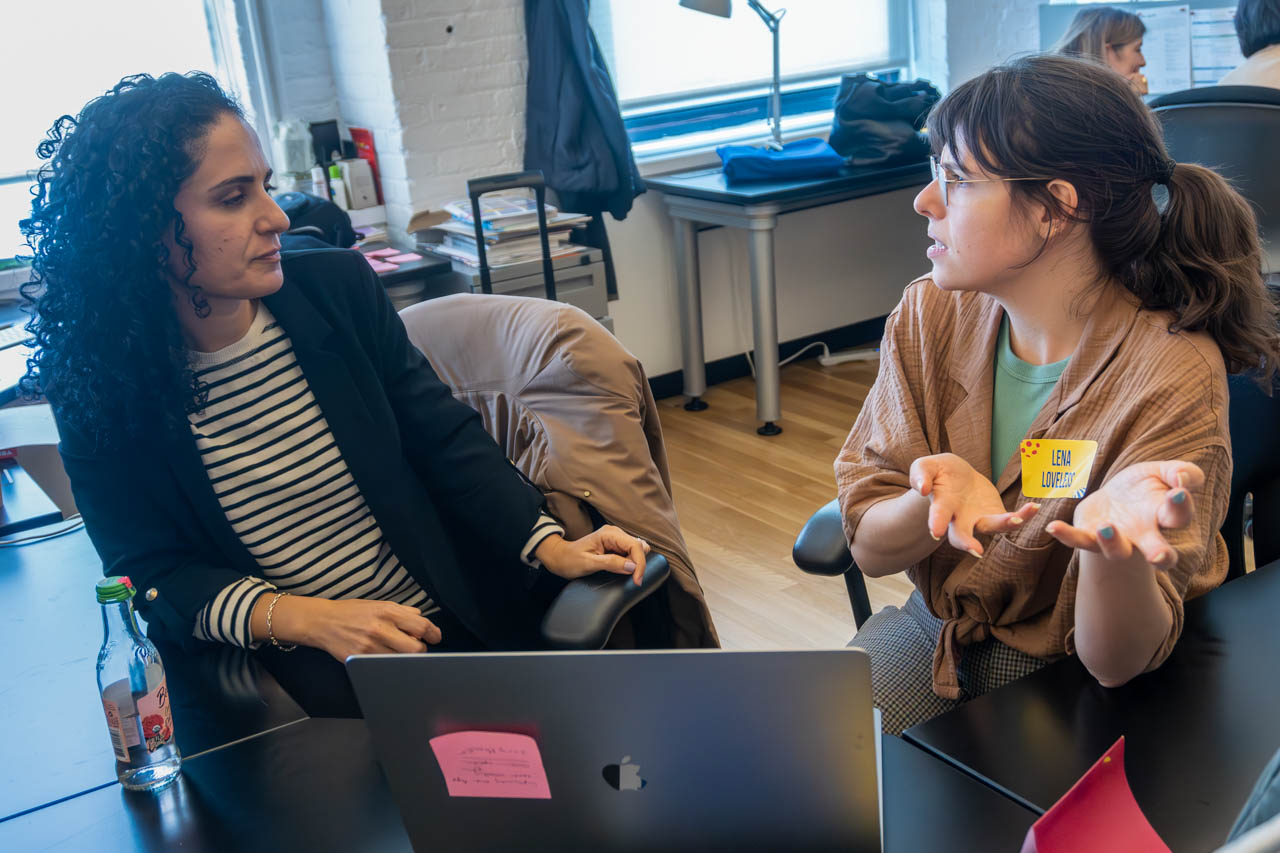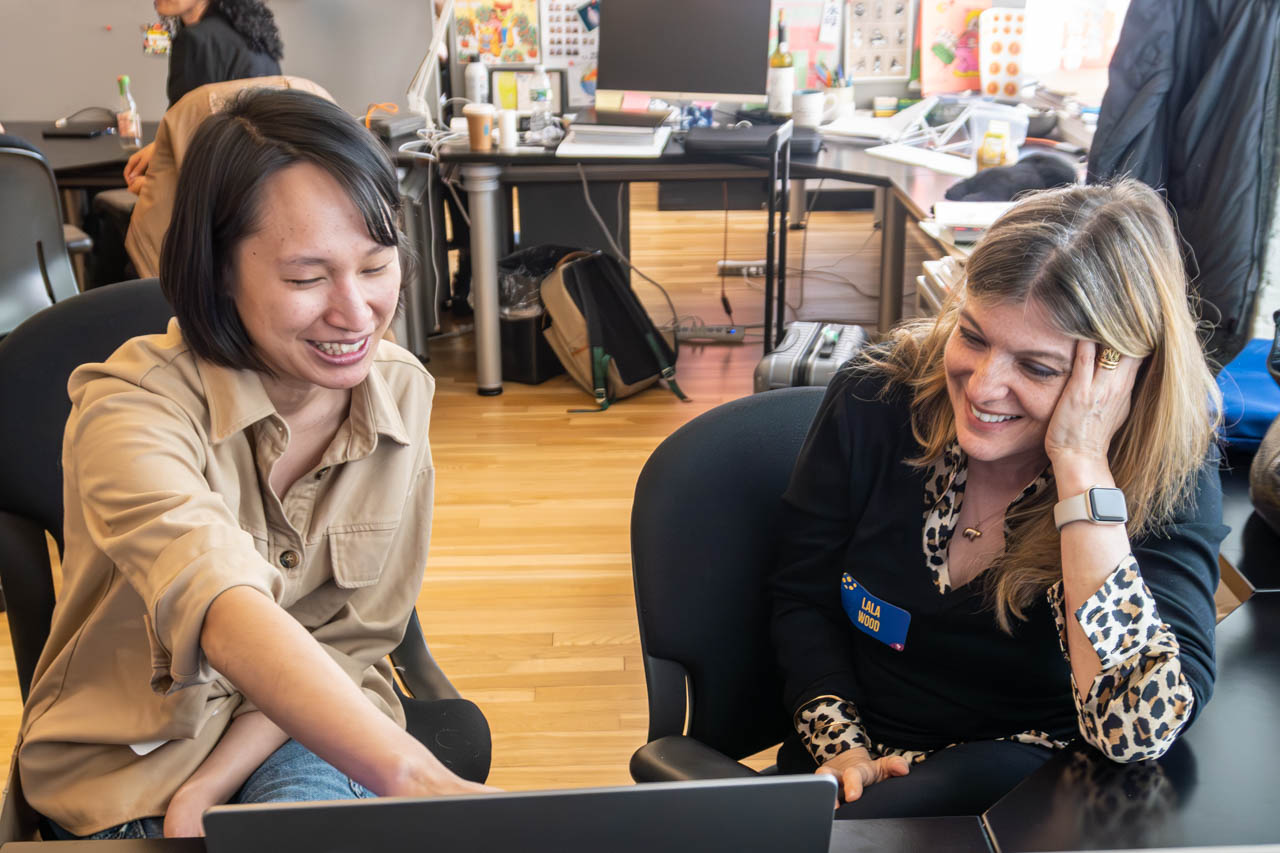 Alumni Portfolio Review: A New Tradition Begins
Apr 27 2023
What a brilliant idea. The Class of 2023 requested that those who came before them review and advise them on their work. (Why didn't we think of that before?)
So, as part of the 25th anniversary, we assembled the community to take 30 minutes each to individually review the recent MFADers' portfolios. Among the topics discussed were UX/UI, branding, ventures, and communication while showcasing their best accomplishments.
A huge thank you to Lala Wood '03, Meital Gueta '10, Jenny Rozbruch '13, Kimberly McGuire '14, Rebecca Pollock '07, Johnathan Swafford '05, Jamie Prokell '06, Fiorella Basso '17, Jong Woo Si '06, Sarah Foley '07 and Mira Khandpur '17.
Certainly, this event will build future connections and further strengthen the community.