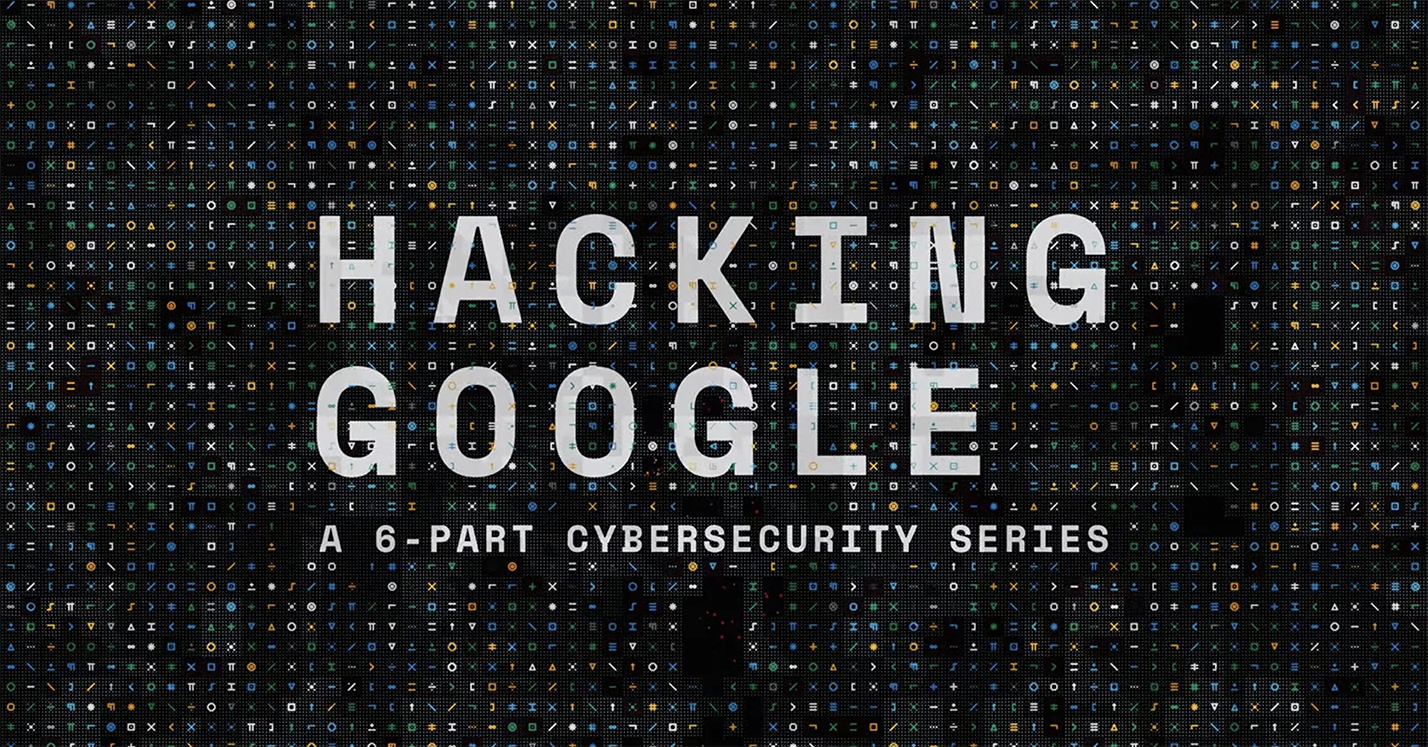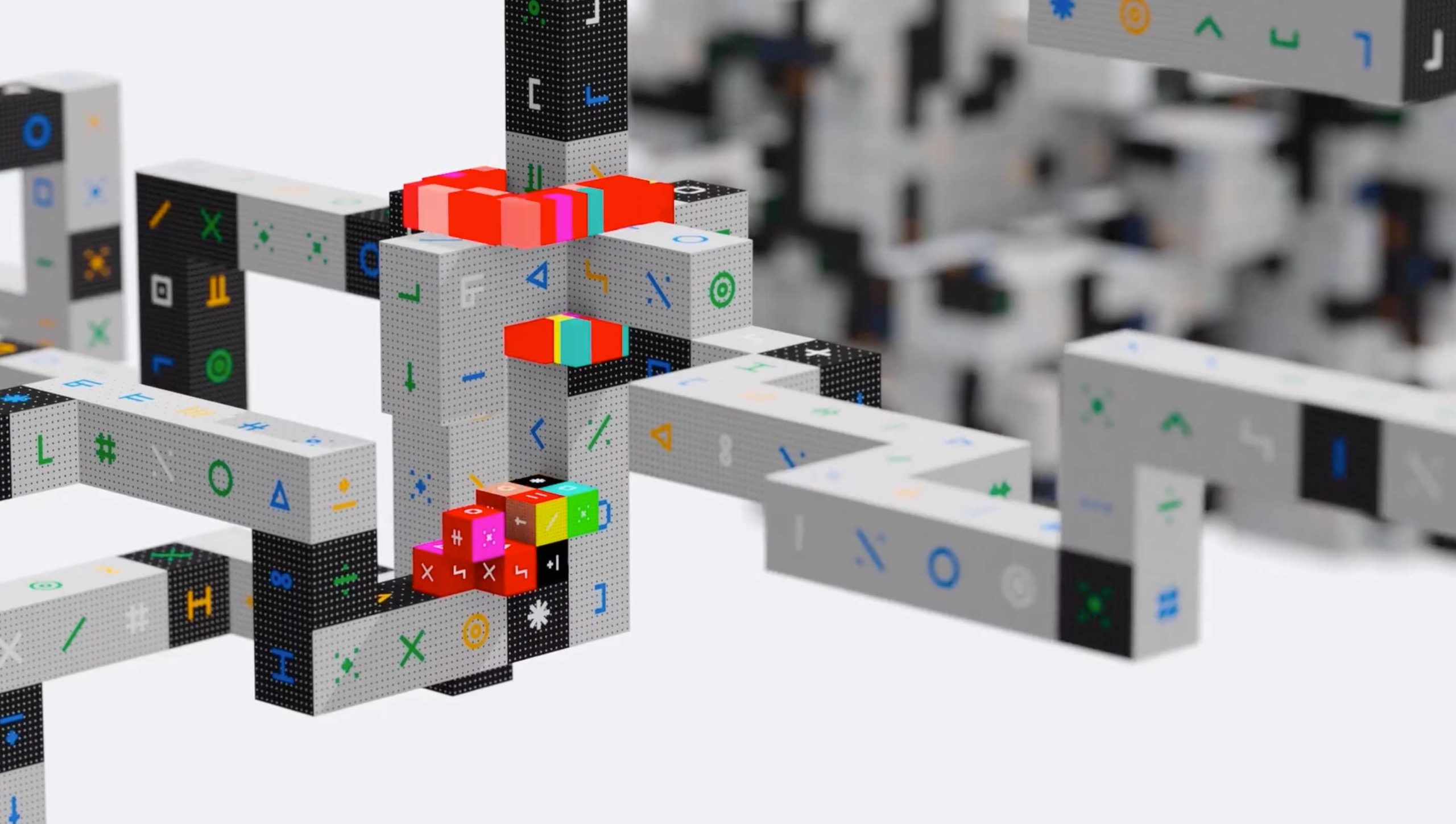 Alumni Spotlight: Donica Ida
Nov 07 2022
Donica Ida is a Hawaii-born designer who loves a well-told story. She is the former Creative Director of HuffPost Highline and Design Director of Mary Review, and is currently an ACD at Google Creative Lab. After the MFA Design program (Class of 2014) Donica lived in New York and Portland but will now live in Seattle in only three days! Her spare time is split between road trips, hikes and spoiling her dog, Billie..
Today I had the opportunity to speak with Donica and learn how the program has impacted her career, why she would recommend her student-self to have a little more fun, and what else she's been up to over the past few years.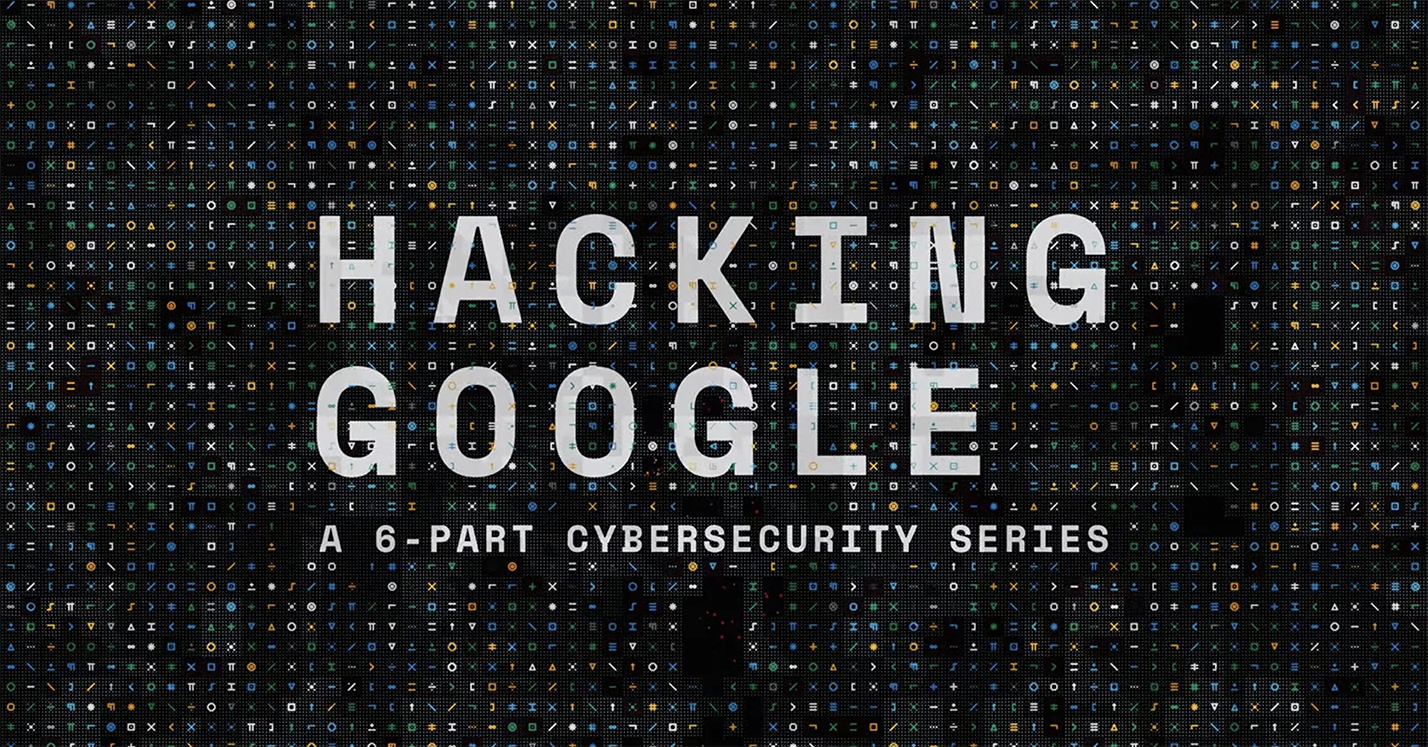 Where and what are you working on right now?
Donica: For the past three years I've worked at Google Creative Lab as a senior creative. My team just launched a six-episode docuseries called "Hacking Google" about Google's elite cybersecurity team, along with a CTF-style global hacking challenge aimed at engaging the security community and inspiring the next generation of security engineers. I co-led the project's graphics team for the better part of a year and so it's surreal to finally see our work out in the wild.
Where do you get your inspiration from?
Donica: Good question. Early in my career I found inspiration on design blogs, in books or magazines—your typical resources. Today I think it's as important, if not more important, to look beyond the design industry for inspiration. Design can be such a nebulous thing. Most times it's not just about the way something looks—it could be about telling a compelling story or creating meaningful impact. I'm often inspired by the places I travel to. By my time spent in nature. By people who have interesting passions or are solving real problems. Even sometimes just my day-to-day. All of it feeds into the work I do.

Where do you see yourself in the next 3 years?
Donica: I don't typically plan that far in advance, but I hope I'll still be doing something both creative and meaningful. Something I could be proud of. And working with people who are kind, talented, and challenge me to do my best work while being my best self…
What impact has SVA MFA Design had on your career?
Donica: In every way you could imagine. The program changed my perspective of what design and being a designer could mean. It allowed me to make so many valuable connections with people in and adjacent to the industry. And it was the reason I moved to New York—a city that has changed me both as a designer and a person.
Are you planning any exciting upcoming projects?
Donica: My big project launch and upcoming move to Seattle has kept me pretty busy, so nothing specific to report. Once I have some free time, I'm interested in doing more research on design and accessibility as it relates to mental health.
What advice would you give your student self?
Donica: Too many things to note: Don't overthink it. Don't care too much about what other people think. Don't be afraid to fail. When I was a student I had terrible decision paralysis when trying to choose a thesis project. I put too much pressure on myself to find the perfect project and I wasted a lot of time and energy when I should have just been enjoying the process. It's also important to take advantage of the fact that you're a student—you can ask for a meeting with anyone, really. 🙂
What was your favorite part of the MFA Design program?
Donica: The people. My class formed a really tight bond and a lot of us remain close despite having moved all over the world. One of my best friends from the program flew from Kuwait to Hawaii for my wedding a few years ago. I'm the godmother to the child of two of my other classmates who met in the program and now live in Chile. New York is a city of millions but it's really easy to feel alone, so I'll always be grateful to the program for introducing me to my own little New York family.
If you could choose a thesis topic today, what would you pick?
Donica: Same topic, haha. I'm still a firm believer in the value of our emotional connections with the natural world, but maybe there would be some interesting intersection with mental health. 🙂

During the pandemic Donica also reached her goal of completing 52 hikes in a year and created this archive of hikes around New York City. Check it out for some nature inspiration: https://outdoor-index.net/
Check out Donica's instagram (@donicaida) to learn more about her journey.