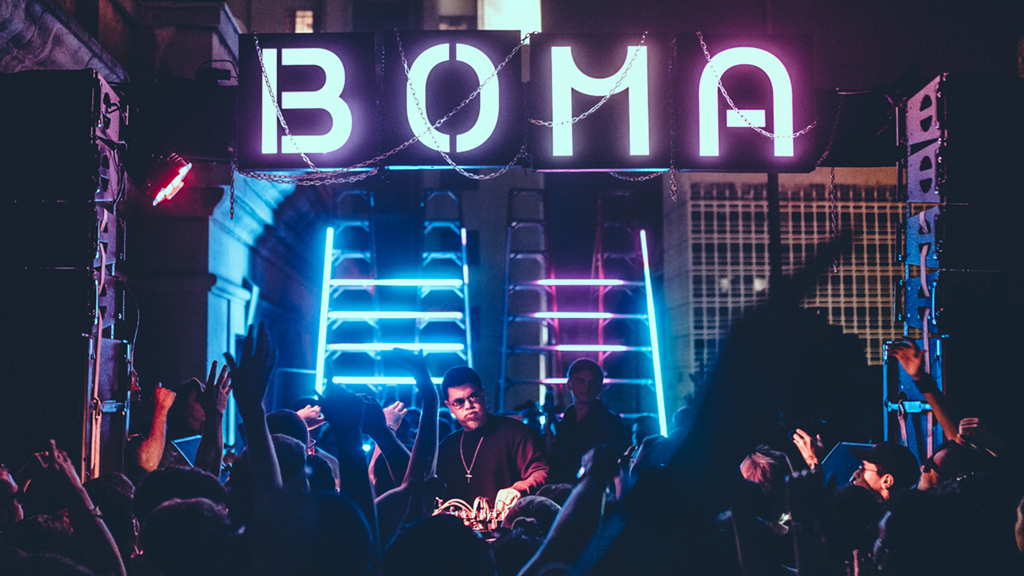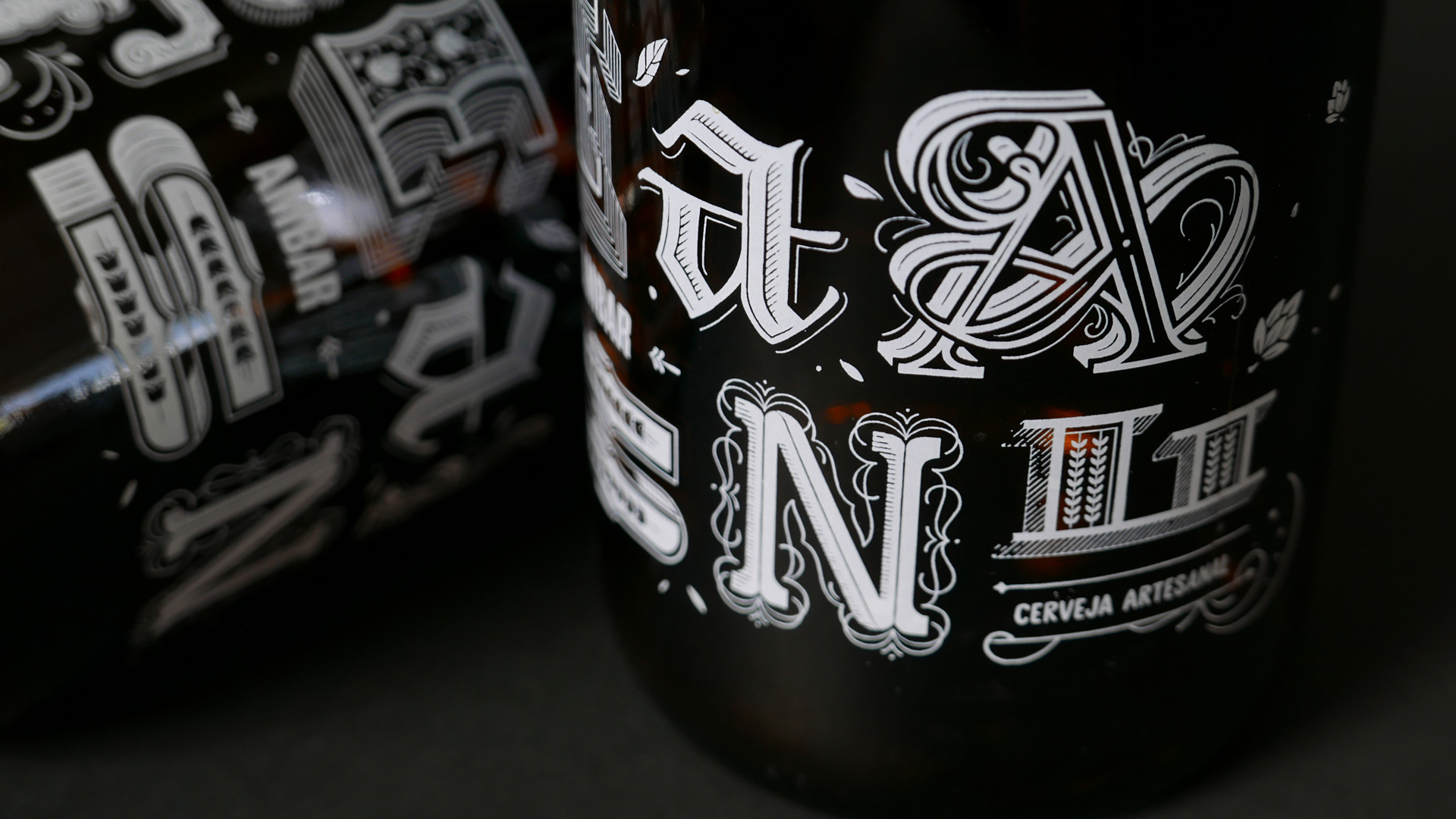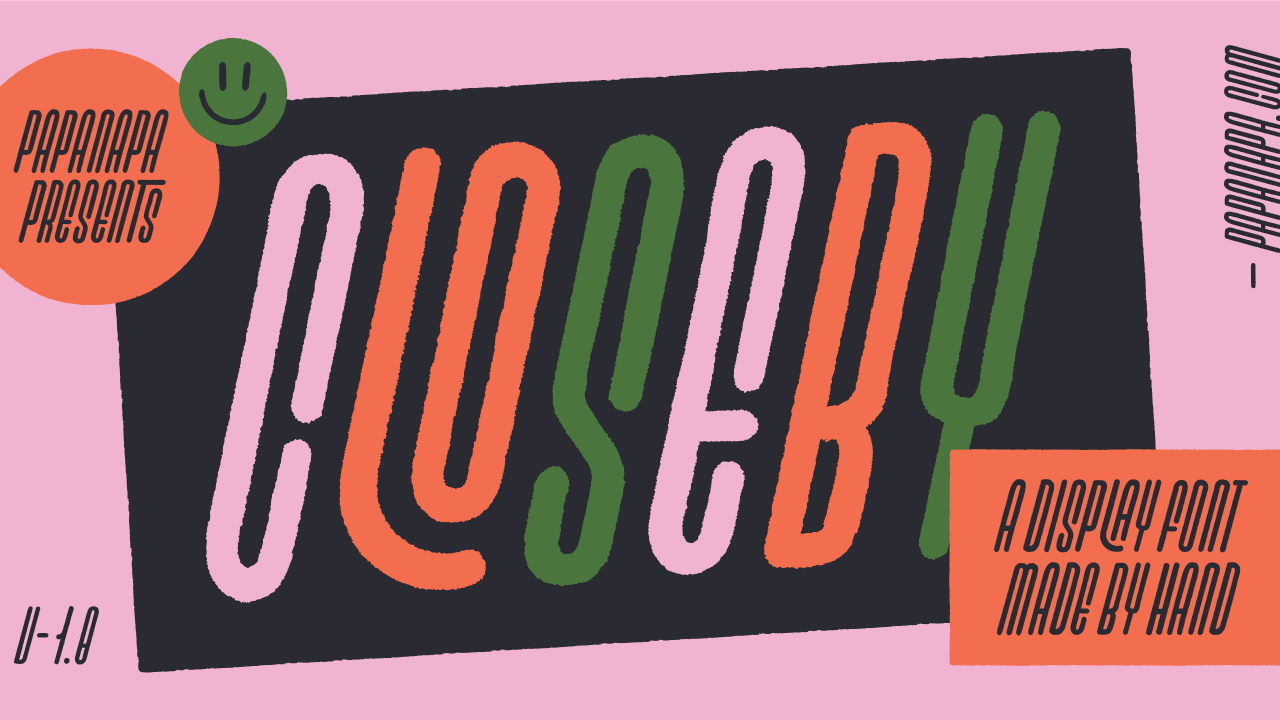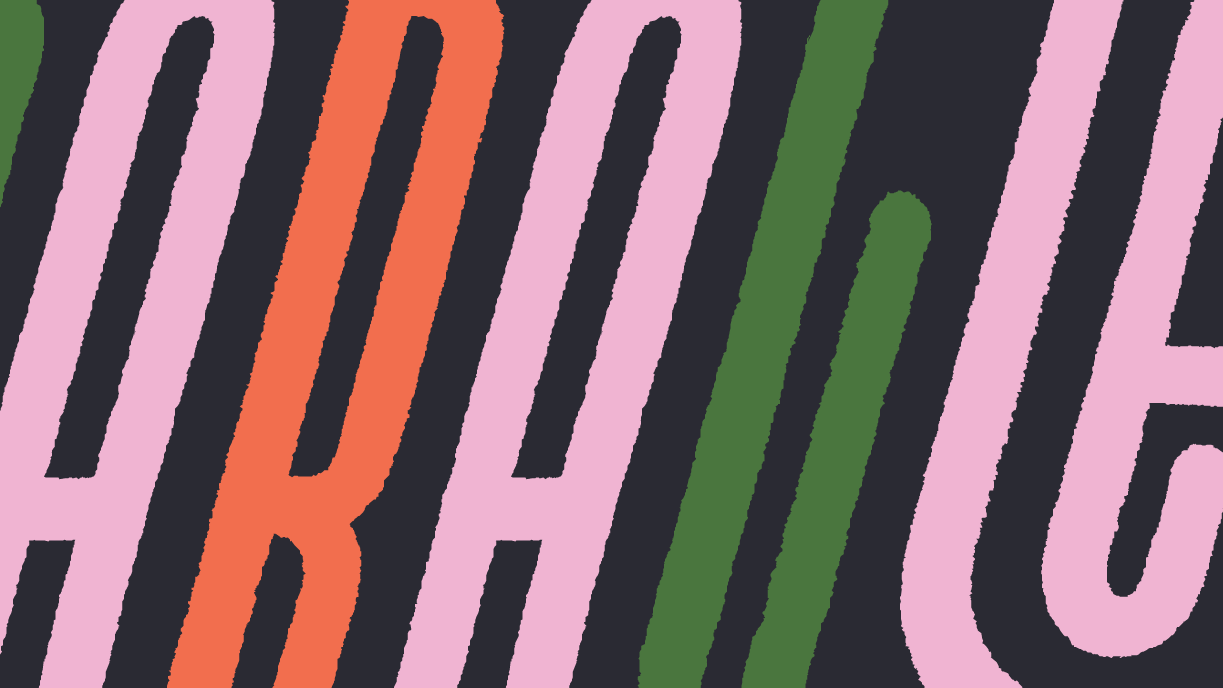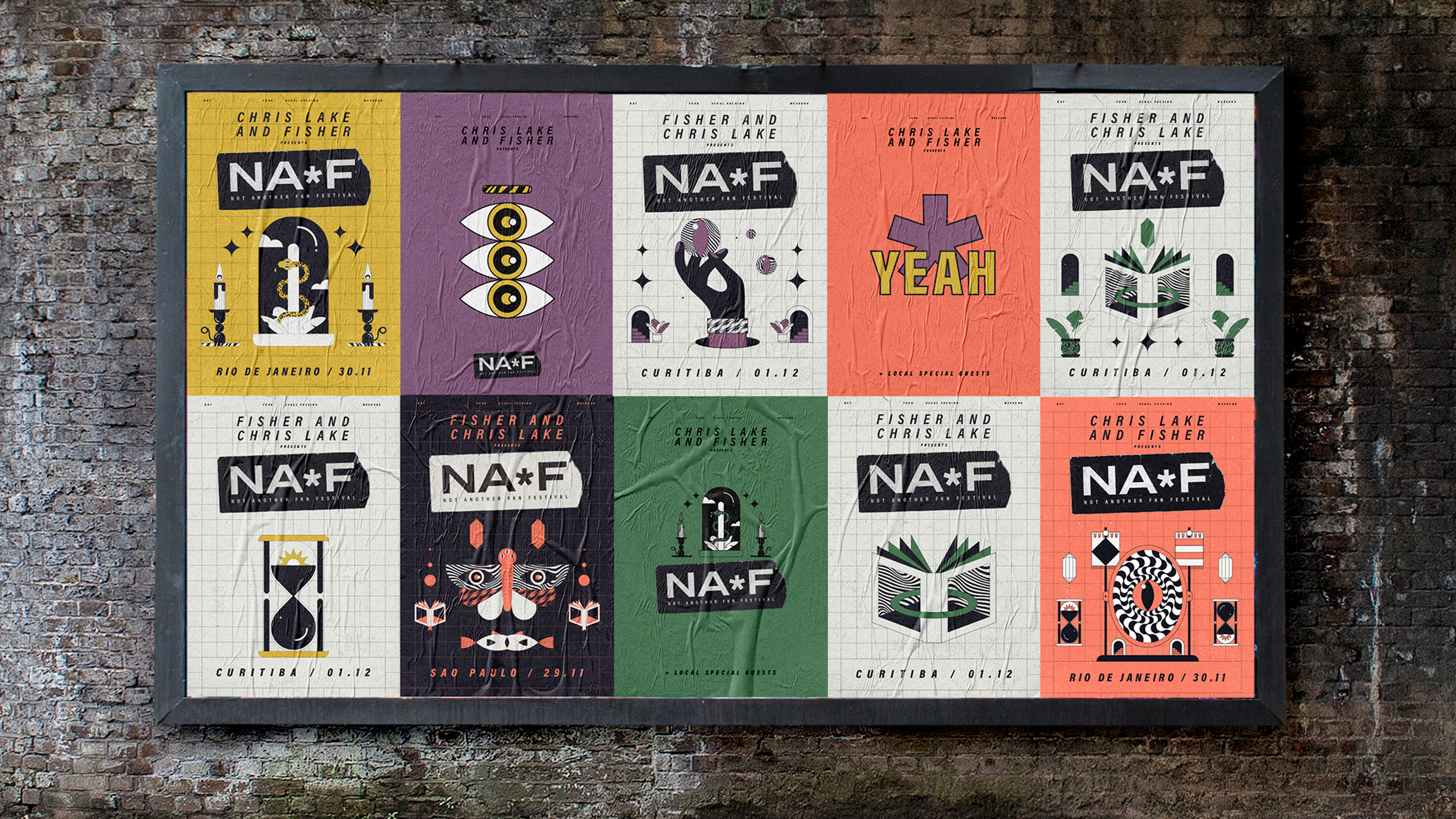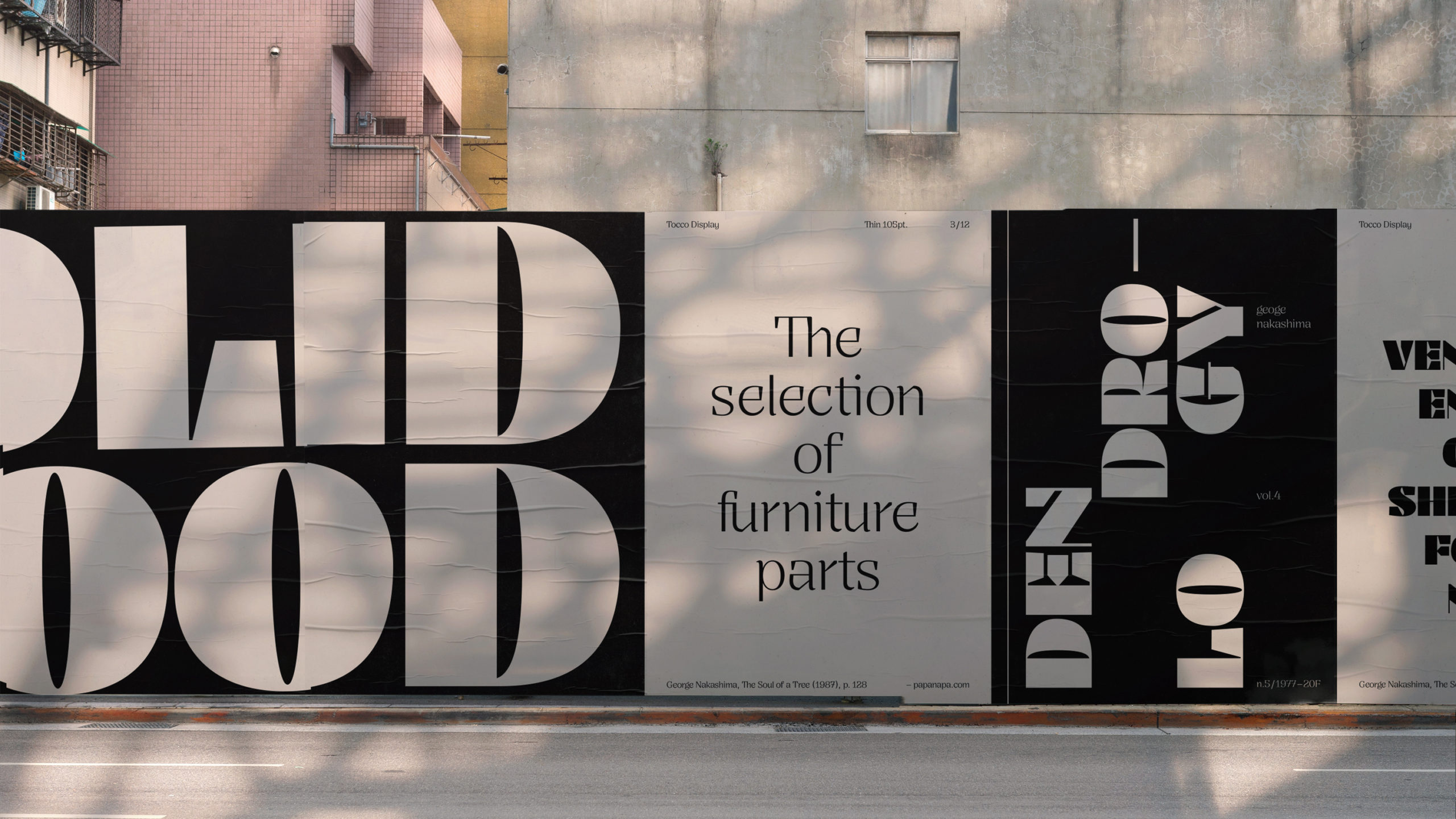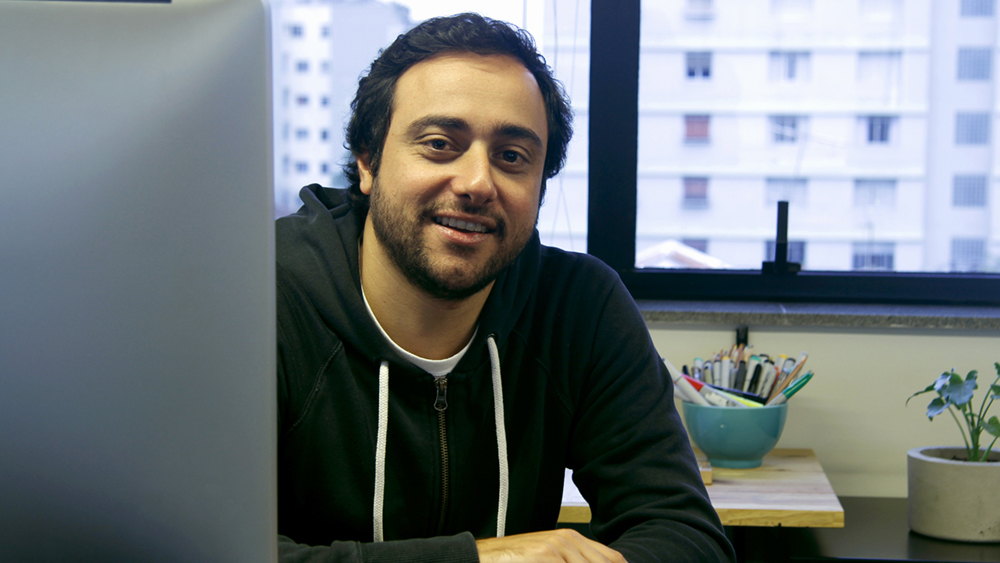 Alumni Spotlight: Gustavo Garcia
May 18 2020
Gustavo Garcia MFAD '09 has been running his own design studio Papanapa since 2011. Before opening it, he spent a few years in Advertising but his heart was always in design.
Hi Gustavo, tell us about your studio.
When I came back from NY, my initial goal was to pursue a design career in big design firms but things didn't go as planned and I've ended up working for some advertising agencies. That was a weird ride, even though I've met some super talented creative people. After 2 years in this industry, I've decided to quit and focus my energies back to my design career. So, one day, while I was having lunch with a friend, who was an architect at the time, he asked me "why don't you start your own company?". I told him I was unsure about the idea and that I didn't have a single dime to invest in a workspace. He convinced me that things would be fine and invited me to share his workspace for free (that went for 2 full years!). I always like to mention that without him, this dream and story wouldn't be possible. So, to make a long story short, on April 8th (the same day that my son was born 7 years later!) Papanapa was born as one-man-studio. In the beginning, I've presented it as a multidisciplinary design studio just to test and see what kind of work I could get but over the years we set foot on corporate identity projects and now we're a studio specialized in branding and typeface design (besides custom letters for logos and custom typefaces for our clients, we sell our own commercial typefaces as well).
*FUN FACT: The name Papanapa is a tribute to my grandfather, a person with a unique sensibility to create fun and visual stories, and we try to keep this active by seeking projects that are relevant, true and inspiring to people
What are some of your most interesting projects?
I think designing Tocco (our first commercially available typographic family) and NAFF (an international label party and music festival) are both at the top of my list. Tocco is very emblematic because it marks our shift to becoming a foundry as well. NAFF involves everything that I love in a design project: it's energetic and fun and created for a passionate crowd!
Which designers do you admire most nowadays?
In the type world, I really love the work by OHNO, Théo Guillard, and Lucas Descroix. In branding, I think Anagrama, Base, Matchstic, Made Thought and Center are constantly doing amazing work.
What do you do for your personal creativity?
I truly believe in personal projects and I think they are fundamental to my creative routine. I try to work on them regularly and right now I'm focusing on 2 children's books.
Has it helped you attract clients or employers with similar aesthetics?
I don't think so but I guess it is mainly because I don't see them with this intention. My personal projects are a way I find to work freely and reconnect with myself.
What was your experience as an international student?
I simply loved it! SVA was the only school I've applied to. I felt very welcomed since day one and made friends for life. This experience will change your life. Embrace the challenges and don't be afraid. I really love to be in the studio. That environment was great and I have so many good memories about that time!
What was the impact of SVA MFA Design on your career?
HUGE impact! As mentioned above, it has changed my life, as a person and as a designer. I constantly think about how my life would be if I haven't had that chance. I have to confess that it scares me a lot.
If you could choose a thesis topic today, what would you pick?
Not sure about the topic but it would definitely involve children. I guess becoming a father sparkled a deep interest in this area
Where can we see your work?
We've recently launched a cheerful and charismatic display font called Closeby and I hope you enjoy it! If you want to know more about us, check our website.