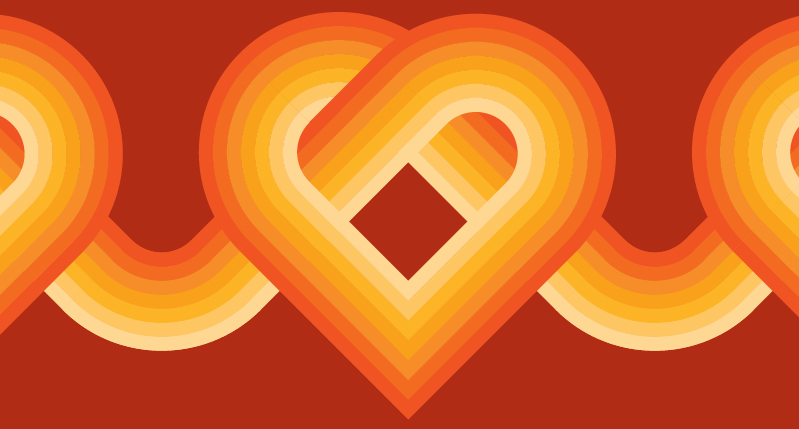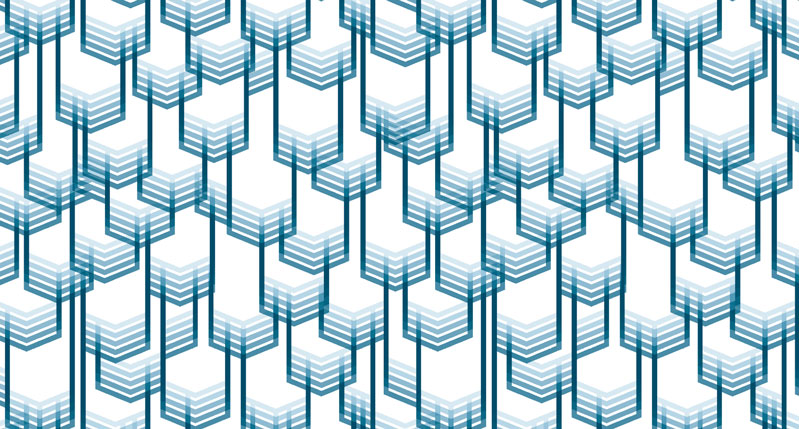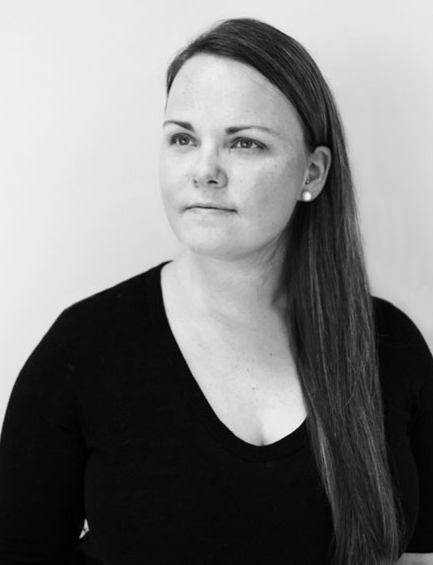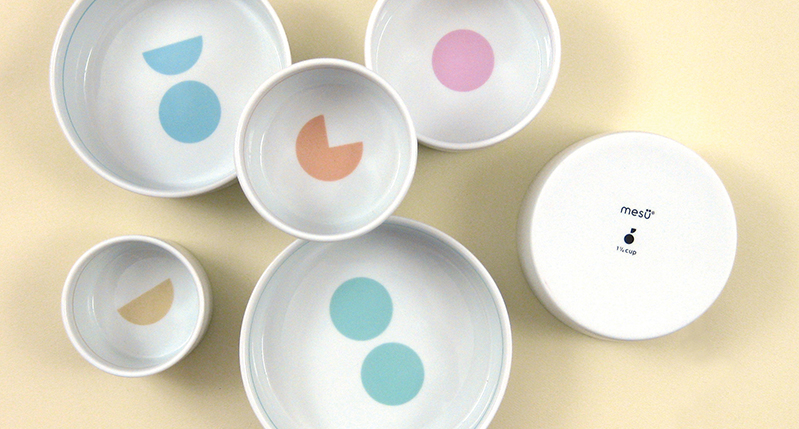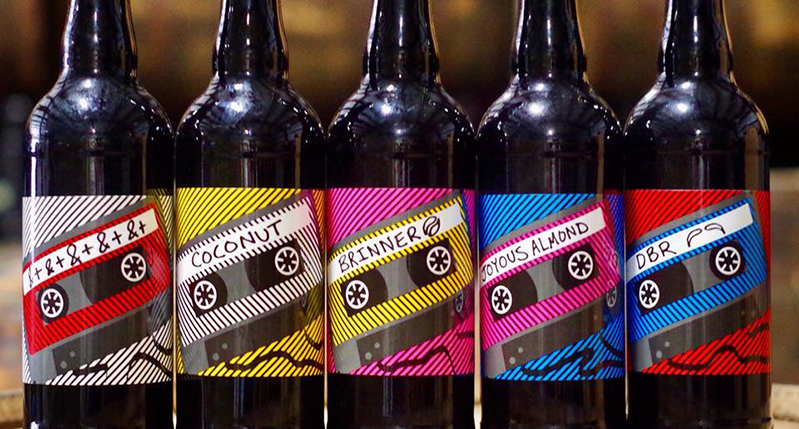 Alumni Spotlight: Jennifer Panepinto
Dec 14 2017
I run the design studio House 22, LLC, specializing in branding, packaging, surface graphics and retail merchandise signage design. I like to think that I offer a big city design sense in my medium-size NJ town.
My thesis project Mesü, a set of portion-control measuring bowls, had a great run. Mesü sold out on QVC and made it into the MOMA Design Store. I later introduced Portionware, a more affordable version of Mesü that sold for almost 10 years singlehandedly. I retired the product in 2016 and have moved on to run my design studio. I truly feel like I accomplished a dream and feel proud of my story. This would not have been possible without the help of SVA MFA Design. My experience as an entrepreneur has helped me feel confident about running my own company.
Thesis forum was the opportunity to present my project to a group of people, fellow students, potential investors, potential employers, family and friends. I saw it as the most unique opportunity to introduce my ideas to a large audience at one time and receive priceless feedback.
The best part of the program was my peers. Our first days of class happened just prior to 9/11 which forced us to get real with each other fast. We were such a great group and all got to know each other so well. Because we spent every day together, we developed trust and respect for each other. This allowed for an environment of open communication which is essential for good feedback on projects and sharing ideas.
My SVA thesis teacher, Brian Collins, became my first customer. He bought my first 100 units of Mesü and share them as his holiday gift to his friends and colleagues in the design world in 2003. When that happened, Mesü took off in a way that I couldn't have imagined. This was before the age of social media, so old fashioned mail was still the preferred method of sharing. It was probably more effective too. With this one gesture, the design community took my product to the next level. Within weeks, I was being interviewed by design magazines such as How, and I had customers!
The MFA Design program challenged me to rethink how to create… to look at options, to open myself up to possibilities. I was challenged to look at a problem from as many sides as I could think of. Not just from the front, but from all the sides, top and bottom, inside and out, positive and negative. Because I hashed out details beyond details, I learned to trust my design process. Essentially, I learned how to ask more questions, resulting in fully thought-out solutions.
I can't imagine how things would have been different without SVA MFA Design. I certainly would not have had a product that I created end up selling out on QVC! The SVA network of teachers, staff, and connections is like no other. Additionally, SVA MFA Design gave me a solid foundation that I still stand on today. I might be stating the obvious, but I believe that because I had SVA MFA Design on my resume, I had instant credibility when applying for jobs. And for good reason! SVA MFA Design taught me how to be an independent designer and present my ideas with confidence.
I have always been the kind of person to want to have control of all aspects of a project. If a project required sewing, I would sew it. If a project required photography, I would photograph it. What SVA actually helped me with is allowing others to become part of the process. I began to prioritize the best use of my skills and hire others to help with steps in the process. Of course, I kept creative ownership along the way.
What advice would I give to incoming students? Find a problem that is worth solving. Pay attention to what really bugs you. Don't make things more complicated, make them easier.
Jennifer Panepinto MFAD'03 is a graduate of the SVA MFA Design program. You can check out her work and say "Hi" at house-22.com.