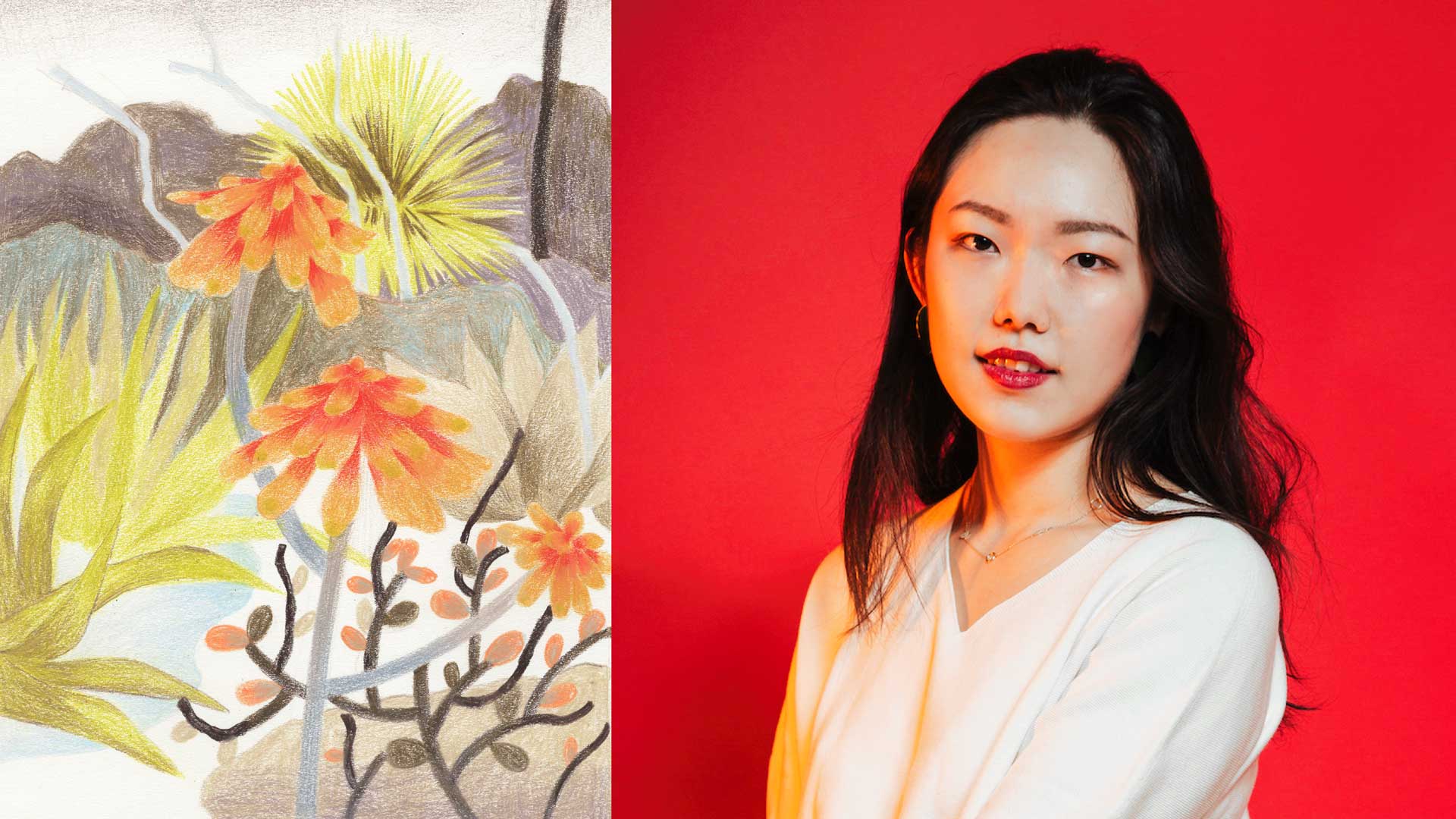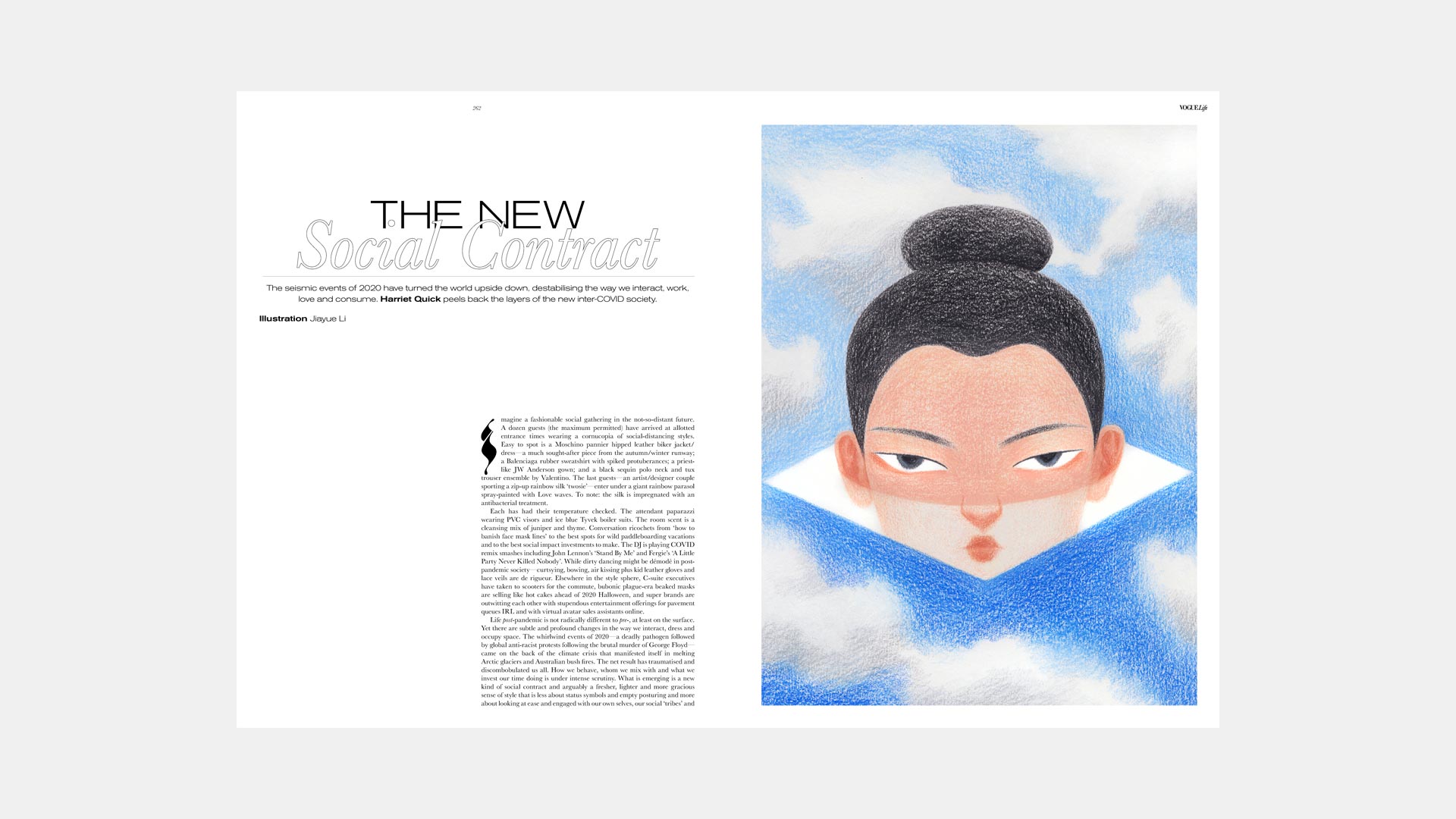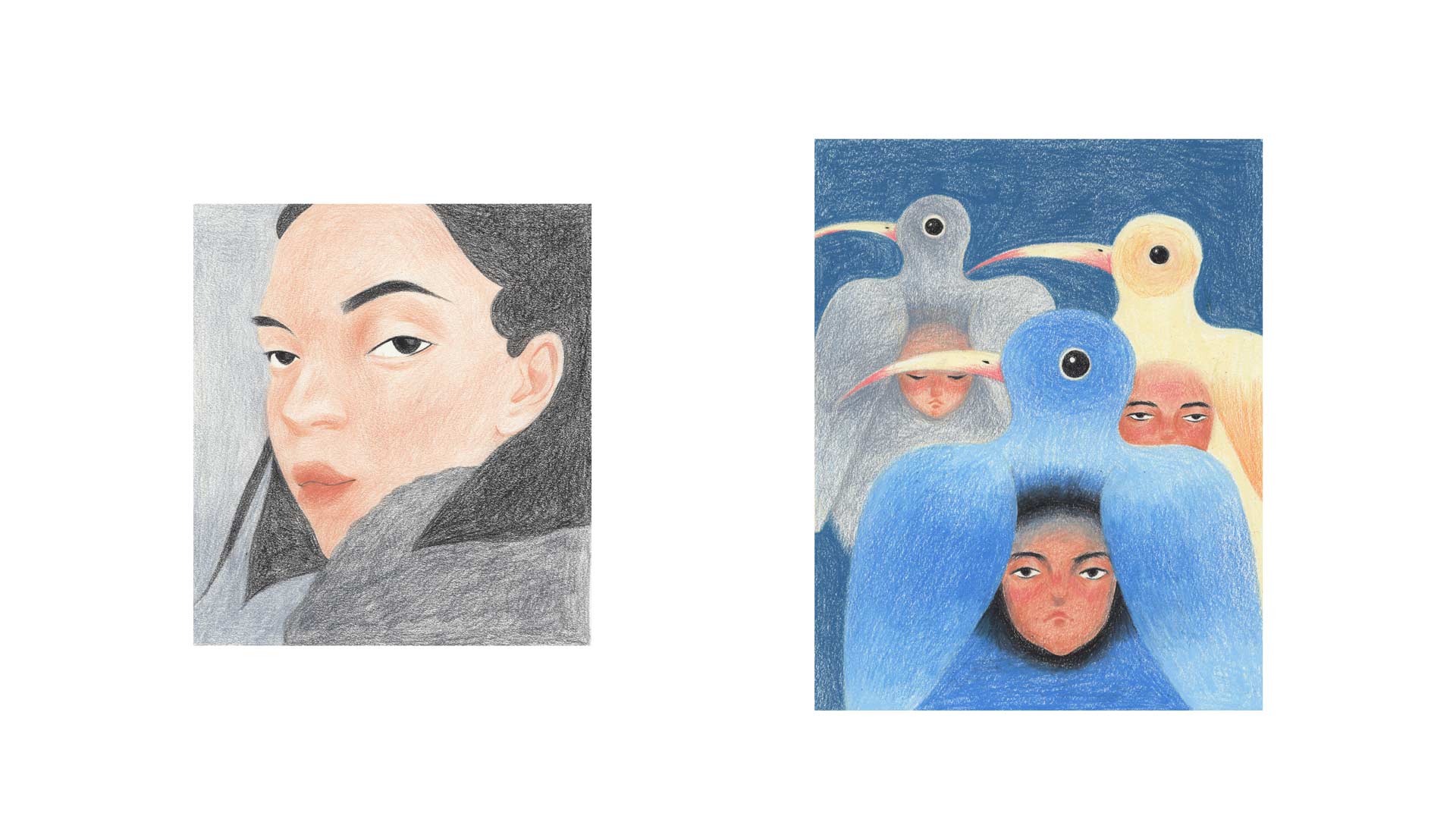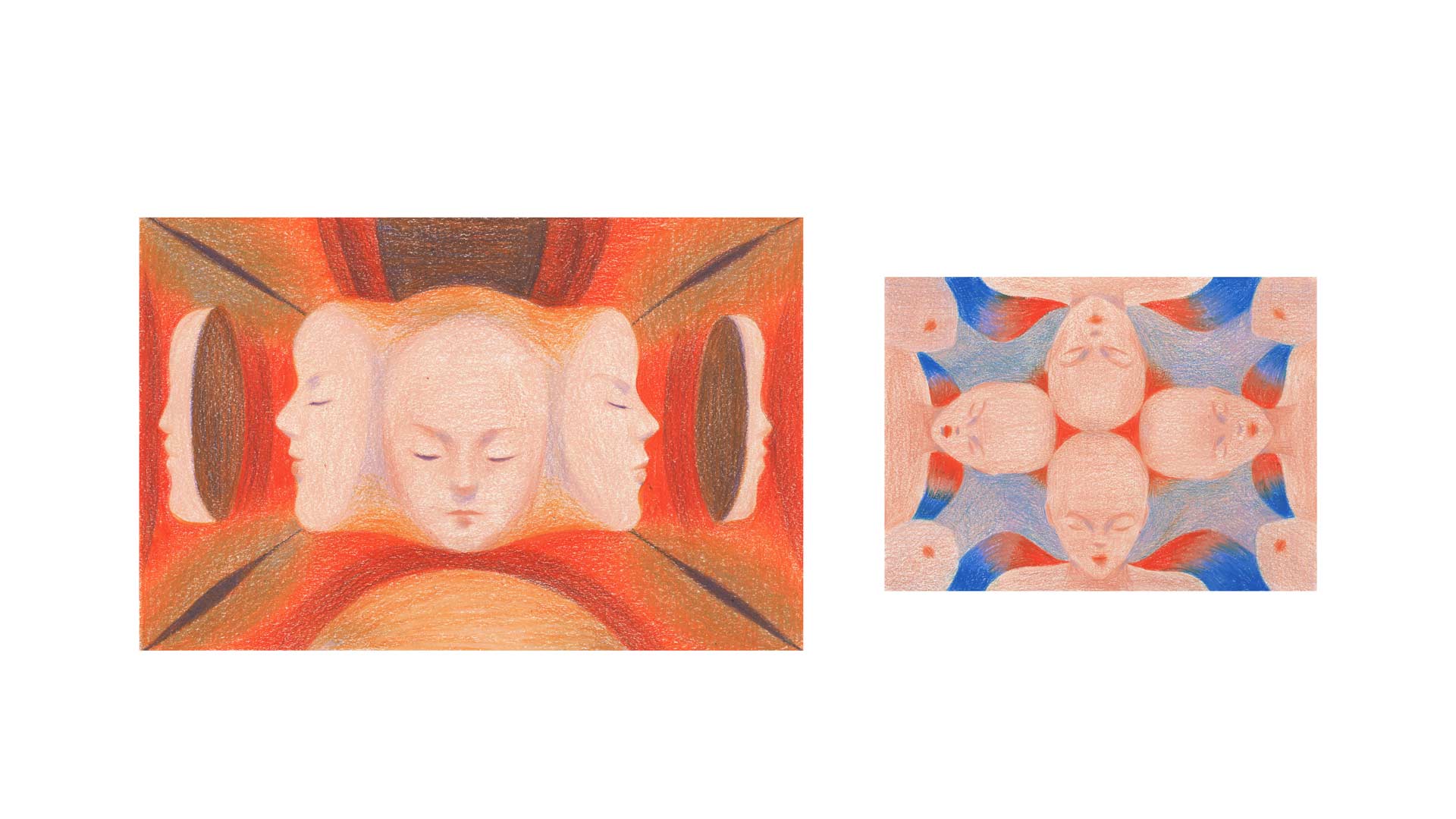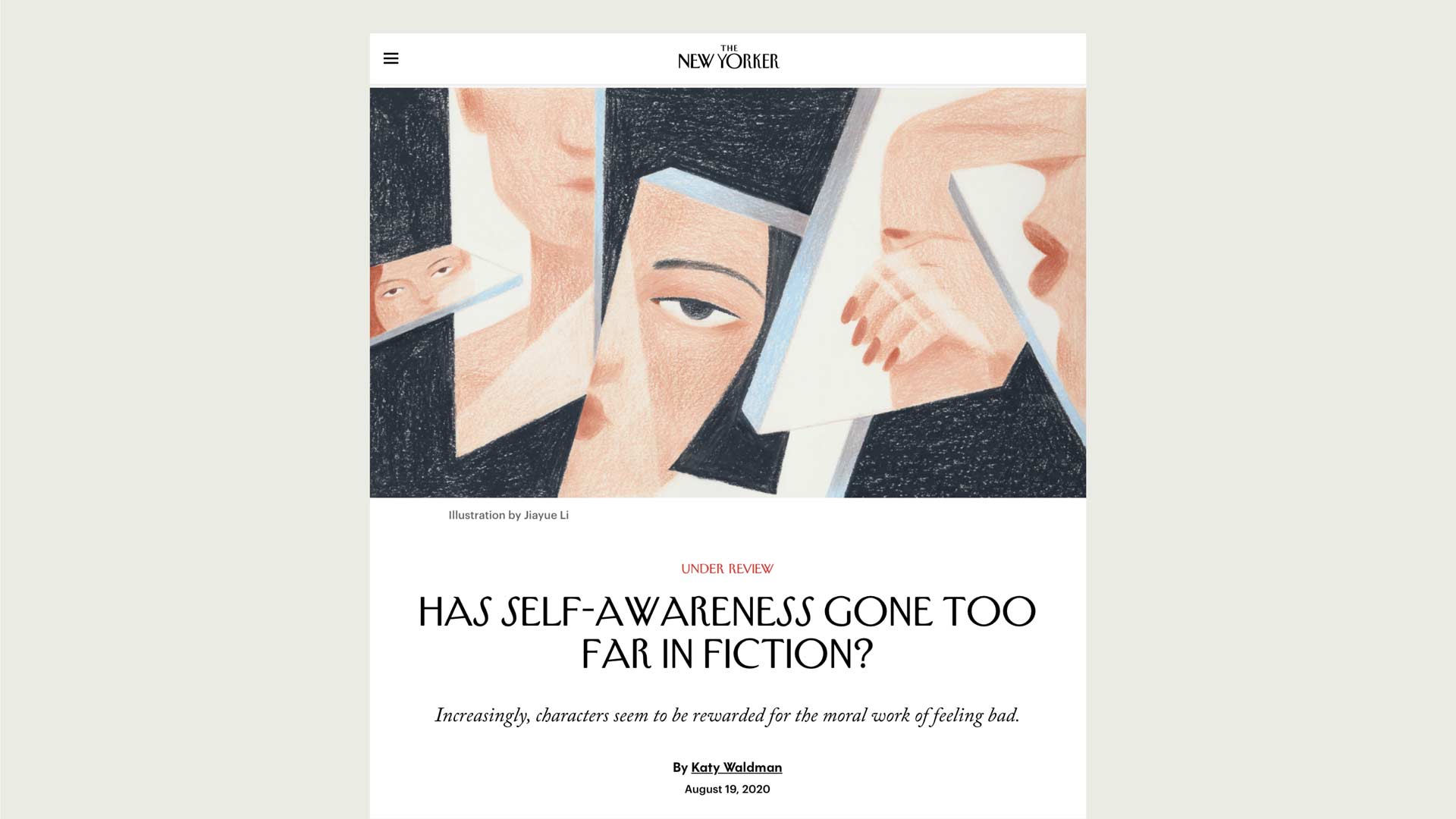 Alumni Spotlight: Jiayue Li
Nov 25 2020
Jiayue Li MFAD'19 has been working as a graphic designer and freelance illustrator. Her work can been seen in magazines and publications such as The New Yorker and Vogue. We caught up with her and and got to ask her about life after SVA.
Your work is very striking where do you get your inspiration?
By observing daily things and always thinking about how I can make a good composition. I love sketching on Ipad, and keeping a folder in Are.na for creative ideas. Also, of course, looking at other designers and illustrators' work on Instagram.
There are a lot of creative people I admire, not only graphic designers or illustrators. I look at fashion designers' work a lot, such as @windowsen, who has such a unique style and crazy ideas of using colors and forms on the human body, or photographers such as @zhonglin, @lesliezhang, I learned a lot from their simple and strong composition and eccentric but harmonious colors.
How do you find commissions for your work?
Recently, the art director of Vogue Singapore approached me saying they loved what I did on my Instagram page and commissioned me to work for the Vogue Singapore debut issue in September about New Social Contract after COVID-19.
Any new upcoming projects?
I've been trying to transfer my drawings from paper with colored pencil to canvas with a much larger dimension using a brush, which is a challenging and exciting personal project.
What advice would you give incoming students?
Take your time to find your style, it can be slow and frustrating, but once you know where your strength is and the style you like and feel confident about, the reward is huge.
The best part of the program is the freedom to choose our own venture and do the research in the business we are passionate about. SVA MFA Design taught me to think like an entrepreneur and feel confident to start my own business.
If you could choose a thesis topic today, what would you pick?
I think I will still stick with my thesis topic which is creating a skincare brand, but not sure if I will still use Chinese Herbs though haha.
You can see more of Jiayue's work on her website: jiayue.li, and on Instagram: @jiayuerrr