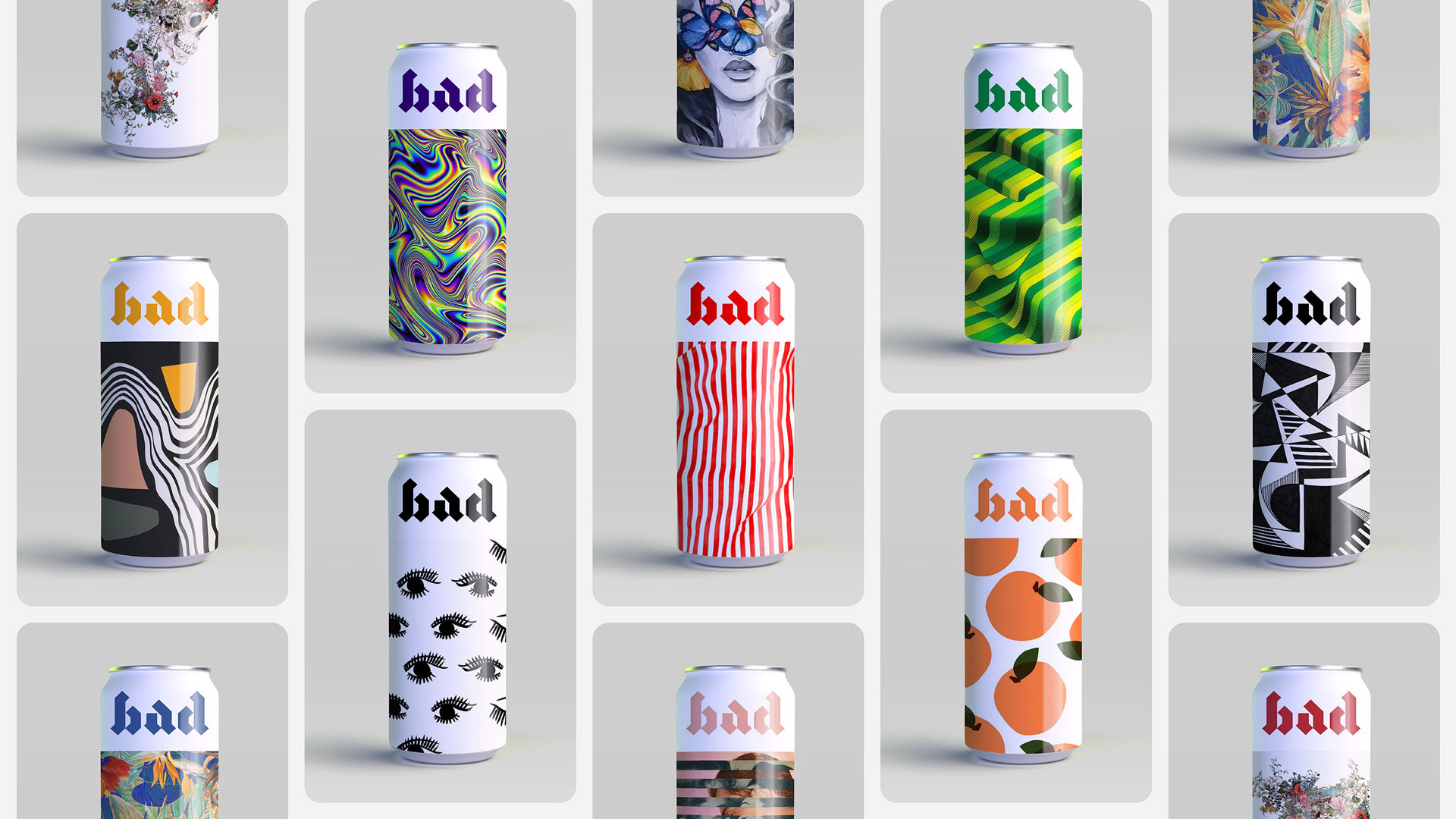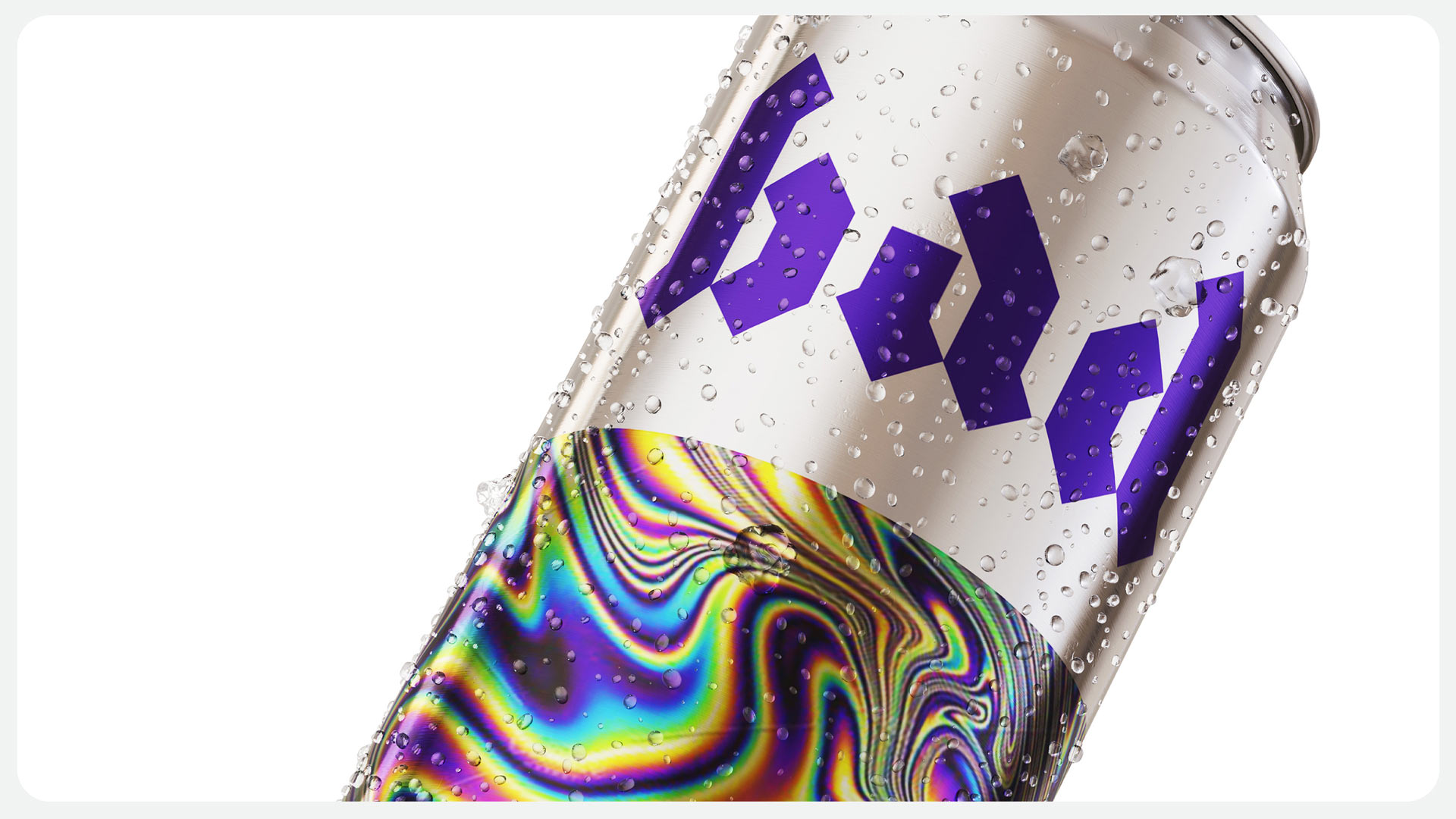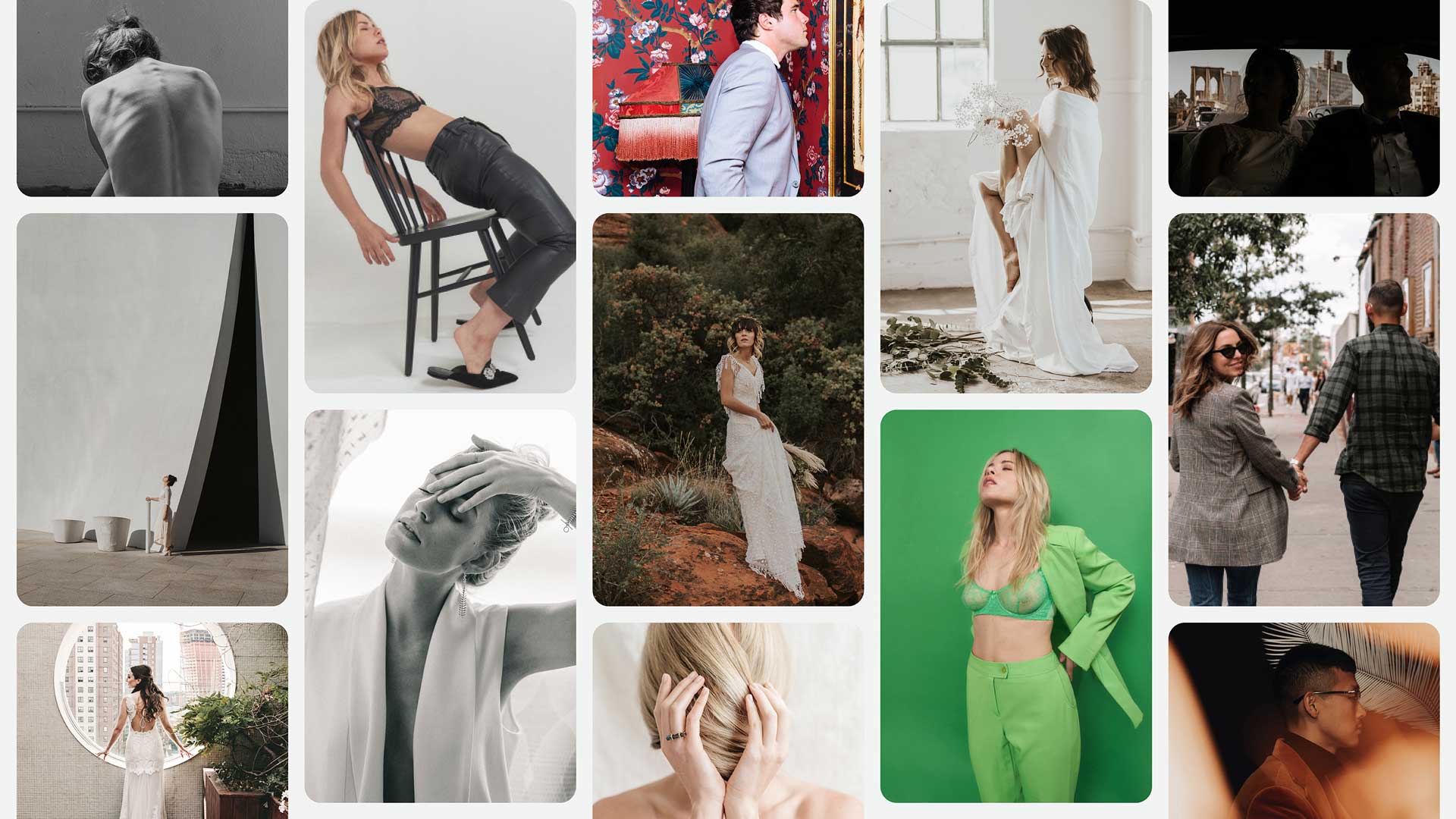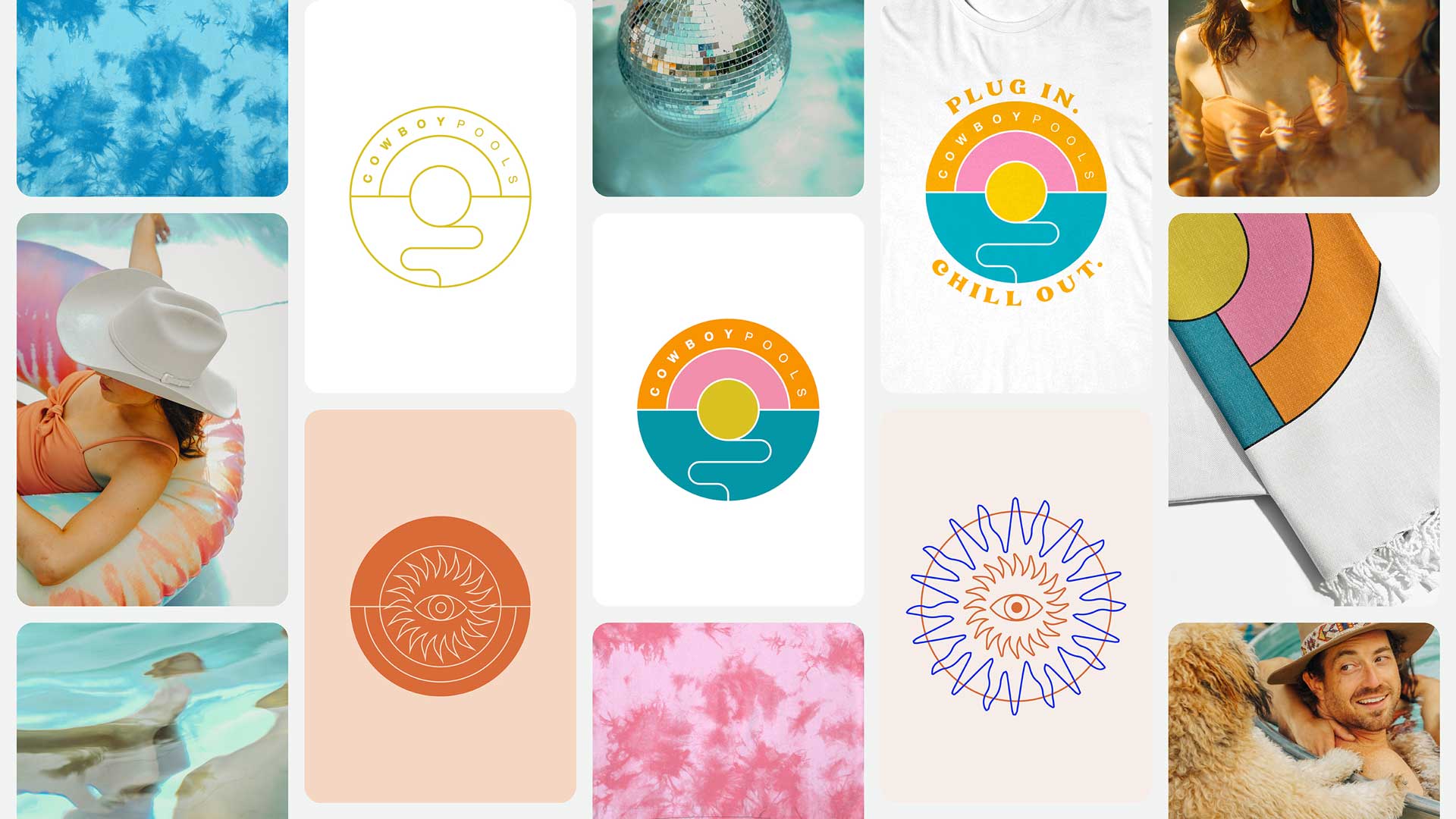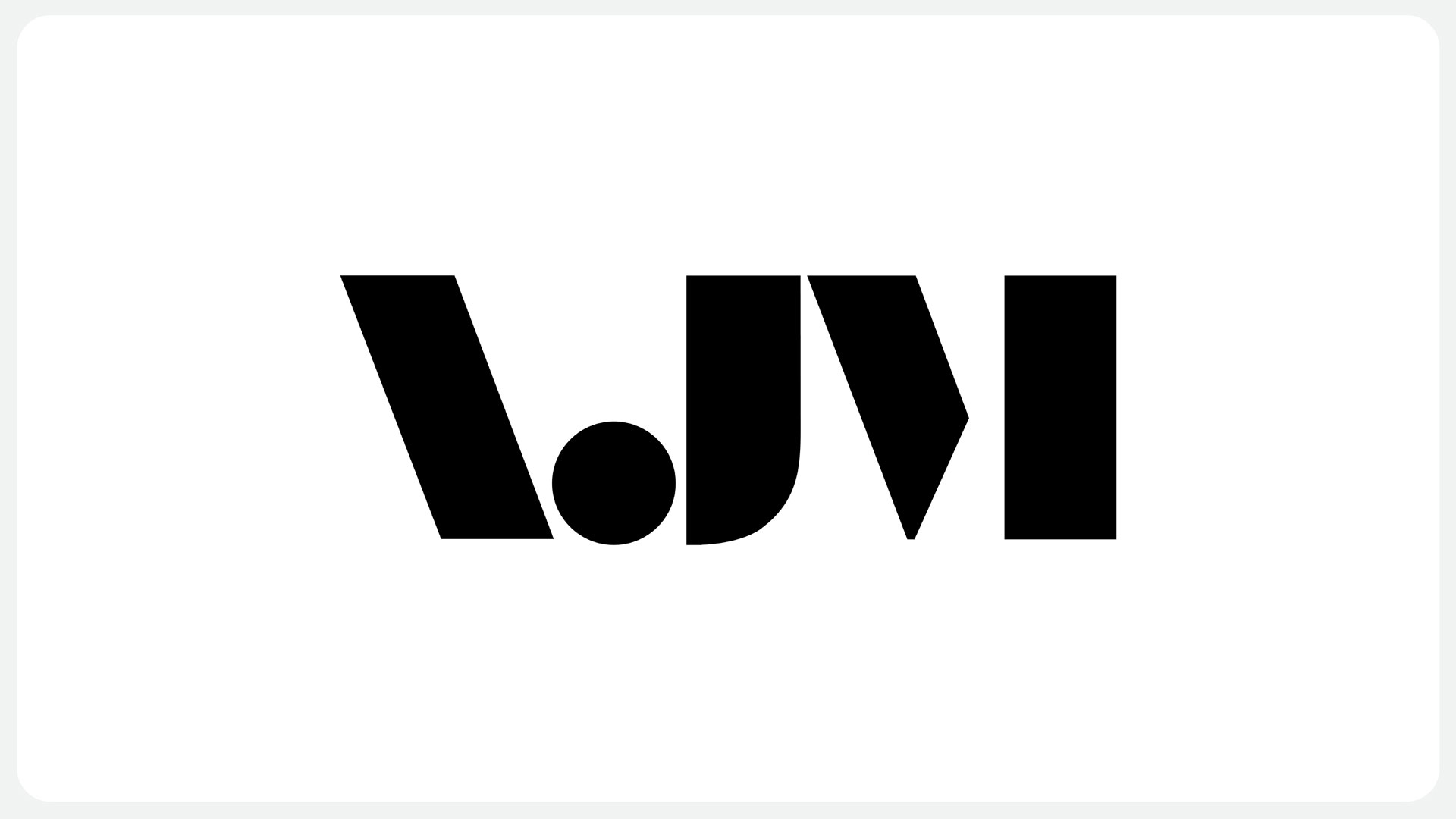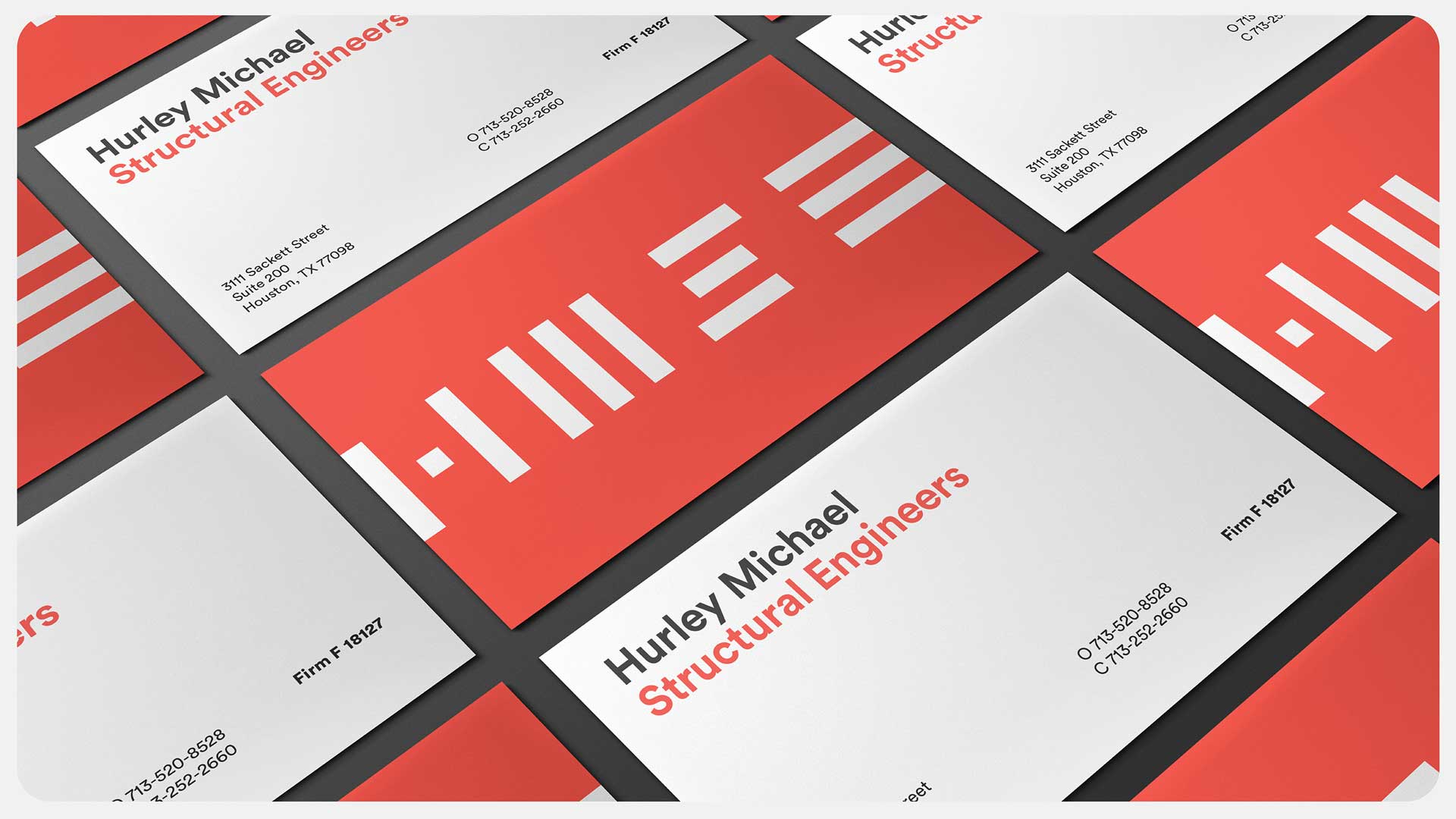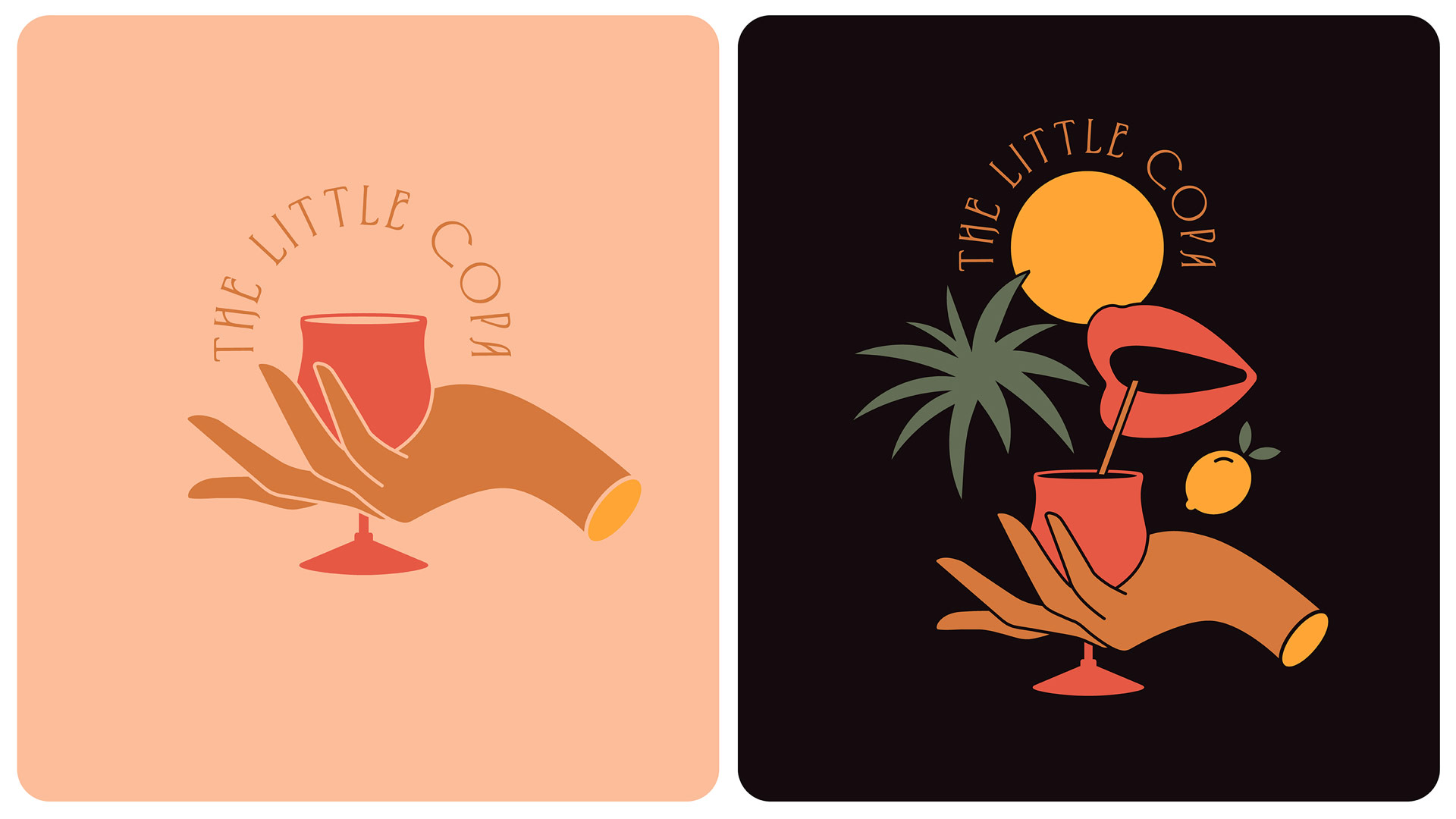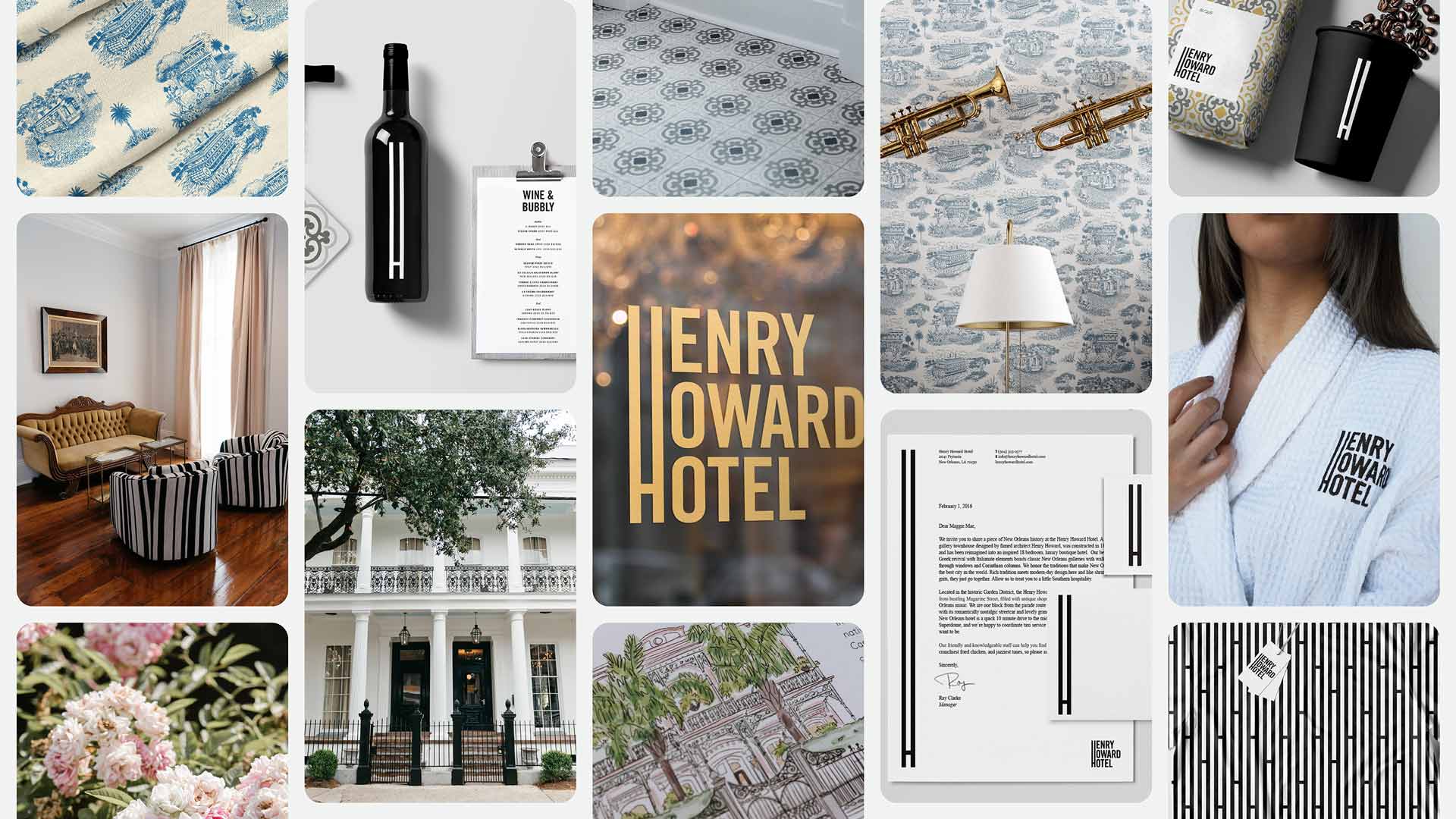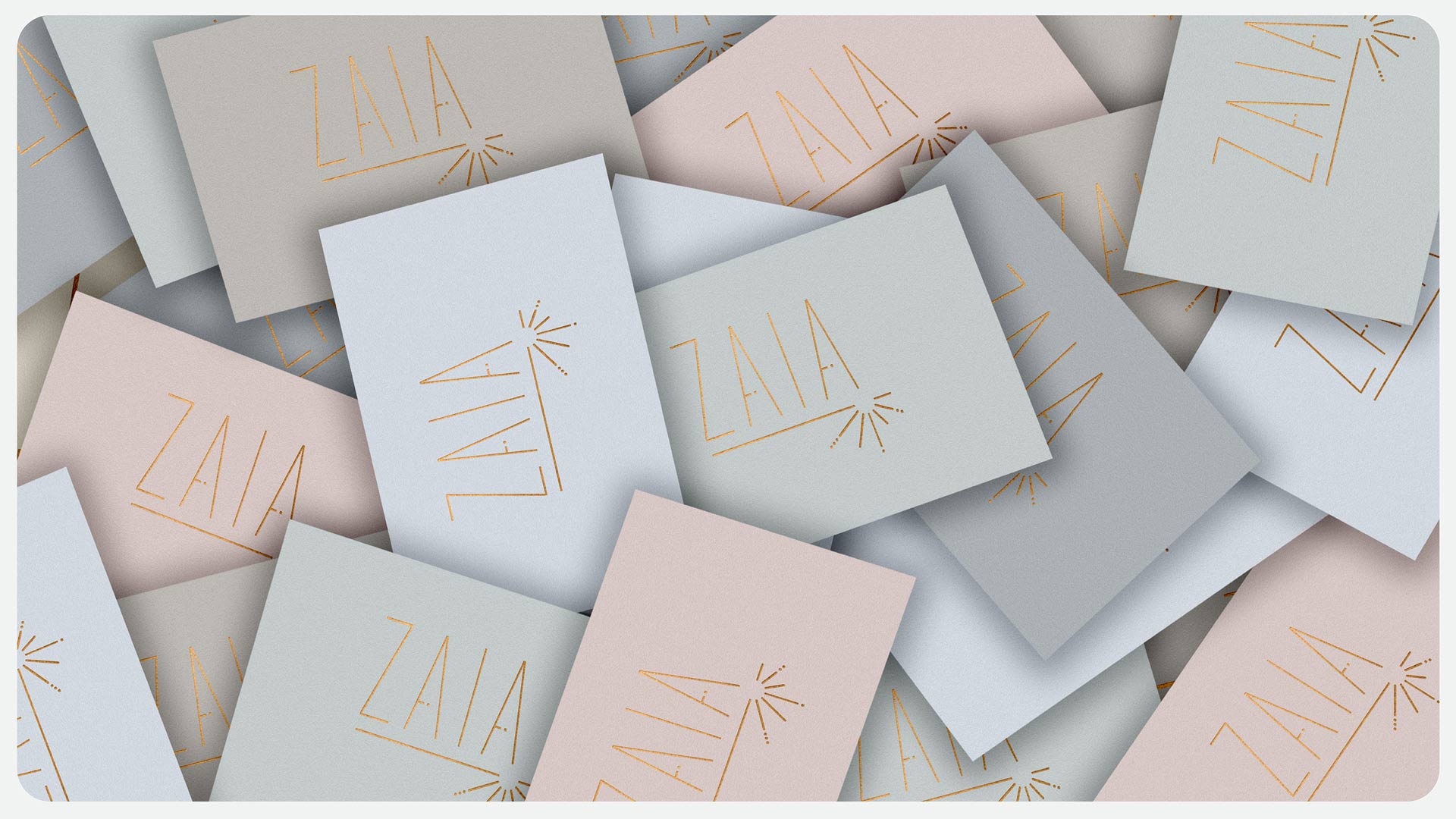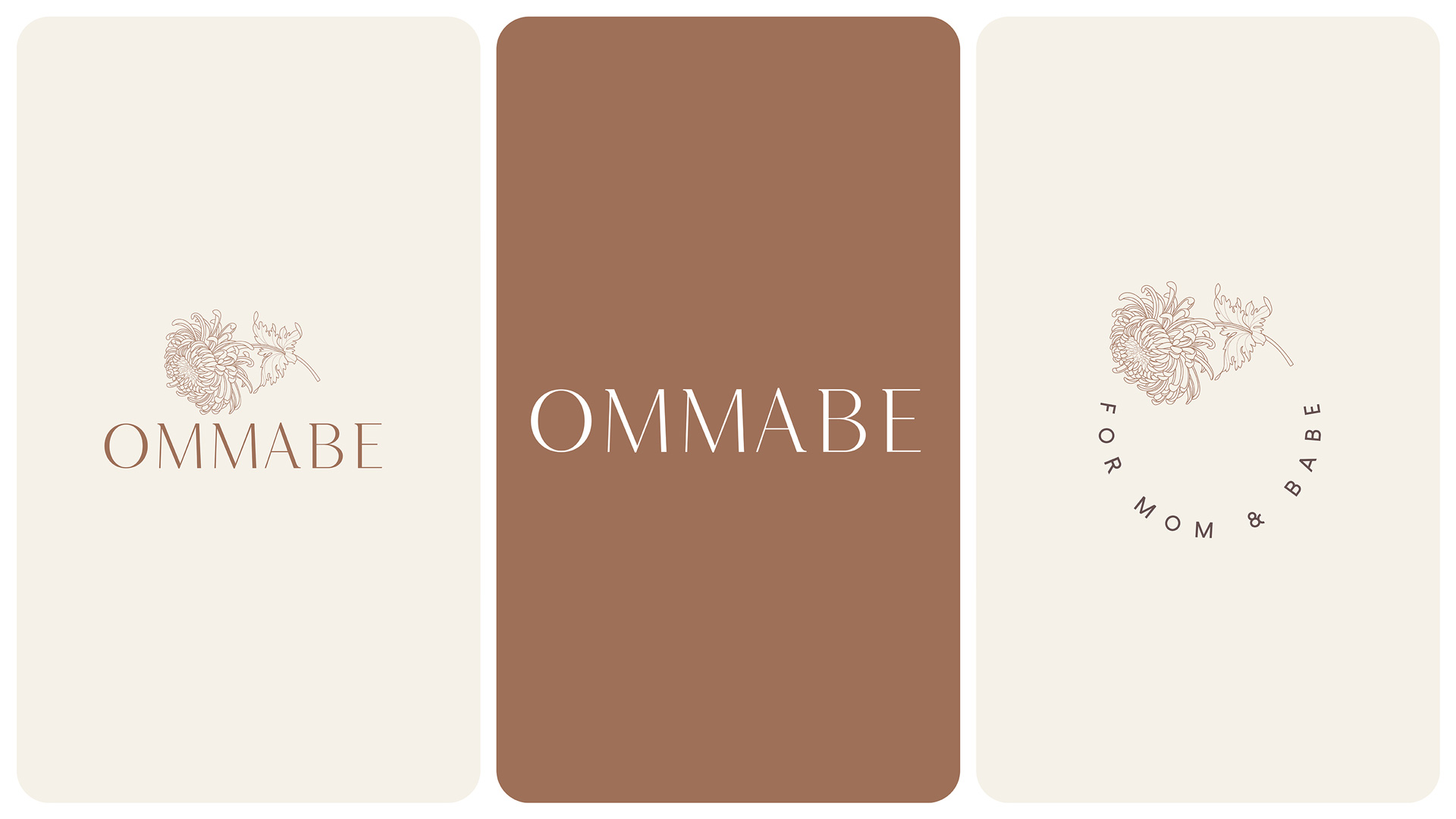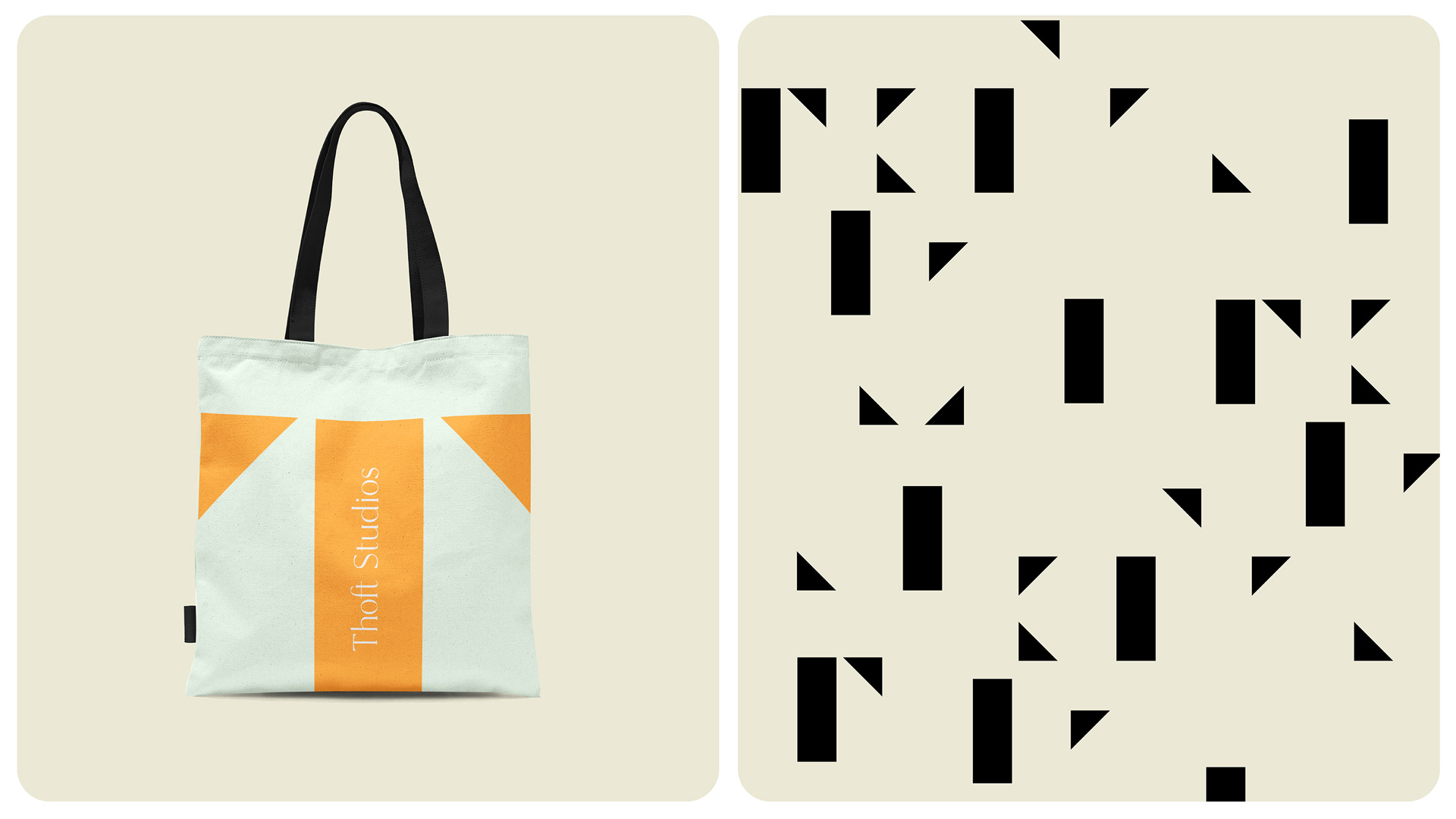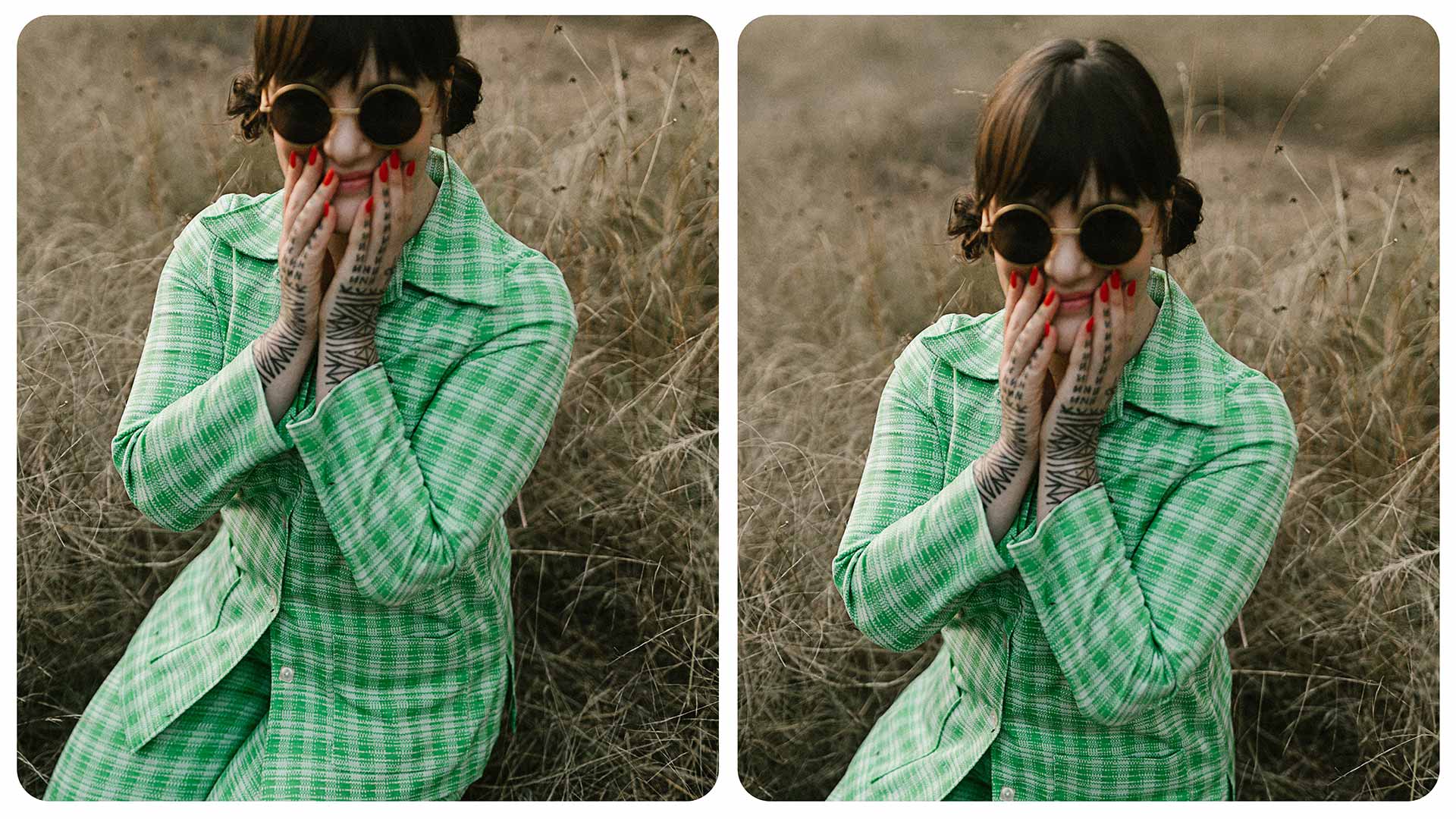 ALUMNI SPOTLIGHT: KATHLEEN FITZGERALD
Aug 05 2020
Kathleen Fitzgerald MFAD'13 runs her own design and photography business, Two Studios. "We combine strategy and design to create imaginative brand identities & experiences. Plus, we document the everyday with a unique approach and passion for photography."
What has life after SVA been like for you?
After SVA I had the opportunity to work with Jennifer Kinon & Bobby C. Martin Jr. (SVA alumni as well!) at Champions Design. It was just what I needed to transition from grad school to the business side of design. We worked hard, we worked fast, and had an incredible list of clients. I am very thankful for the practical experience I gained Champions.
Tell us about some of you most interesting projects?
I really love working with startups—taking people's dreams and ideas and turning them into unforgettable realities. I think this is where I get into my flow, doing the research and creating strategies that ultimately lead to beautiful brands or art direction. That being said, recently I've had the opportunity to work with a brewery in Texas called "Bad Brewing," a stock tank company in Austin, "Cowboy Pools," a New Orleans business featuring a healthy take on daiquiris, "The Little Copa," and directed and photographed a photoshoot with the artist Maggie Koerner. For an ongoing project, I created the original branding for a historic, boutique hotel in New Orleans, and for the past four years, I've managed their social media, photography, and website.
Which designers are you watching now?
Thoughtful ones like Adi Goodrich; a spatial designer who runs Sing Sing studios in Los Angeles. Her use of color is insane; she has really mastered it. And the way she thinks and talks about her work is very impressive.
What do you do to stay inspired?
We don't talk about design and mental health enough and it's really important for your personal creativity. Exercise, big and small, makes a huge difference. Getting outside, going for walks, making time for yourself and getting enough rest when you need it—all of these things lend themselves to my being able to stay creative.
I also try to get away from the computer. Whether it's taking classes in other fields like pottery or set design, or even getting into the garden. These moments away from the screen seem to help open up ideas that have been trapped by other distractions.
Has it helped you attract clients or employers with similar aesthetics?
Participating has helped attract clients. Going to events, showing up for friends businesses or shows, SHARING YOUR WORK. What they can't see, they don't know. Be there, show up, and share.
Any design trends you love?
It's very hard not to get sucked into Pinterest boards and the cyclical nature of things like Instagram. I do it too. I try to stay away from those trends when I'm researching as much as I can. A little trick that I've found very helpful is collecting physical objects—whether it be from travel or hotels, maps, mailers, packaging, books—anything tangible that you can save. Then get big binders and sleeves to organize and store the items. That way, when you're in a rut, you can easily open up the binders and reference your collection of things. This has helped me break away from the constant rotation of trends online.
What's your NY story?
This is a complicated question. I've lived all over—Texas, California, Canada, NYC, and now New Orleans—my idea of home is a little scattered but NOLA is home to me. That being said, the Big Easy and the Big Apple are very different even in their nicknames. A slow pace versus a fast one; and I like both. I'm fortunate to get to travel to New York often to get my fix.
I love the people and the projects of the MFA Design program. Sometimes I think back on projects and how I could have changed things or new ideas come to mind; that must say something that I'm still brainstorming all these years later. And the people are a lifetime, I try to keep in touch with our class, professors, Steve, Lita, and Ron as much as I can.
Time machine moment, what thesis topic would you choose?
OOPH. This is a tough one. Like I said, I think back on a lot of SVA projects and what I would do differently. I would either rethink the approach to my thesis topic, which was an online community of graphic designers sharing the details of how their designs are made, or do something on sustainability. I've been doing a lot of gardening projects at home and am shocked at how much plastic is used in gardening centers; perhaps an eco-friendly take on gardening tools and planters? TBD.
Any advice for incoming students?
Show up for all of it. This is an incredible opportunity to get hands-on access to tools, people, knowledge, and NYC.
What impact has SVA MFA Design had on your career?
I don't think I'd be where I am today without my SVA MFA experience in New York. Actually, I know I wouldn't. The network of people that you have access to at SVA is unparalleled. I mean, we had the incredible opportunity to learn from Milton Glaser, who recently passed away. This is a memory I will always cherish and still can't wrap my head around.
How has the program's multidisciplinary approach helped you?
Before SVA I was not very business savvy and it is a huge part of my work and success today. Navigating difficult business scenarios and relationships is half the job, and learning how to communicate to clients is a huge benefit from the multidisciplinary approach.
You can see Kathleen's new website Two Studios goes live on August 1st! Please check it out and follow along on Instagram for recent work and her personal work.