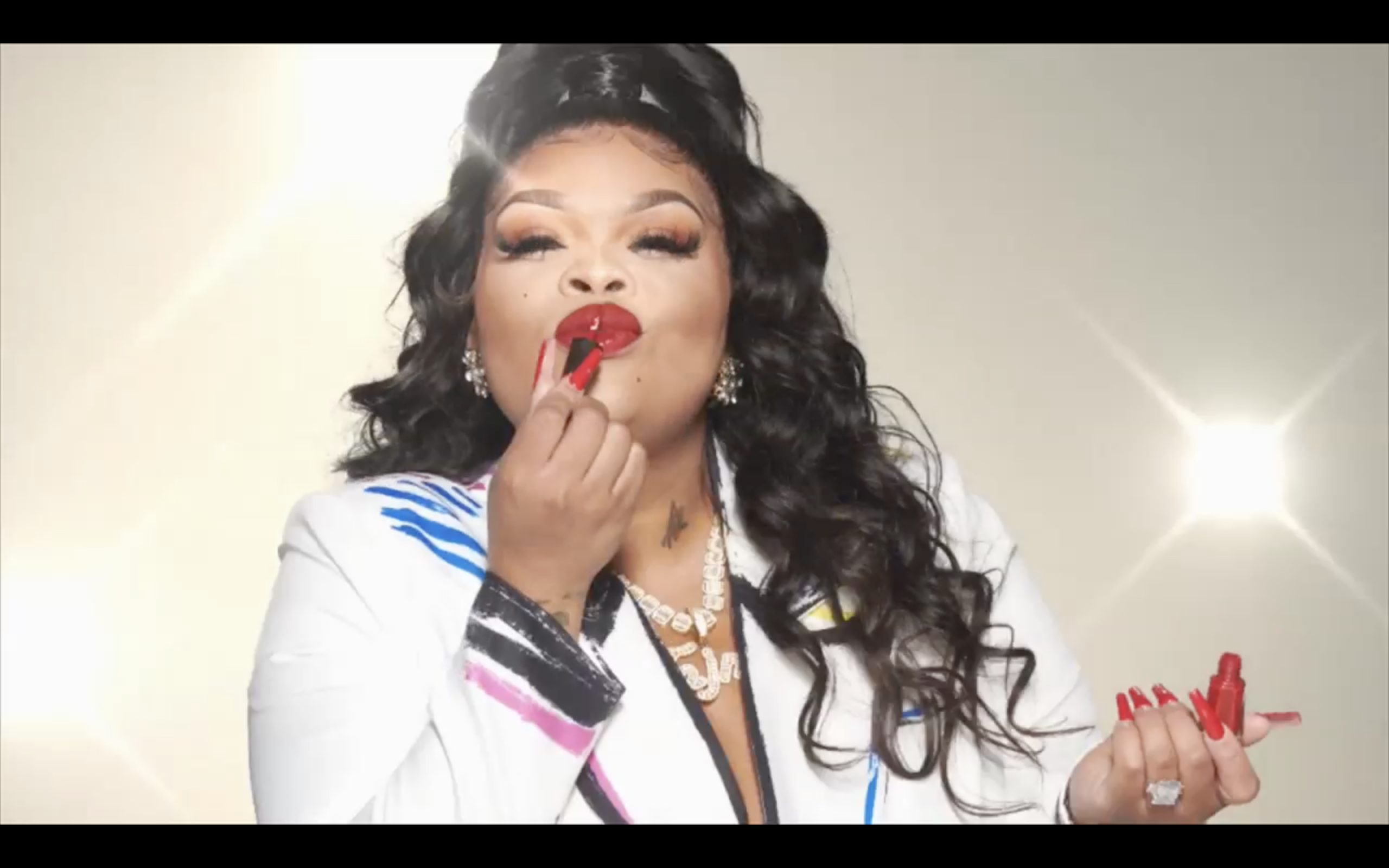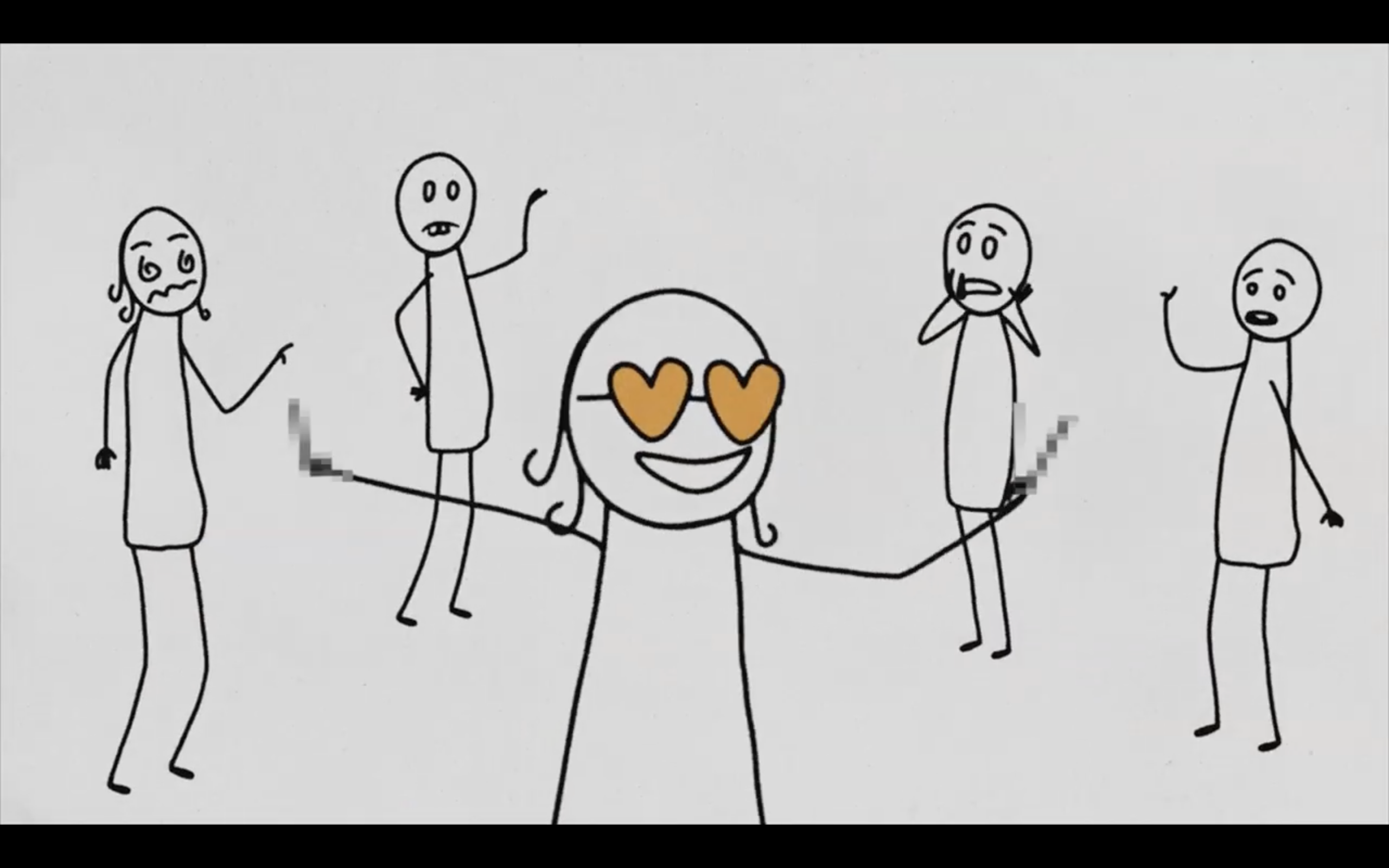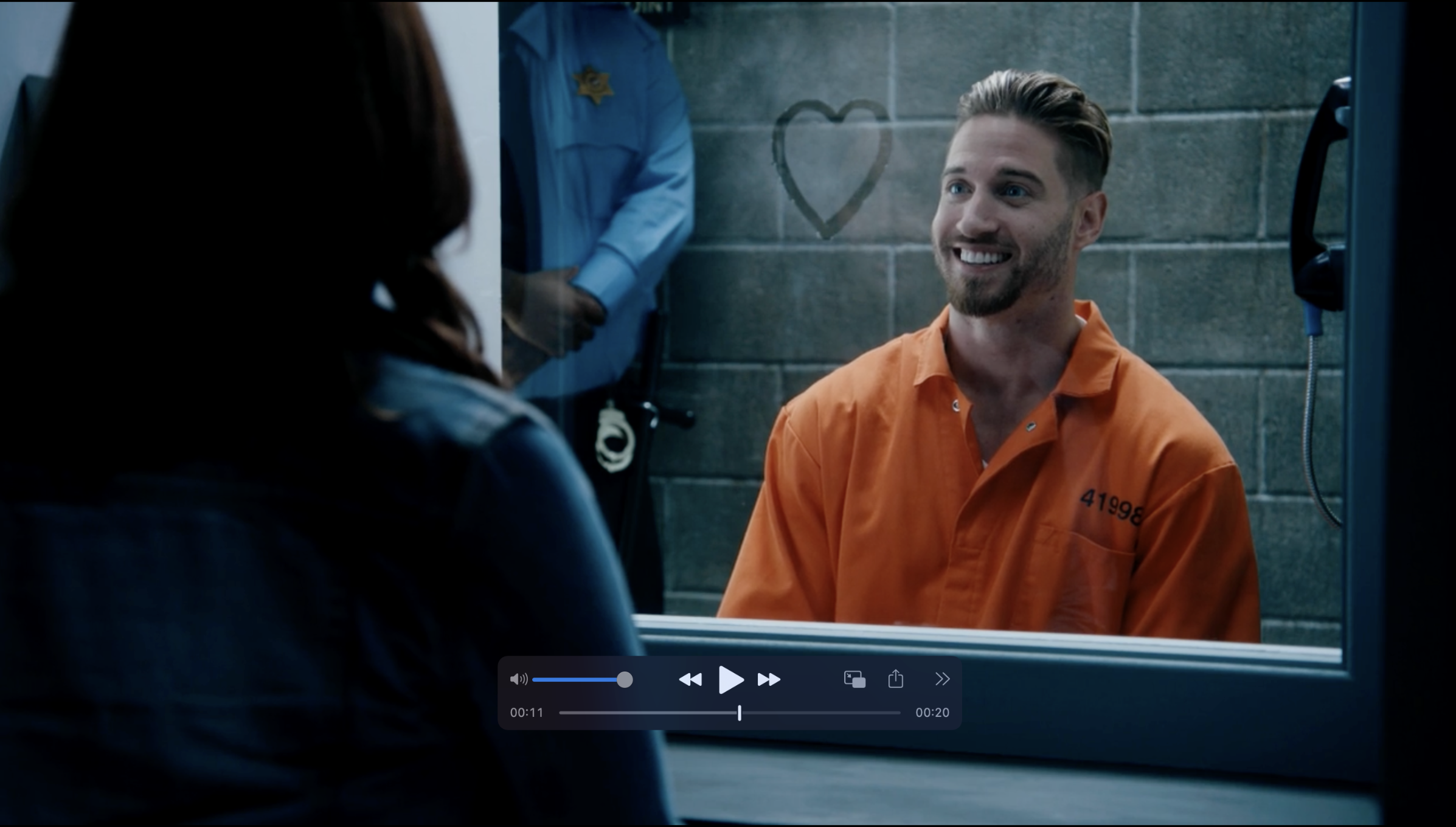 Alumni Spotlight: Lala Wood
Apr 19 2023
Where and what are you working on right now?
I'm currently VP, Creative Director at AMC Networks, where I develop and oversee all on-air and streaming promotional content for WE tv and ALLBLK.



What impact has SVA MFA Design had on your career?
A huge one. SVA MFA Design gave me confidence and a significant edge in my ability to present both myself and my creative work. It also gave me excellent professional connections—access to a wide variety of industry legends. The program also helped me develop a thicker skin: after having survived a rather brutally honest critique by Stefan Sagmeister, I figured I could handle anything (I say this with love!).
If you could choose a thesis topic today, what would you pick?
I'd make a short film about the strangeness of today's pop culture/social media landscape: our peculiar, "Black Mirror" reality and how it affects us psychologically. The alarming gap between the glossiness of social media and the banality of everyday life. The increasing vagueness of the word "reality." The dread-inducing rise of AI. It's all sort of nightmarish stuff, but it would be something to that effect. There's no denying that we're living in strange times.

Portfolio: lalawoodproductions.com