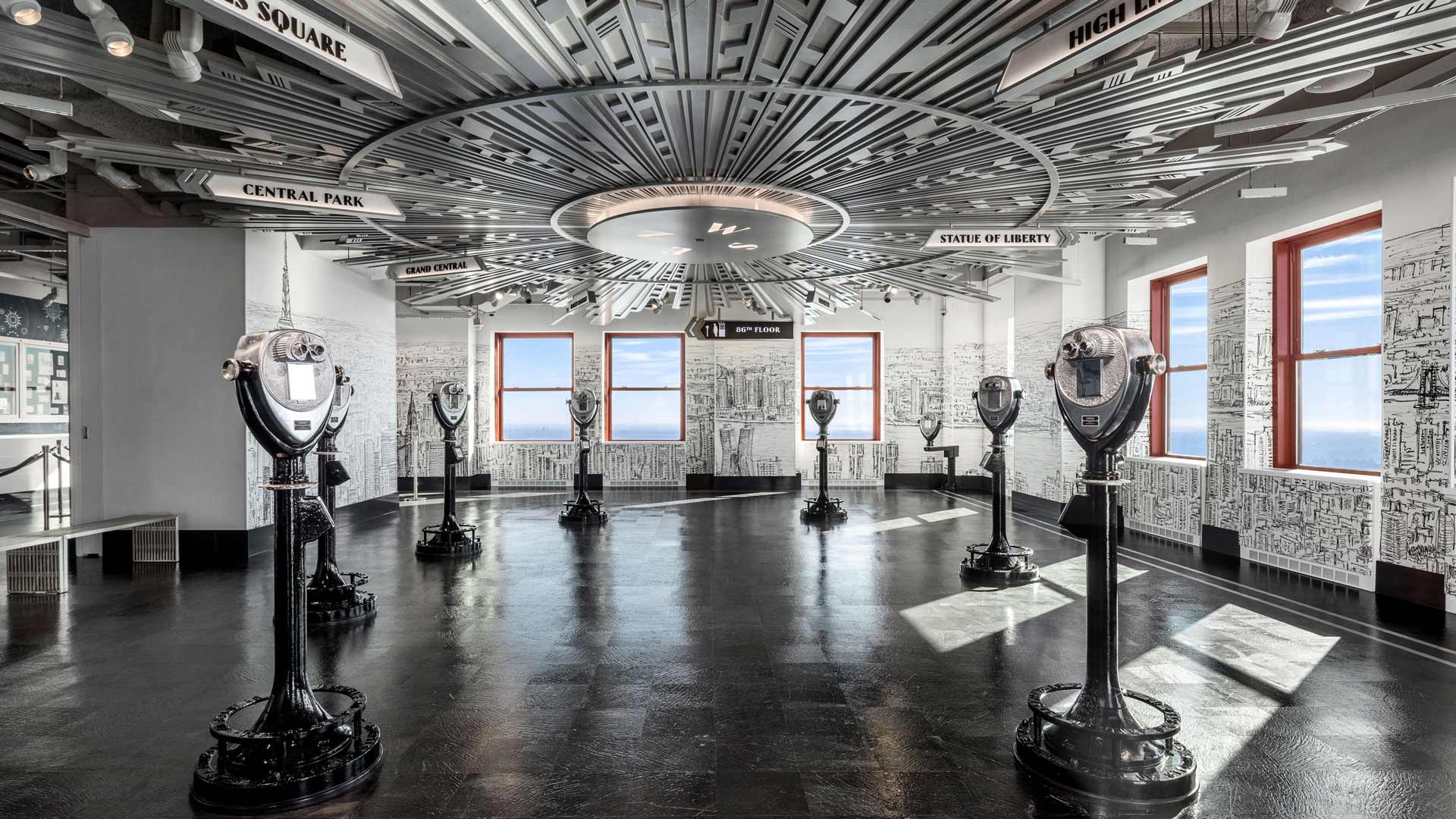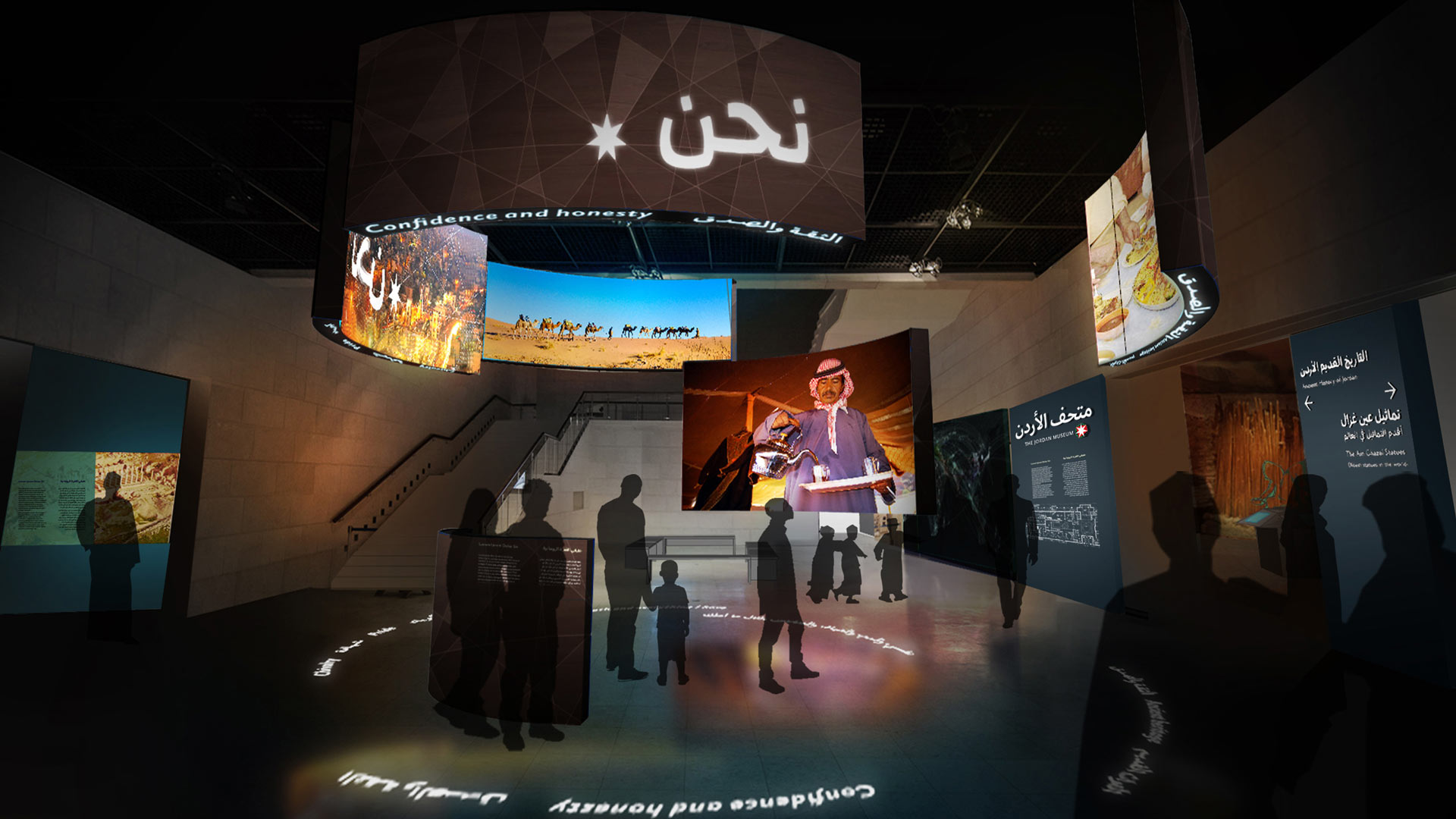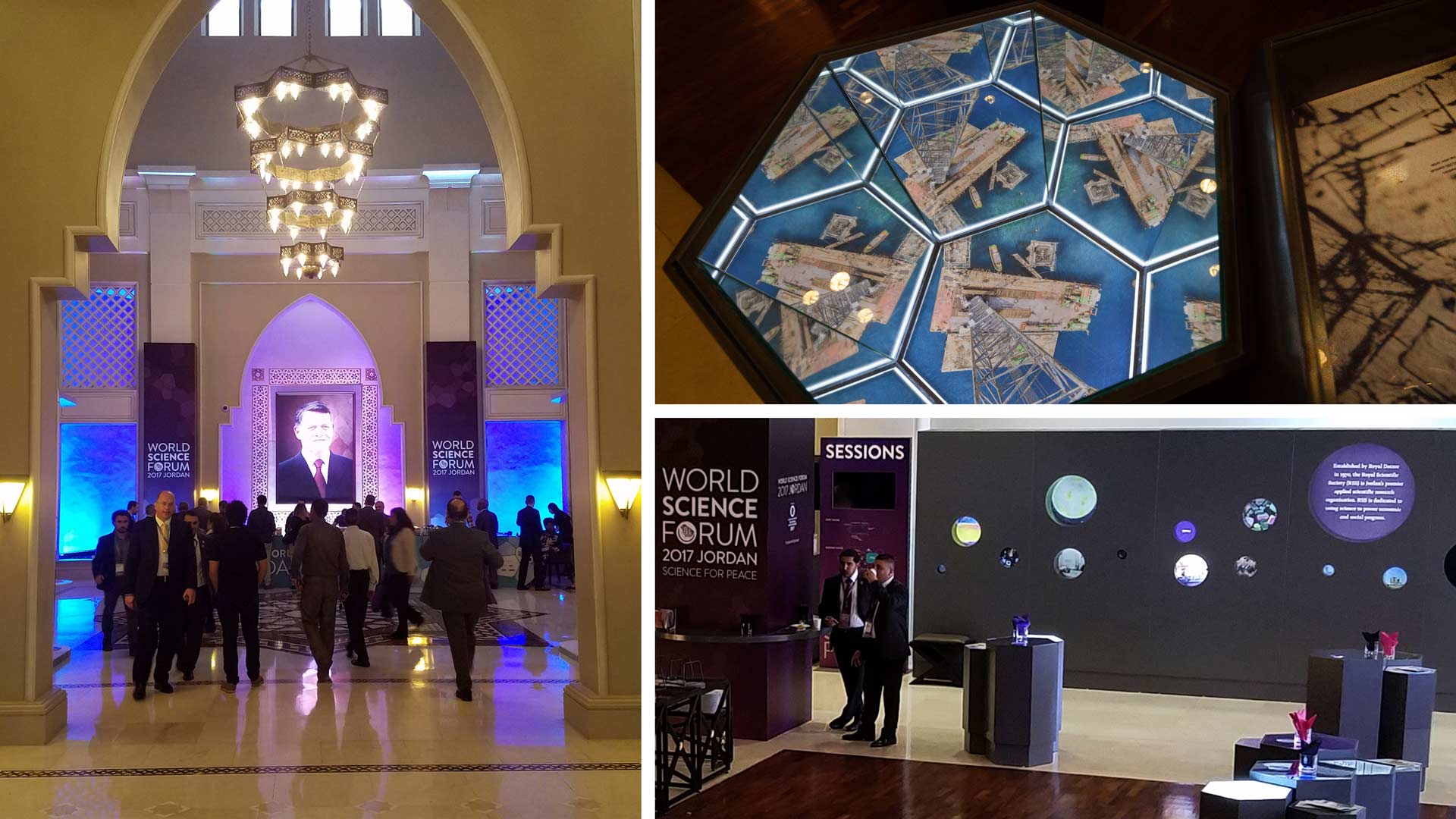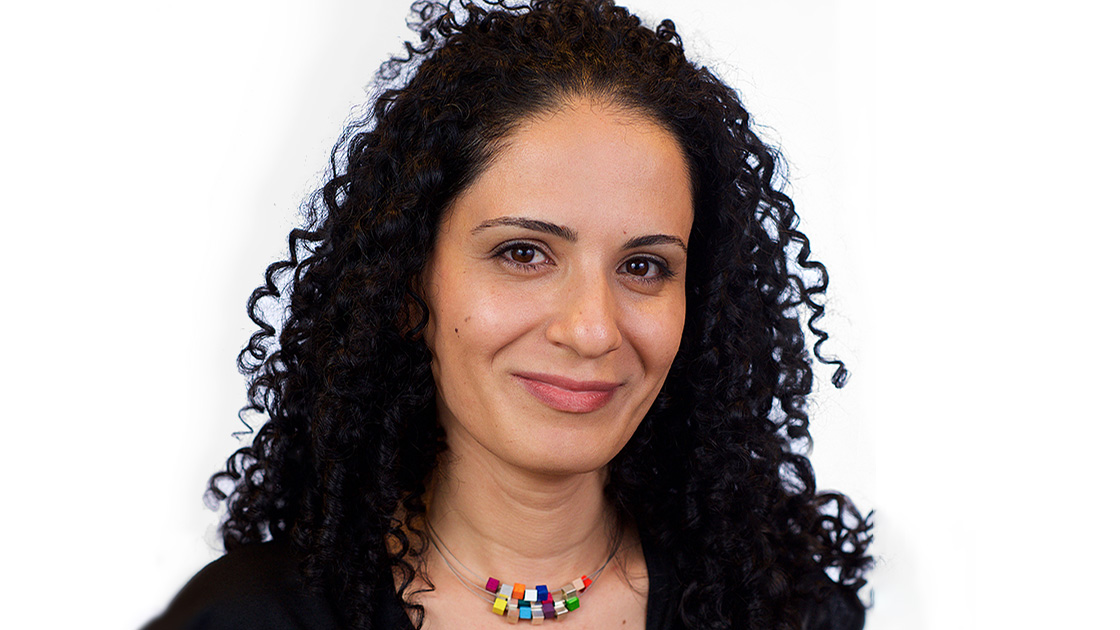 Alumni Spotlight: Meital Gueta
Dec 09 2019
This fall, I had the opportunity to break bread and chat with Meital Gueta (MFAD '10) and ask her a few questions.
What are you doing professionally?
For the past 5 years, I have been working as an exhibit designer at Thinc Design, in NYC. We design museums, science centers, zoos, aquaria, and brand experiences around the world. I am working as part of a creative team of designers and interpretive planners, transforming stories into tangible experiences within exhibit spaces.
Can you tell us about some of your recent projects? 
We just completed (November 2019) a redesign of the Empire State Building's Observatory experience, which included several floors of immersive exhibits. One of the main challenges with this project was to figure out how to tell the story of one of the most iconic buildings in the world in an innovative and contemporary way. We had to create a design that feels unique, while maintaining the specific aesthetic of the Art Deco style.
Another example is the Jordan Museum in Amman, where we worked on multiple projects. Here, I was faced with familiarizing myself with a different culture and its customs. This meant we had to identify cultural implications and find creative design solutions to tell the history of Jordan.
In the second phase of the project, we dealt more specifically with traditions of innovation that characterize the development and the future of Jordan and its people.
Lastly, we designed several exhibits for the World Science Forum, held in Jordan. Being housed in a non-traditional exhibition space, this project required rethinking how content is conveyed. Translating scientific research into design, we created a space that reflects the work of the Royal Scientific Society and allows visitors to engage with it.
What impact has MFA Design had on your career?
School of Visual Arts had a big impact on my career. I arrived at SVA with a degree in graphic design, and a strong interest in 3D and sculpting. My thesis was a proposal for an exhibition that focuses on the sighted community's understanding of how the visually impaired perceives the world. This became my first project within that field.
The MFA Design program gave me the opportunity to develop the project proposal with several faculty members. Having Paola Antonelli, Senior Curator in the Department of Architecture and Design at the Museum of Modern Art, NY as my thesis advisor was especially crucial for my understanding of how to design an exhibition. It was an incredible experience and a privilege to gain insights from her knowledge of the museum world.
As part of the thesis research, I met many people who lived with visual impairment and were eager to share their experiences. This established long term relationships, a few years after graduating from SVA; one of them introduced me to my current employer.
What makes the MFA Design program unique?
One of the best parts of the MFA design program is its people. The cultural and professional diversity of both students and faculty members have enriched my creative thinking and my attention to people's interactions. The program's professional faculty members have especially helped me recognize and apply my strengths at work.
In addition, the multidisciplinary nature of the program, which introduced me to a wide range of design practices, allowed me to dive into and explore new fields.
Can you tell us about your experience as an international student?
Studying in a highly diverse environment, where everyone engages differently in the creative process was an eye-opening experience. This was, at times, challenging, but mostly enabling. I grew more sensitive to cultural differences and learned how to find the right balance between adjusting to a new culture, learning new things, whilst staying true to myself.
Who inspires you?
My work has always been interdisciplinary, which is why I am interested in people who create spaces, such as artists, architects, curators. Do Ho Suh is a South Korean artist that creates translucent installations that give form to ideas about migration, transience and shifting identities. Given my background, I find his work inspiring.
What do you do for your personal creativity?
I enjoy photography and traveling to new places, it has always been a source of inspiration for me. Listening to podcasts engages me with different forms of storytelling. I go to exhibits as much as I can. Luckily, social media makes it easier to keep up with creative people and things that are going on around the world.
Once in a while I try to keep my hands dirty by playing with different materials, especially clay. Achieving at times unexpected results is a good reminder to stay open-minded to changes in a creative process.
Any parting advice you can give incoming students?
Take the time to choose your thesis subject, pick something that you feel strongly about and will thrill you to work on for a year. Additionally, share your ideas with people, you never know what paths or collaborations that may lead to.