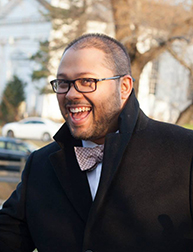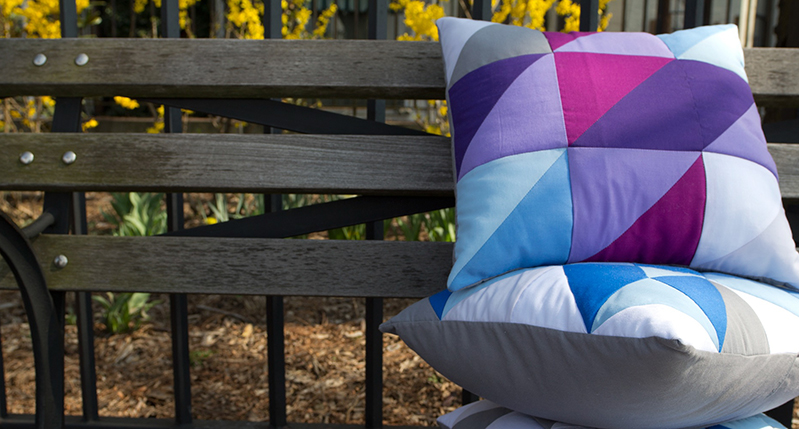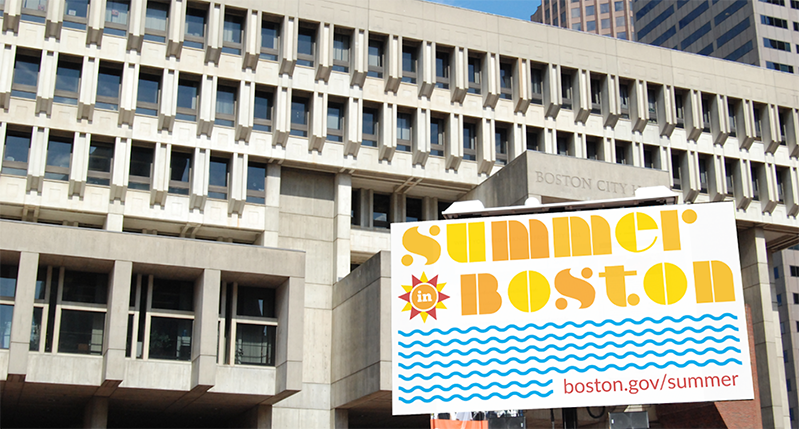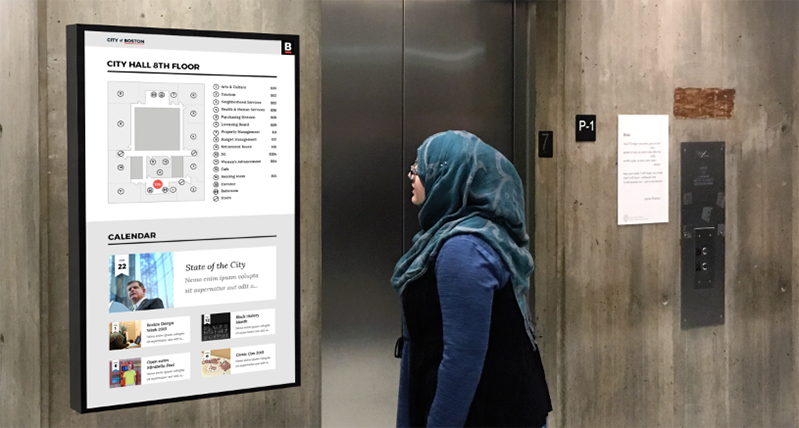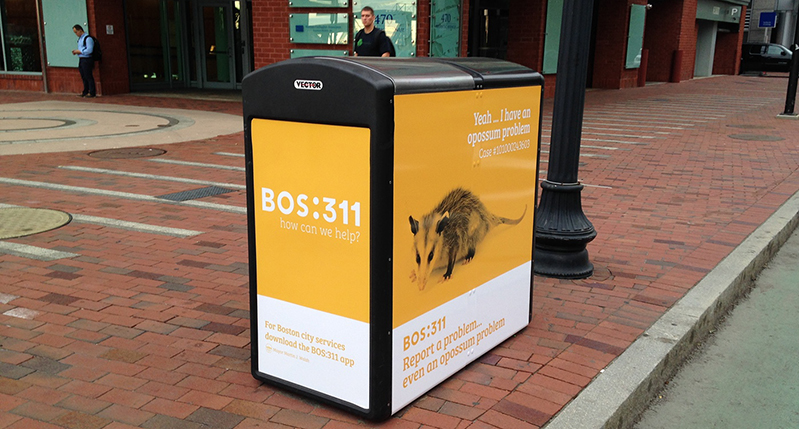 Alumni Spotlight: Sebastian Ebarb
Dec 01 2016
I am currently the first head designer for the City of Boston, and it is the most rewarding job I have ever had. Mixing my MFA in Design and my undergraduate degree in Political Science, I service communications and products for 70+ departments and initiatives. I work towards implementing design thinking and consistent standards across the City. I have been successful in these positions due in large part to SVA MFA Design "do it all" approach. In the morning I might work on a social media graphics, in the afternoon I might be designing
 interactive tools for the fire department
. Flexibility is paramount in a budget-conscious, large-
impact environment like this.
While I have worked on everything government touches from safety apps to tax bill layout, I am most proud of the work done while launching the City's new web site 
Boston.gov
. Boston is the first major city website to fully 
open source its code
, design in the open, and even show off 
its bugs
. We continue to push the design of the site to make it as accessible as possible on all devices, in every language, and to anyone with any disability. While we don't always get it right, we use design thinking and user testing to fix what we get wrong. My work is used or seen by hundred of thousands of people a day – each citizen has their own needs and options. We must be continuously 
empathetic and responsive
 to the needs of our citizens. We have striven to make the new website a reflection of that thinking.
Truthfully I did not always think I would be where I am today. I started out as a fully self-taught designer. My first day of SVA MFA Design I had a panic attack right in the 23rd street subway station. I wondered if I could ever be as good as the program expected me to be. But every day I was inspired by thoughtful professors, guest speakers, and my peers who helped me push the limits of my thinking and work. Living with my girlfriend (now wife) in a tiny apartment that faced a brick wall, it was hard to think of what could be. But as it turns out success is not a sprint but a marathon without a straight path.
While you can get advice a dime for a dozen, let me say this: take the time to find your niche so you can work on what you love. Who knew there was a place in the world for a politics nerd who named his cats after typography 
(Serif and Helvetica)
. Keep your head on a swivel and find yourself – opportunity is everywhere.