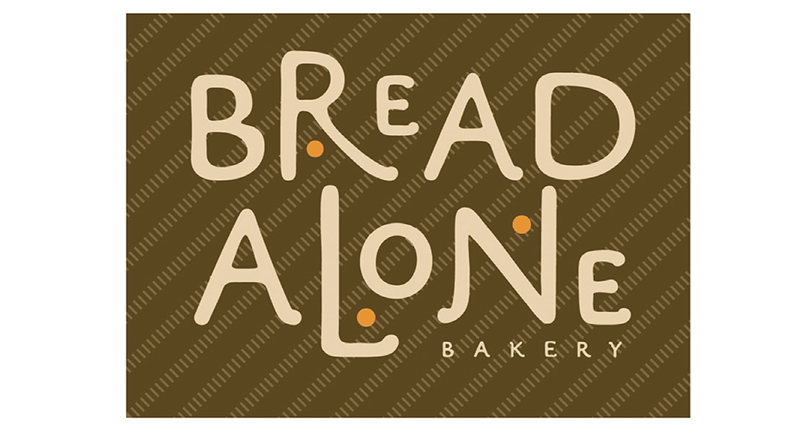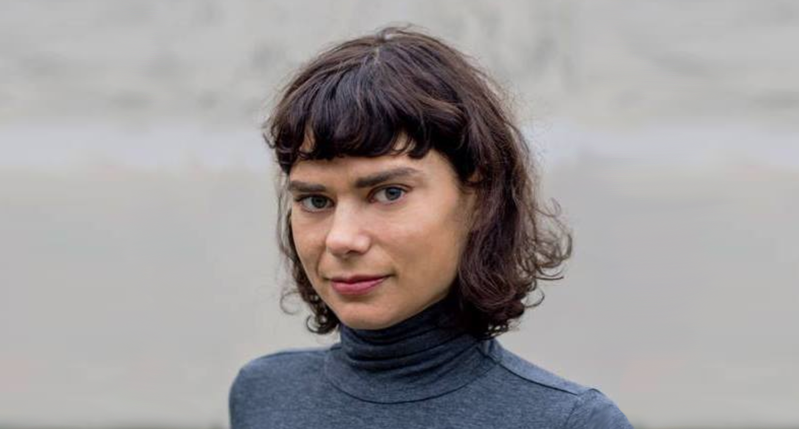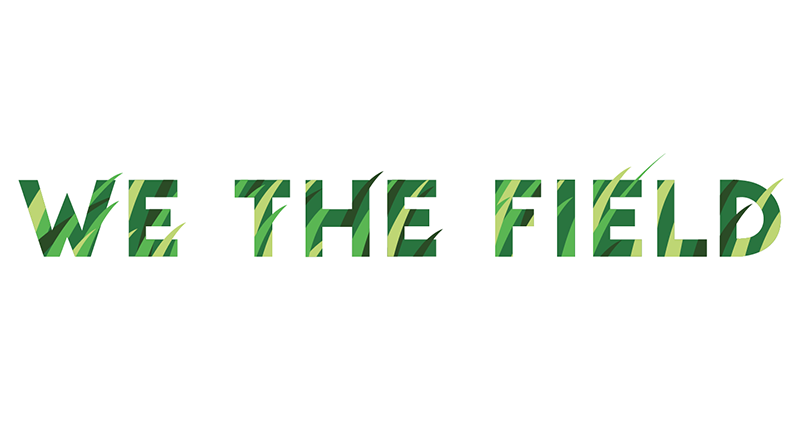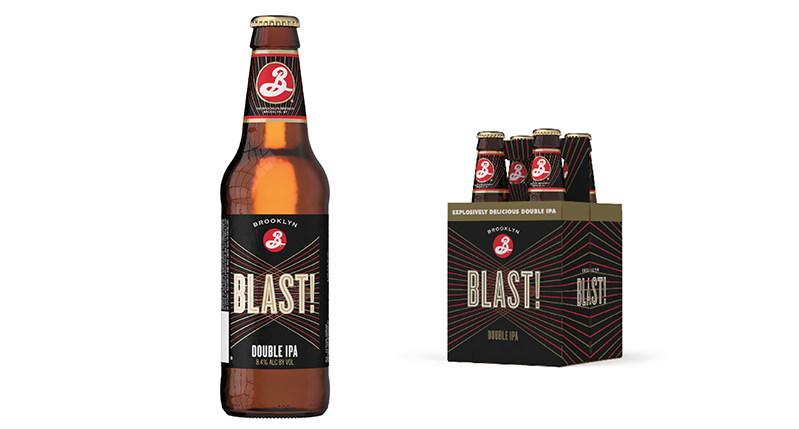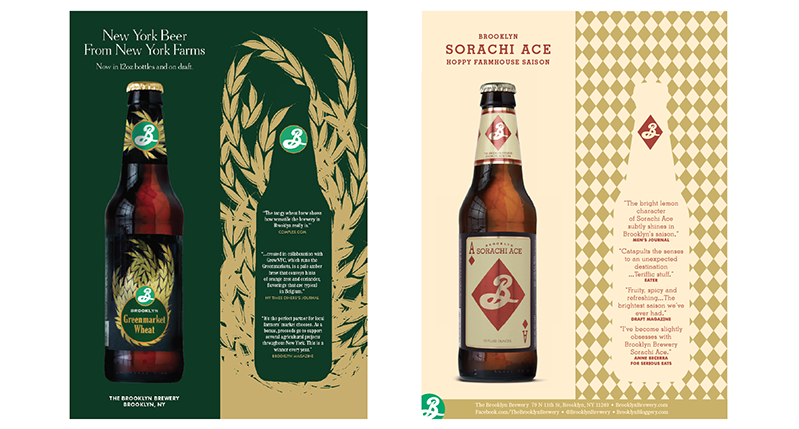 Alumni Spotlight : Sue Walsh
Dec 07 2016
What are you doing professionally?
Creative Director at SYPartners
Teacher at SVA
Co-owner of The Water Table, a unique dinner boat in NY Harbor
How has your thesis progressed?
I worked on it for several years, and was very close to entering into prototyping mode with a manufacturer but it was not meant to be, at that time. The learnings from that experience have been instrumental in my life.
What are your long term/short term goals?
Long Term Goals: Create work that compels culture and society to move forward. Even if it's impact is for one person.
Short Term Goals: Finish Infinite Jest by David Foster Wallace, get ACL reconstruction surgery. Complete a wild project at SYPartners.
What impact has SVA MFA Design had on your career
Immeasurable. I tell people that before I started the program, I thought graphic design was about what type looks good on a business card. Now that type of discreet task seems, in a way, the least significant part of it. Of course, working with Milton Glaser for almost a decade has also impacted that.
Has our "do it all" approach changed the way you work or approach a project?
Absolutely. I think of design primarily as a tool for communication, for transmitting ideas. Those ideas can be found in a piece of paper, an interaction we have with some screen or another, a glance that is thrown our way, the way somebody walks into a room. In the NY Times, a piece that Michael Rock wrote quotes "the planet itself has been completely encrusted by design as a geological layer." That is what I believe: design has encrusted our society, our world in every dimension and we must have some level fluency in most of it.
What advice would you give incoming students?
Keep asking questions. Allow self-doubt, but don't let it prevent you from moving forward. Don't expect to get everything in your life from one source (your job, your relationship, etc). Keep your life diverse.
More specifically to me, here is a piece I wrote that the New York Observer picked up, Digitization and the Loss of Iconography.
— Sue Walsh MFAD '06