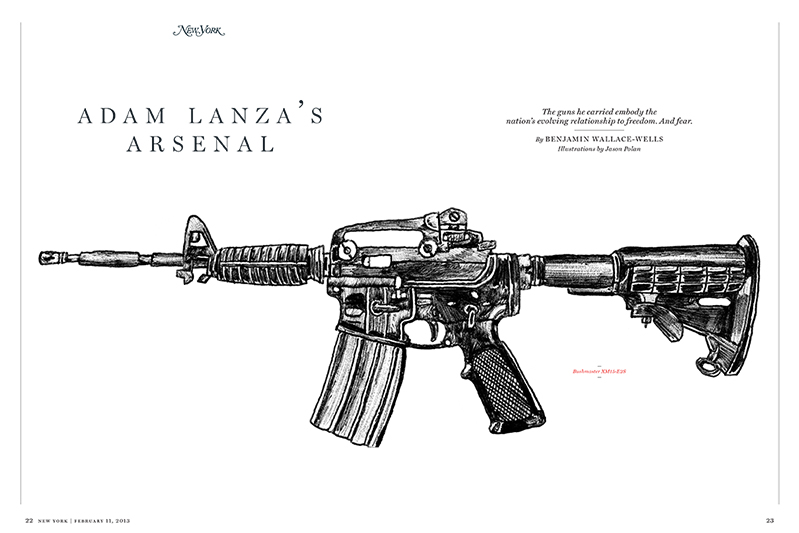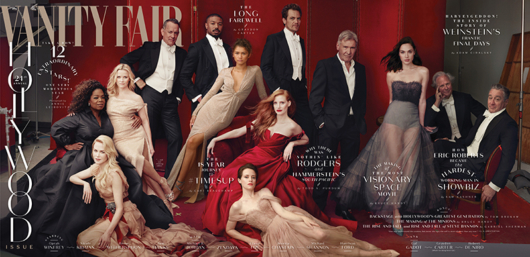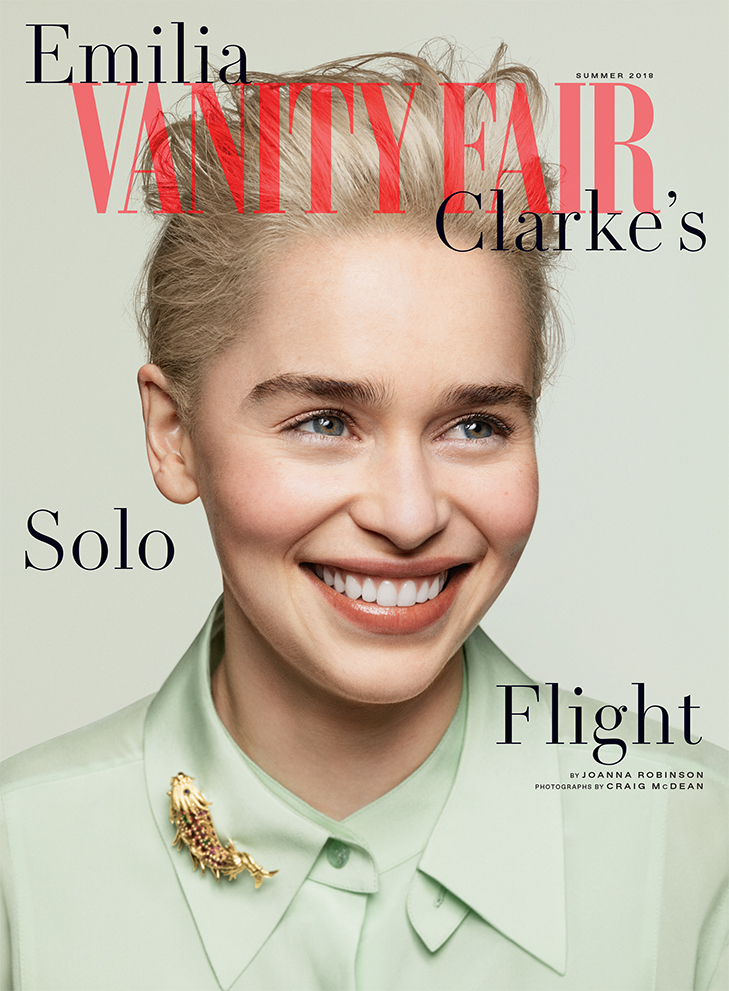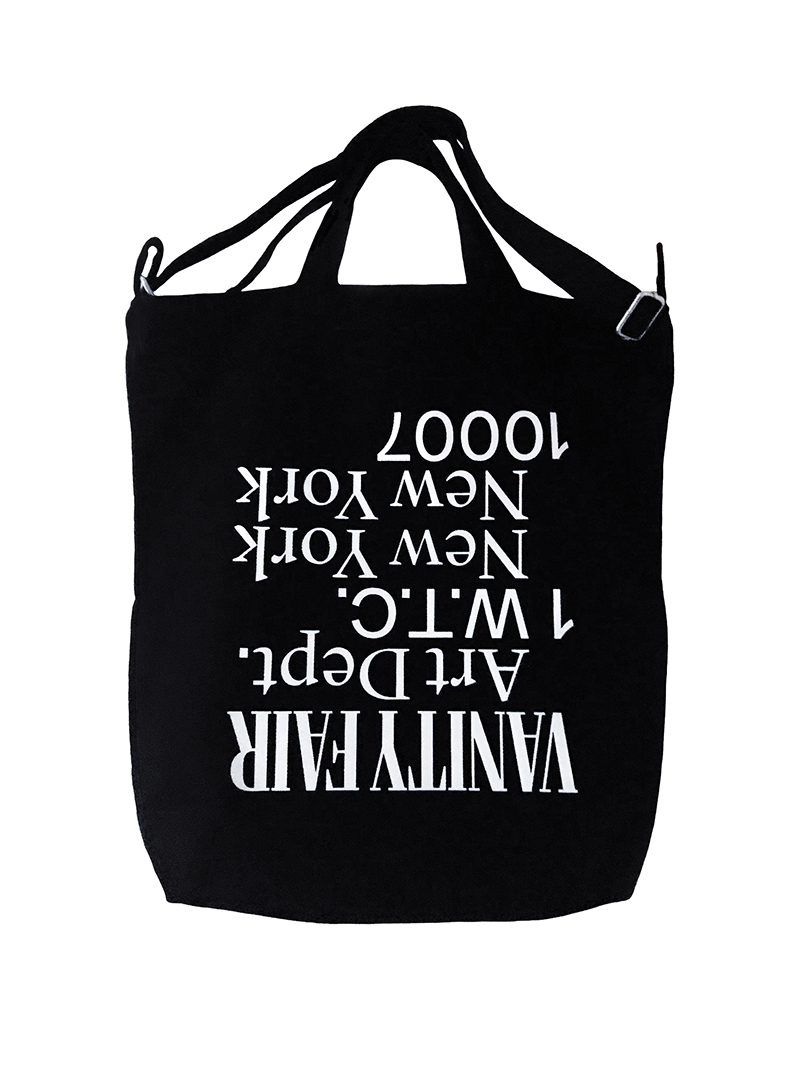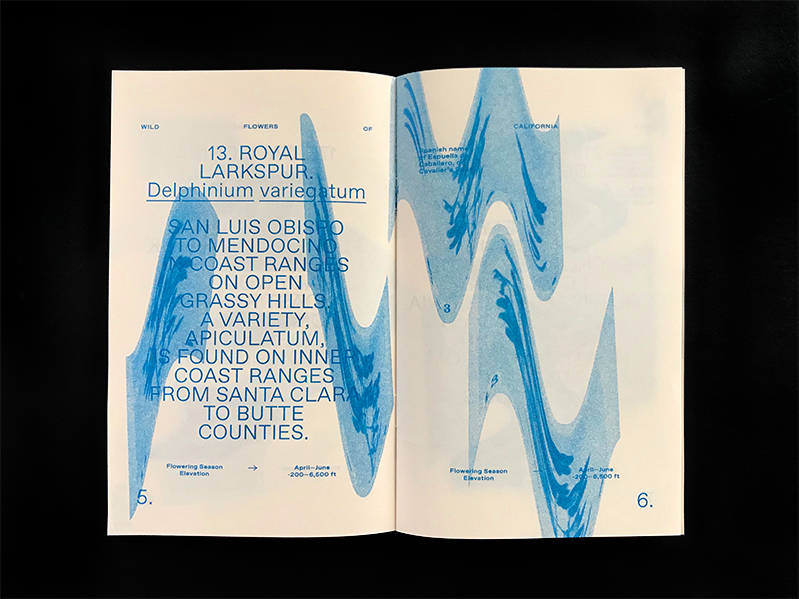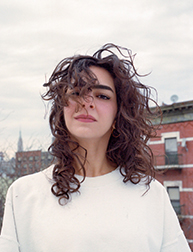 Alumni Spotlight: Tonya Douraghy
Dec 12 2018
By Julia Marsh
Tonya Douraghy, class of 2010, is the Art Director at Vanity Fair. We caught up with Tonya to learn about her recent redesign of the iconic publication, as well as her latest inspiration and the advice she'd give to incoming students.
Tell us about what you've been up to professionally.
Mostly making magazines. I'm the Art Director of Vanity Fair. Before VF I was at New York Mag and The New York Times Magazine.
What are some of your recent, favorite, most challenging, or most interesting projects?
On the Vanity Fair side I'm really proud of the redesign we launched this year. It was a super intense and involved project, and I enjoyed all of it. Now the challenge is how to evolve a brand organically and incrementally, so it's a constant calculation to figure out how much of the Vanity Fair DNA we want to touch.
I also do a lot of personal work in my off hours. Some zines, but lately a lot of tangible things like tshirts and small wooden sculptures and furniture. Currently working on a candle with an independently owned candle company, which will be available in 2019. Those kinds of collaborations are what's really driving me right now. They're also the most challenging, you have total creative freedom and need to edit yourself well.
We love learning what inspires our students and alums. Tonya tends to find inspiration in passion projects (wood carving, who knew!) and vintage print design.  
How do you stay inspired?
A huge part of my inspiration and energy comes from seeing what other designers set out to do outside of their paid commercial work. It's super exciting to see so many people around you making things, being curious, opening storefronts and community spots and pushing their work forward. And of course books and old magazines like Nova and Twen and Wet, and the chaos of the internet. Also anything by Richard Hollis.
Which designers do you admire most nowadays?
Anyone making work that feels relevant and alive and soulful.
Any design trends you feel strongly about?
It feels like a lot of us are reconsidering how we approach design. Designers occupy a very weird and special place within the system. There's a lot you can do within that space to make deliberate and conscious design decisions that don't impact our communities negatively.
Finally, we hoped to learn what insight Tonya could offer now that he's spent some time outside of the program. For future students, this perspective can be invaluable.
What advice would you give incoming students?
Audit classes, go to lectures, use the design library and the art studio equipment. You'll miss those resources once you graduate. And get weird, grad school is all about the missteps and experiments and risks that are harder to pull off once you're working for money. Also, try to get some sleep.
What is your favorite part of the MFA Design program?
Dedicating two years to creative work is a real luxury. Working in the same studio space as everyone else creates a good vibe and it's awesome to see what everyone's working on. Collaborating and helping each other on projects is a great result of that.
Did our program's multidisciplinary approach help you?
I came from an undergraduate program where I was able to focus on textiles and printmaking and fiber sculpture in tandem with graphic design, so the multidisciplinary approach felt natural to me. I love graphic design but sometimes it's the interactions between disciplines that can be the most satisfying.
What impact has SVA MFA Design had on your career?
Huge shoutout to Steve and Lita for being so generous with their time and knowledge. I wouldn't be making magazines if it weren't for Steve Heller gently pushing me towards something he thought I had an eye for, I owe him big for that.
If you could choose a thesis topic today, what would you pick?
I'd love to explore a contemporary version of the Whole Earth Catalog.
To see more of Tonya's work, stop by her personal website, browse the Vanity Fair website, or pick up the latest issue wherever you get your magazines!