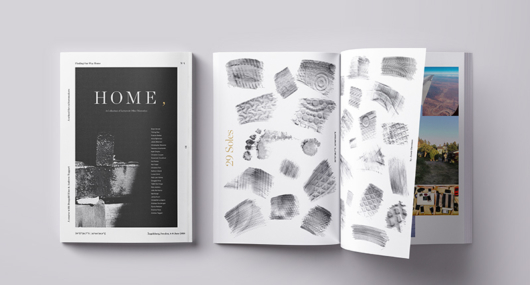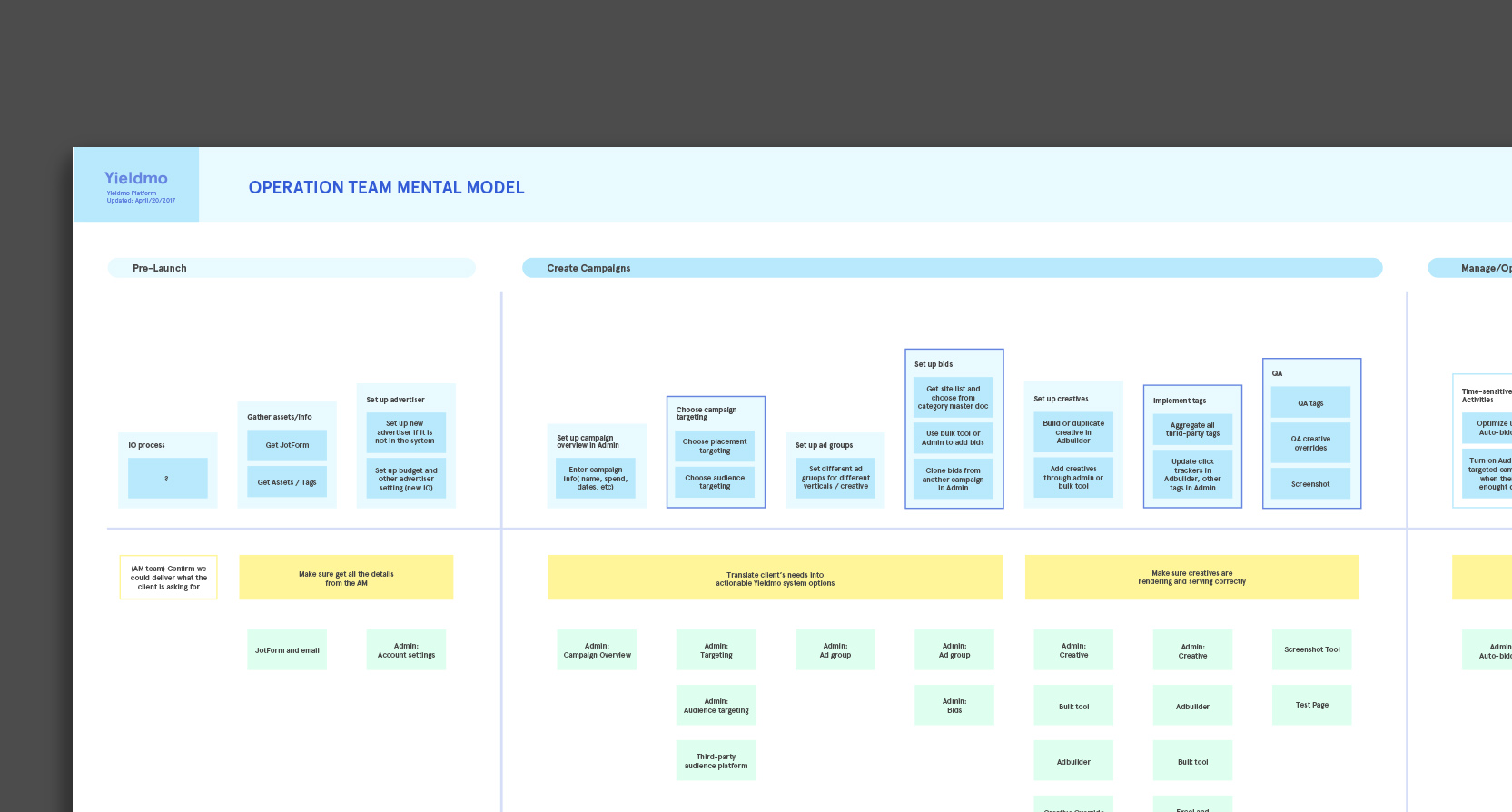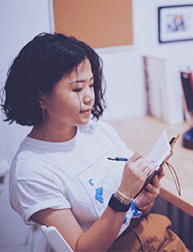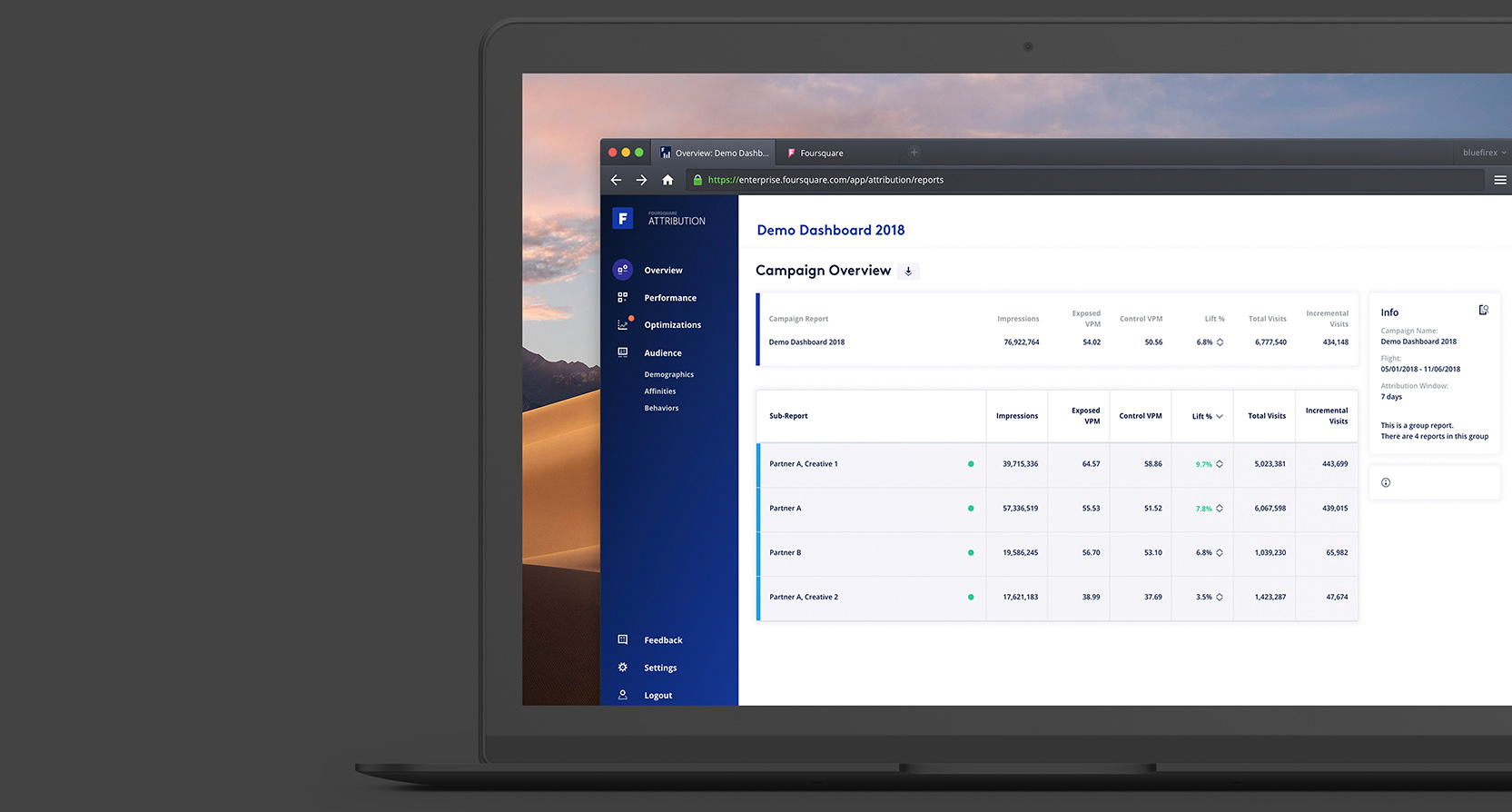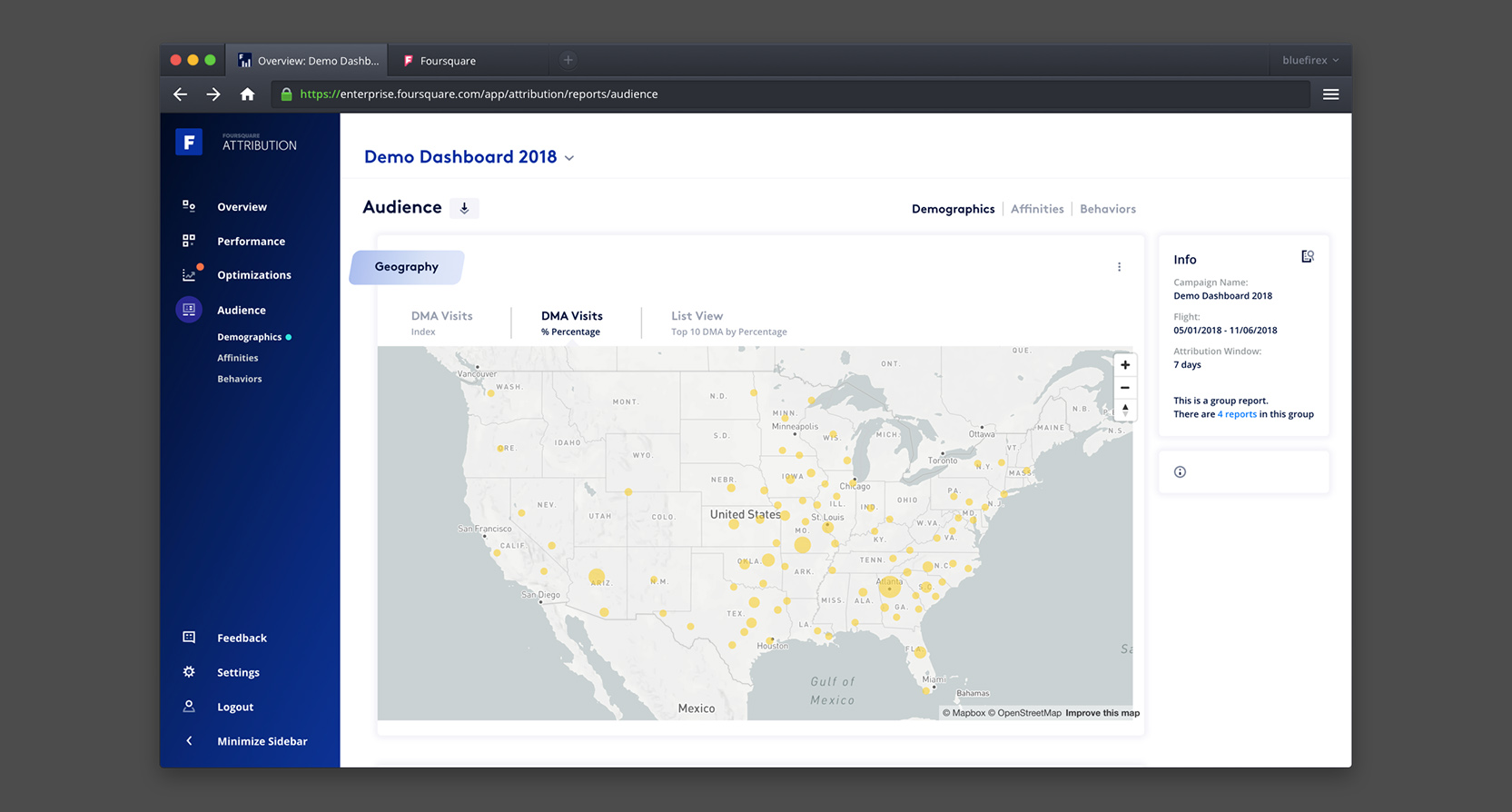 Alumni Spotlight: Yiming Bao
Dec 07 2018
By Julia Marsh
Yiming designs human-centric digital product experiences at Foursquare. We caught up with the Class of 2014 alumna to discover more about her work in digital product design and data insights.
What are some of your recent, favorite, most challenging, or most interesting projects?
Over the past two years, I've been focusing on designing for enterprise/B2B products. A well-designed enterprise product materializes complex information systems in a simple way and offers elegant solutions to help end user do their work faster and better. At Foursquare, my main product is a media measurement platform that helps brands quantify their campaign effectiveness and gain customer insights. Working on this data-rich product provides me a great opportunity to learn about marketing, data and consumer insights.
Because my day job is quite analytical, outside of work, I sometimes pick up small artistic side projects. Currently, I am making a zine for a philosophy retreat I attended in Sweden earlier this year.
We love learning what inspires our students and alums. For Yiming, inspiration often comes from writing, and the people around her.
How do you stay inspired?
I am grateful that I've met many smart, wonderful people in my life. Having conversations with them greatly contributed to my creativity and personal growth. I also read a lot and keep journals of inspiration.
Which designers do you admire most nowadays?
I studied industrial design in college and was a big fan of Italian design. I would say Ettore Sottsass is my hero. I admire his authenticity, diligence, and playfulness.
What design trends do you love? Which trends make you cringe?
Fun fact, I've written an essay for design trends almost three years ago. I think we can't talk about trends without talking about our socio-economic environment and technology capabilities, in another word, the context. I don't have a trend that I love or hate. I appreciate anything that is created with some sort of intention.
Finally, we hoped to learn what insight Yiming could offer now that she's spent some time outside of the program.
What advice would you give incoming students?
Focus on things you are passionate about, find your people (in and outside school) and build things for your passion.
What is your favorite part of the MFA Design program?
The people! My teachers and classmates really showed me what it means to deliver high-quality work and connect with different communities empathetically.
Did our program's multidisciplinary approach help you?
The multidisciplinary approach helped me listen to different voices and exposed me to many perspectives, which expand my capacity to learn and to grow.
If you could choose a thesis topic today, what would you pick?
Something related to data privacy and the potential negative effects of new media. Or maybe rumination/reflection on our consumer culture.
To see more from Yiming, browse her articles on Medium, visit her website, or stop by her Instagram