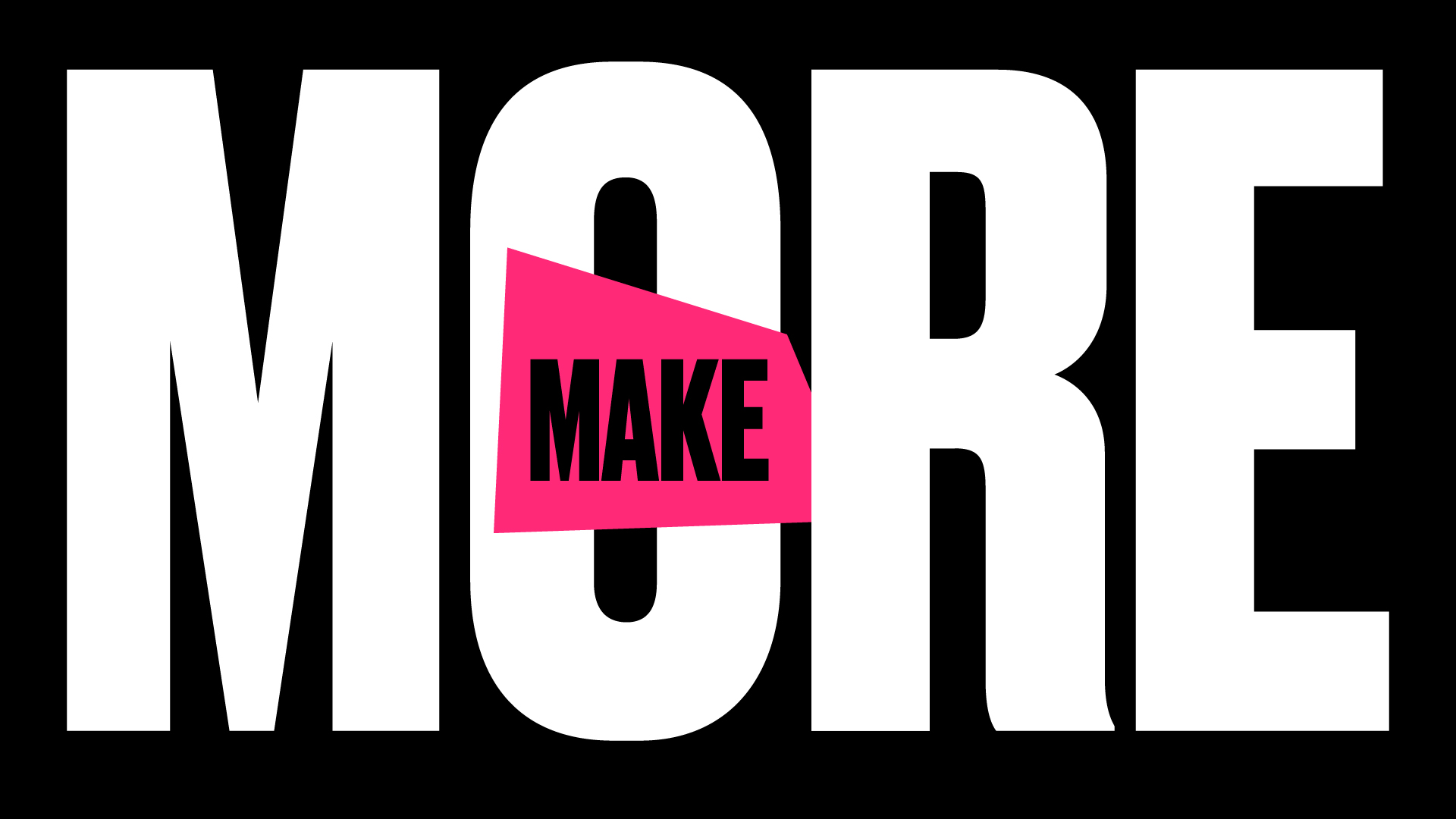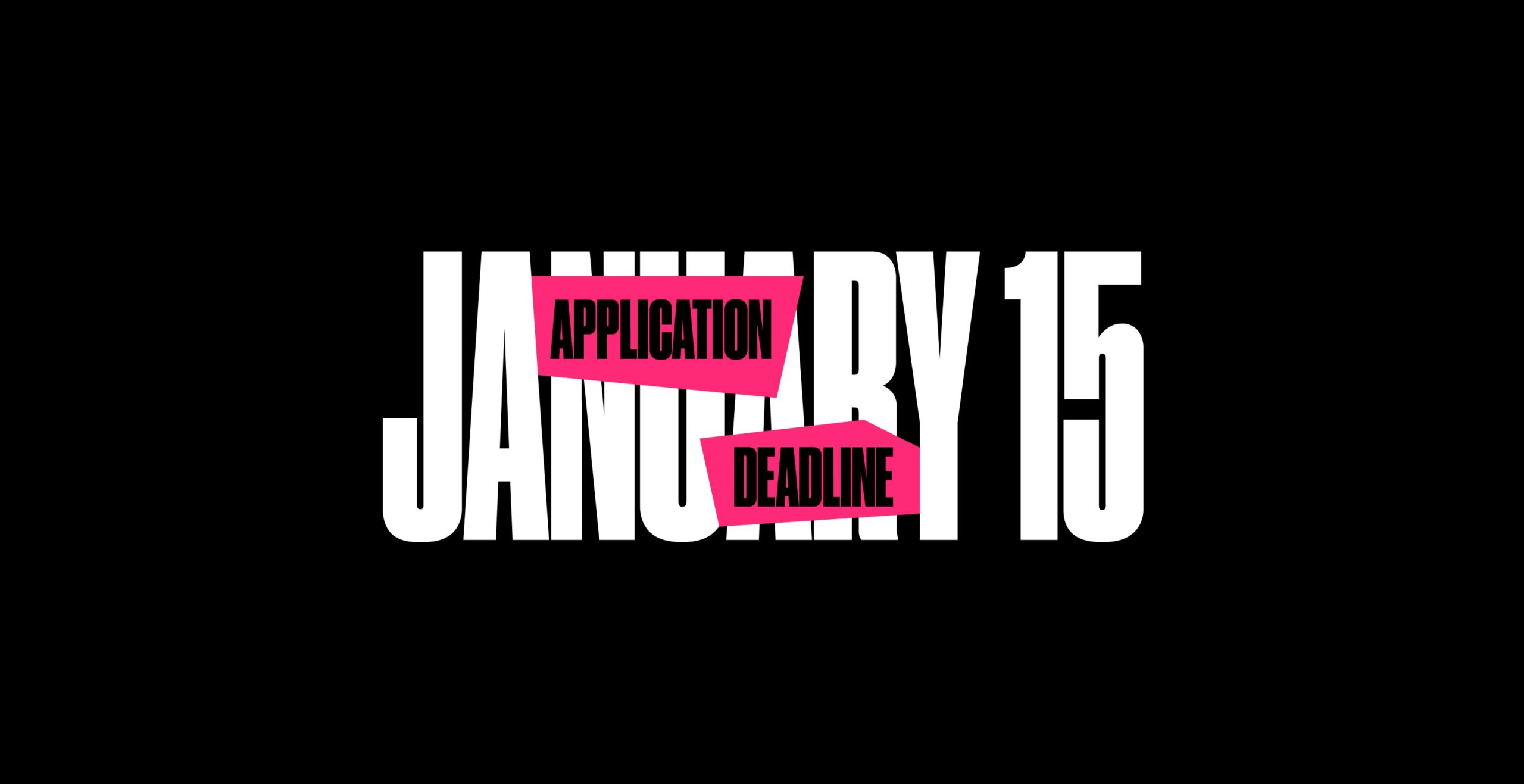 Apply For The Class Of 2022
Oct 01 2019
Application Deadline Extended to January 31, 2020
Schedule a Tour: To schedule a tour contact Veronika Golova.
MFA Design Brochure: To find out more about the program and see student work download our brochure.
Watch Our Video: Want to see our faculty, co-chairs and alumni in action? Watch our video.
Need More Info? Get the FAQs.
The Application: All applications start at our online application page.
Slideroom Portfolio: All portfolio submissions are uploaded to slideroom.com.  Start uploading your portfolio now.
Application Deadline Extended to January 31, 2020
Decision Deadline: March 16, 2020