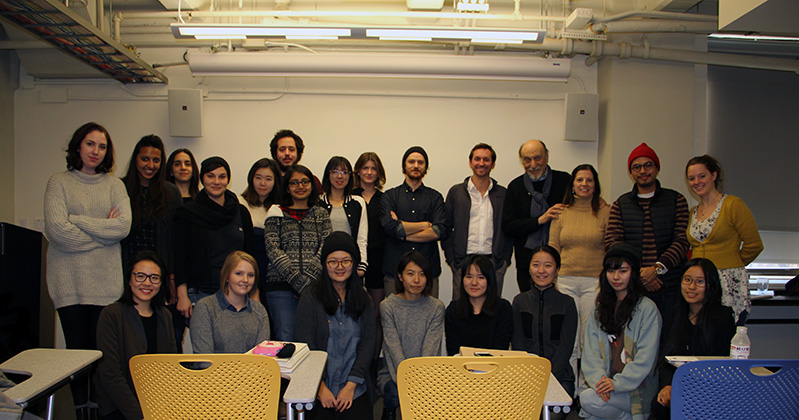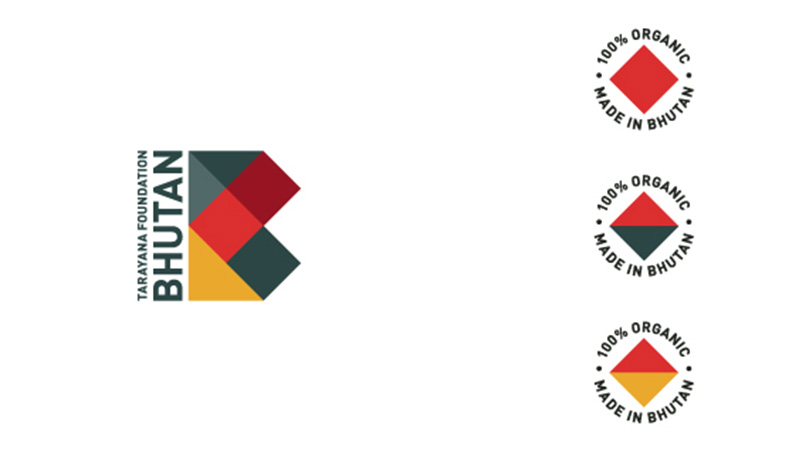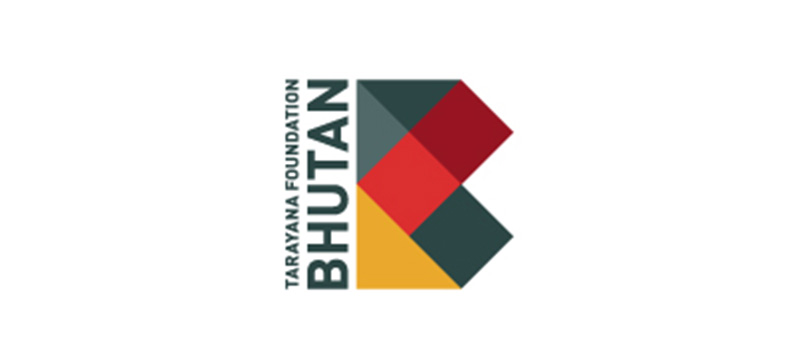 Glaser's Bhutan Challenge
Nov 21 2014
Milton Glaser was recently asked to develop a package of graphics and products for Bhutan, officially the Kingdom of Bhutan, landlocked country in South Asia located at the eastern end of the Himalayas. It is bordered to the north by China and to the south, east and west by India. Their main industries are tourism and hydroelectric power.
This fall, at the beginning of Milton Glaser's class, titled "Design Intentions," the MFAD first year students were given a semester-long project direct from the country of Bhutan. Matt DeSantis, of the Tarayana Foundation in Bhutan, had reached out to Milton's firm in search of a logo for their organization.
Throughout the course of the past several weeks, the Class of 2016 developed an array of over 15 different ideas which would not only benefit the Tarayana Foundation, but also the country of Bhutan as a whole. In addition to the requested logo, some of the ideas were expanded to reimagine Bhutan as a country. These included partnerships with fashion companies, bike tours, a conference on happiness, and several product lines that celebrate Bhutanese culture. Many of the ideas were models with the possibility of creating sustainable economic stability while helping the country amplify its character and culture on an international stage. The culmination of the work, entitled "Reimagining Bhutan," was presented in a series of individual folios for each idea and was presented to Matt by Milton last Friday.
On Wednesday, Matt and Milton met with the class to discuss Matt's feedback and the possibilities that can now develop from these initial prompts.
(Proposed logo design and class photo above)