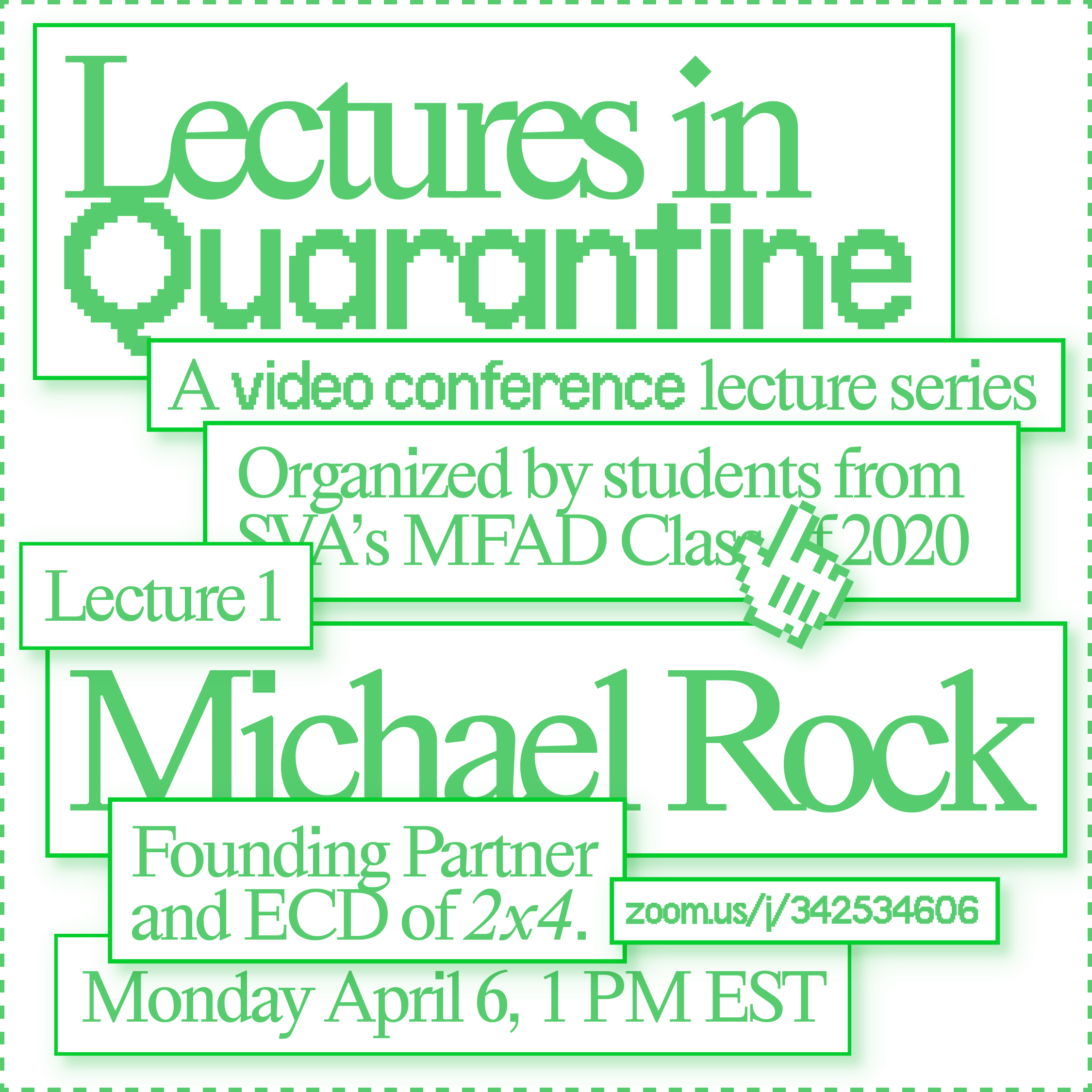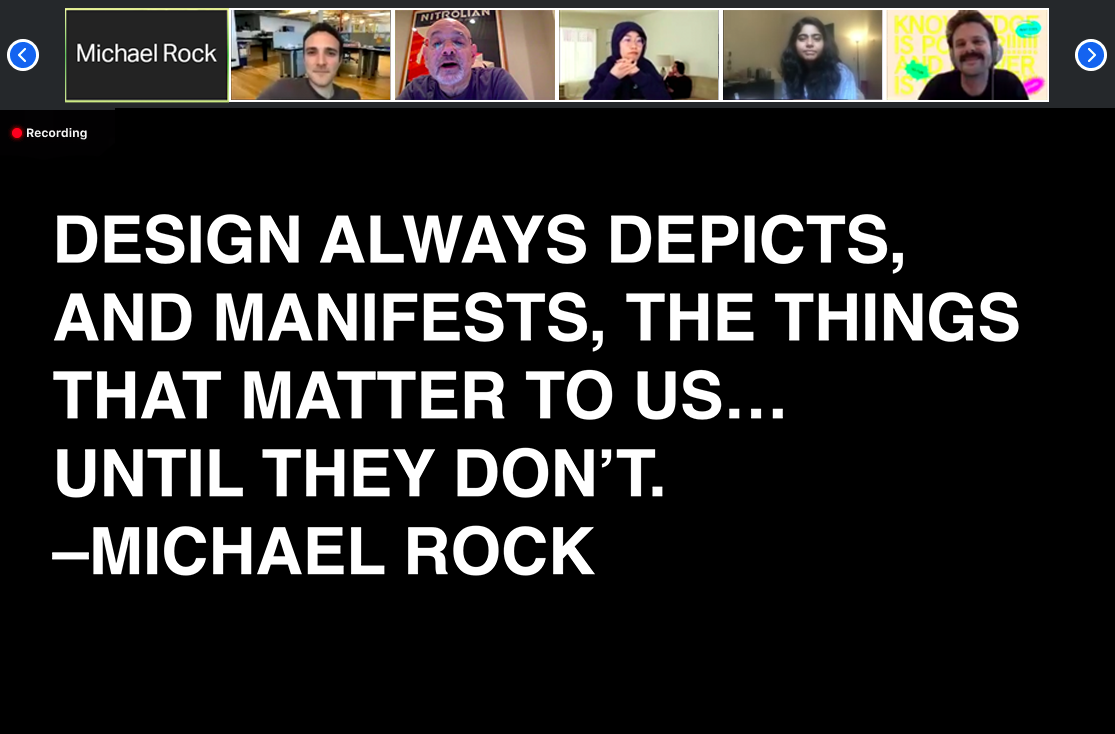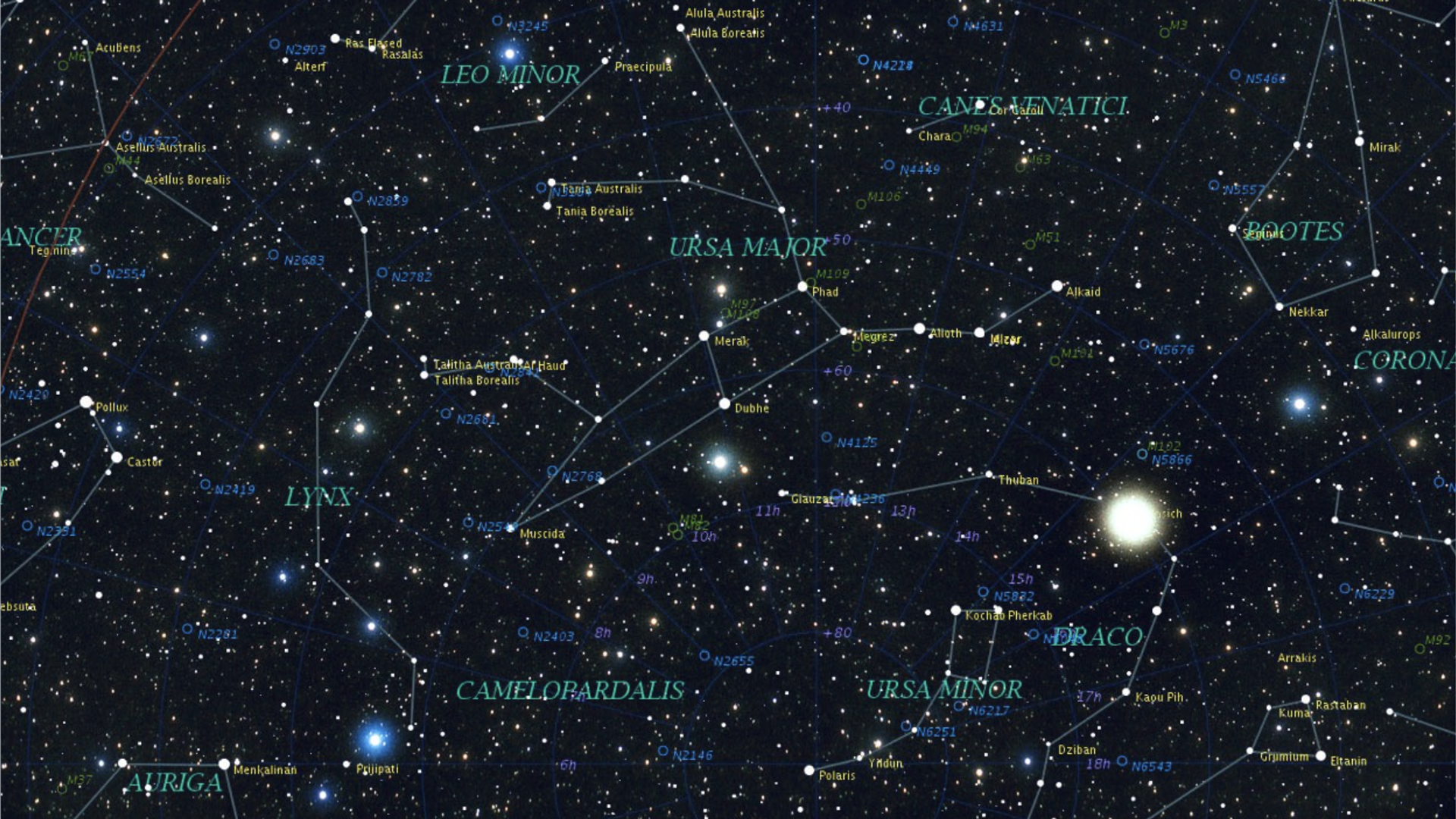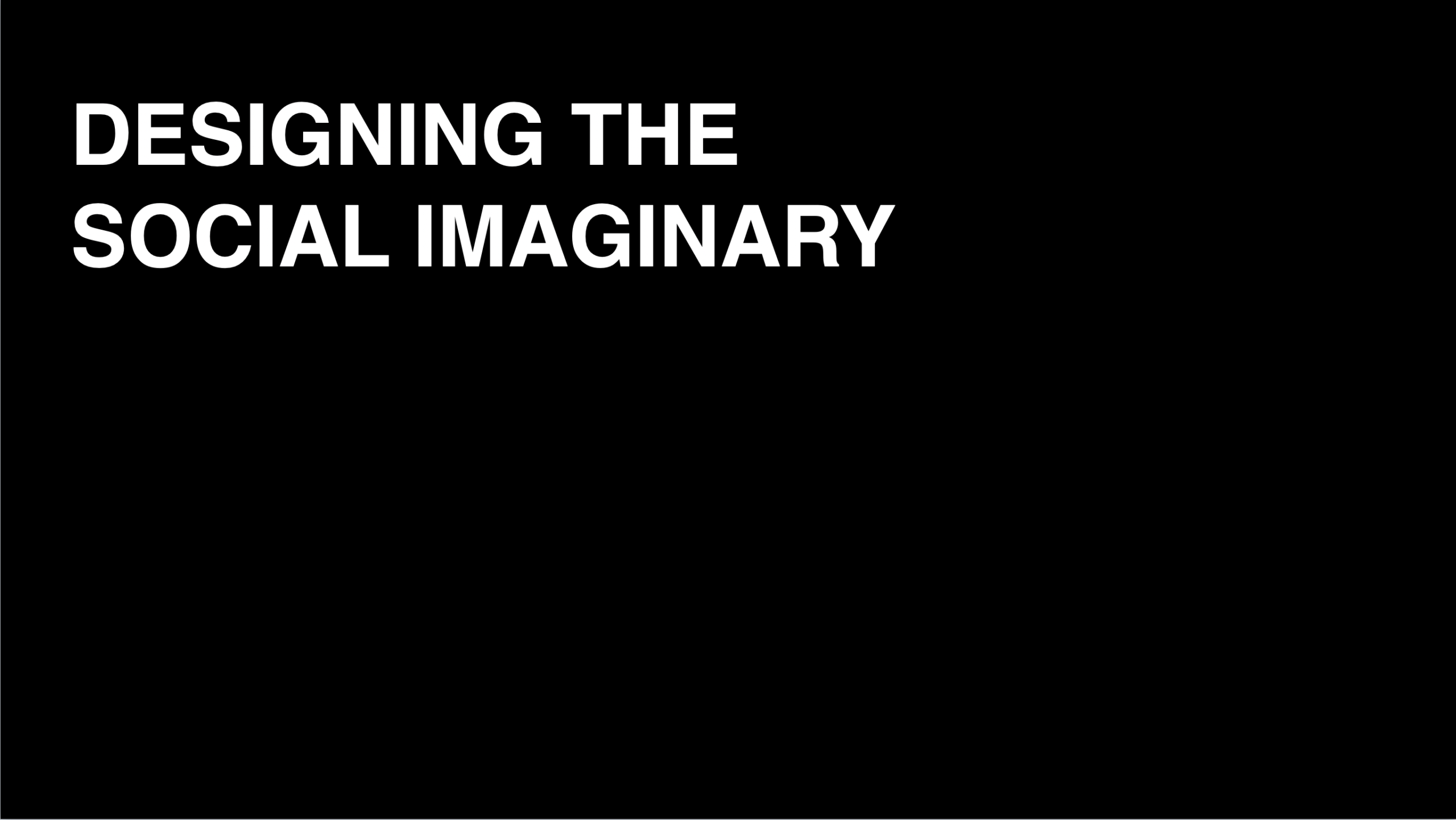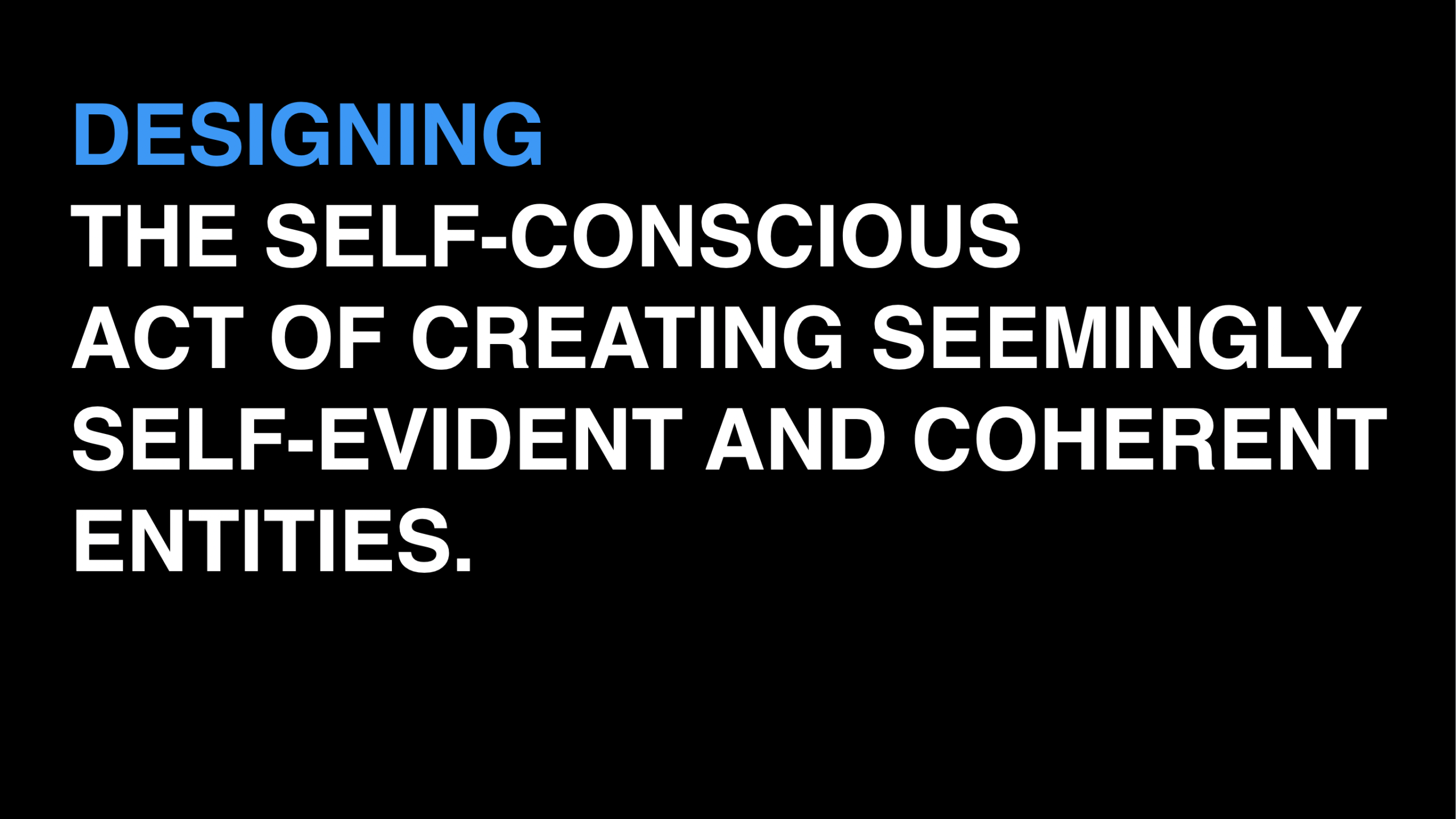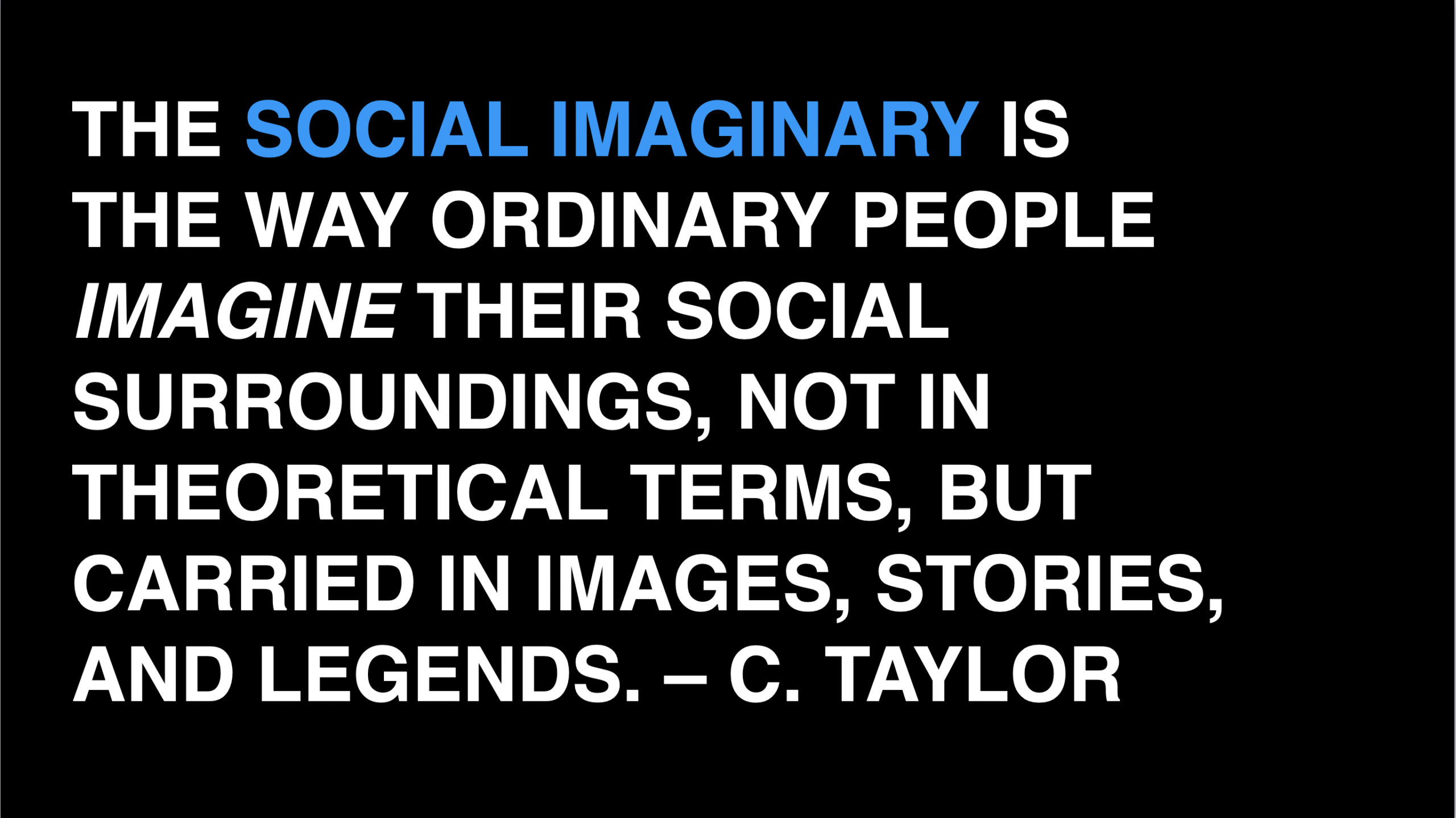 Guest Lecture: Michael Rock
Apr 07 2020
By Jack Roizental
Michael Rock needs no introduction.
COVID-19 drastically changed the end of our school year. Trying to make the best out of it, a group of students from the class of 2020 got together to organize guest-lectures over Zoom.
We voted on our favorite studios/designers/technologists/etc. Our first choice was 2×4's Michael Rock. We were lucky that he got back to us immediately, and enthusiastically, and so our first choice became our first lecture.
Michael began as far out as the way we organize our view of the universe from Earth in a lecture entitled Designing the Social Imaginary. He placed design within many contexts, from social norms to identity, and made us realize how it enforces and reinforces our shared beliefs.
His lecture did not disappoint, and reminded us of the bigger picture in a time where it's hard not to focus on the day-to-day.