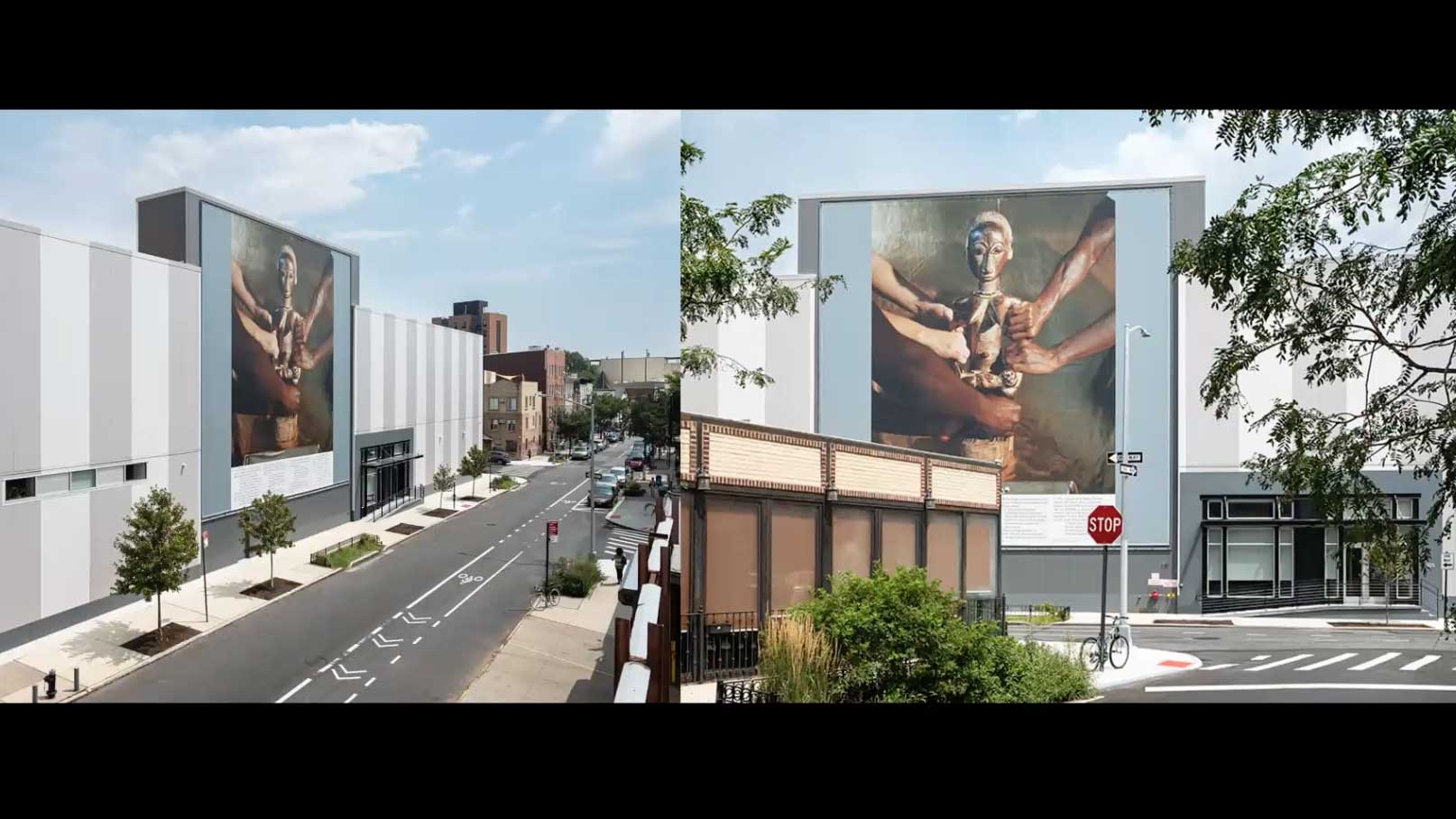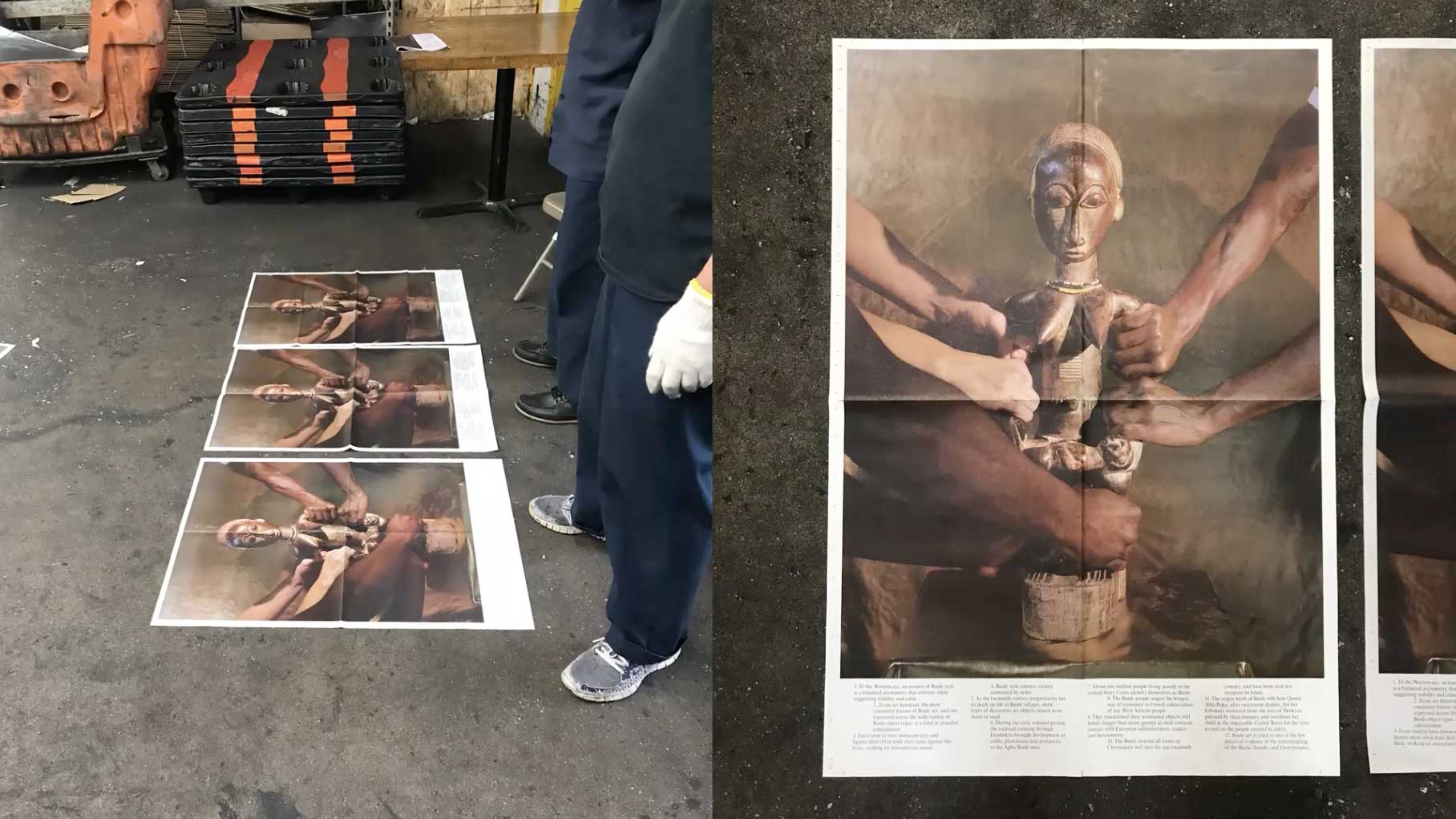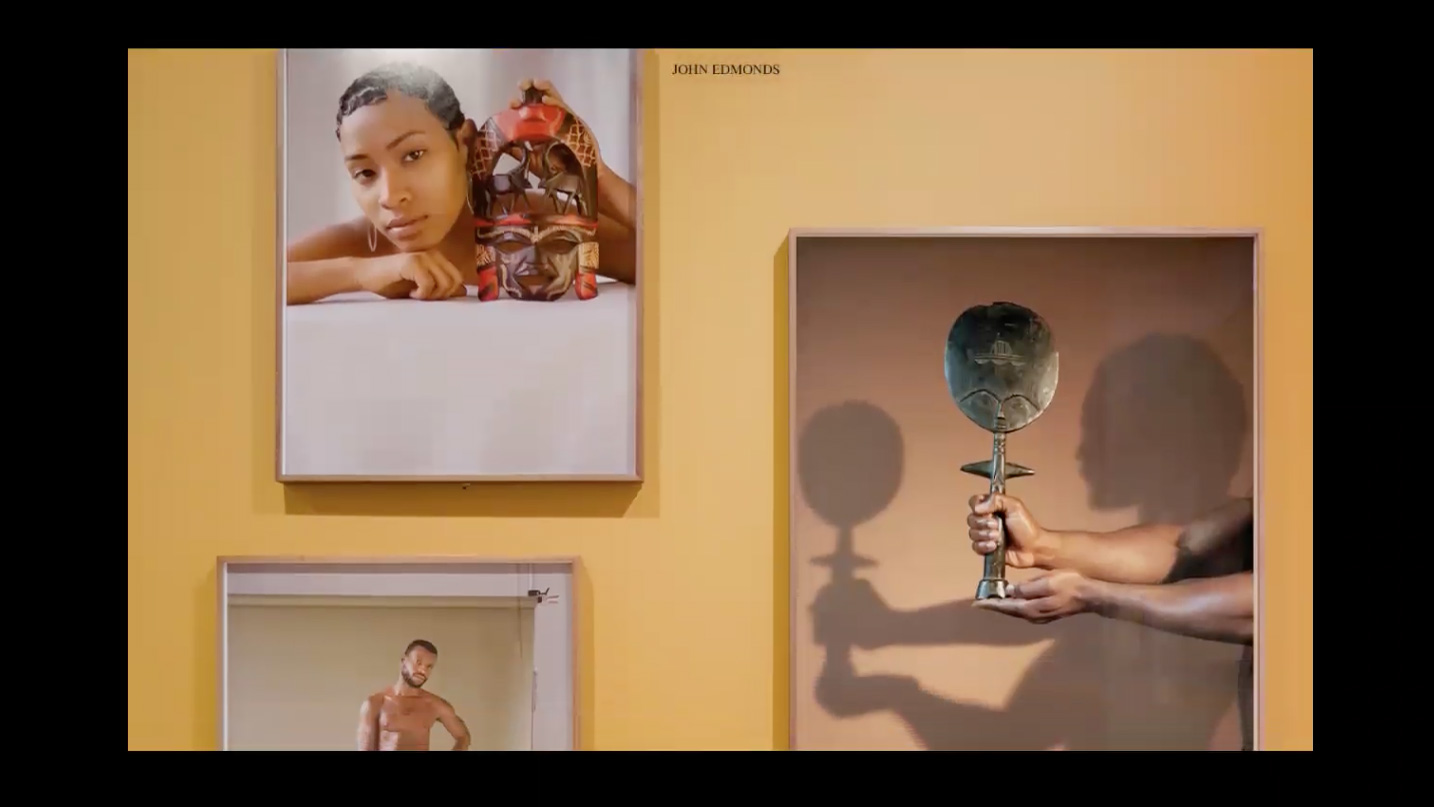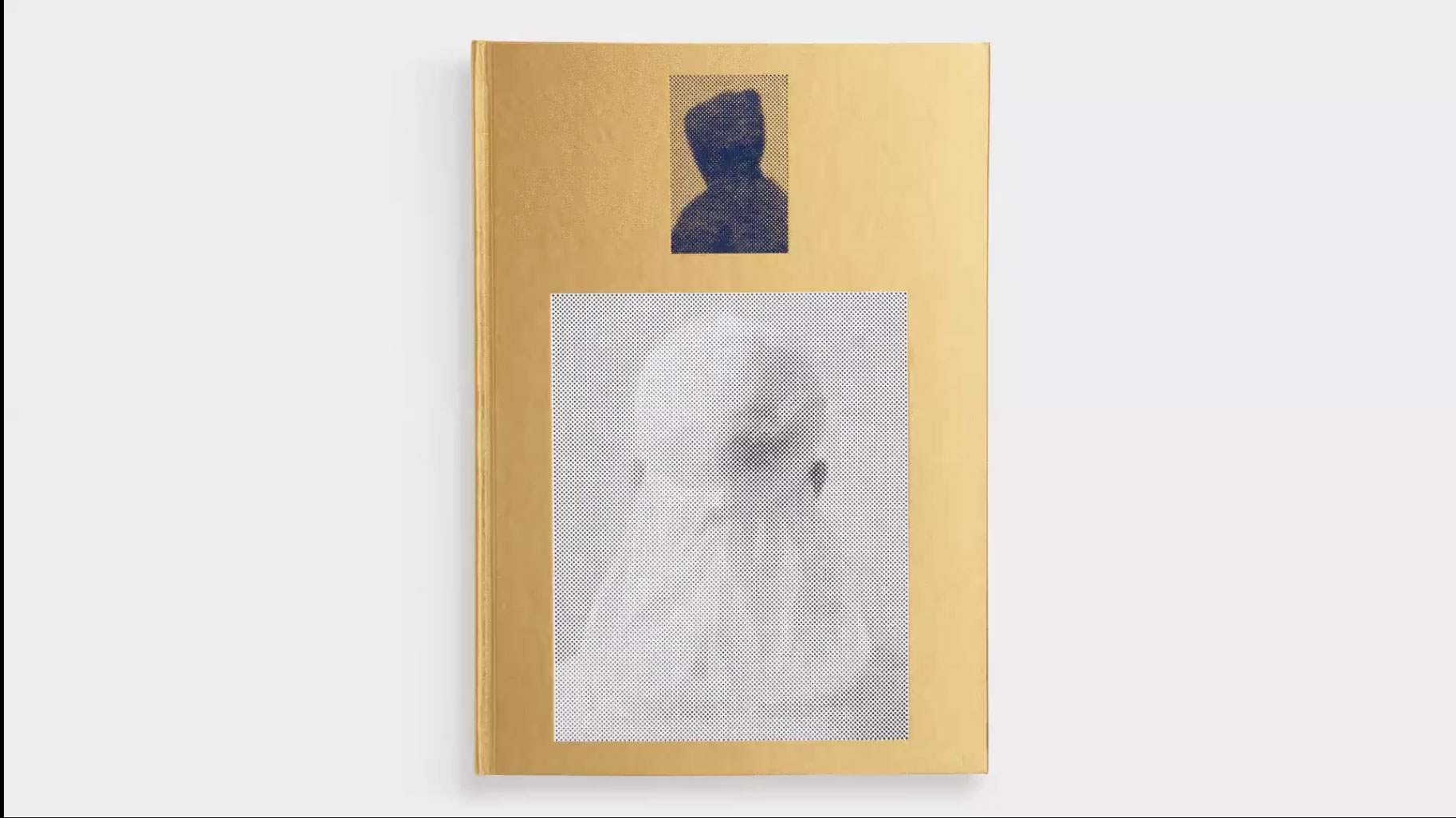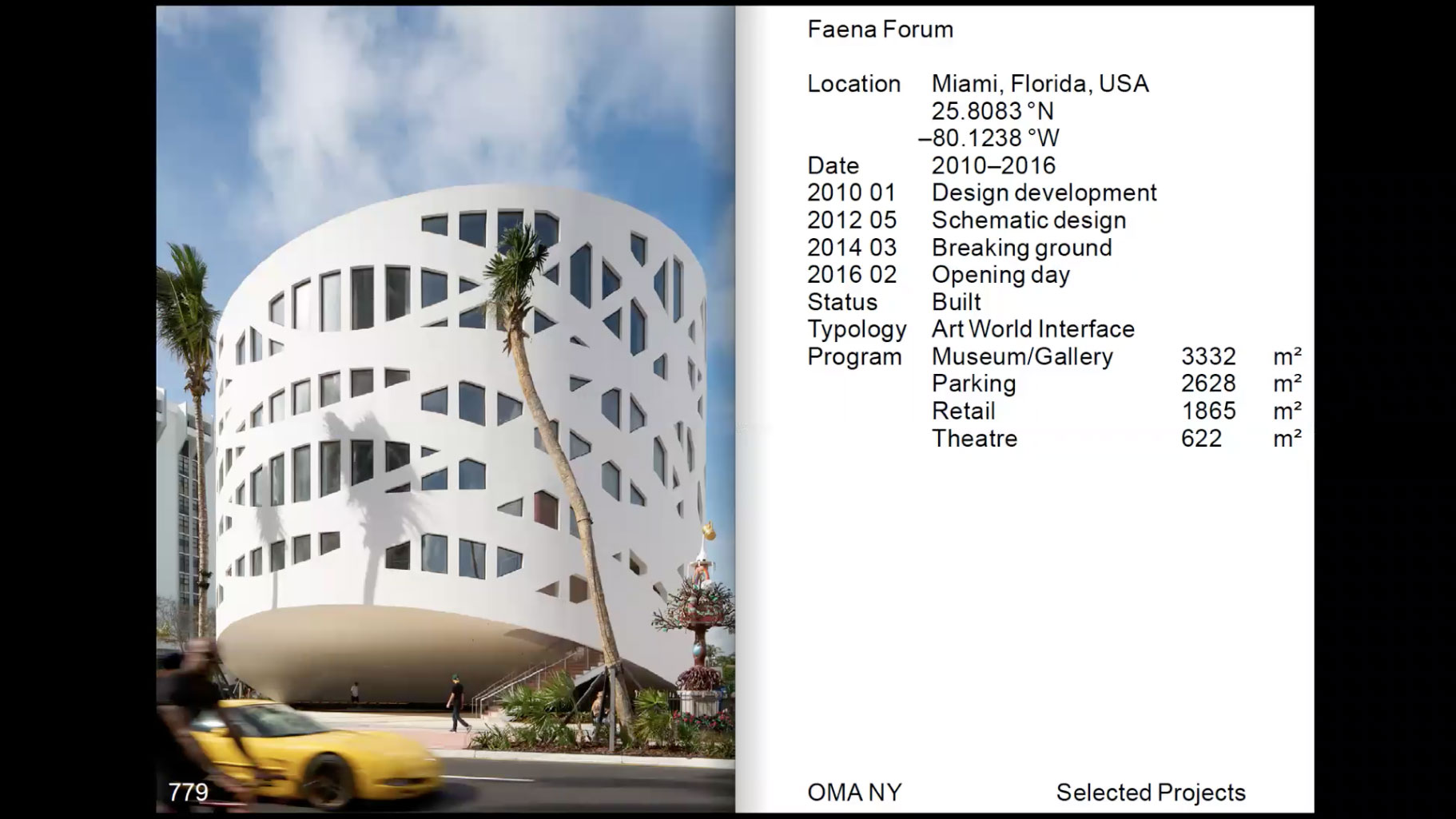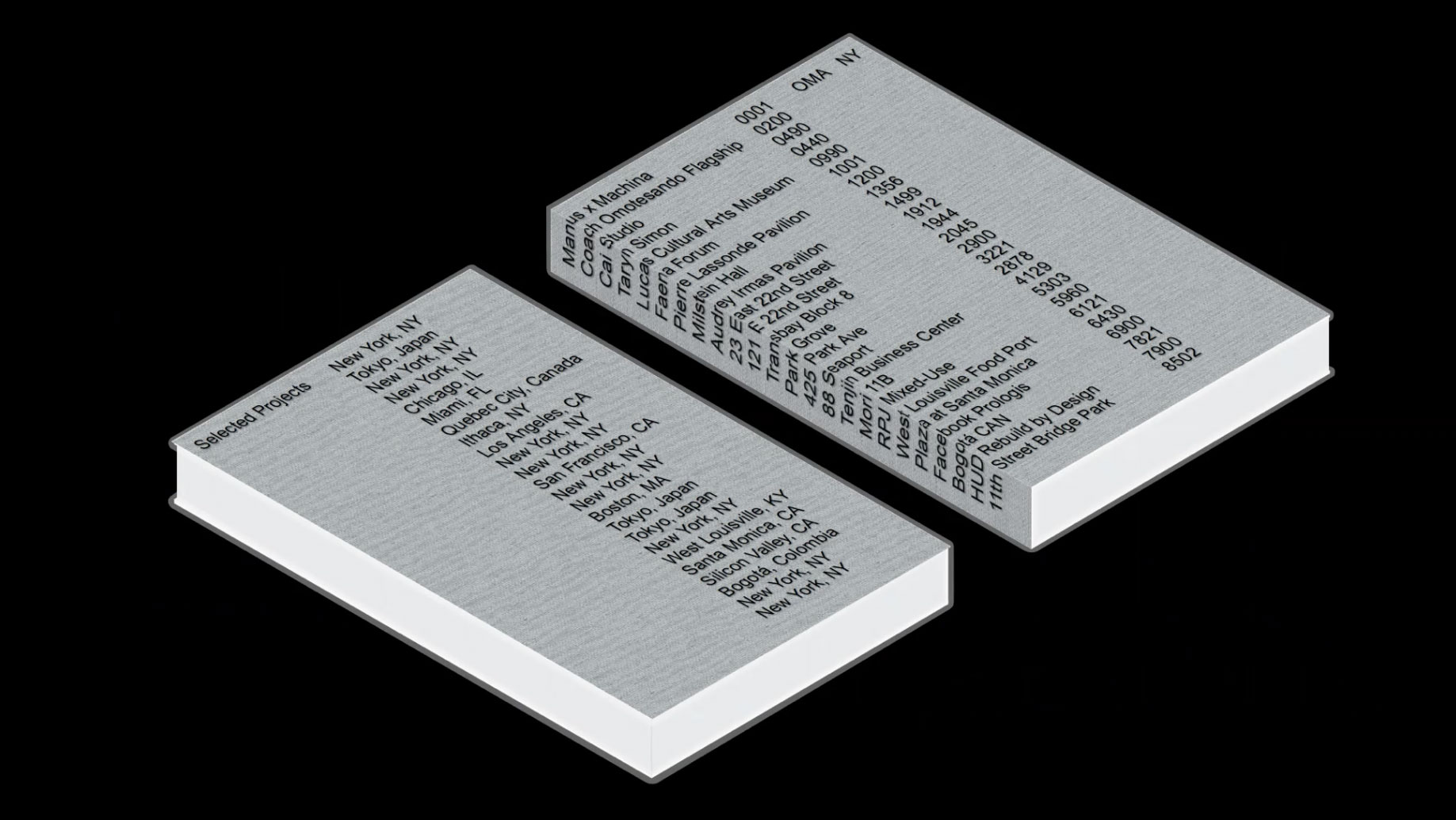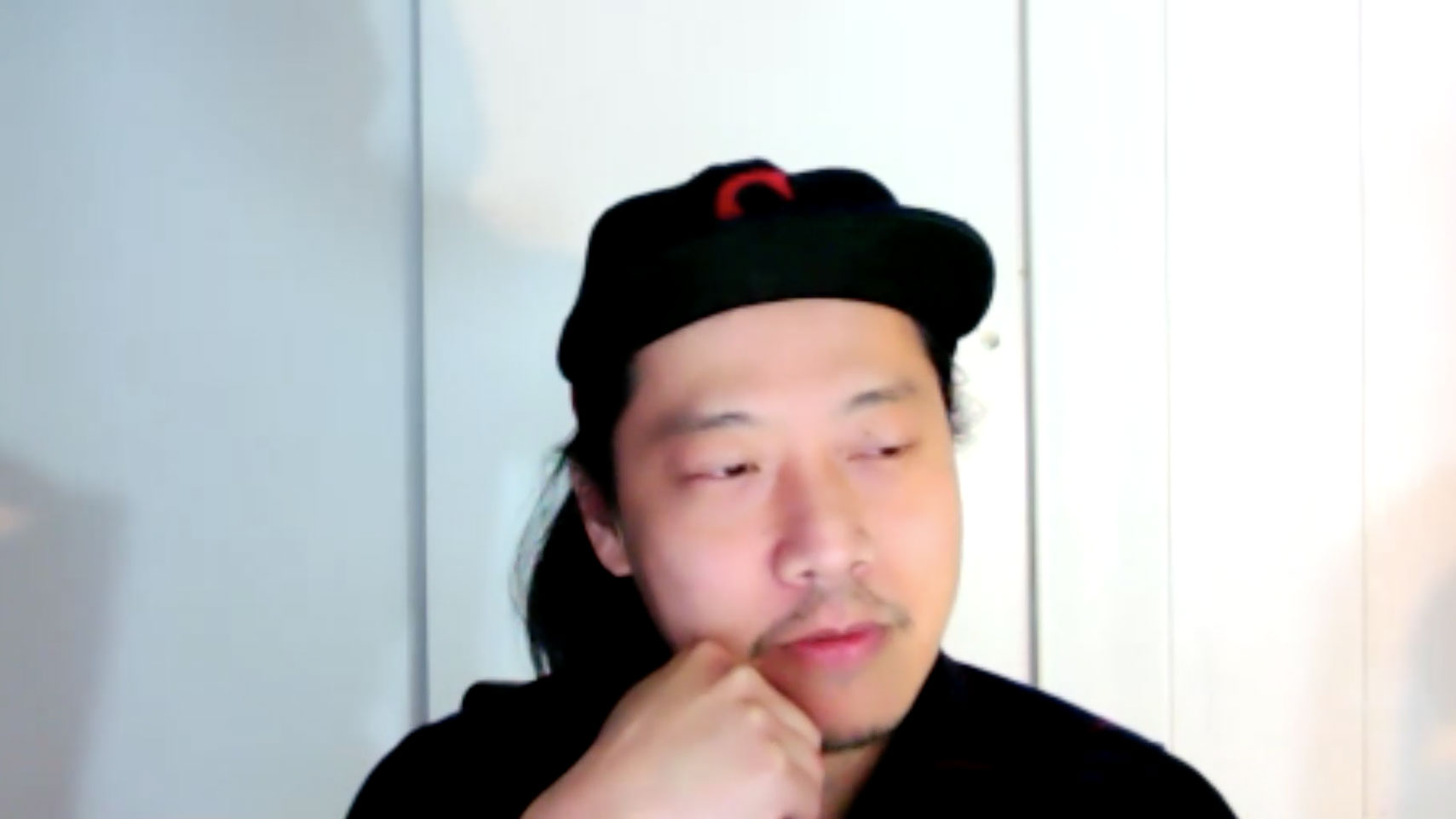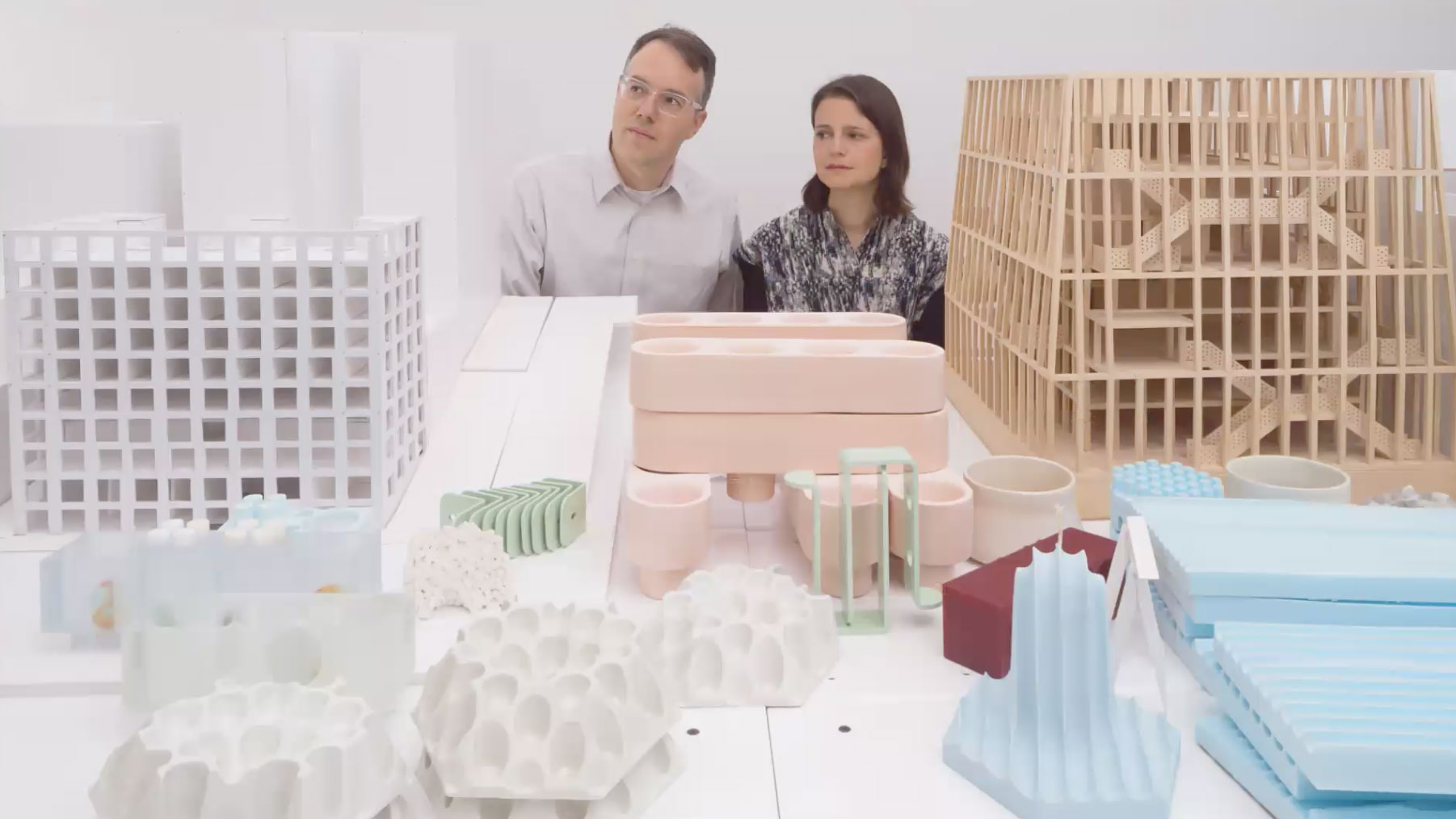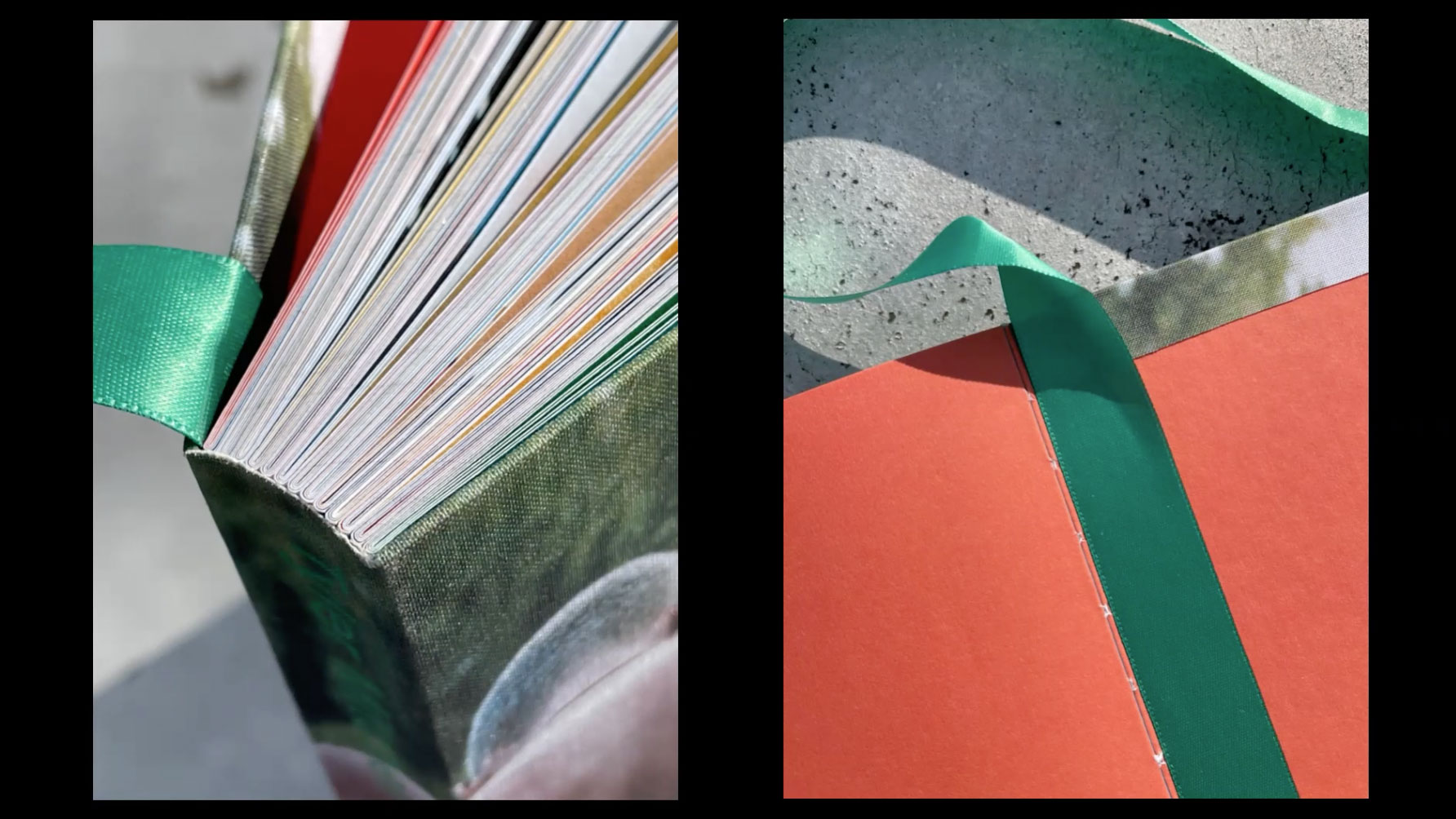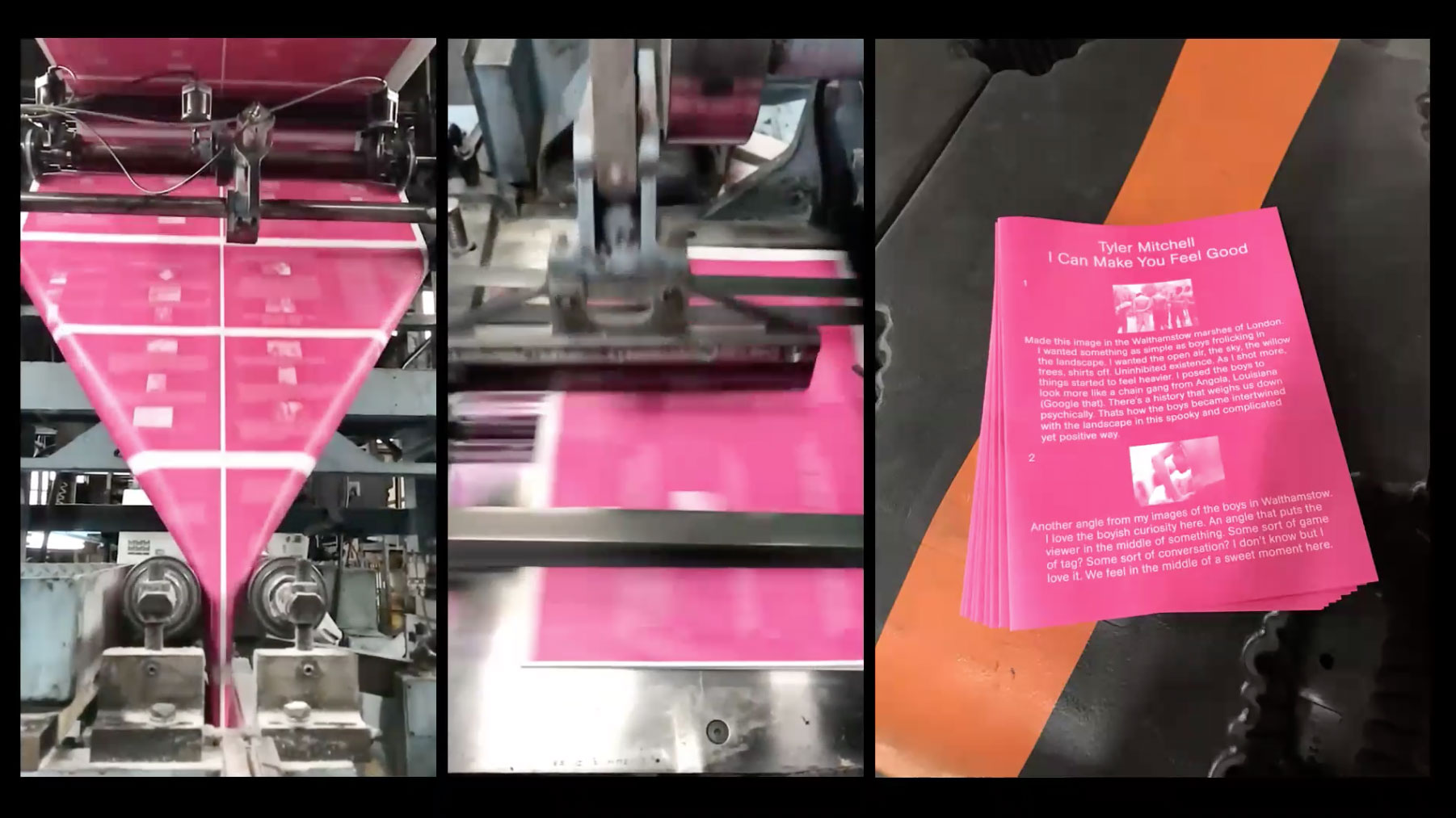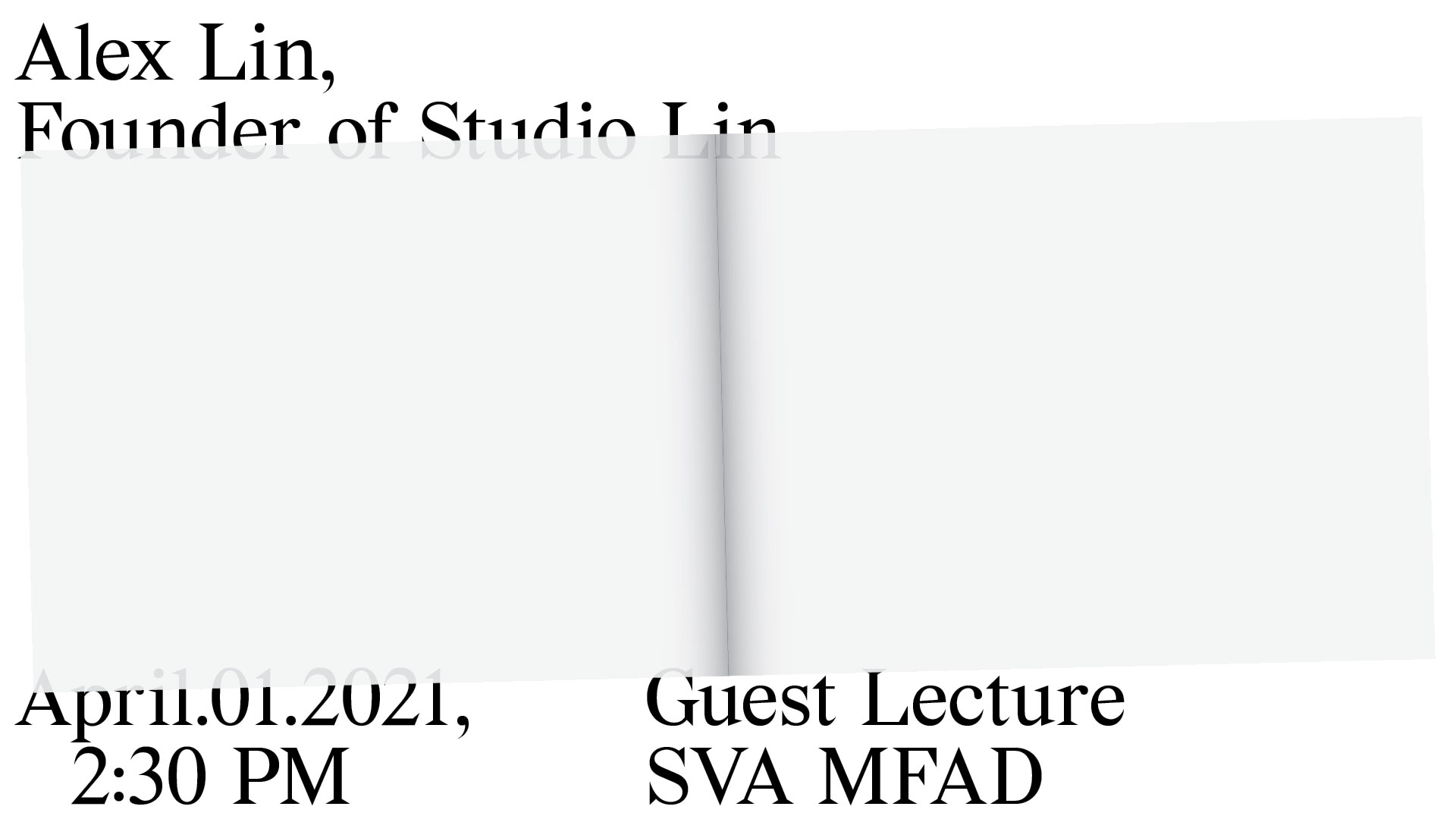 Guest Lecture: Alex Lin
Apr 07 2021
words by Emily Roemer, poster by Shukang Yu
Alex Lin of Studio Lin came to discuss his studio, give us a taste of his aesthetic and some behind the scenes stories of collaborating with clients.

He began his design career at 2×4. "It was more than 13 years ago," he said, "right after I finished Yale graduate school I went to 2×4; it was my only experience working at a real studio. Something I learned was the amount of work to get something good is a lot." So hard work pays off, and that lesson has clearly stuck with Alex as he started his own studio and worked with clients near and far.

He prefers working with smaller companies rather than large corporations. "The more projects I do with big corporations, the less I want to do any of them," he admits. "There are too many decision makers in the process." We asked him what are his favorite types of clients and he jokingly said, "ones that say okay to everything — Seriously, it's a kind of shared sensibility. It's amazing when the client is more excited about the project than you are. It's just so rewarding, being open to new ideas and sharing the same mindset." It seems like having a close client relationship is paramount to Studio Lin's practice.

He also said, "The type of work you do gets you that type of work: Always." Alex isn't the first person to tell us this, and he certainly won't be the last. That advice is great and powerful as we strive to find our paths in design. Speaking of paths, we asked him what his dream job was and he Gave us a great answer. He said, "This is a funny question. It's interesting because, I remember when I was 2×4 and I was with [partner] Michael Rock; we had just flown to Texas for a branding thing. Michael asked me that, and I said I'm already working on dream projects. I was very fortunate to be working on projects that were so fulfilling. Now a days, the projects that we are working on now, are really my dream projects. And Its more the dream client. Its more about getting that collaborator who you build a trust with, similar aesthetics, similar thought process… its getting the clients over getting a particular project." To reinforce his love for client relationships he emphasizes their importance over the actual project.

Thanks for coming and chatting with us Alex! We learned a lot about your practice, design aesthetics, and the importance of relationships in this industry. It was inspiring for all of us.