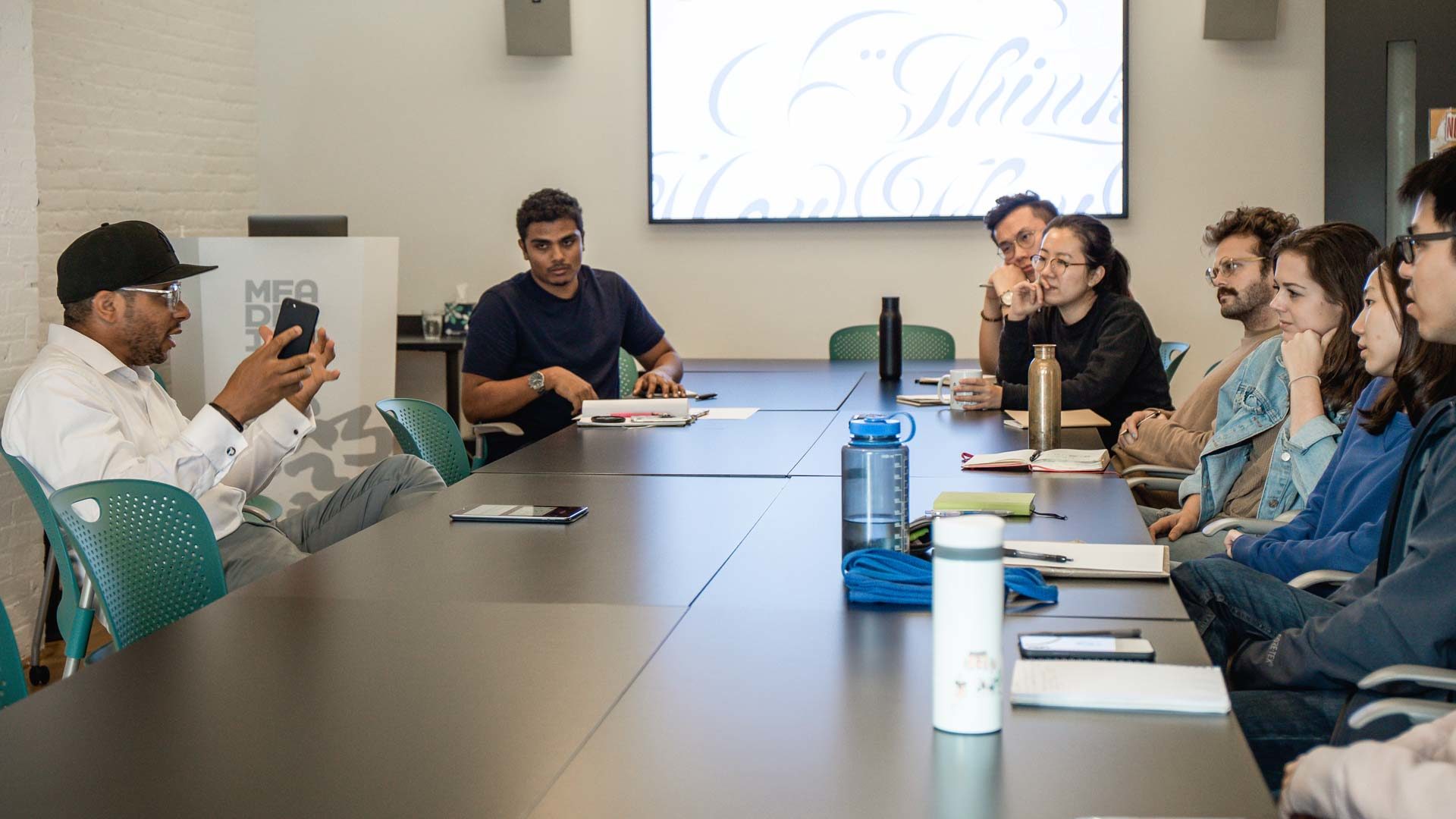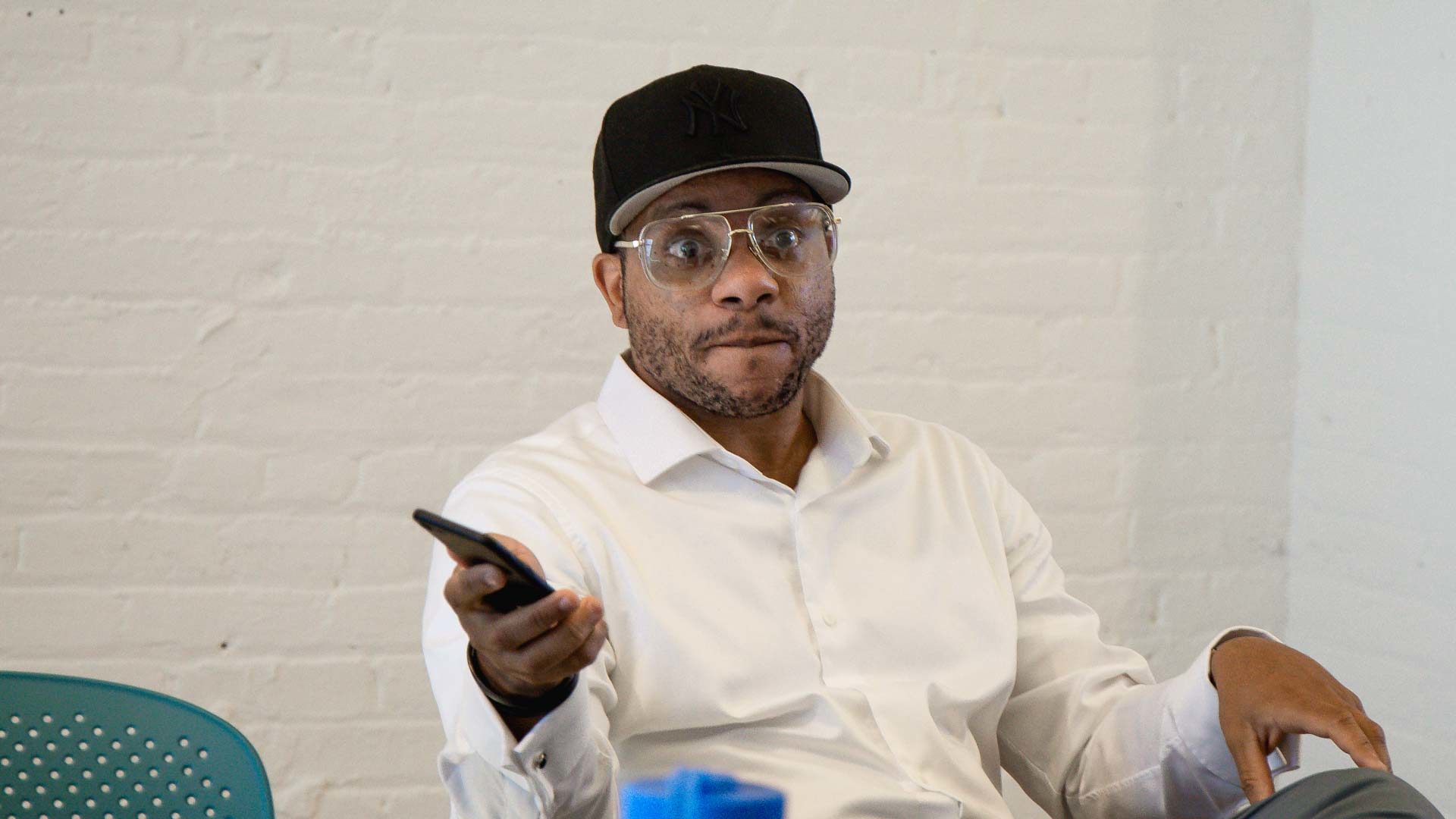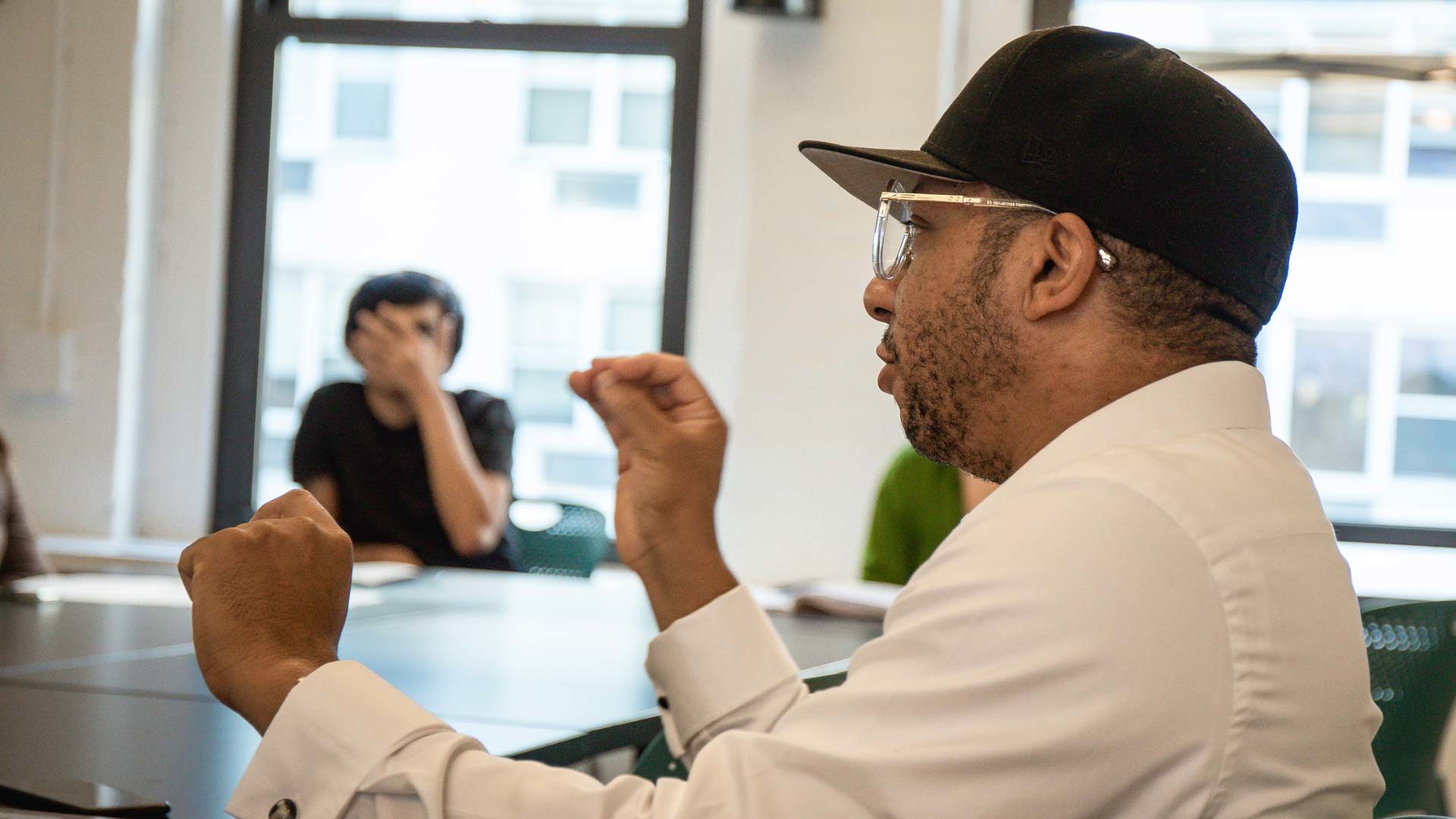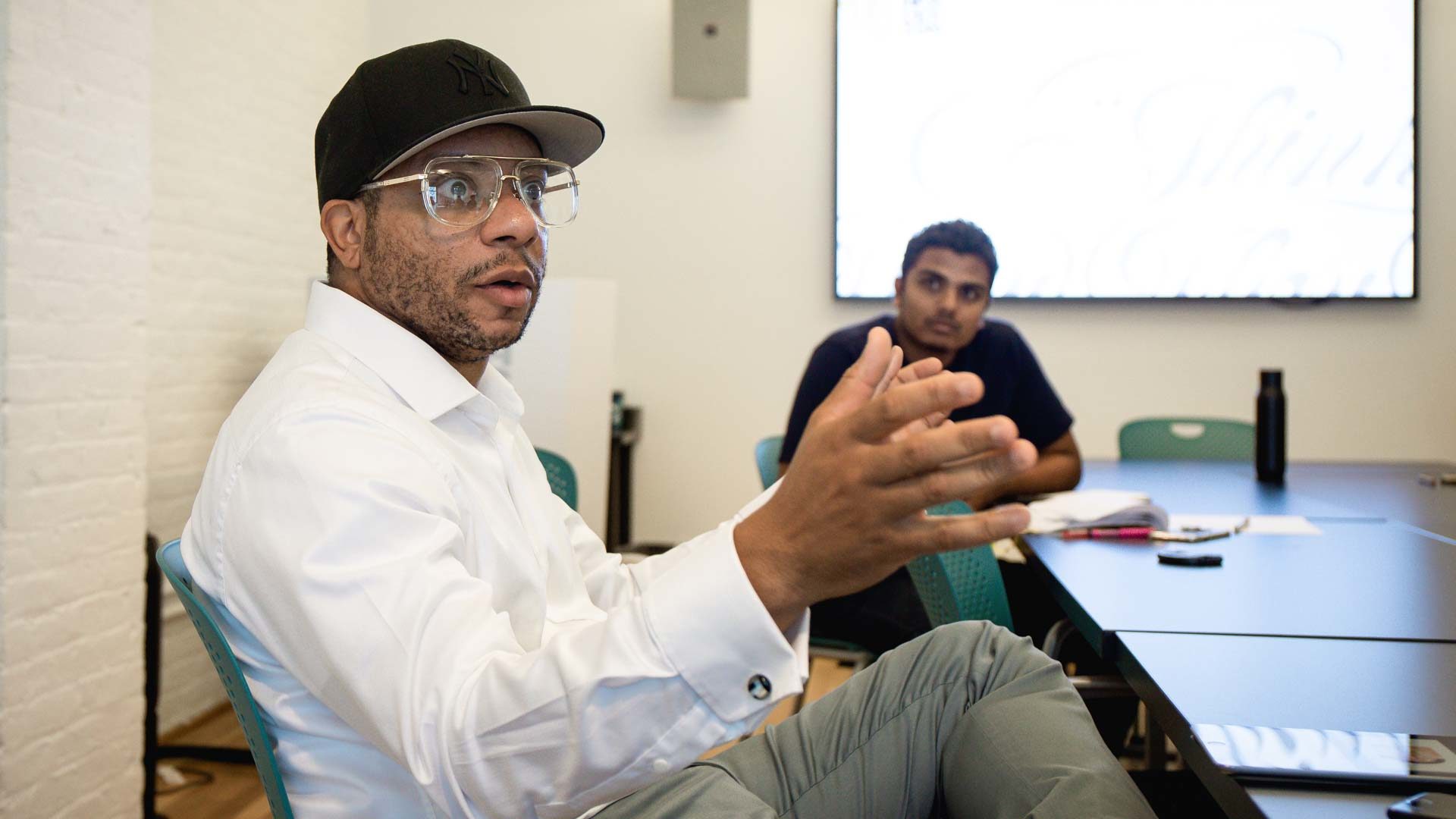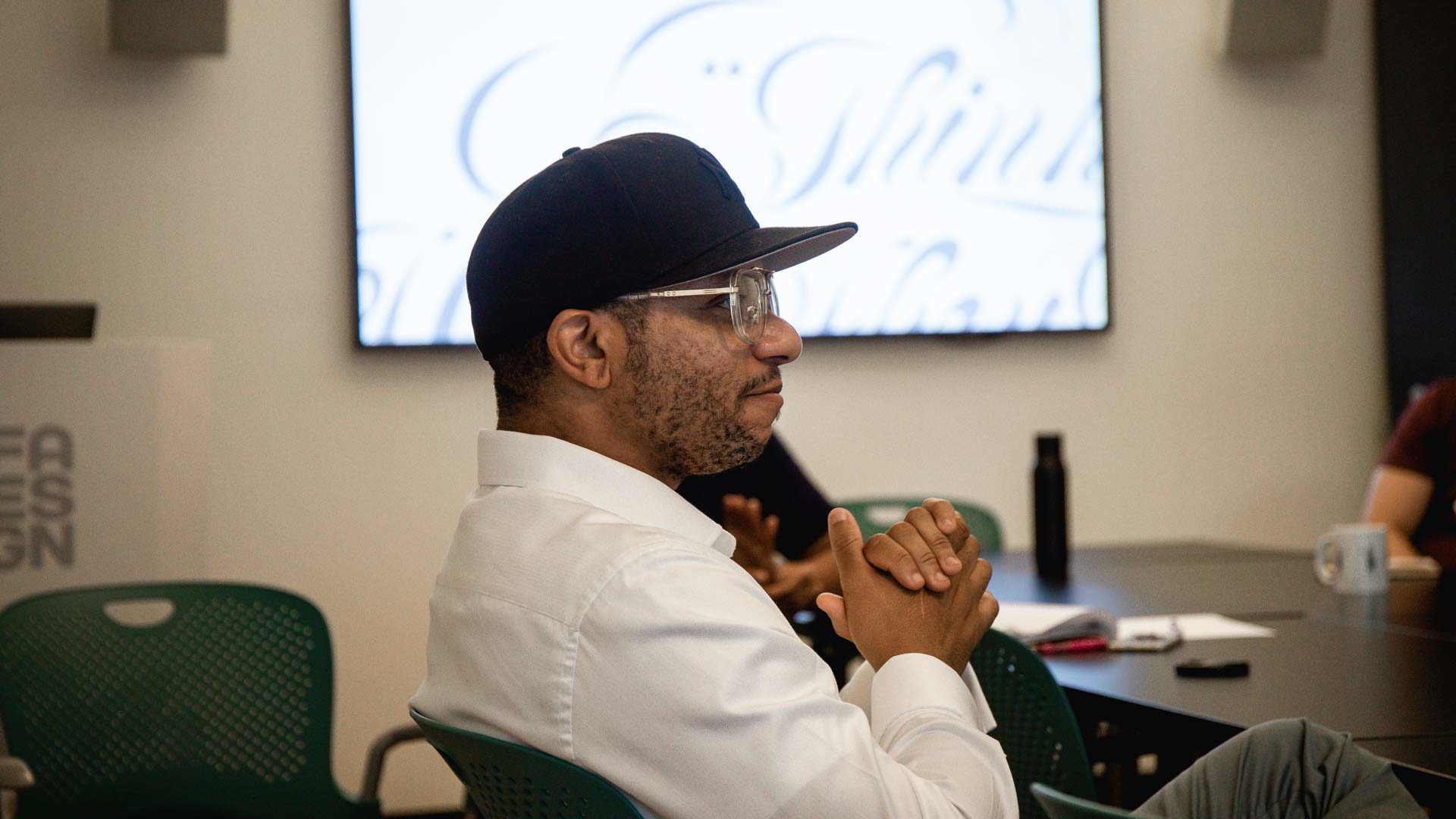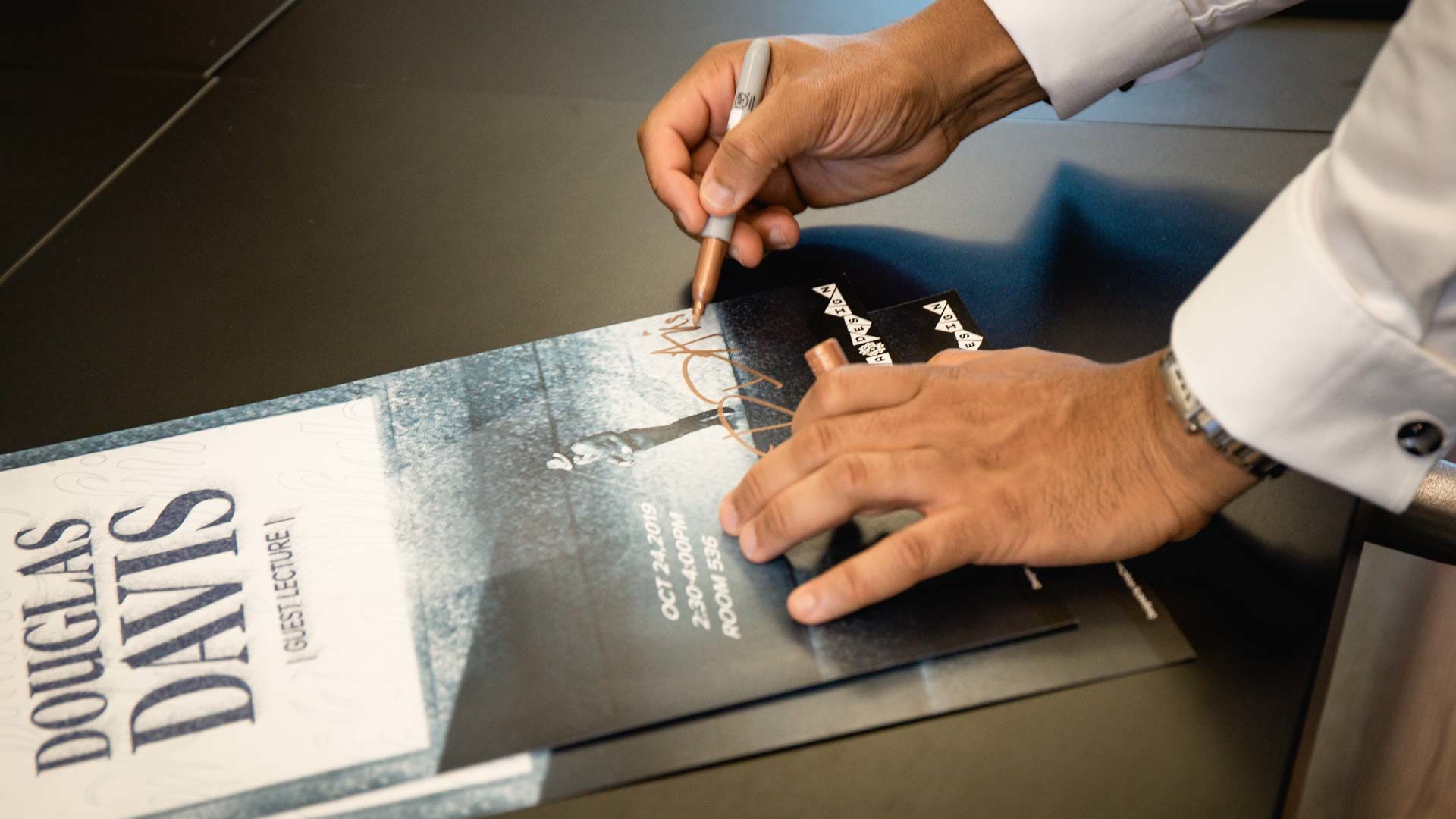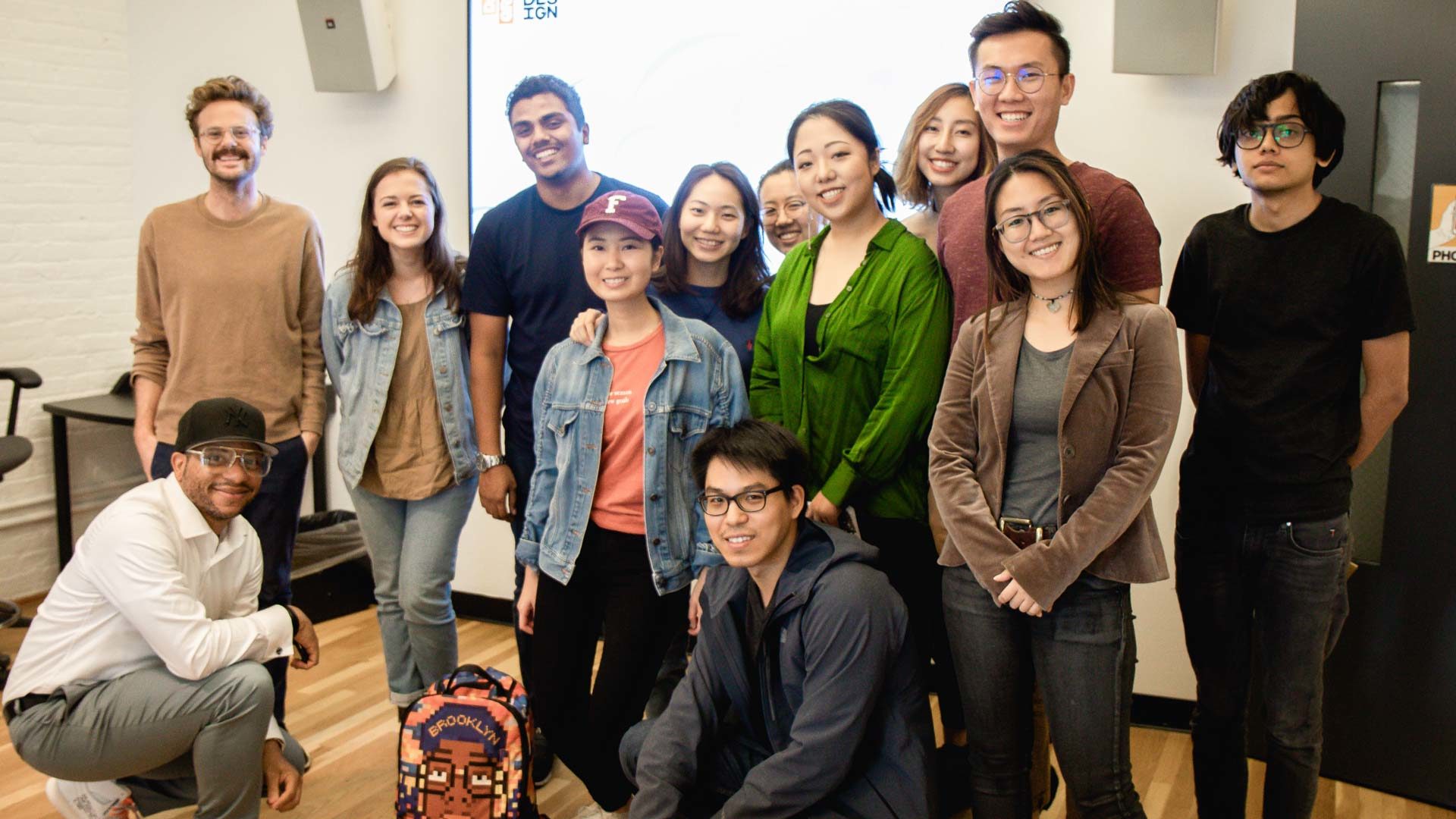 Guest Lecture: Douglas Davis
Nov 13 2019
Vicky Chong & Tiffany Pai
On October 24th, MFAD first year students were invited to sit conference style with guest lecturer Douglas Davis.Douglas is a leading voice in the intersection between design and strategy. Douglas currently serves as chair of the BFA Communication Design Program at CUNY New York City College of Technology.

Douglas began the talk by detailing his recent experience in Beijing, China. He talked about the widespread use of Wechat in China and how he felt 'Infantilized" by technology as he was unable to pay with cash anywhere. Douglas used that anecdote as a springboard into ideas that would work in the students' home countries that wouldn't work in the U.S.

Students left the talk inspired to think buzzing about possibilities for their thesis projects.