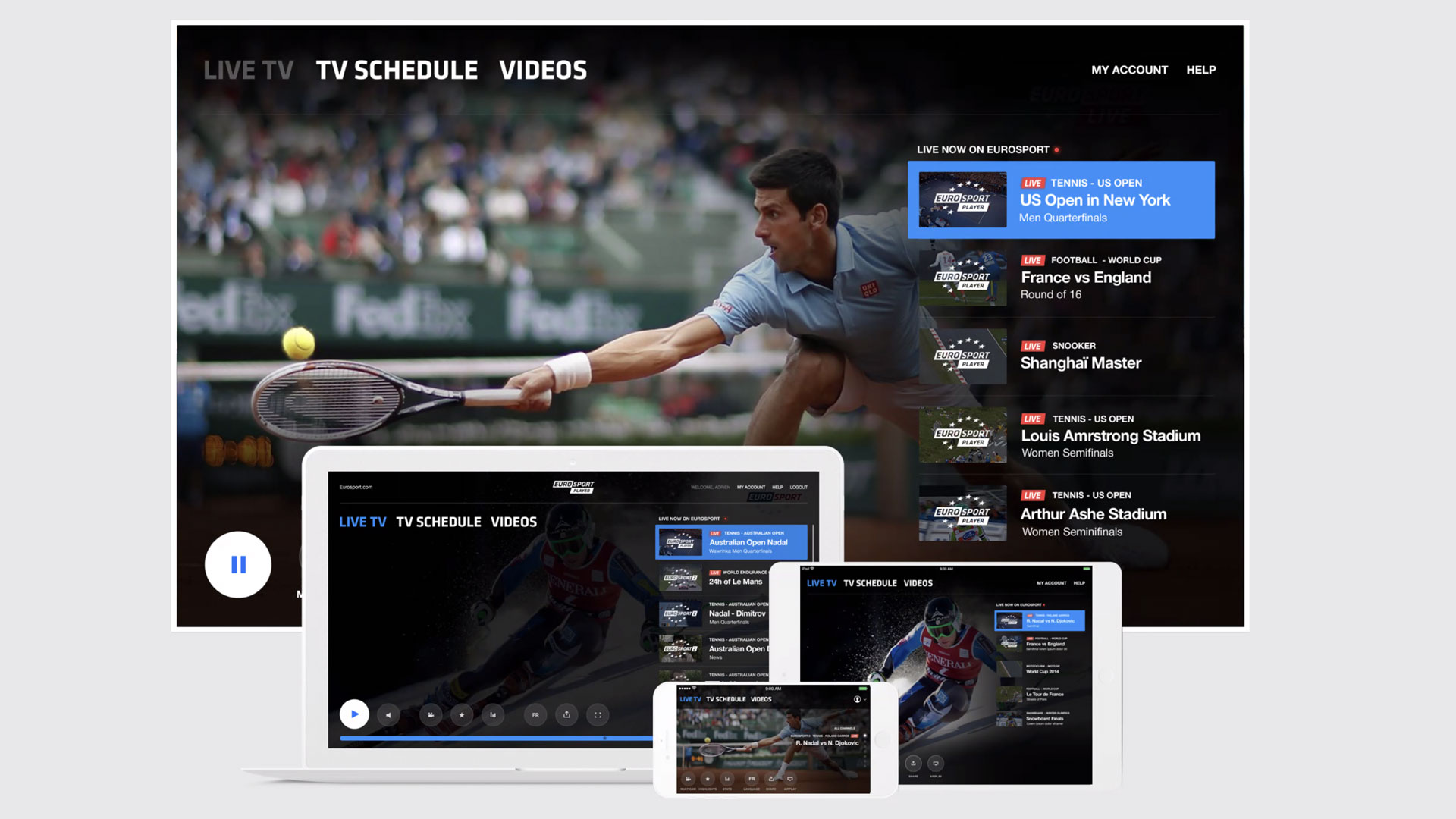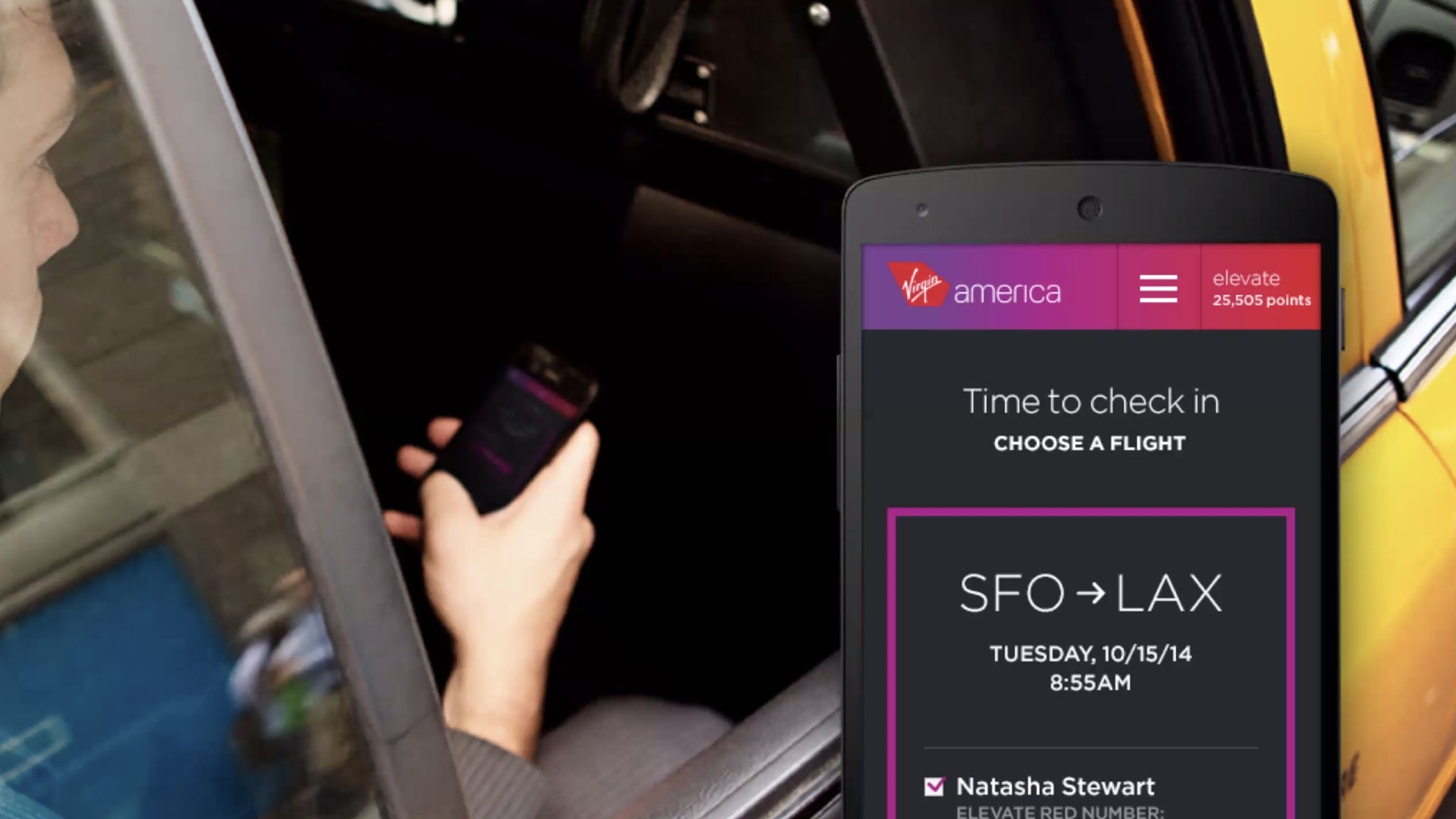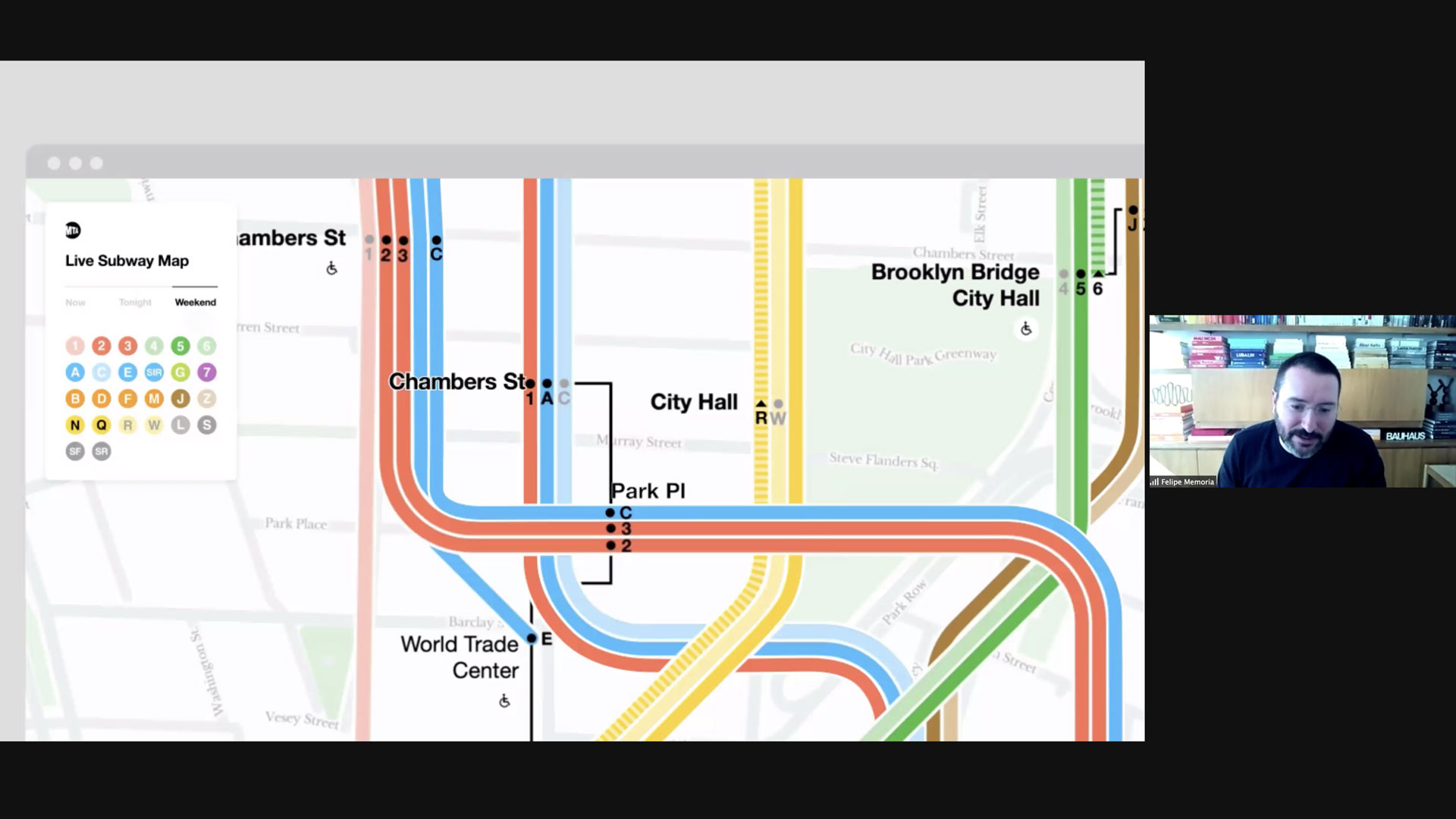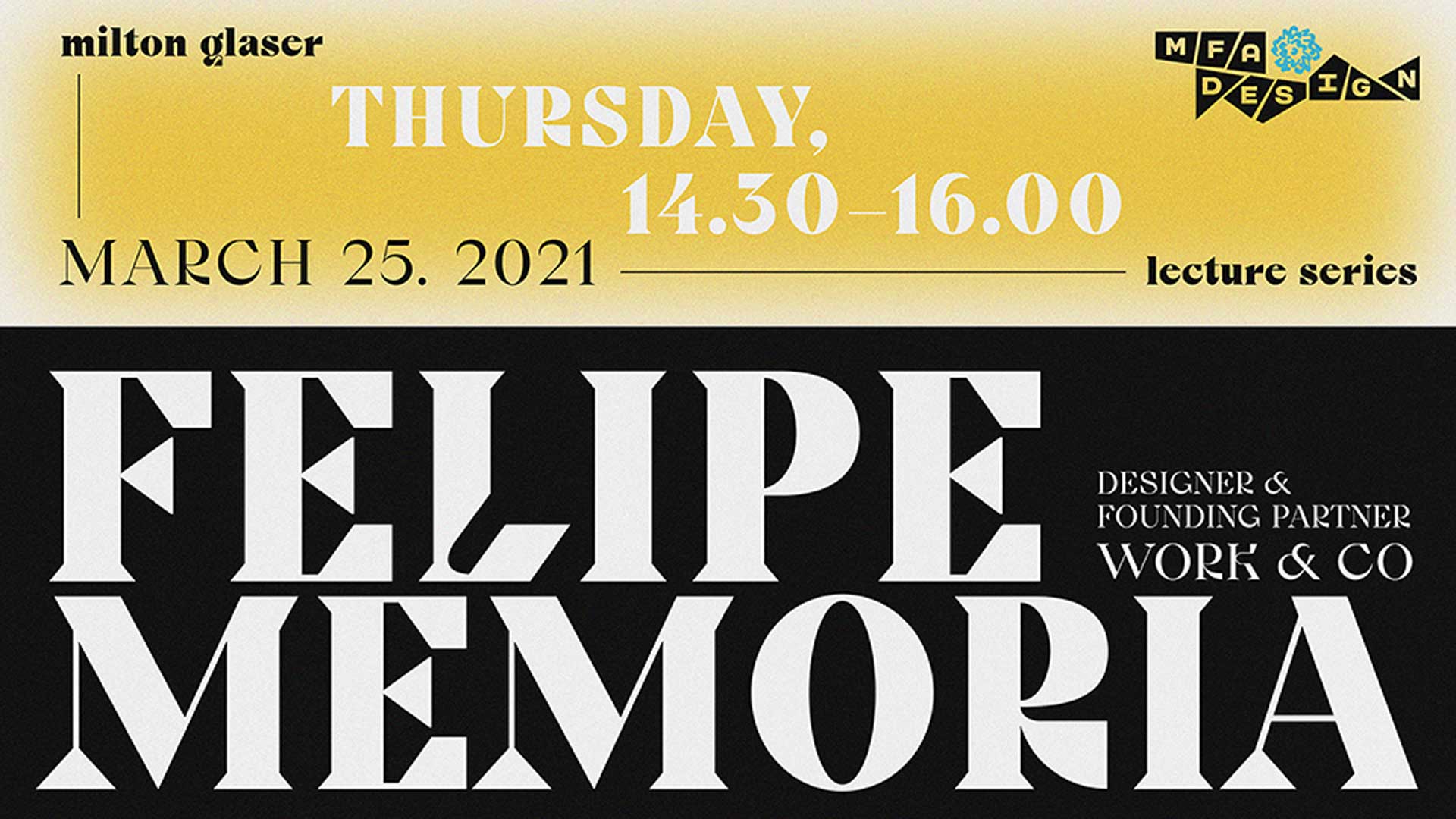 Guest Lecture: Felipe Memoria
Apr 05 2021
Words by: Emily Roemer Poster by: Wei Wei
Felipe Memoria of Work & Co. came to speak with us about his experience in the design field and interesting story. He began his career in Brazil, and there he wrote a book about user experience. He then worked at Huge and was a partner and was able to work on large corporate clients like HBO, TED Talks, and CNN. After gaining meaningful experience in the field he founded Work & Co.
Work & Co. has evolved a lot over the years and Felipe walked us through that. He showed us work from 2014 through 2020. We were about to see what kind of work they produce. Felipe said,"We design and ship digital products that transform companies." And we could really see that in the work.
He said that a lot of firms, "try to become full service agencies that offer everything" but in his opinion "I was never interested in anything but design, I felt like there was a space for a company that is all about digital projects." And that company is Work & Co.
Work & Co was founded in 2013, has nearly 400 employees, 6 offices worldwide, and 238 products shipped (and counting)! There success is both inspiring and noteworthy. We loved getting an inside look at how the business works and how it differs from other large design firms. They are non-traditional in a lot of ways, they have 23 partners and 71 directors, Felipe says, "It's about working together — one goal, no handoffs."
He said, "its different than any other design agency out there" and it's all about "collaborative leadership, I think its kind of different and kind of interesting". I can see what he's saying. It's exciting and very different than the business model that we are used to.
He walked us through the work done for MTA, which of course for those of us based in NYC right now, we understand and appreciate. This was such an illuminating talk and we are grateful for your time spent with us. Thank you, Felipe!