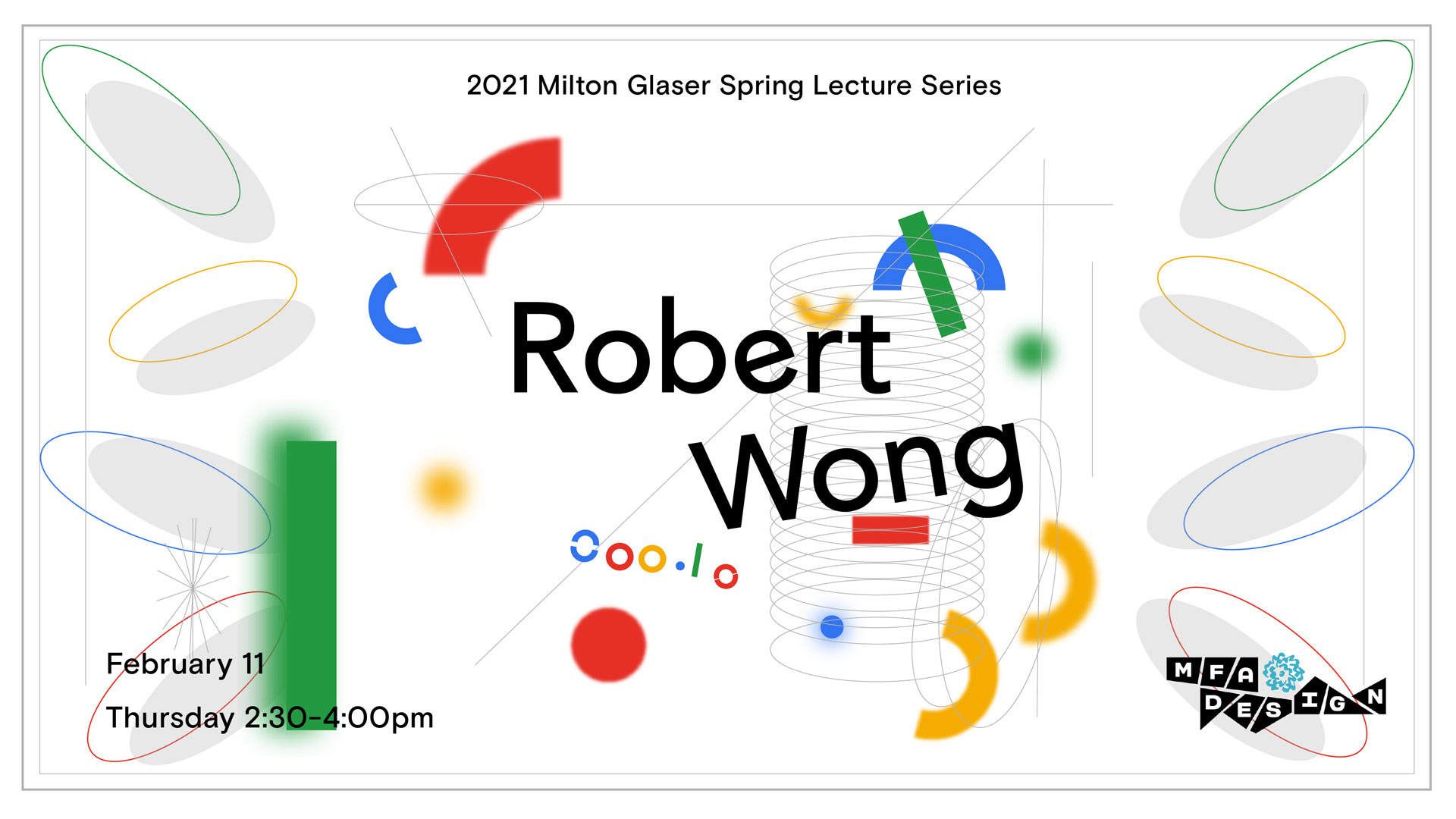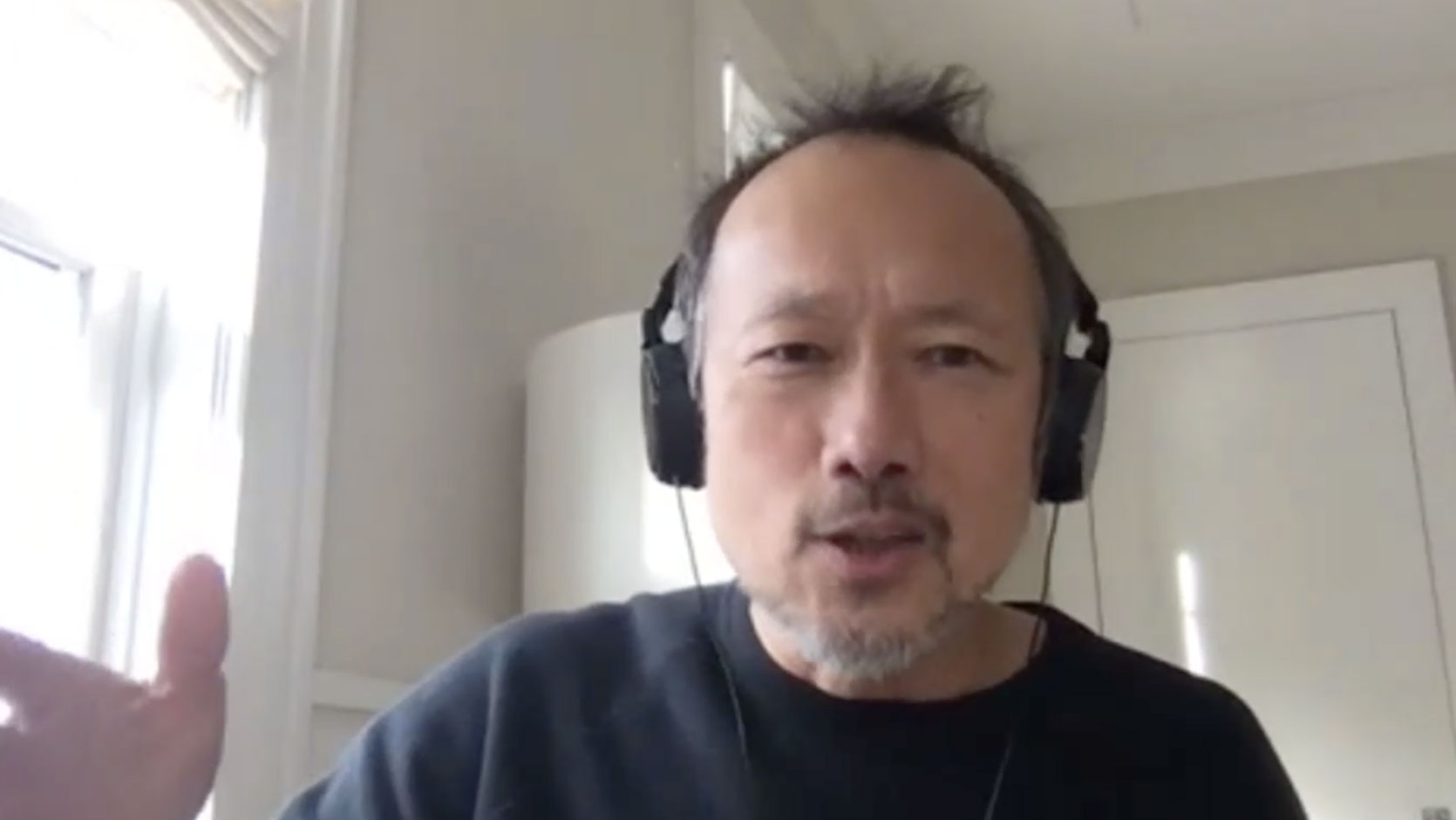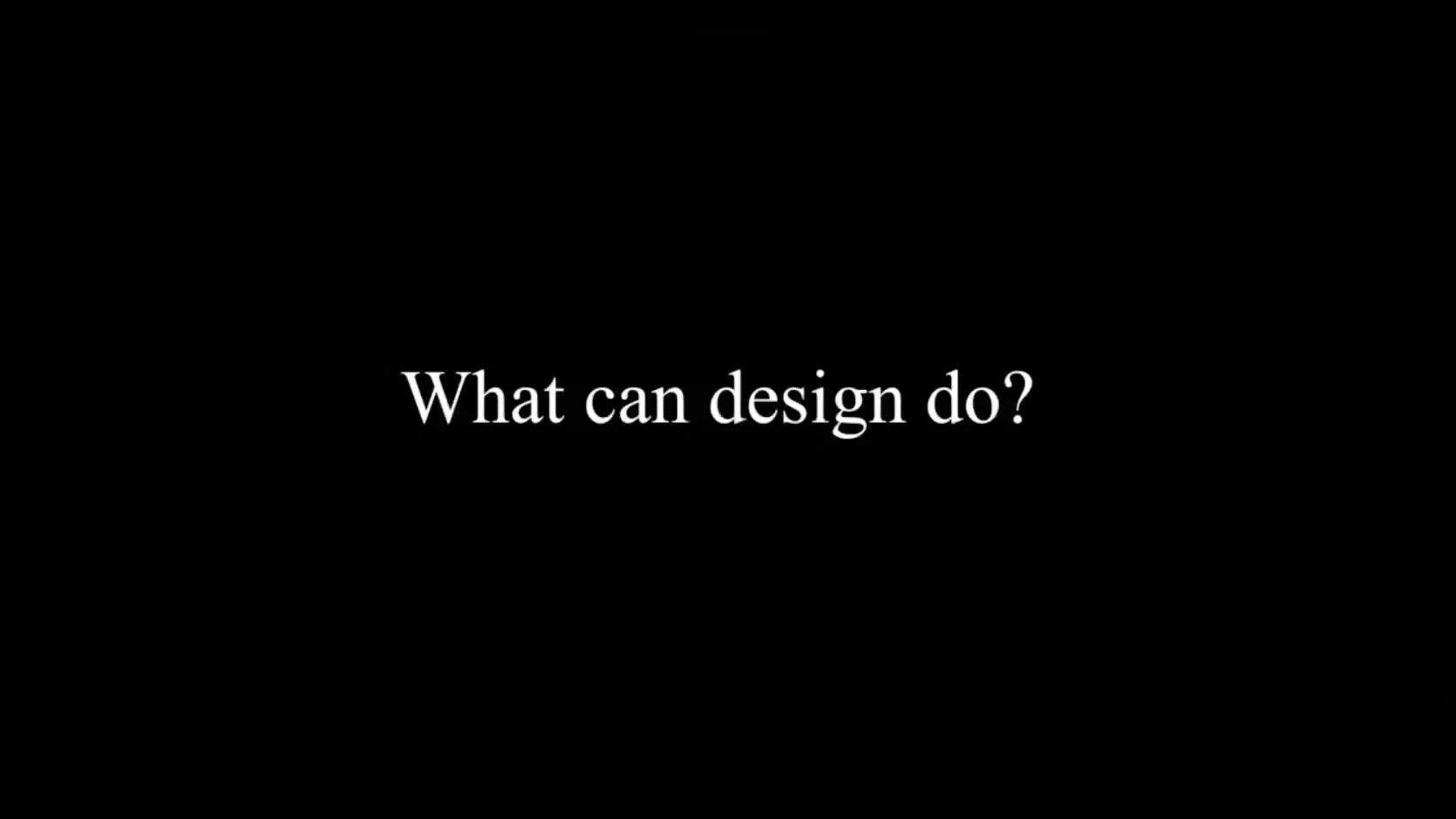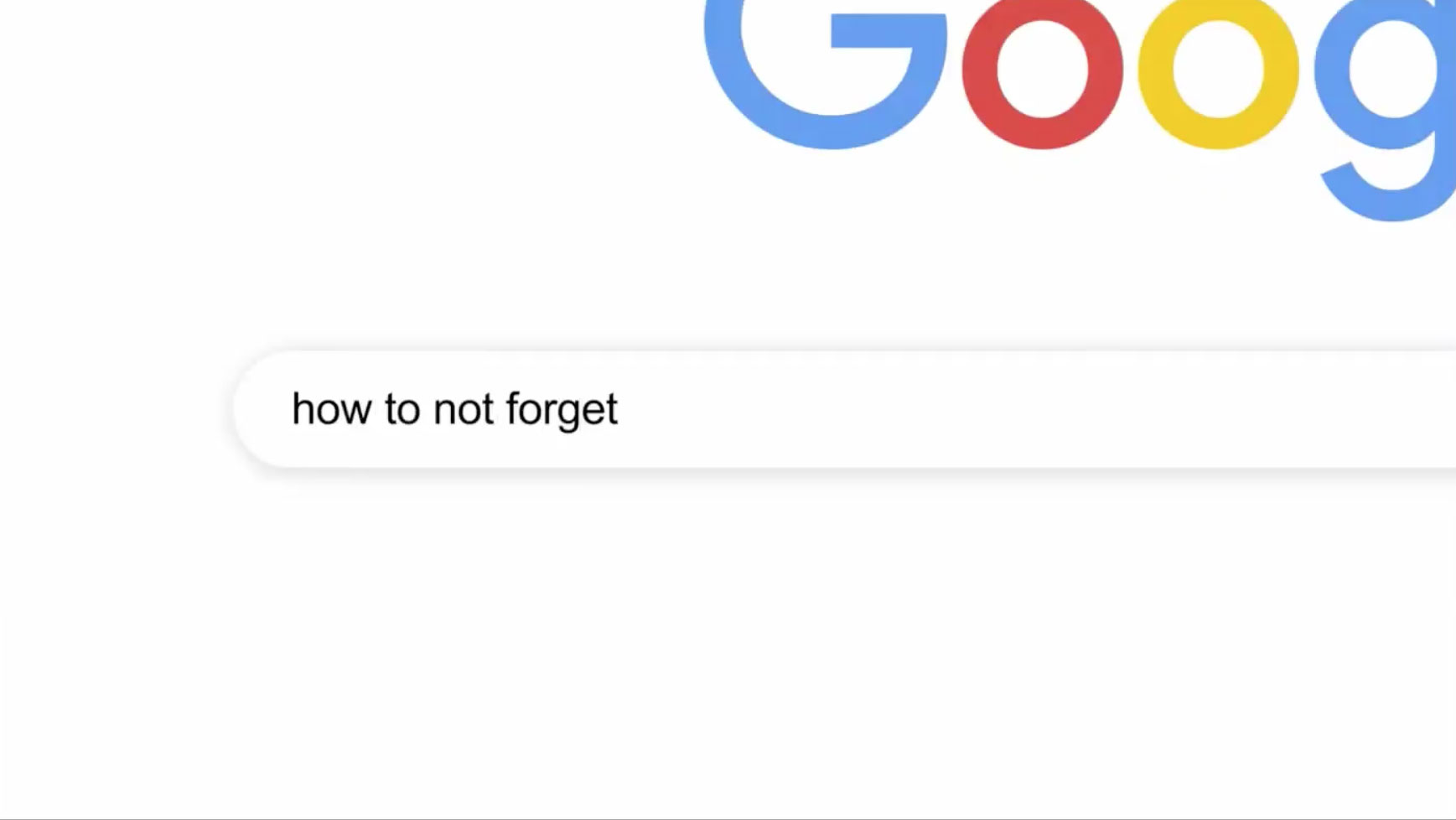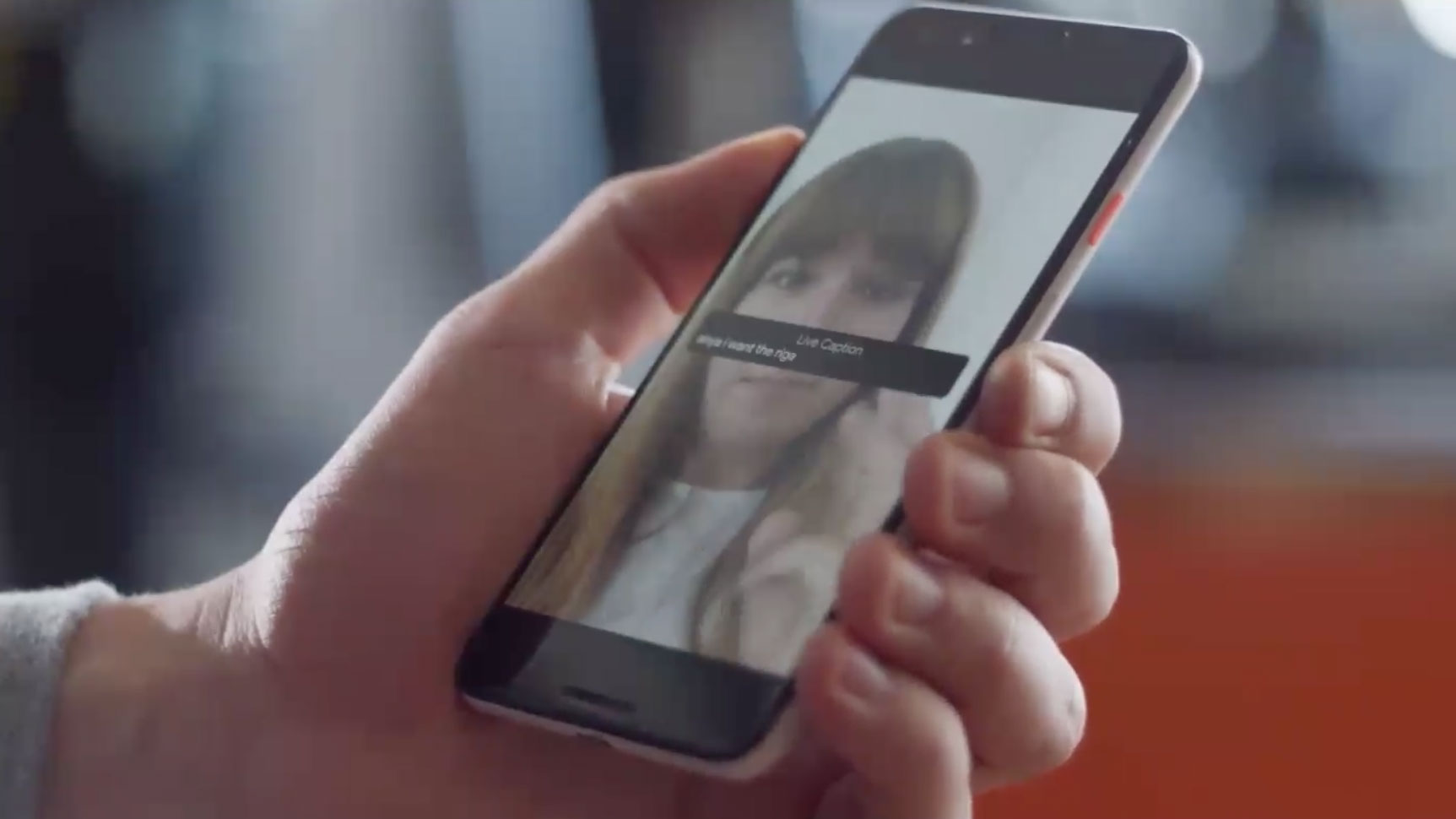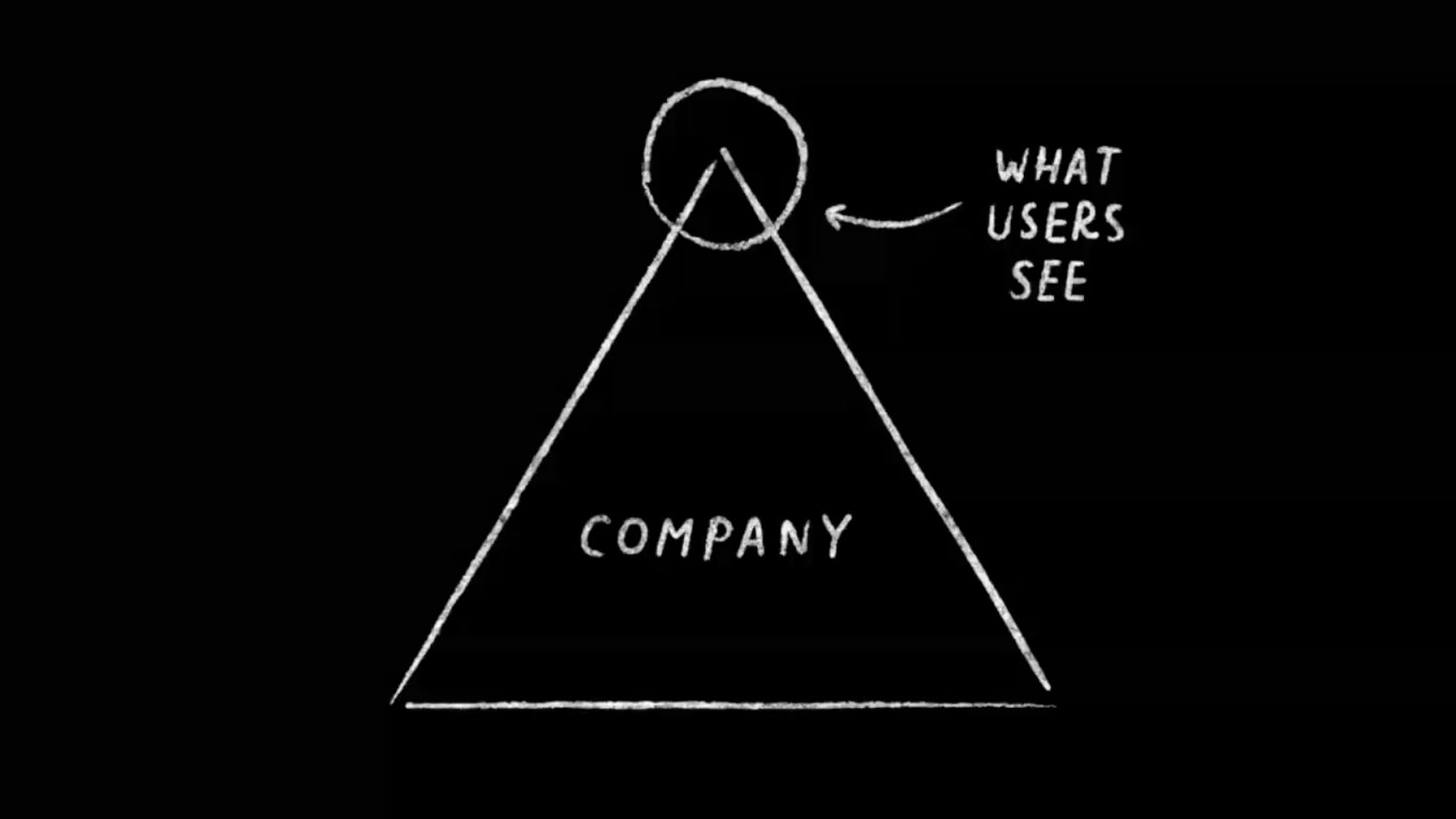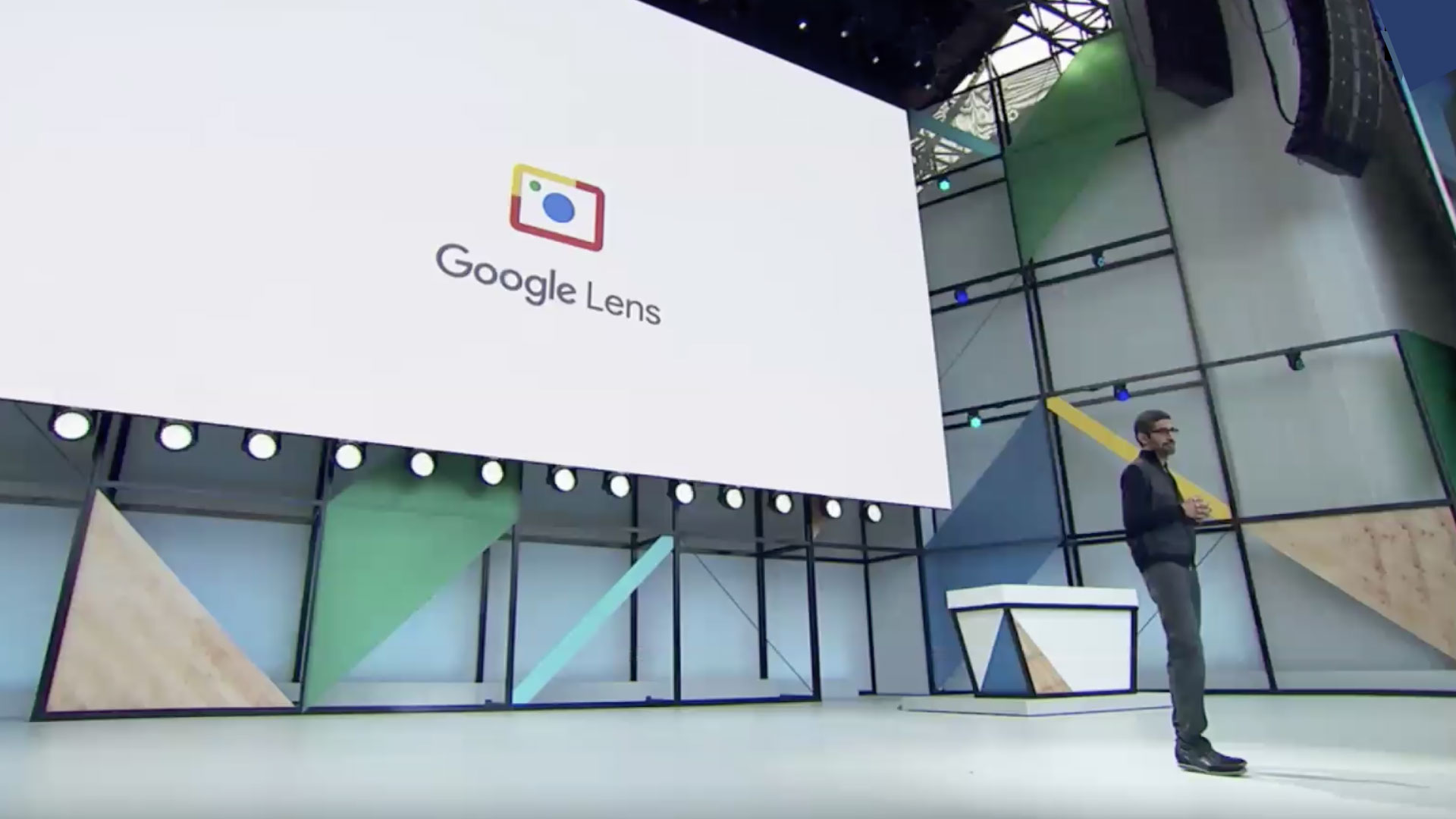 Guest Lecture: Robert Wong
Feb 17 2021
Robert Wong, cofounder and director of Google's legendary Creative Lab in New York, opened his guest lecture with "I'm old and not going to be as hip as the other speakers." Well, to that I have to respond, "as if!" Robert has been working at Google for 13 years almost to the date and shared his interesting design journey with us. Before working at google, he worked with brands like Apple, MTV, and was the creative director at Starbucks in Seattle.
He started off telling us how intimidating it was on his first days at Google with — "I was literally with rocket scientists". He continued to talk about his mission at Google; to make sure the people who "feel more than they necessarily think are part of the journey to build out the future." A lot of us probably relate with that statement of feeling more than thinking. When he got to google there had never been a visual designer at google and they really didn't know what to do with us at first. So, they decided to "Show up and be helpful". They started with making videos that touched people and reminded them that the google search engine isn't about the technology— it's about what people search for. His team made commercials that made the technology seem so human, it was an emotional experience. Robert said, "Tech should be touching someone's life and making it a little bit better."
Quoting Maya Angelou, he said "people will forget what you say, people won't remember what you'll do, but people will never forget how you made them feel."
He discussed how companies and corporations are all about what the user sees. Everything comes down to how easy and effortless it is for a user to communicate with something. Designers can be a key helper in this because we make artifacts like posters, video, mock-ups, and pro types that people can see and feel without having to physically make final products.
And if that was not enough, to make us fall even more in love with our chosen career path he added, "The world can be better through creativity. The human heart and the human imagination are what drives innovation." What a great sentiment, makes us feel like we can really make a difference in people's lives. He then he said, "Everything is Made up. Everything. Every law, country boarder, religion, language ever spoken, quantum computing, A.I., an MFA program for design. It was all made up." I love this concept. It's so inspiring for us to hear, especially embarking on our venture projects.
Robert loves working at Google because of the opportunities to touch so many people's lives through design and innovation. He ended his amazing talk with the statement, "Do epic shit." We will try our hardest not to disappoint.
Wow! What an interesting, inspiring, eye opening, talk. I think "working at google" just got a spot on my bucket list. Thank you so much Robert, for sharing your tips, your time, and your love for design and people. We appreciate it so much.
poster by Sue Young Kim