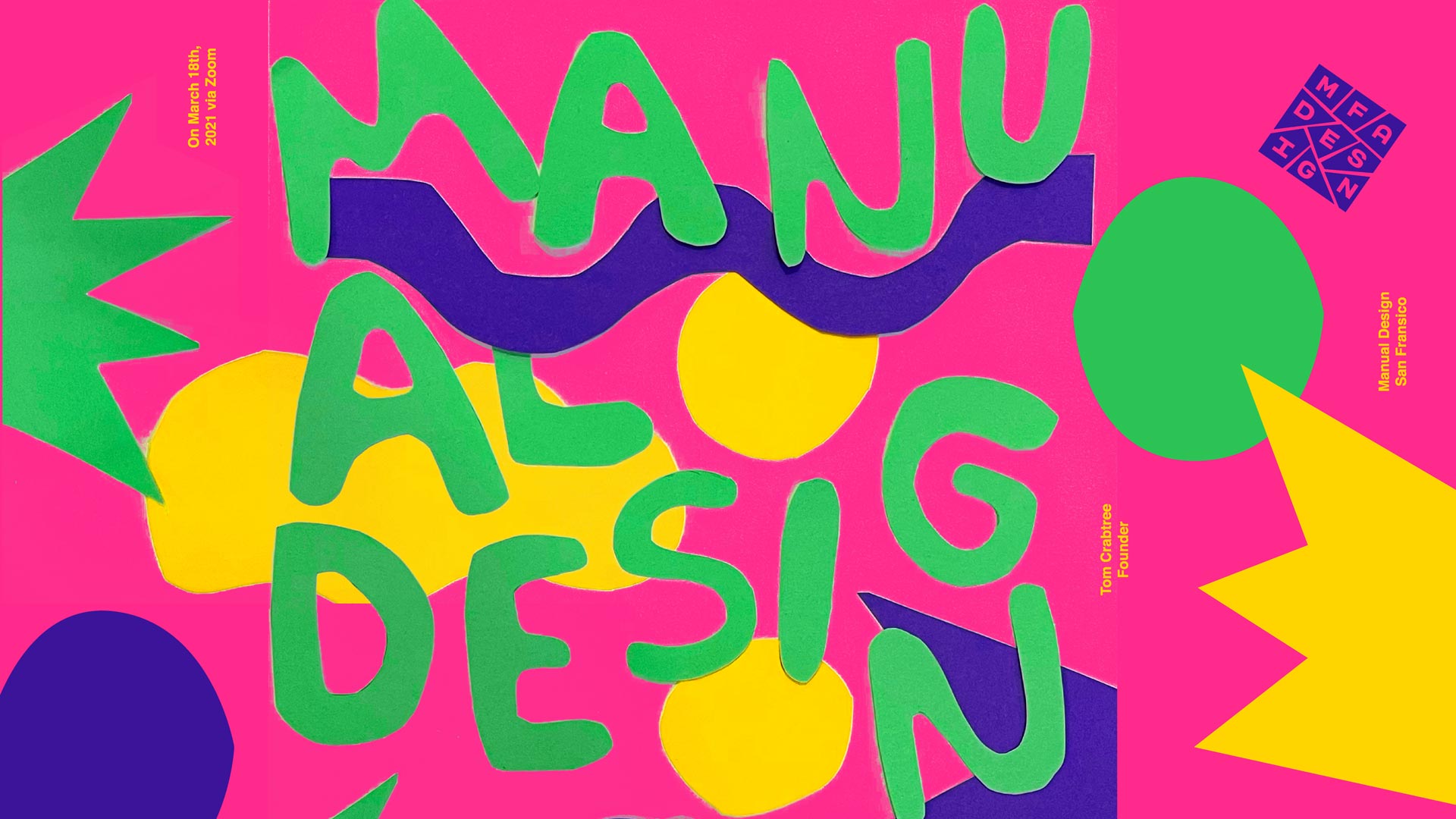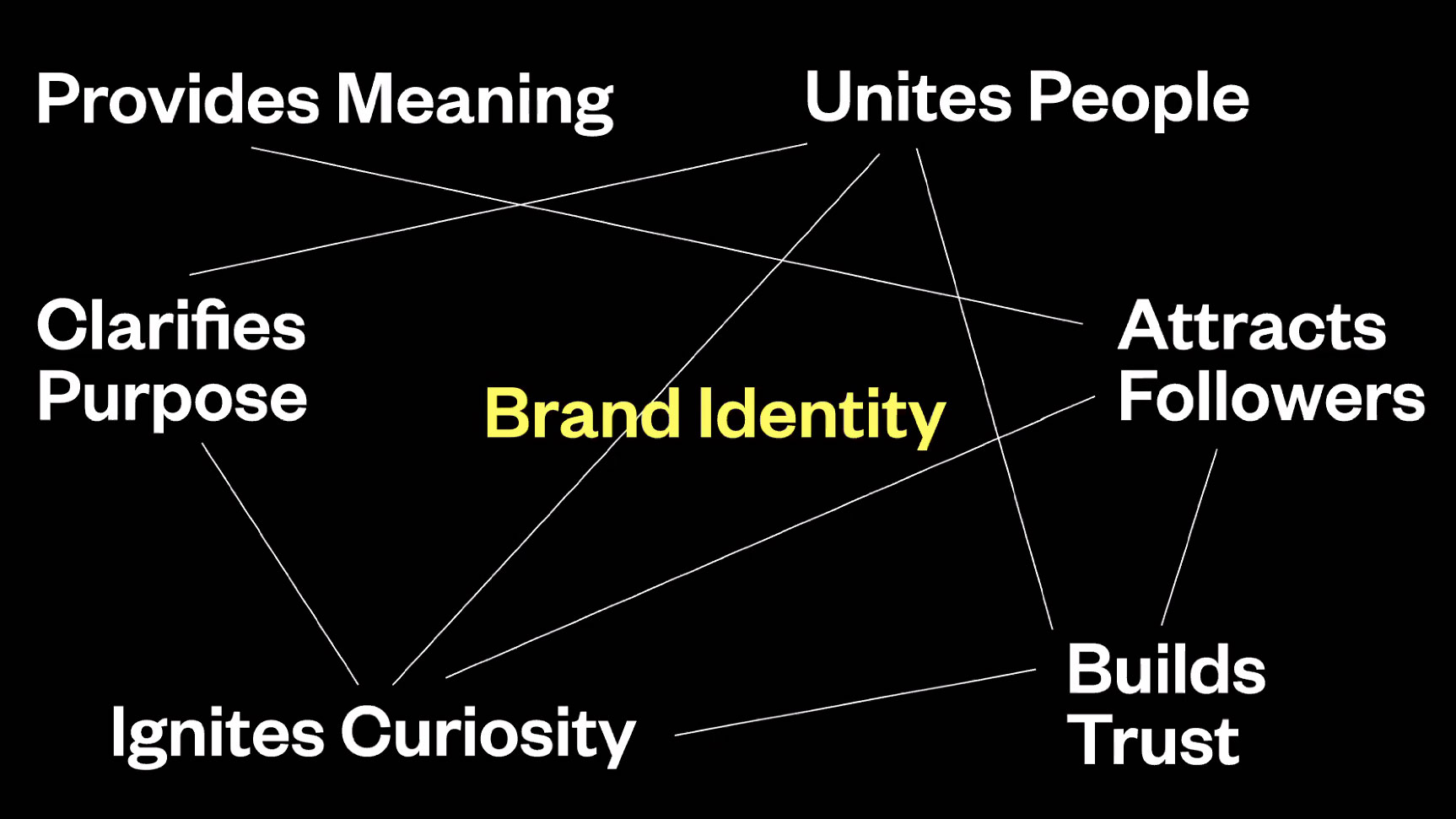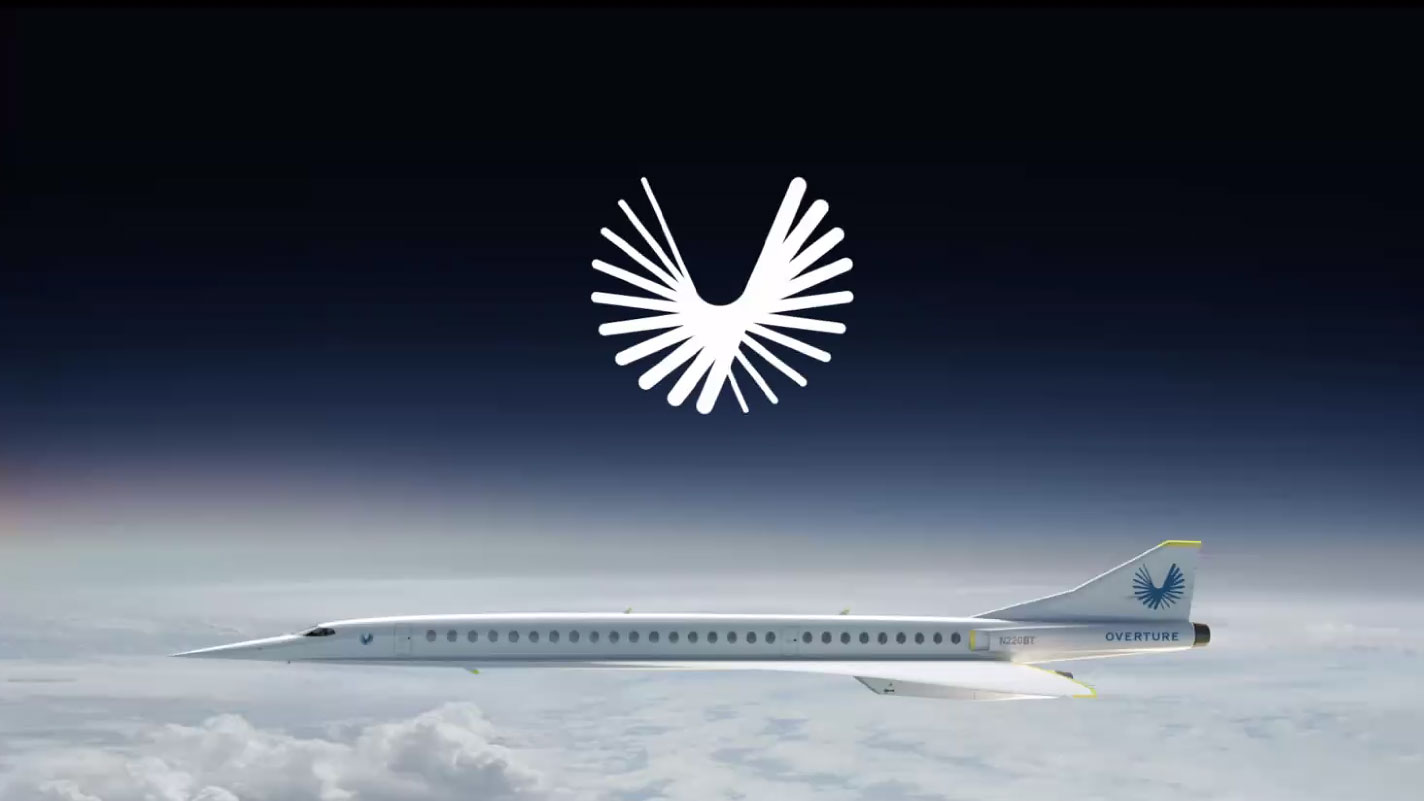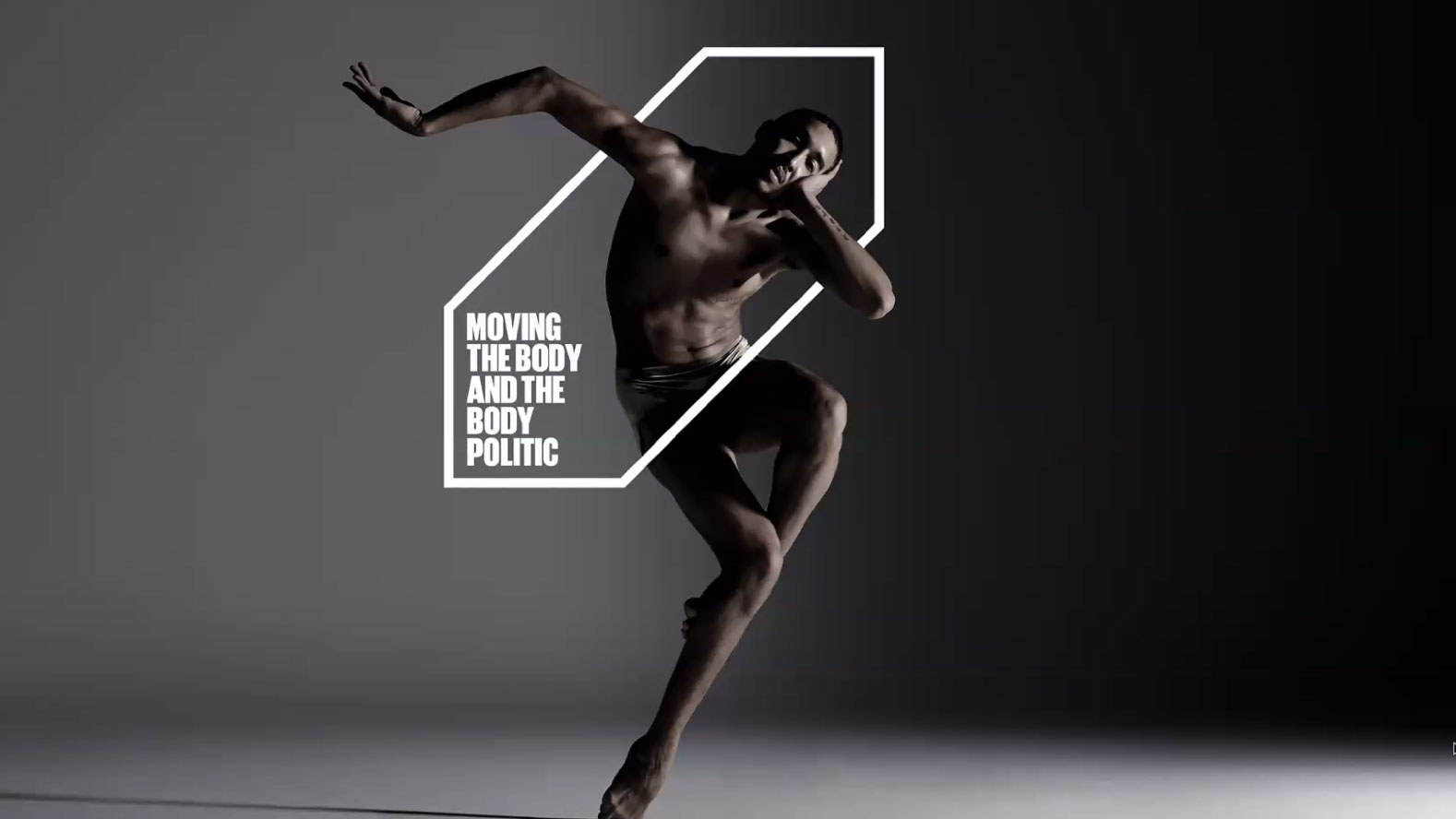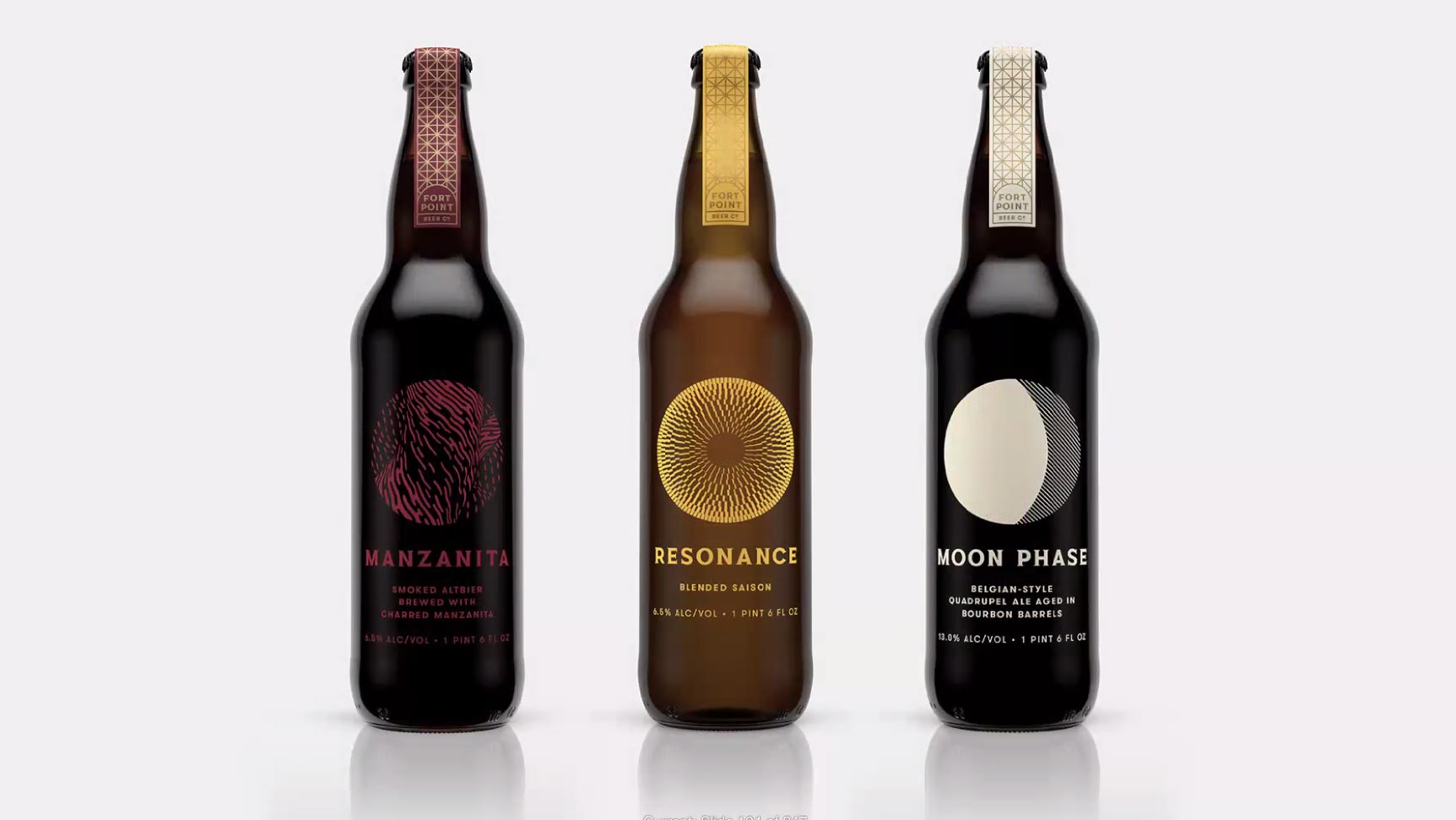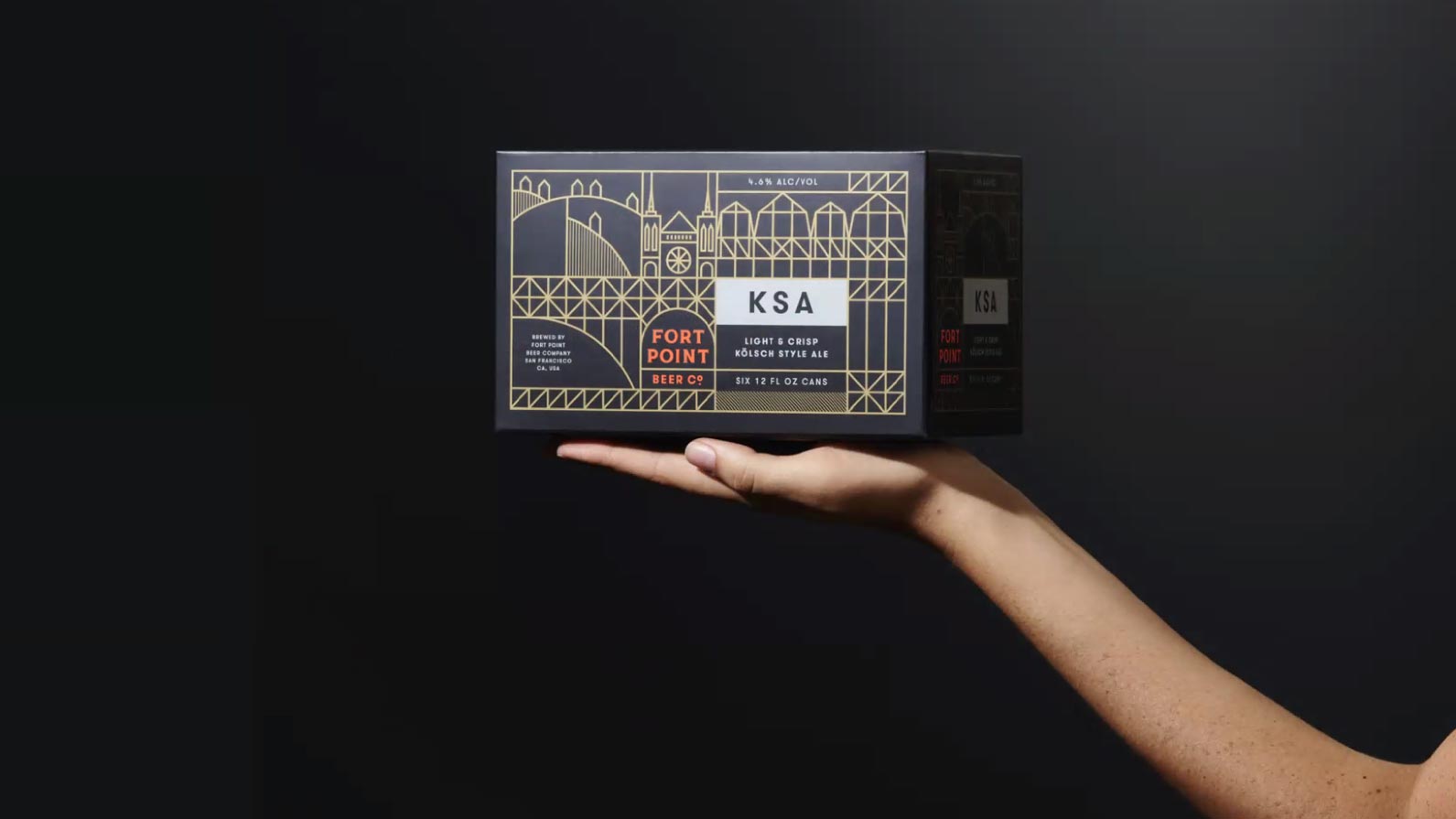 Guest Lecture: Tom Crabtree
Mar 24 2021
Words & Poster by: Emily Roemer
Tom Crabtree of Manual Design in San Francisco came and gave an eliminating lecture on brand identity, expressing creativity, and running a studio. His talk was both inspiring and thought provoking, as we could literally feel his passion for branding coming through our zoom screens.
He is originally from the UK and went to art school there, he was obsessed with print making and letterpress and all things tactile. He was also inspired by dutch graphic design and underground music at the beginning of his design career. He loves the 'tactility and history of graphic design.'
His design practice consist of him, "Walking a tight rope between function and structure and rigor and control and all the things as a designer — grid systems and identity systems but also the metaphor and emotion serendipity and expression. There's a very fine line and I love walking that line, I don't want to pick a lane." You can see this vision in his work, and can clearly see the sense of 'play' involved in making his design. At the beginning of his design career he said, "I wanted to express other people's creativity." He wanted to design book covers, album art, and design magazines to do this. He has never seen graphic design as self expression in his practice. He wanted to work with artist to translate their energy and ideas.
He went down this path for a while until he got a job he couldn't turn down, a design job in-house at Apple. He said working in house was different than what he was used to, but working on launching the first iPhone and other large scale projects was exciting. After realizing he liked the large scale work he got to do at Apple but wanted to be in a place where he can work on a number of different clients, he started Manual.
He spoke to us about the concept behind the name Manual and said, 'done with hands, done by hands" and 'a book of instructions or a brand manual." But perhaps my favorite thing he said was, "When you set something to manual it allows you to respond to a context at specific conditions and you can have control of that outcome." What a fresh and meaningful concept for a branding studio!
He went on to tell us what branding means in his eyes. 'Branding at its best, points the way. Stands more than just the product or what the company makes. It's empowering. It can change peoples hearts and minds." He prefers to work with the word identity : Brand identity. He said, "It's not about what it is, it's about what it does."
He also mentioned "There's a lot of play still involved" in his studios design practice. He said it feels a bit like art school at times and they like that kind of creative output. He walked us through lots of amazing projects him and his team have done over the years and his creativity and execution never seize to amaze me. We are so thankful for the time spent with us last week and appreciate all of the advise. Speaking with passionate people like you remind us how lucky we are to be in this career path.