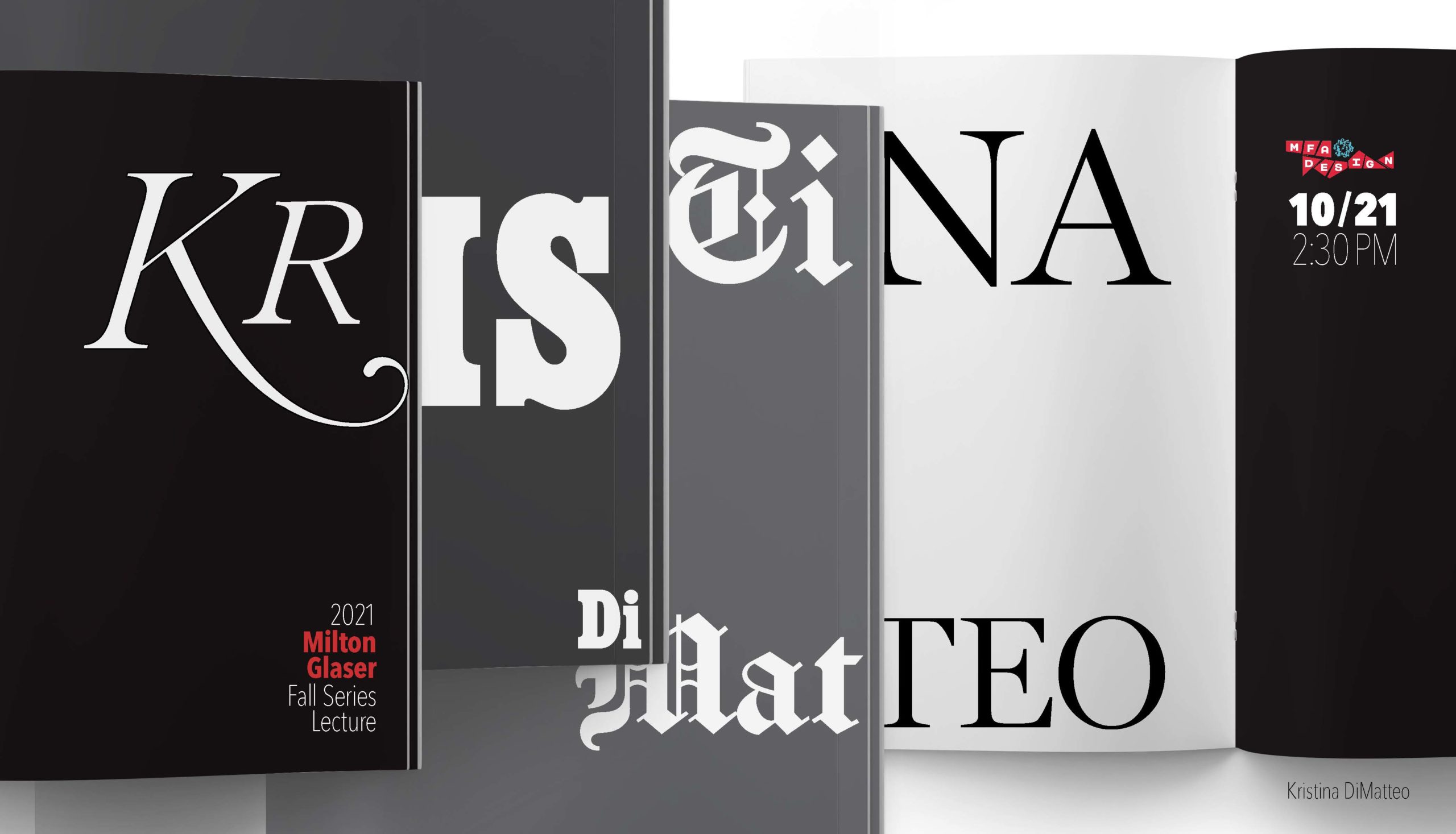 Guest Speaker: Kristina DiMatteo Talks Magazines
Oct 21 2021
Kristina DiMatteo is a Creative Director based in New York City specializing in visual storytelling and brand development. Currently she's a Senior Design Director at Vox Media where she creates experiences and events for the New York Magazine brands.
Today she will talk about creating content.
She was a Design Director for Condé Nast's Content Development Group where she created bespoke editorial experiences across all Condé Nast properties. During her tenure, she defined best practices for digital experiences leading the creative launch of Condé Nast's first fully interactive iPhone storefront for the New Yorker, a project that won her an Innovator of the Year award.
She led the creative at Print magazine where she established the publication's photo style and graphic approach garnering two ASMEs for General Excellence and a silver medal for Society of Publication Designers Magazine of the Year award.
She was also a Senior Creative Lead at Bloomberg Media and early on was a designer at The New York Times Magazine, where she directed and conceptualized covers, special issues and features. She has held key positions at Cookie magazine, Time Inc. Custom Publishing and select creative studios.
Poster by Alexandra Mooney