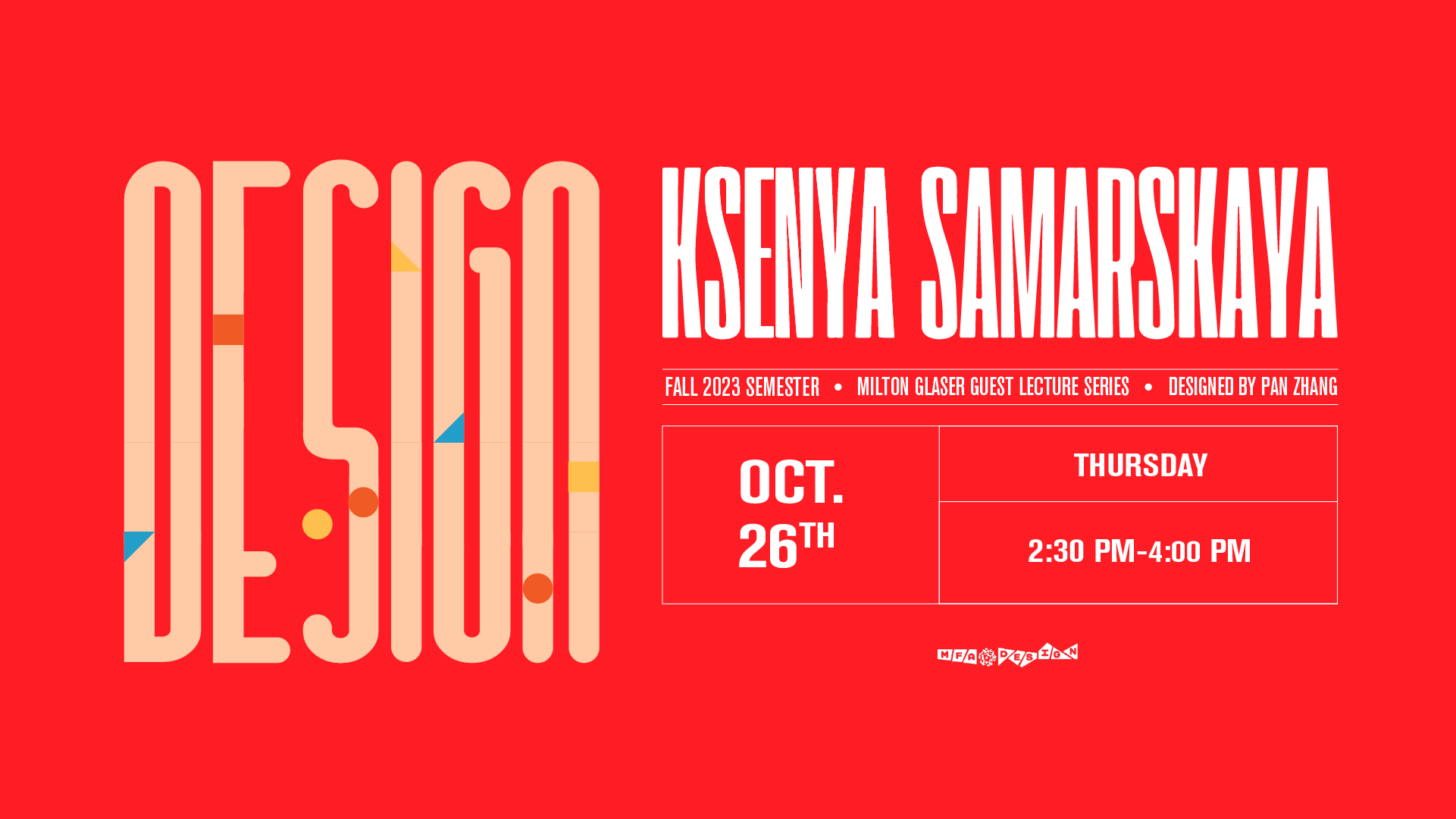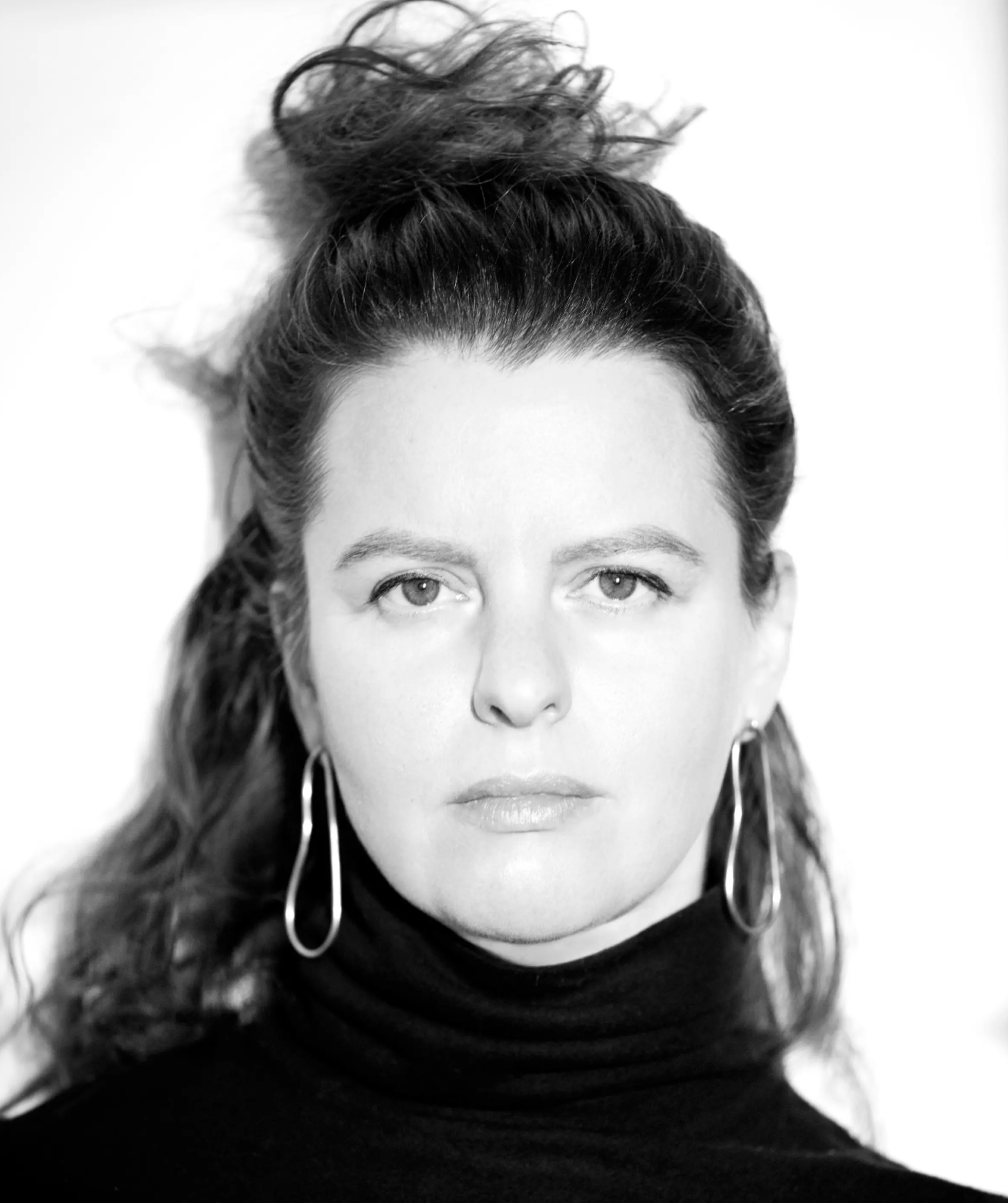 Guest Speaker: Ksenya Samarskaya
Oct 24 2023
Ksenya Samarskaya is a researcher and connector, focusing on all things typographic, pedagogical, and with regenerative futures on her mind.
Samarskaya has created and taught courses for Harbour.Space University, IE University, Minneapolis College of Art and Design, New York University, School of Visual Art, University of the Arts, as well as various workshops across Asia, Europe, and North America. These days she's an especially vocal advocate and instigator for the possibilities within optimized remote learning.
She holds an MA in Design, Research, and Writing from the School of Visual Arts, and BFAs in Art + Technology and Photography from the University of Oregon.