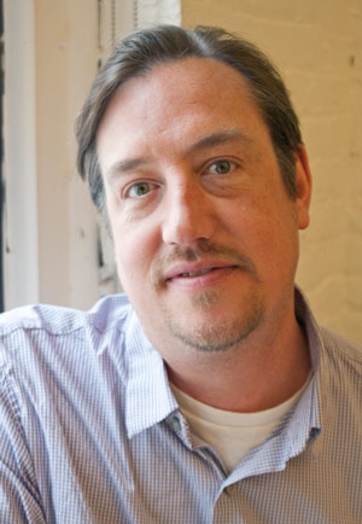 Introducing The Mentor
Dec 15 2011
MFAD Senior Systems Administrator, Ron Callahan, has been chosen by Icograda to be a mentor to one of the winners of the 2011 Adobe Design Achievement Awards. He has been actively involved with Adobe in the Education Leaders Program and has a focus on mobile development and digital publishing.
Mentors were asked to choose the student they would like to work with, states Icograda in a press release: "Callahan chose Qian Liu who is originally from China but lives in New York as a student at NYU. Qian is the 2011 ADAA Winner for the Mobile Design category. Her project was an instant hit with the judges who thought that her smart idea was much needed in today's world.
More about Qian Liu's Project.
The 2012 Adobe Awards is currently open for submissions.
Callahan begins his yearlong mentorship in January 2012.