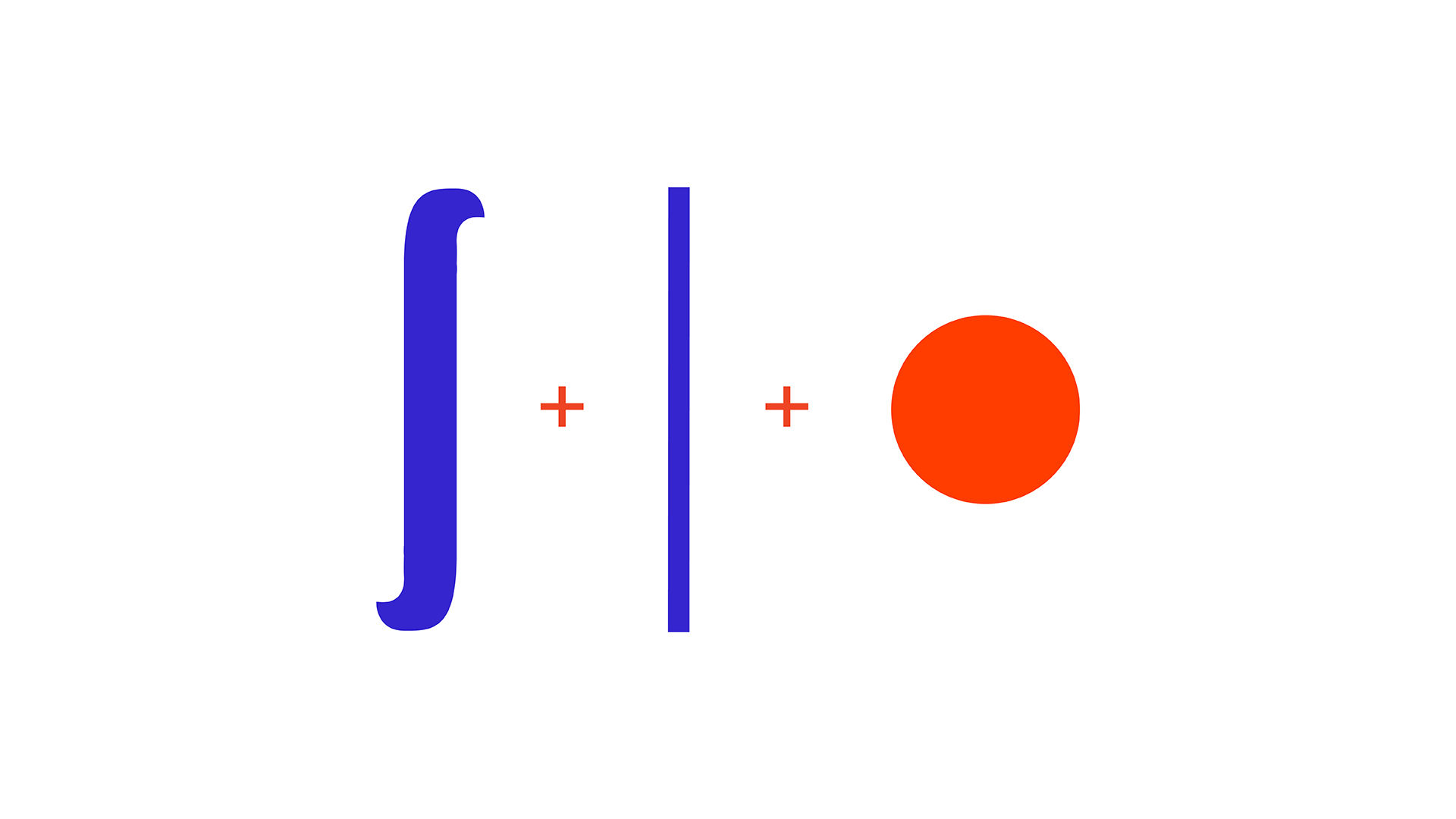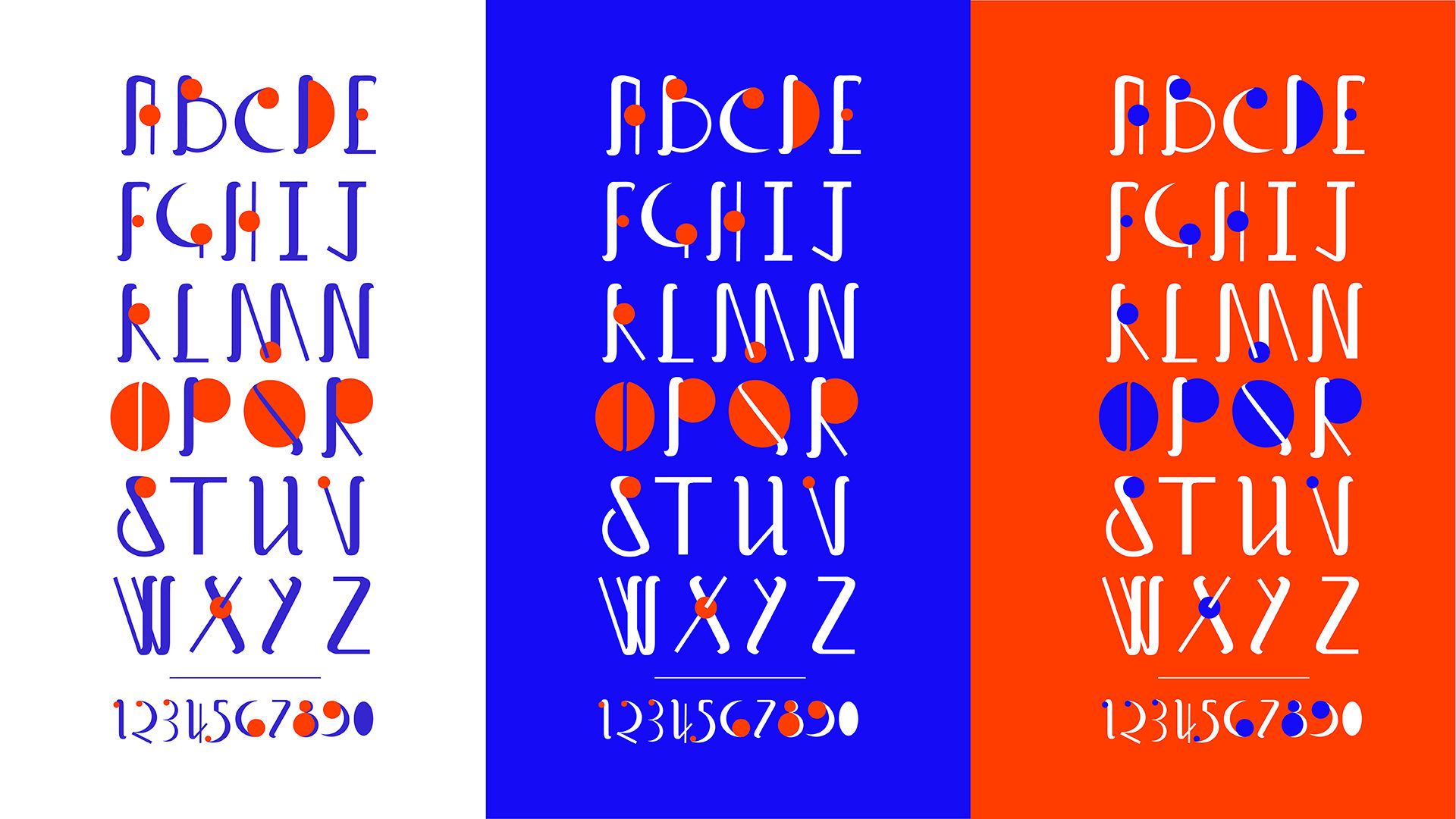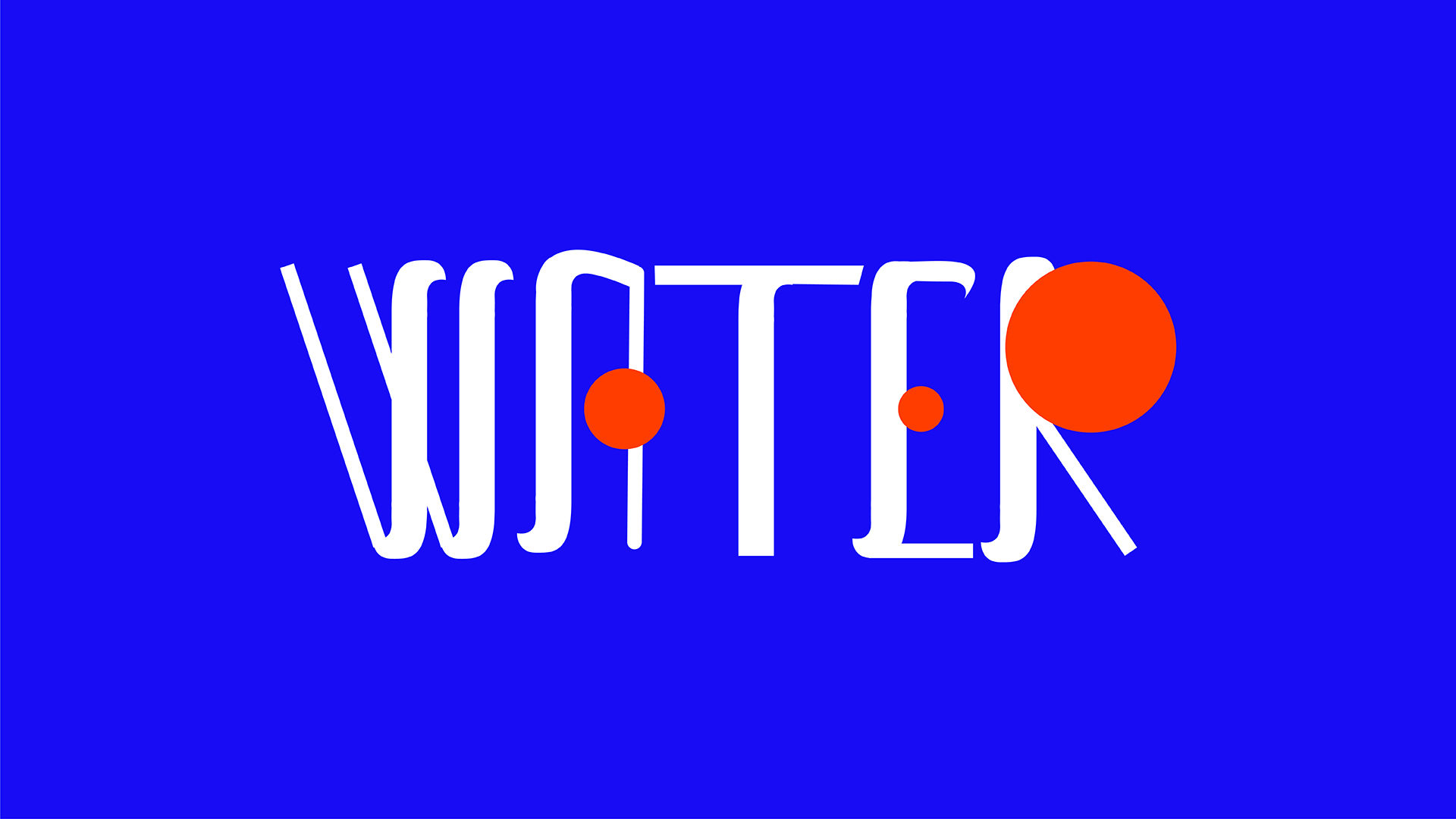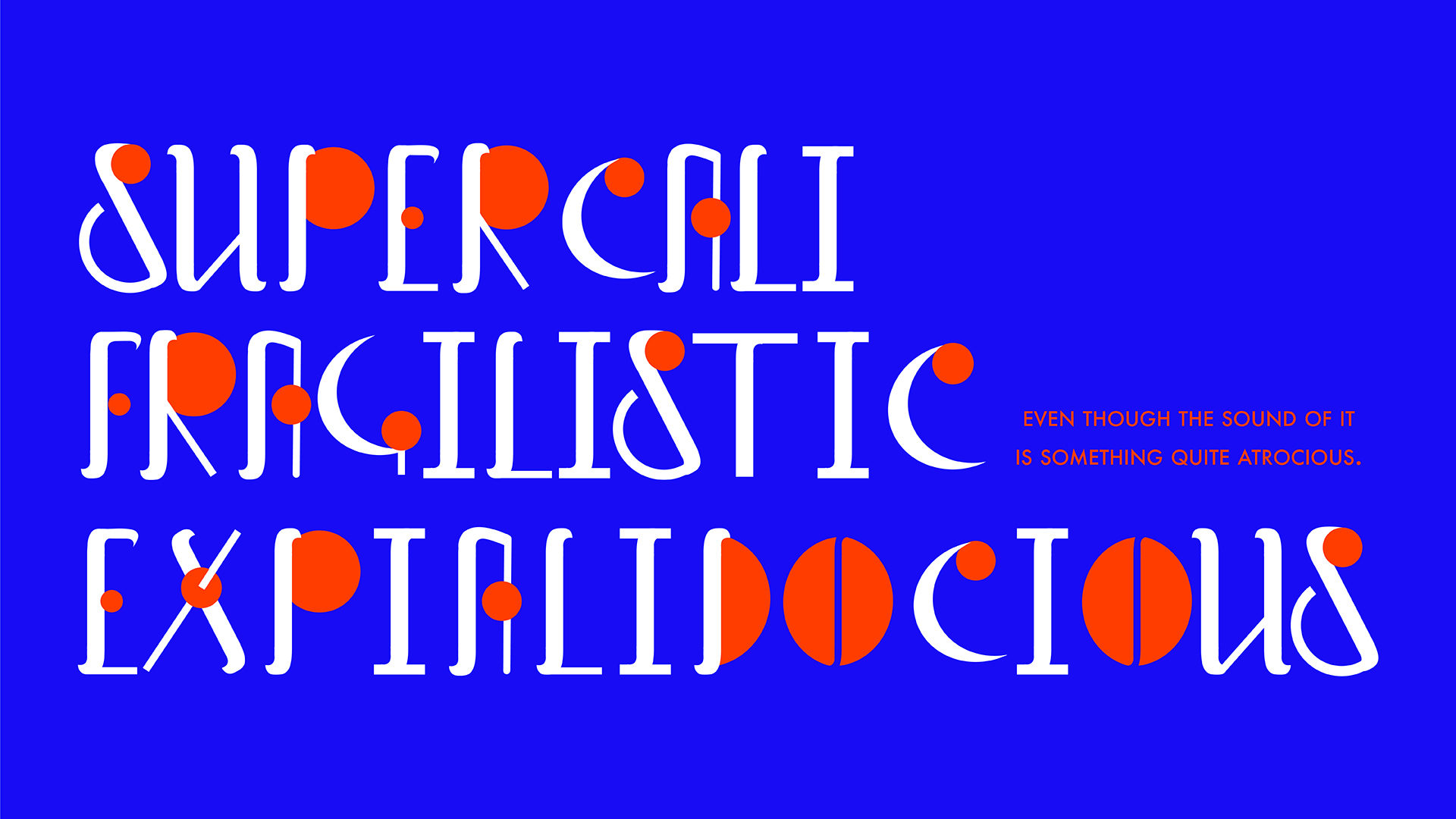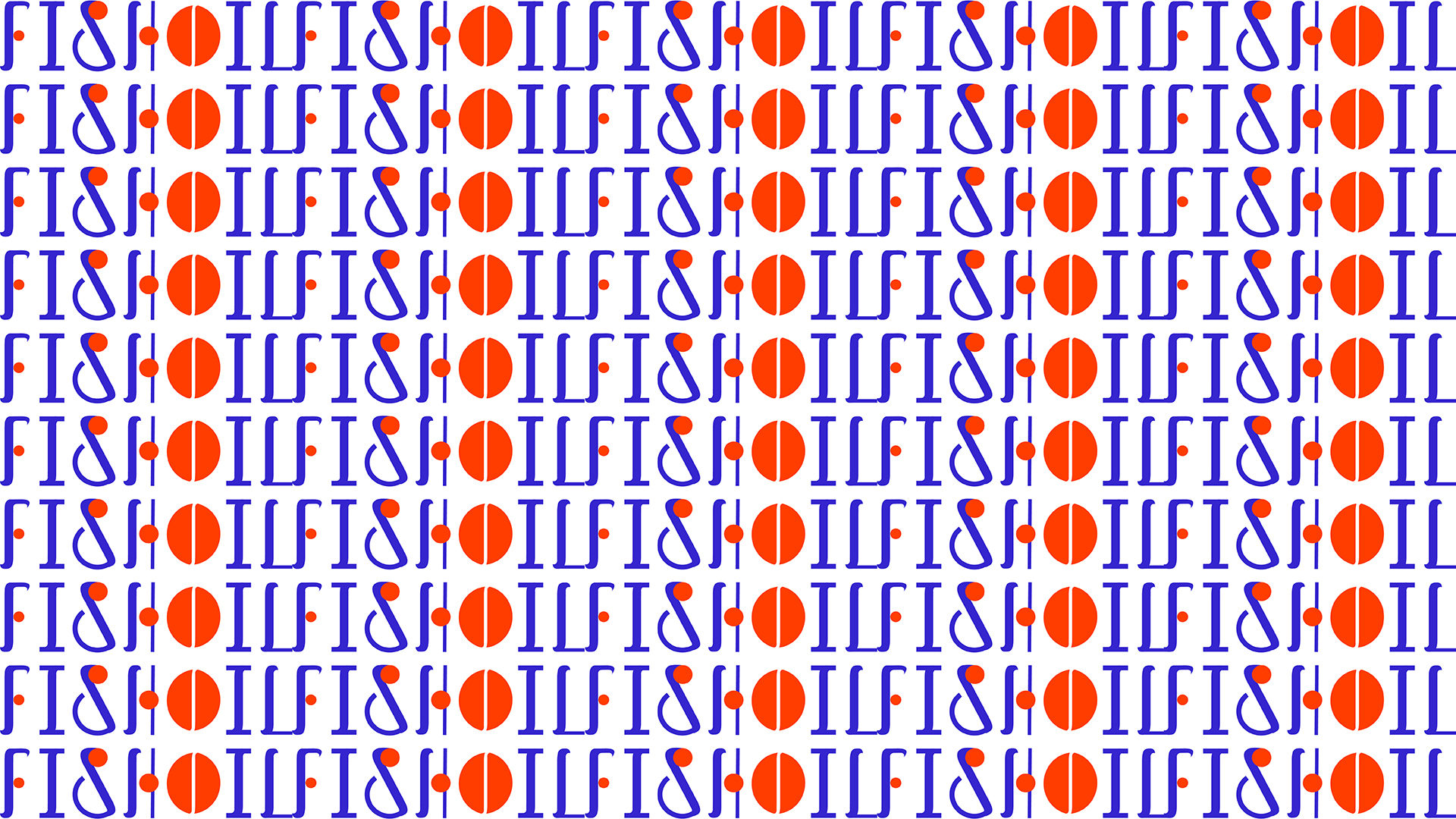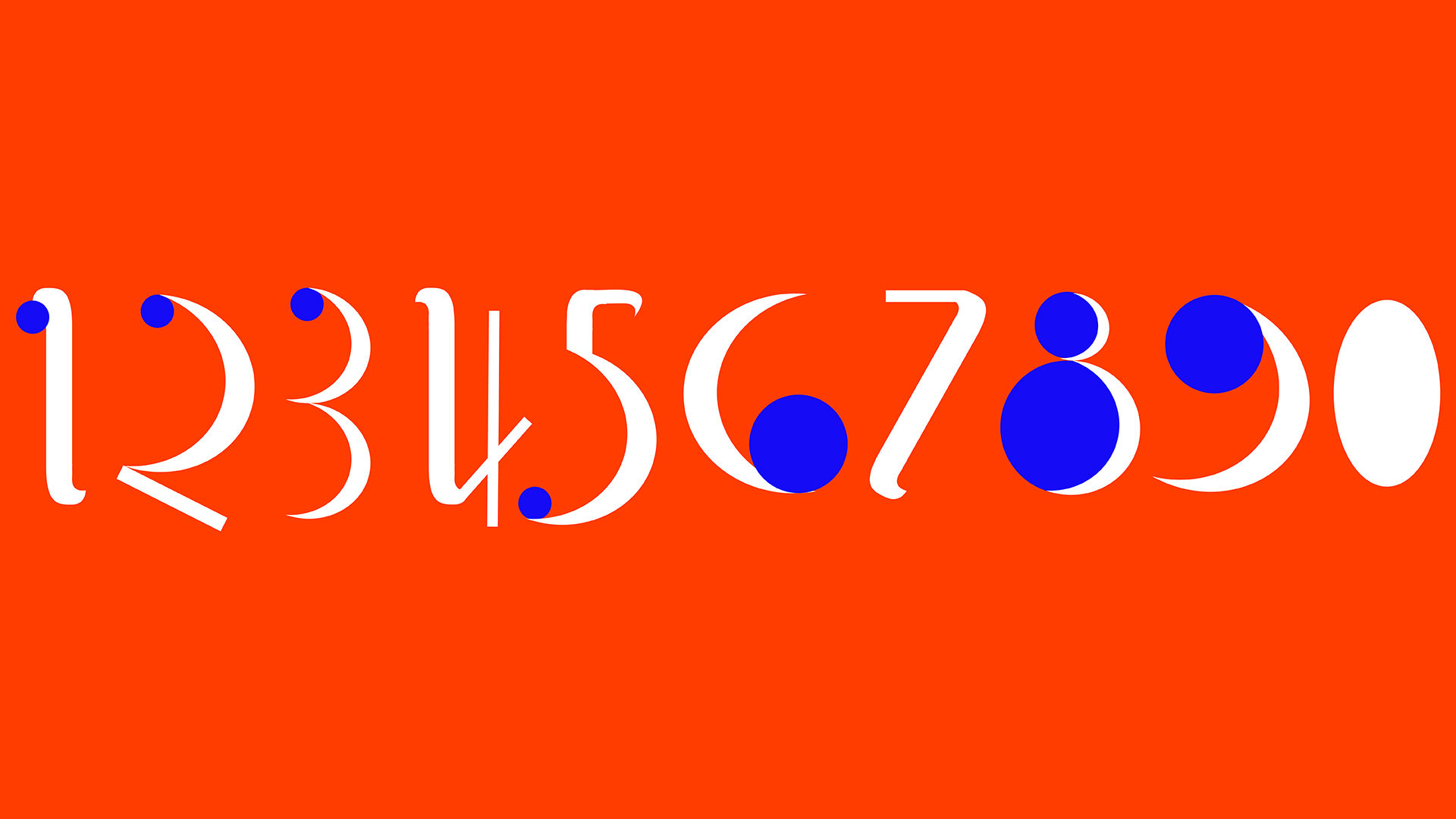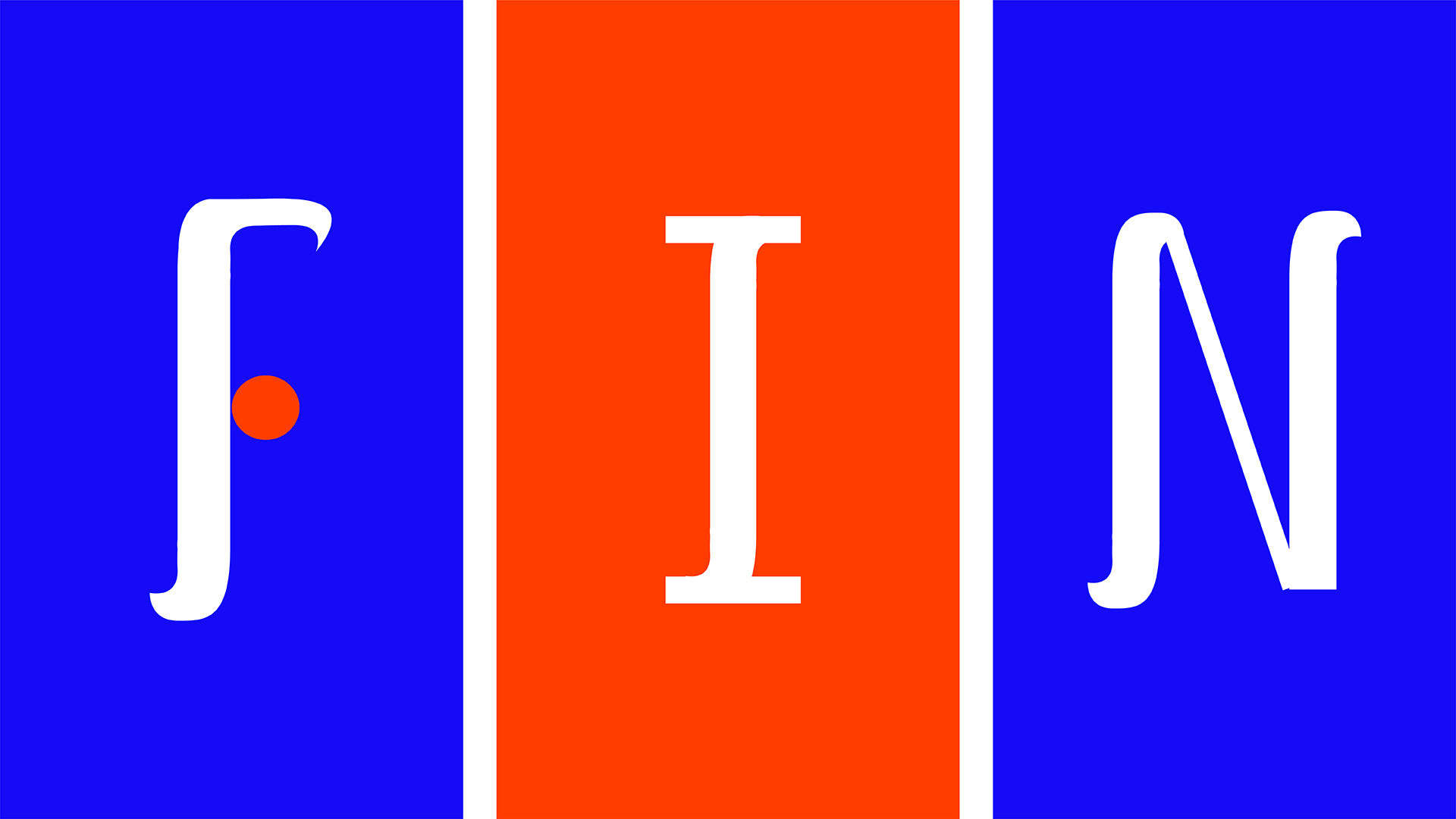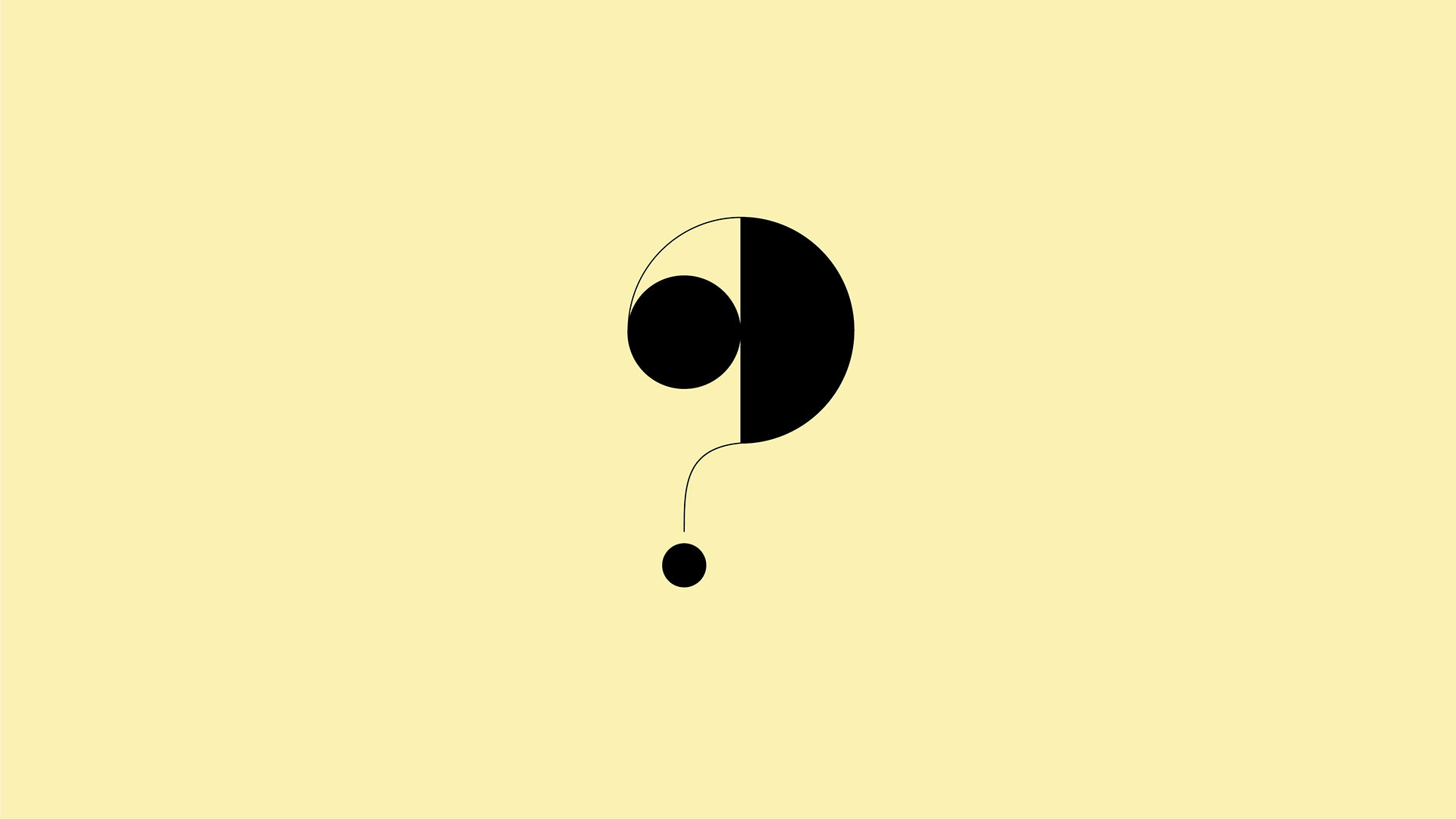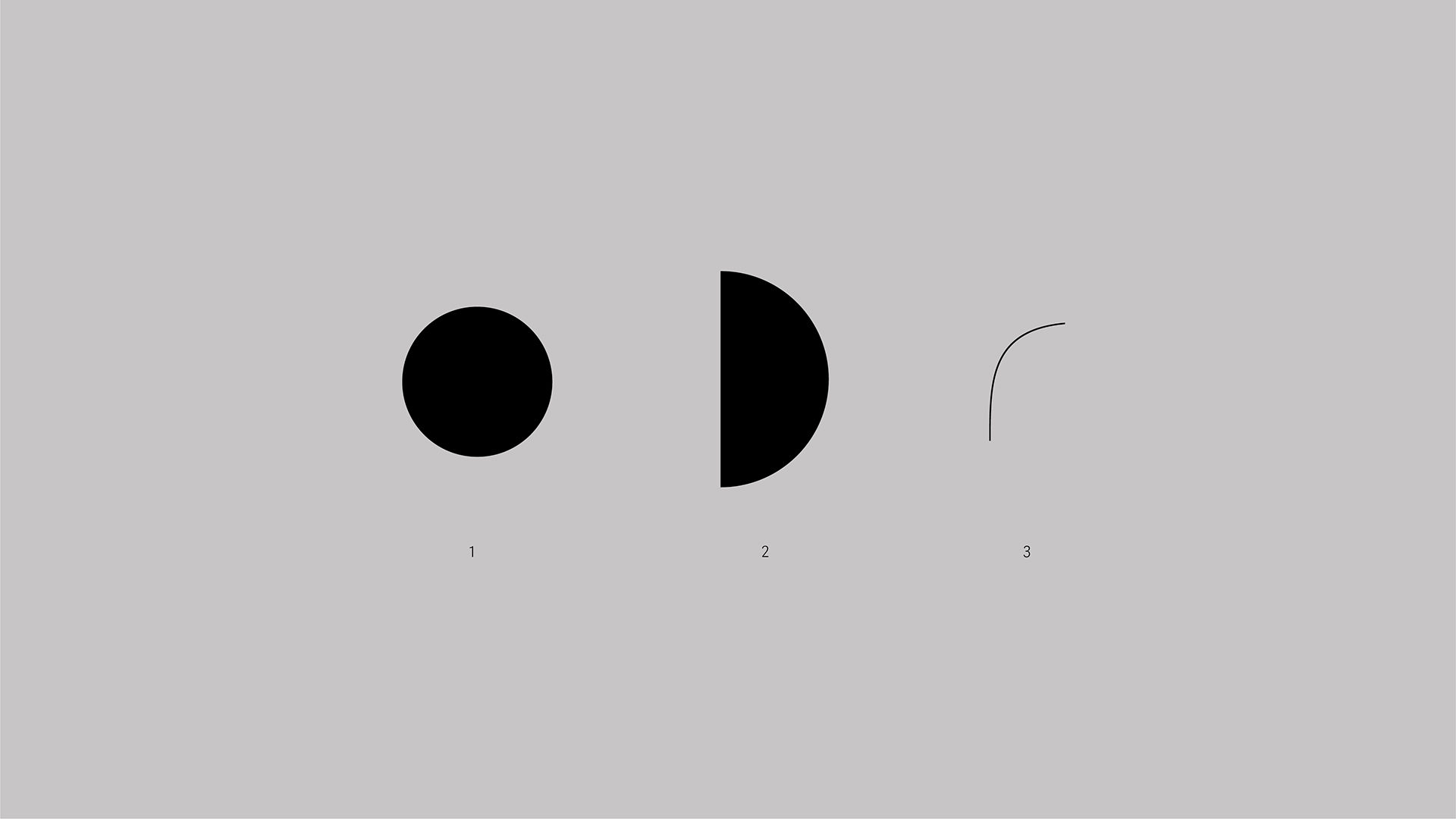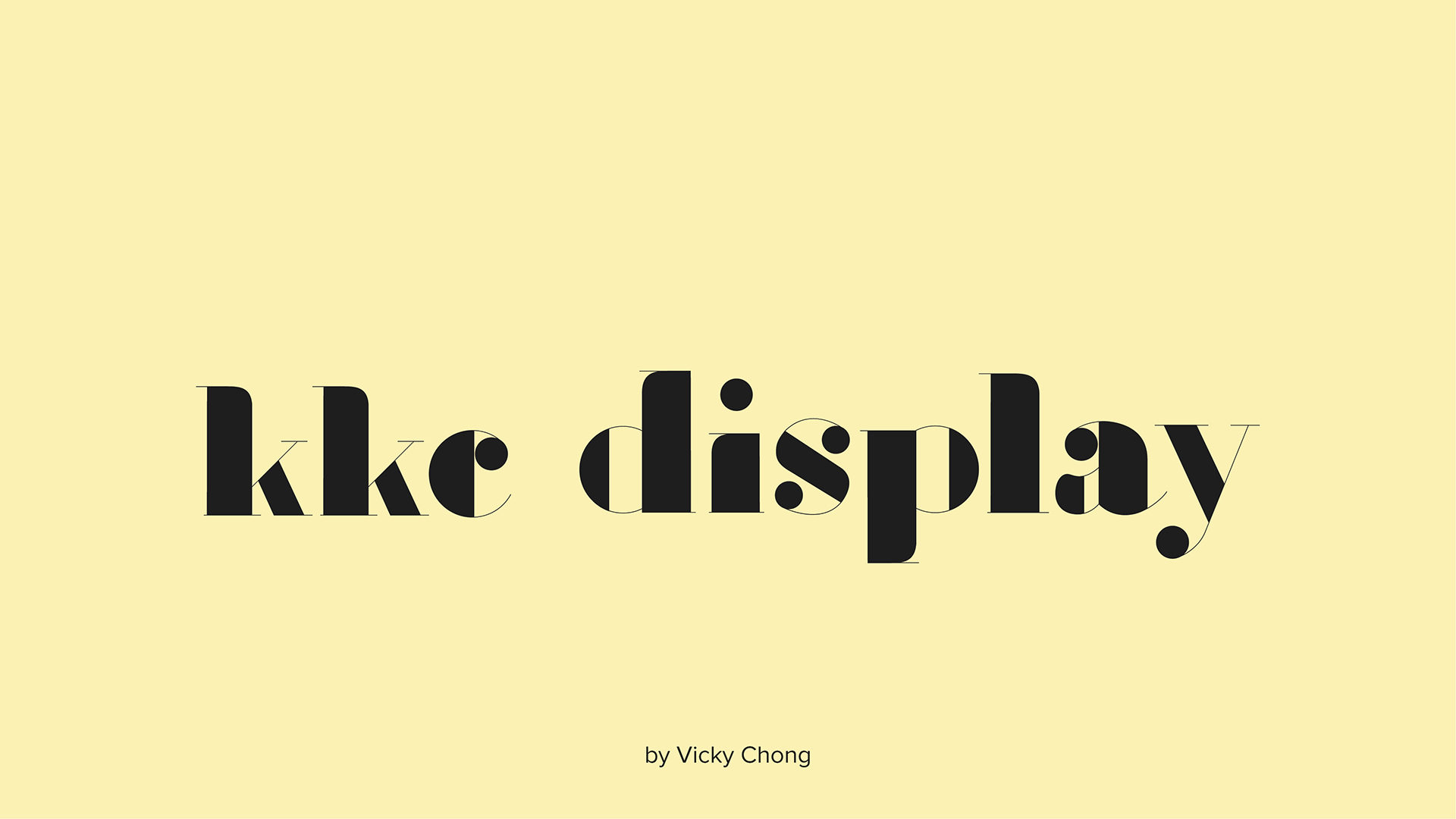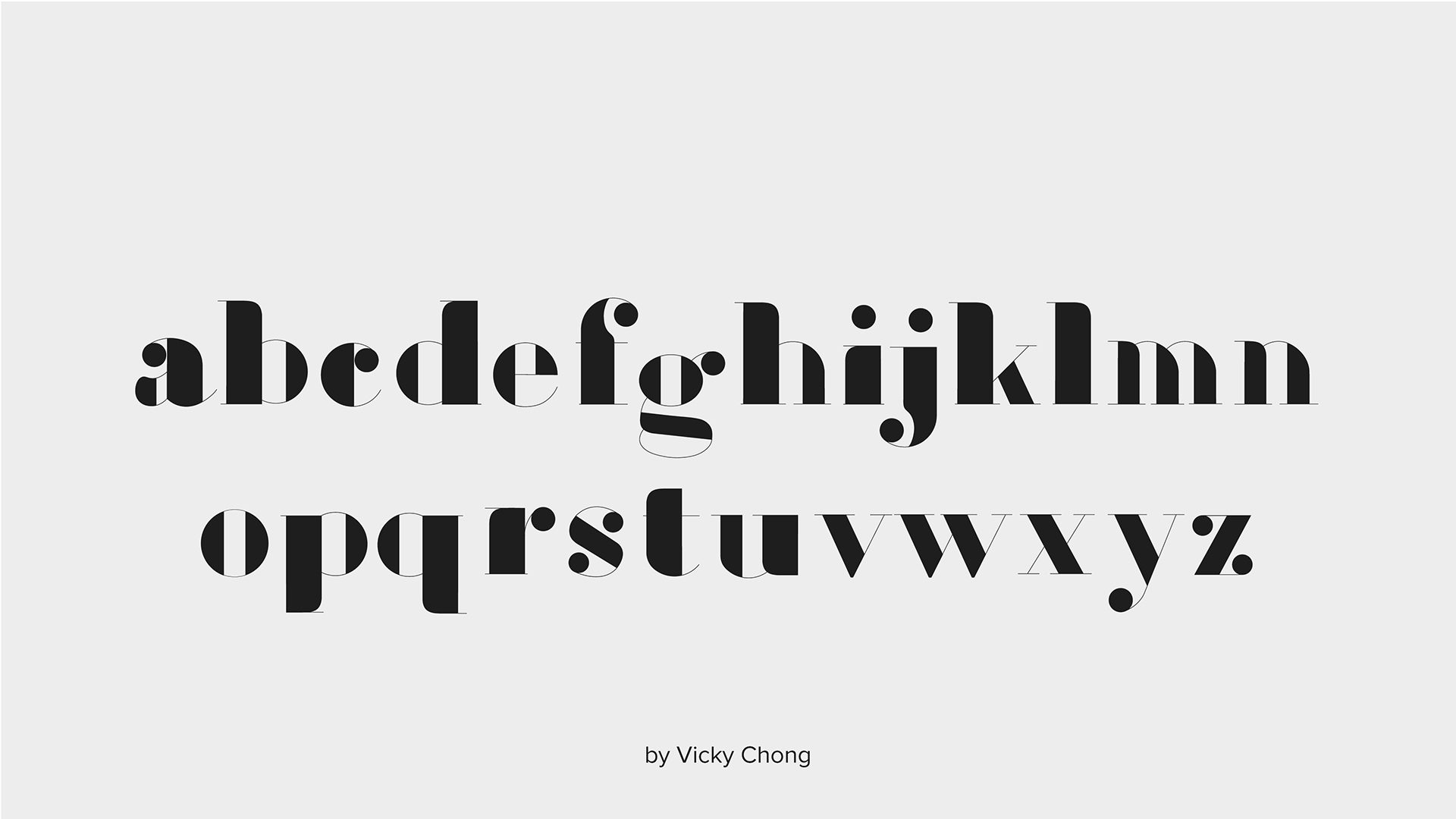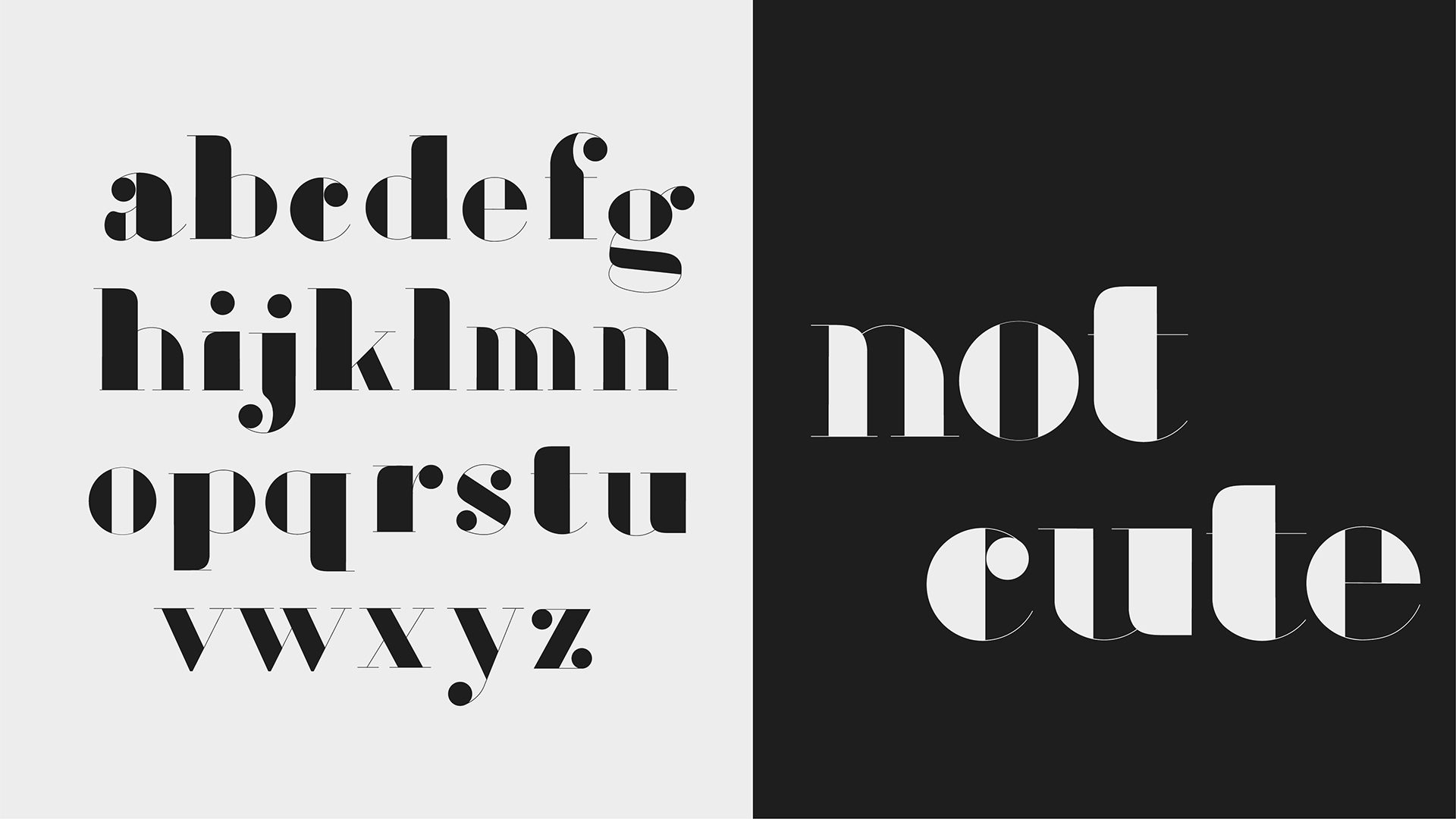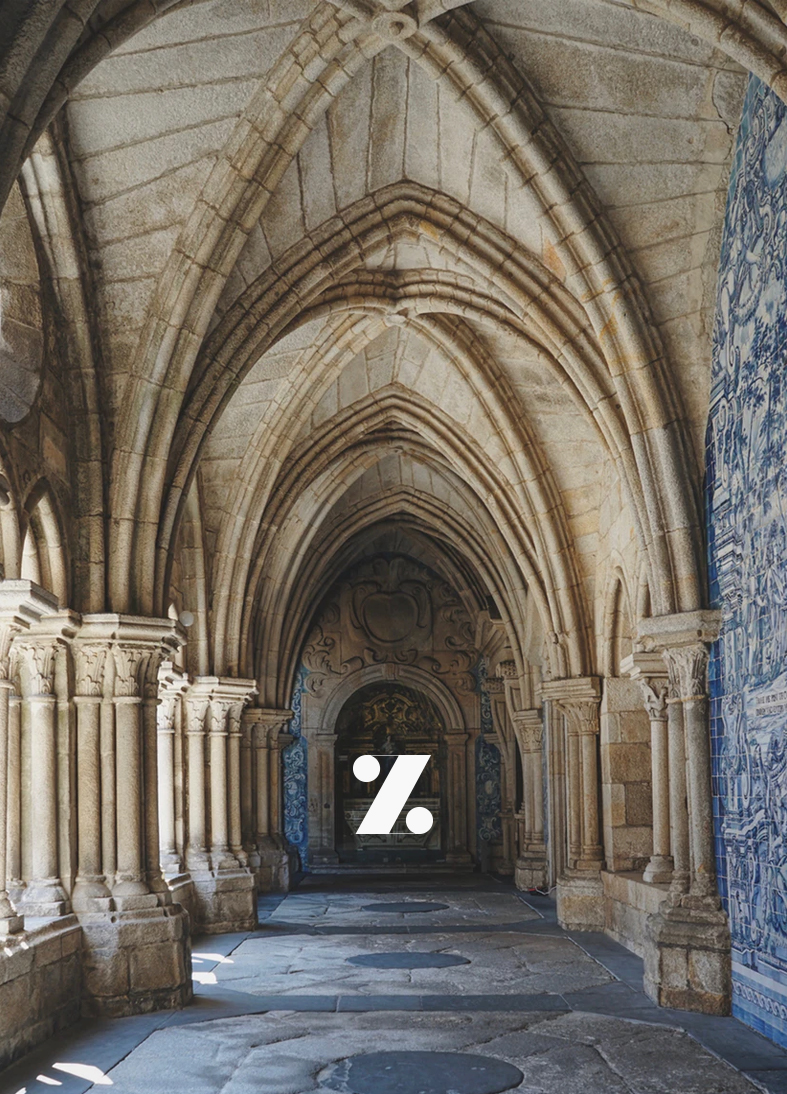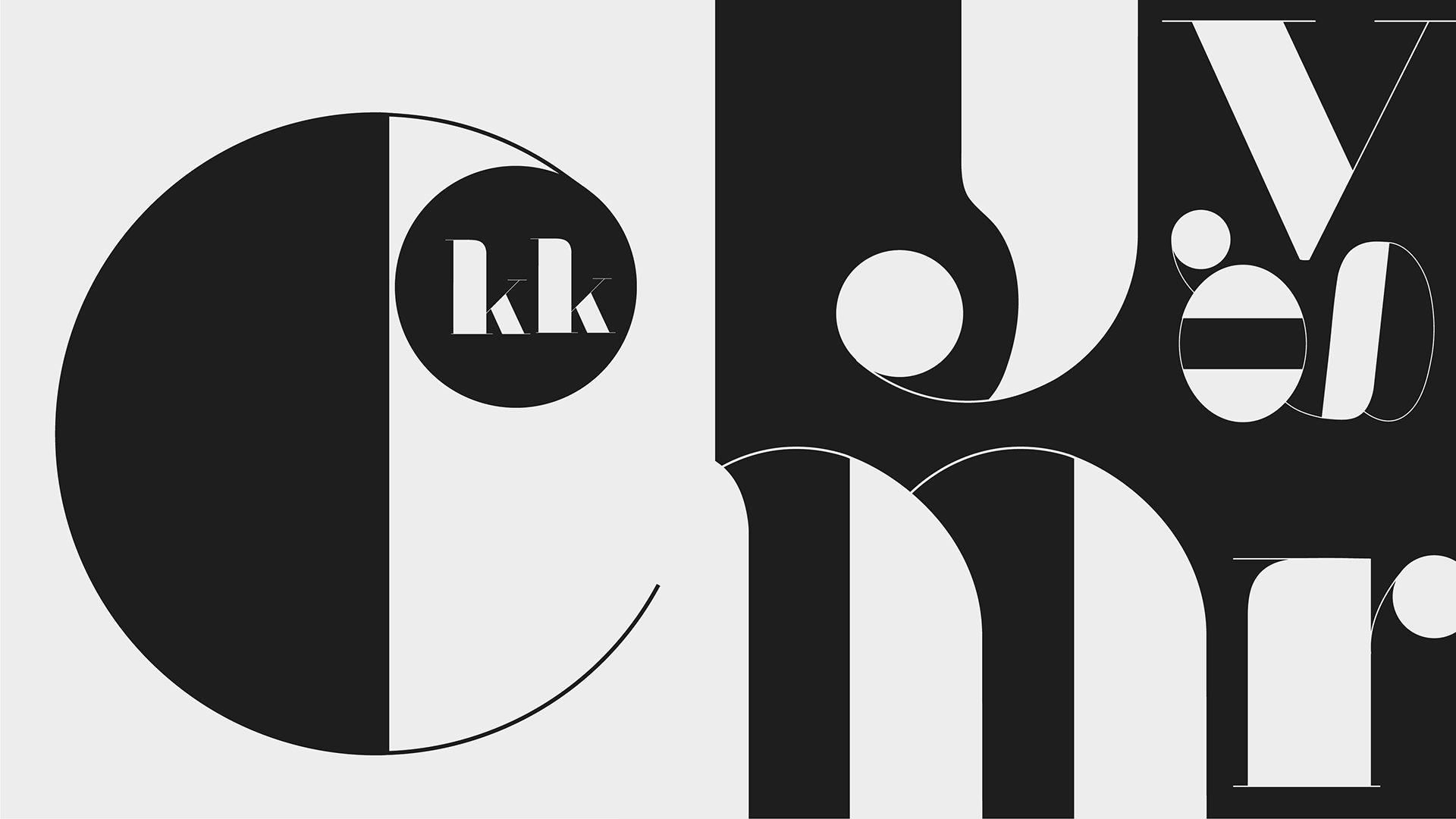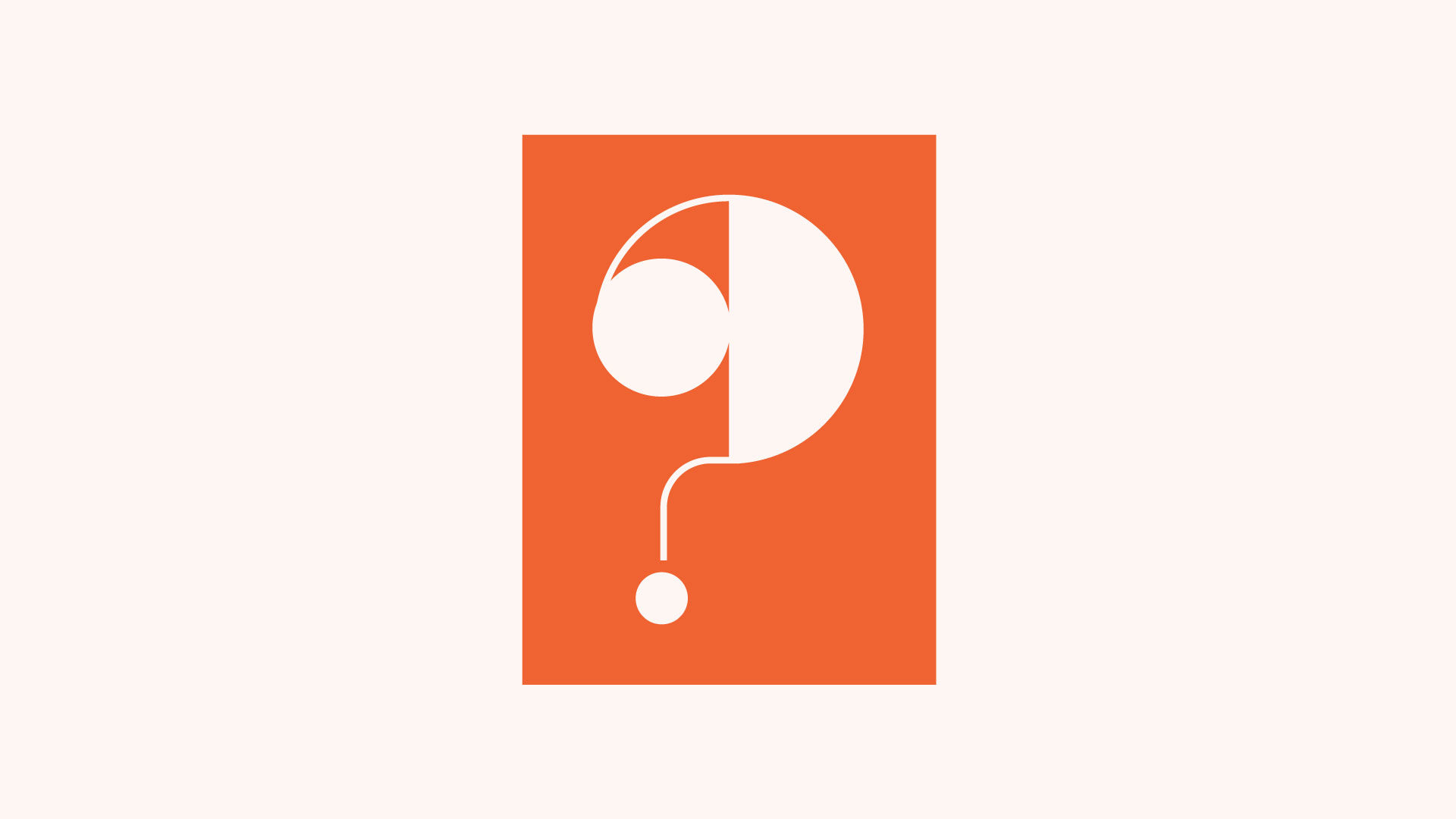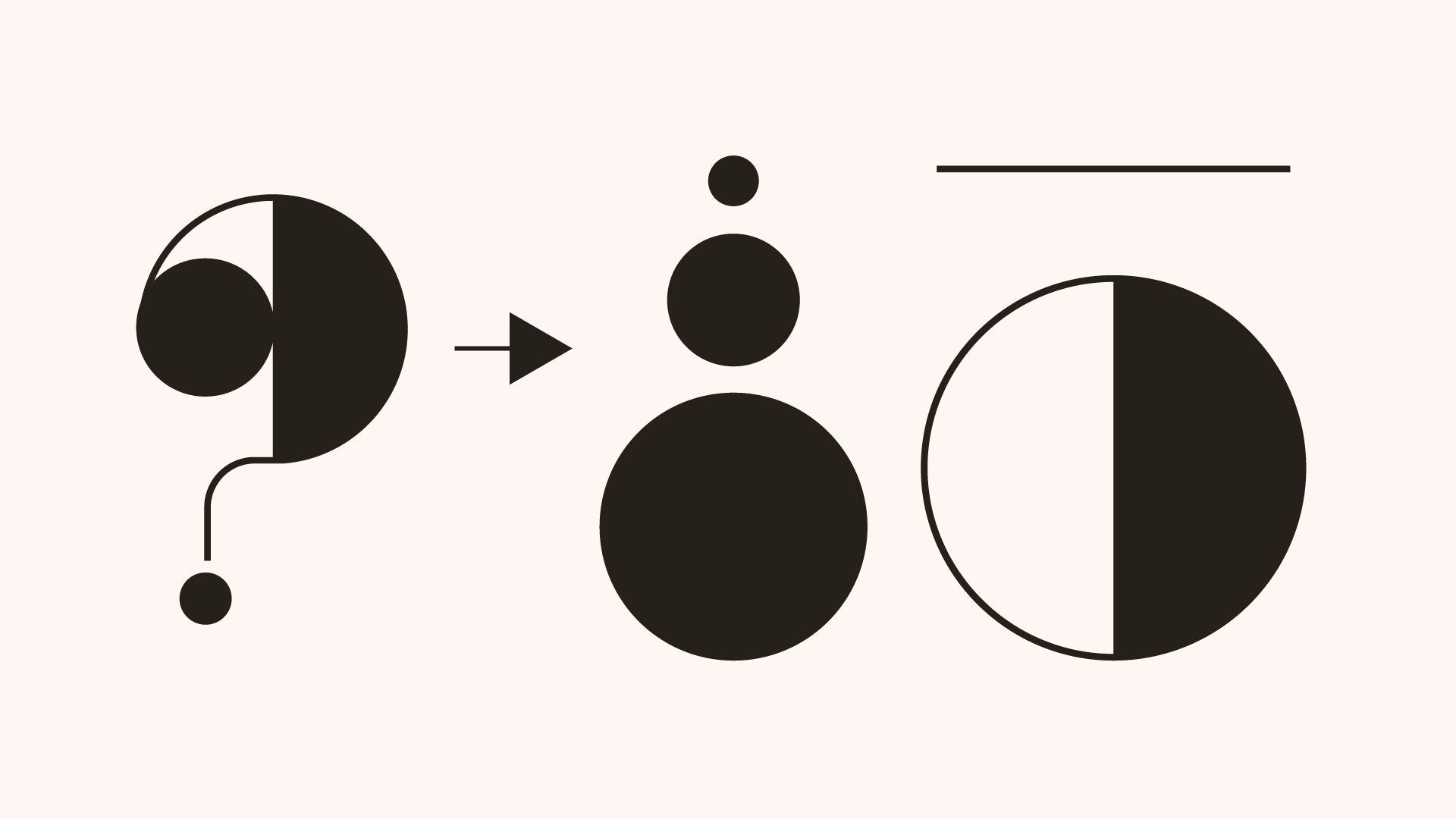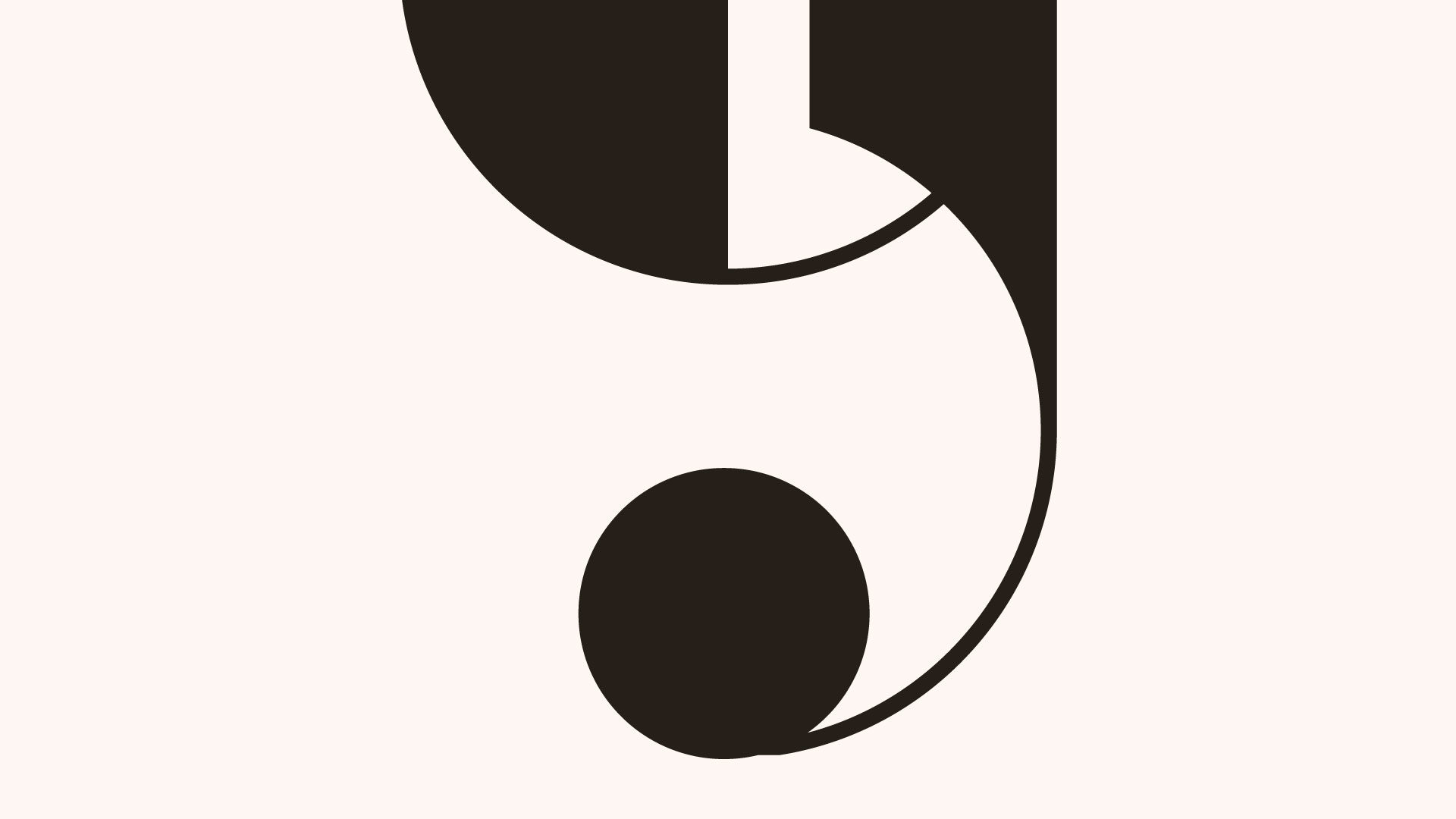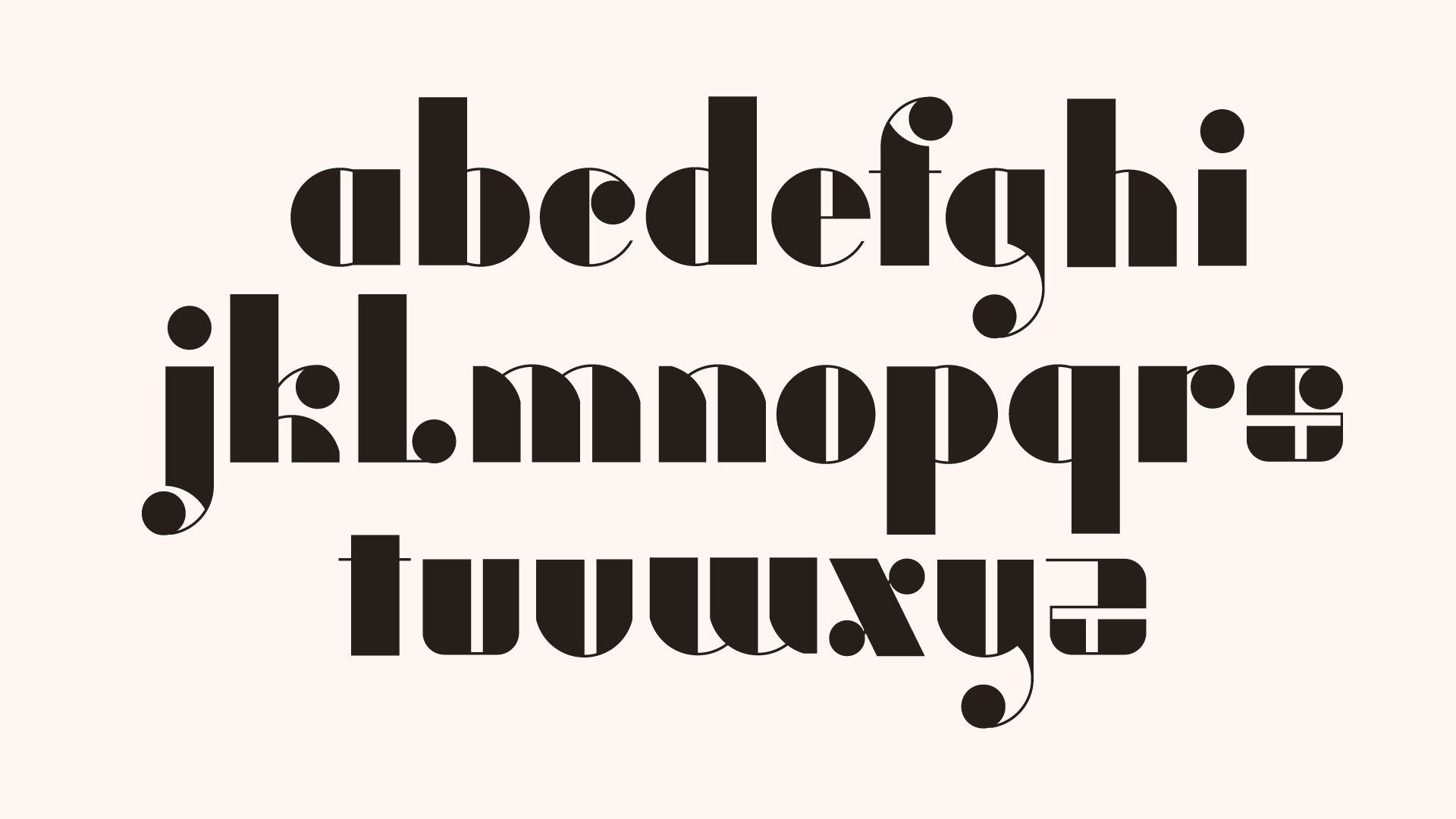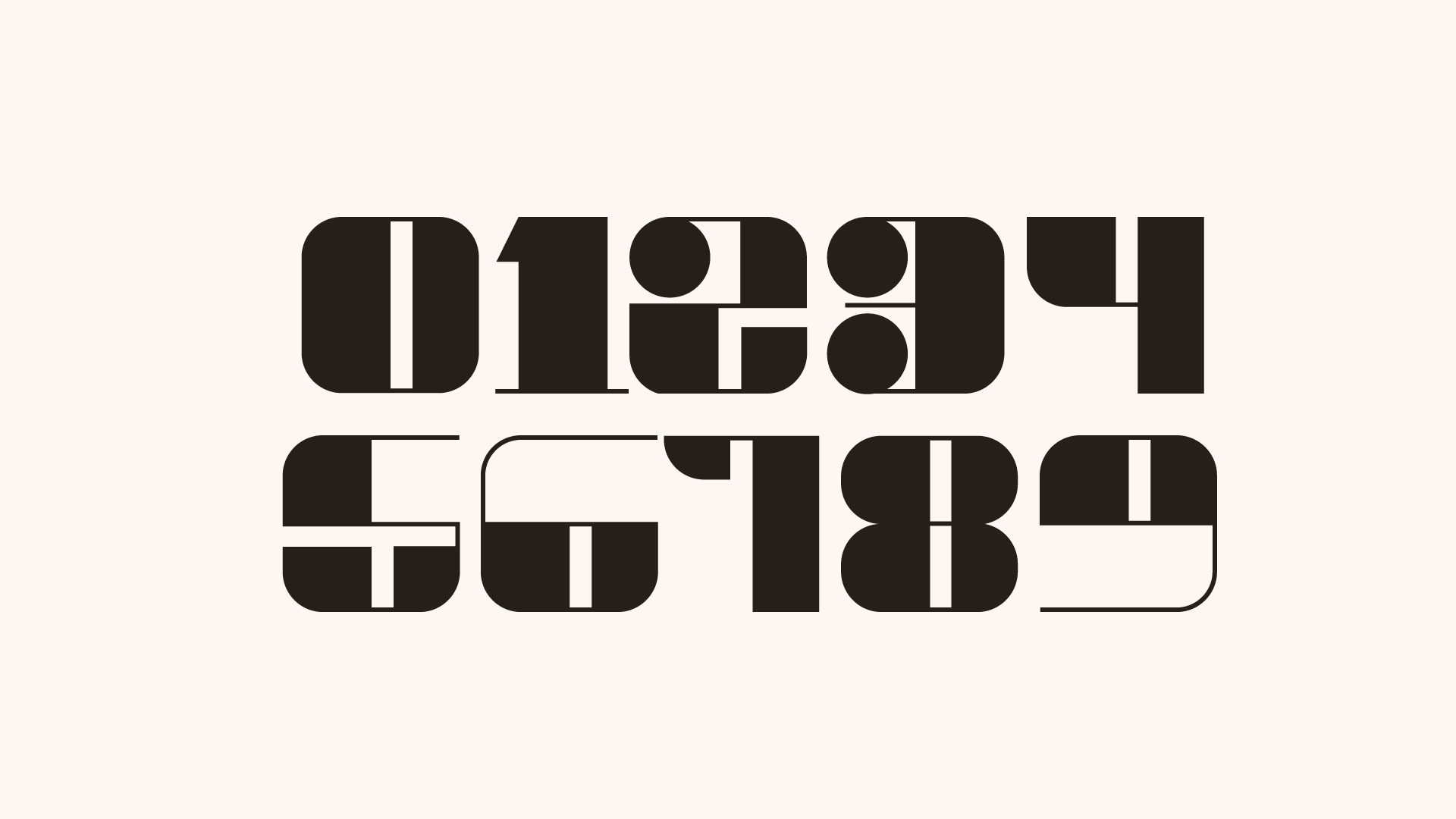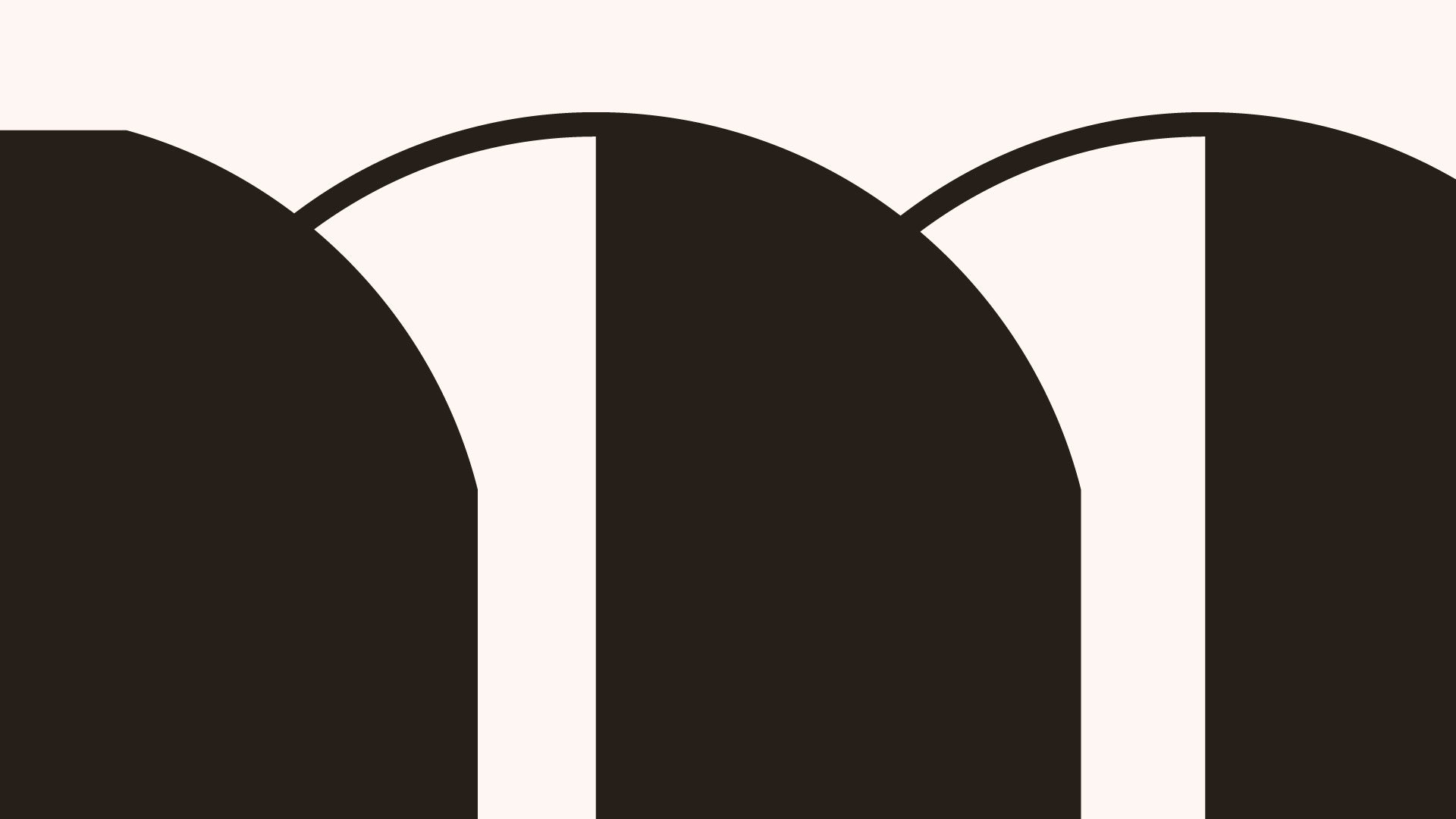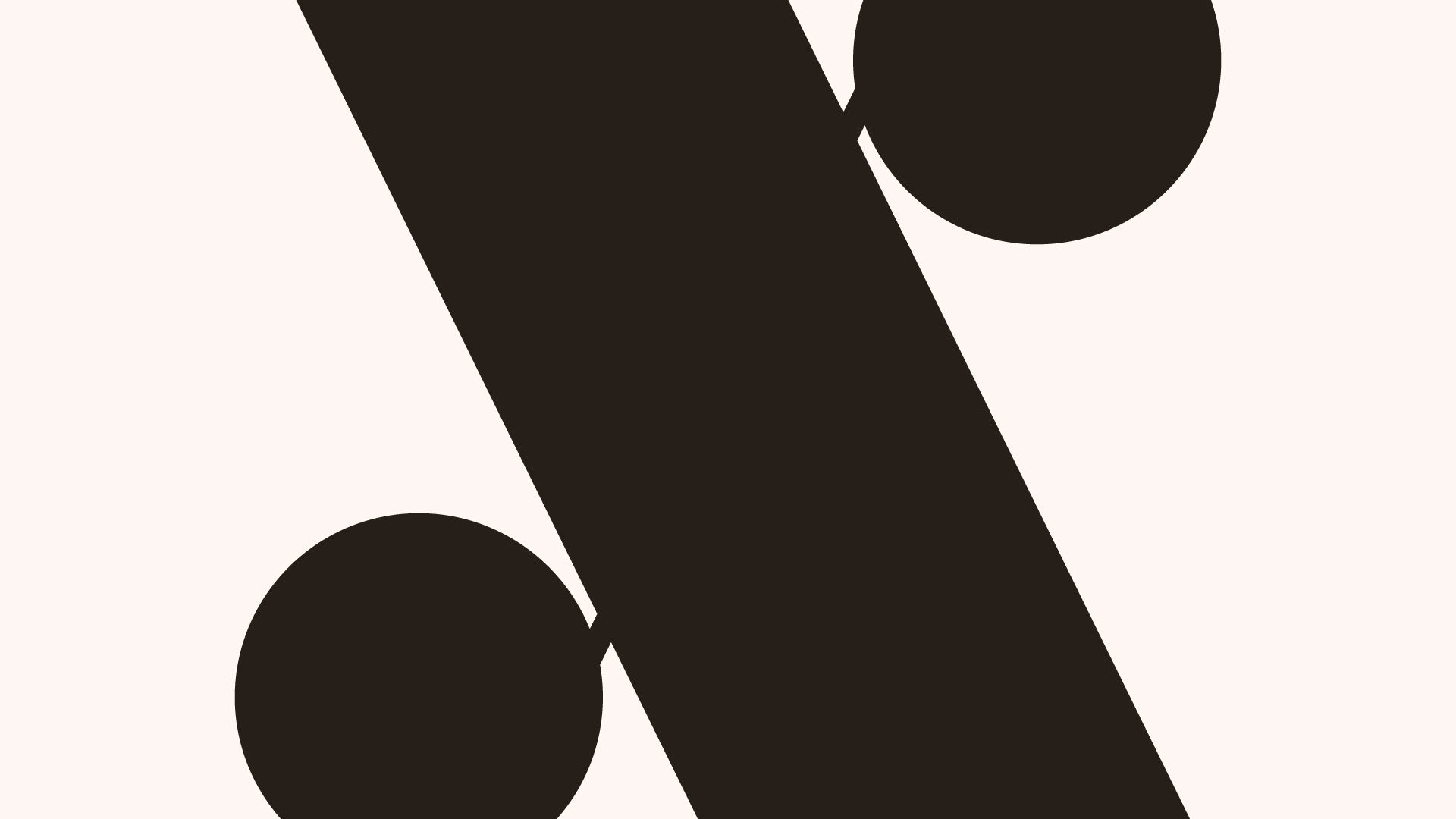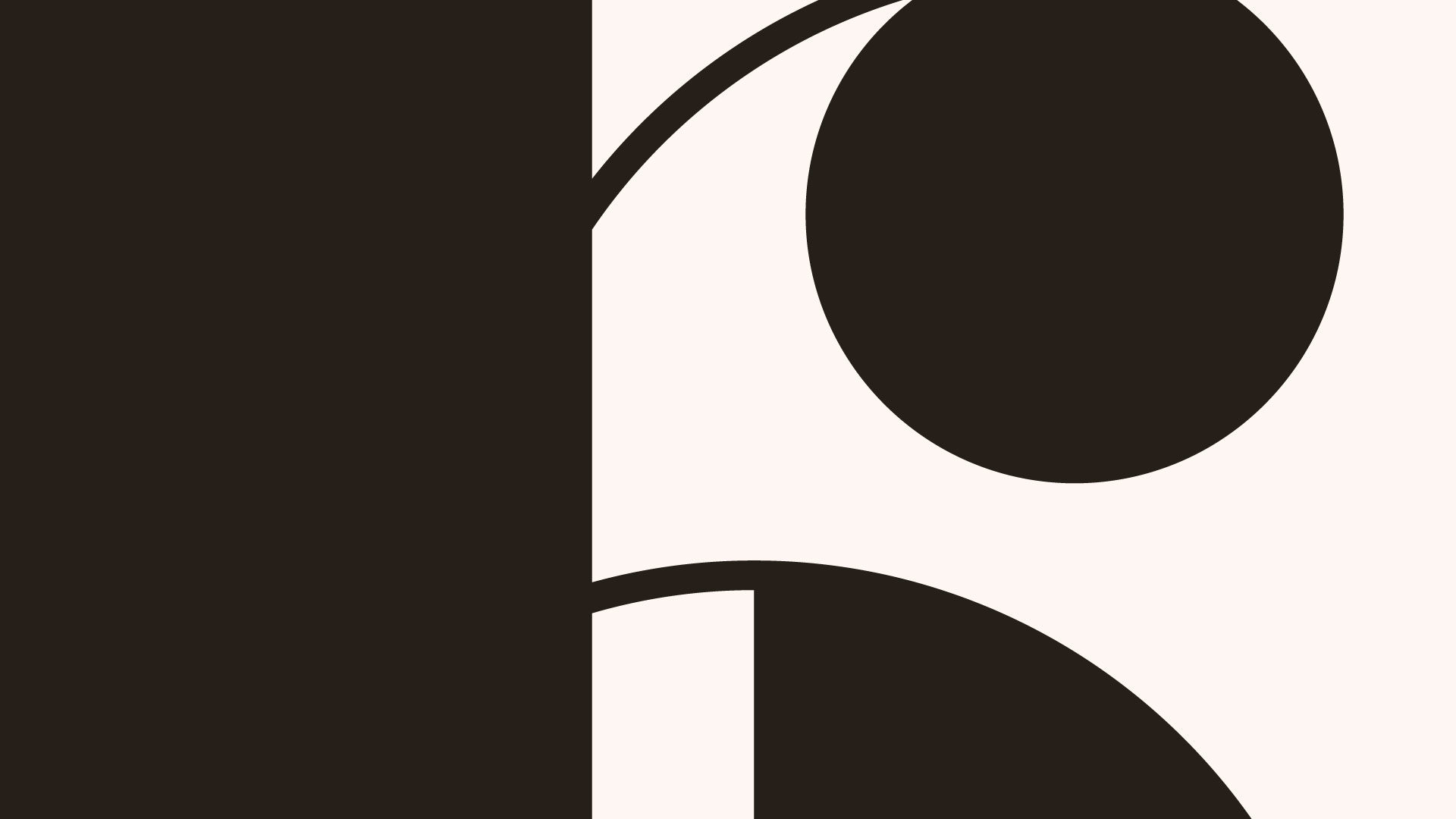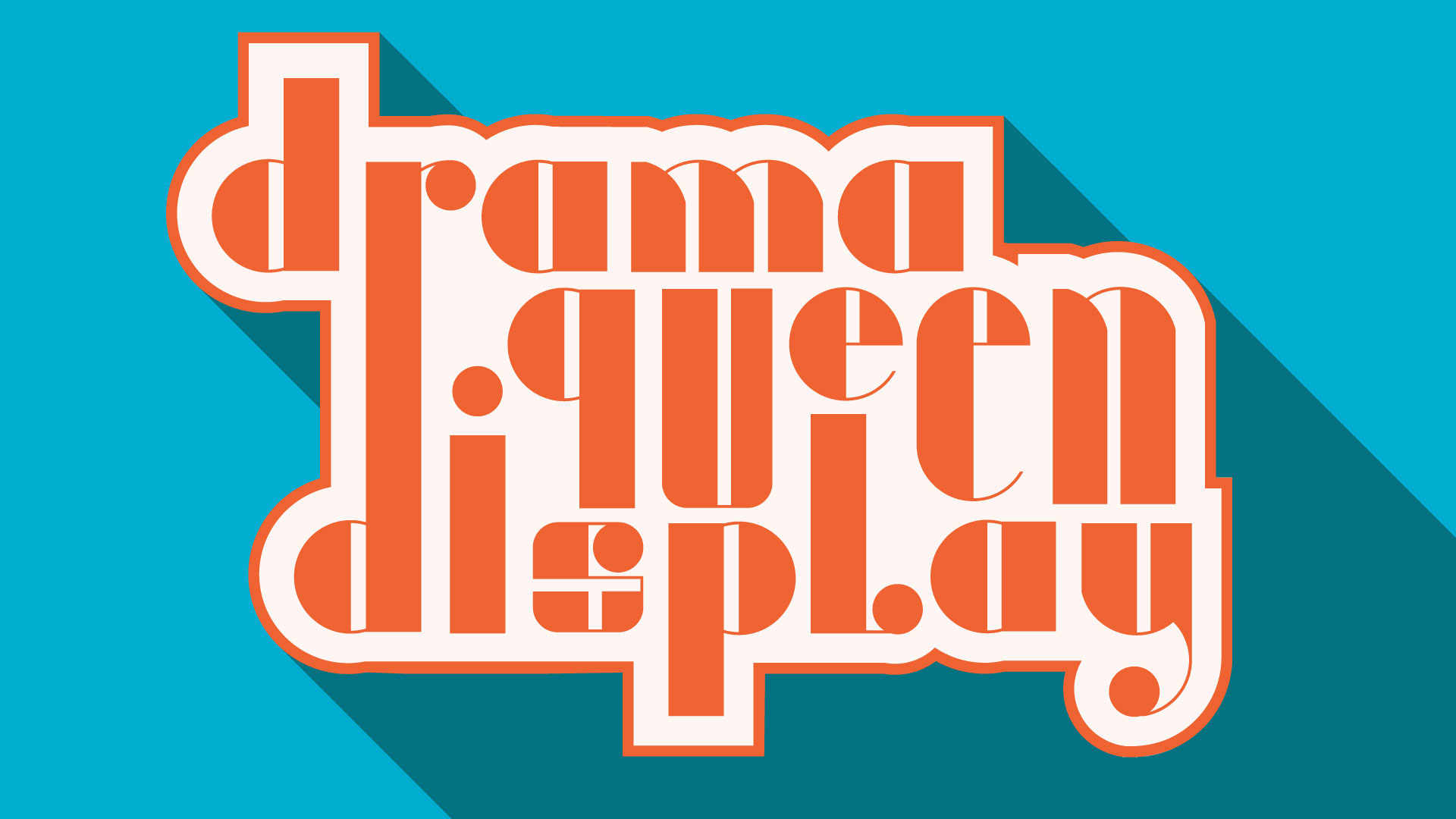 Ladislav Sutnar-Inspired Typefaces Part 3
Nov 06 2019
Sukanya Bose focused her alphabet on Sutnar's preference for geometry combined with sensuous shapes. Here is a striking balance between flow and grid.
Vicky Chong took her inspiration from his opus volume Visual Design in Action and devised KKC Display, which with its thicks and thins, bears a family resemblance to Bodoni.
Harbor Bickmore started with a Sutnar question mark and then followed his geometry to an apt conclusion. He used Sutnar's sense of elegant form to create this typeface that can be both quiet and loud.