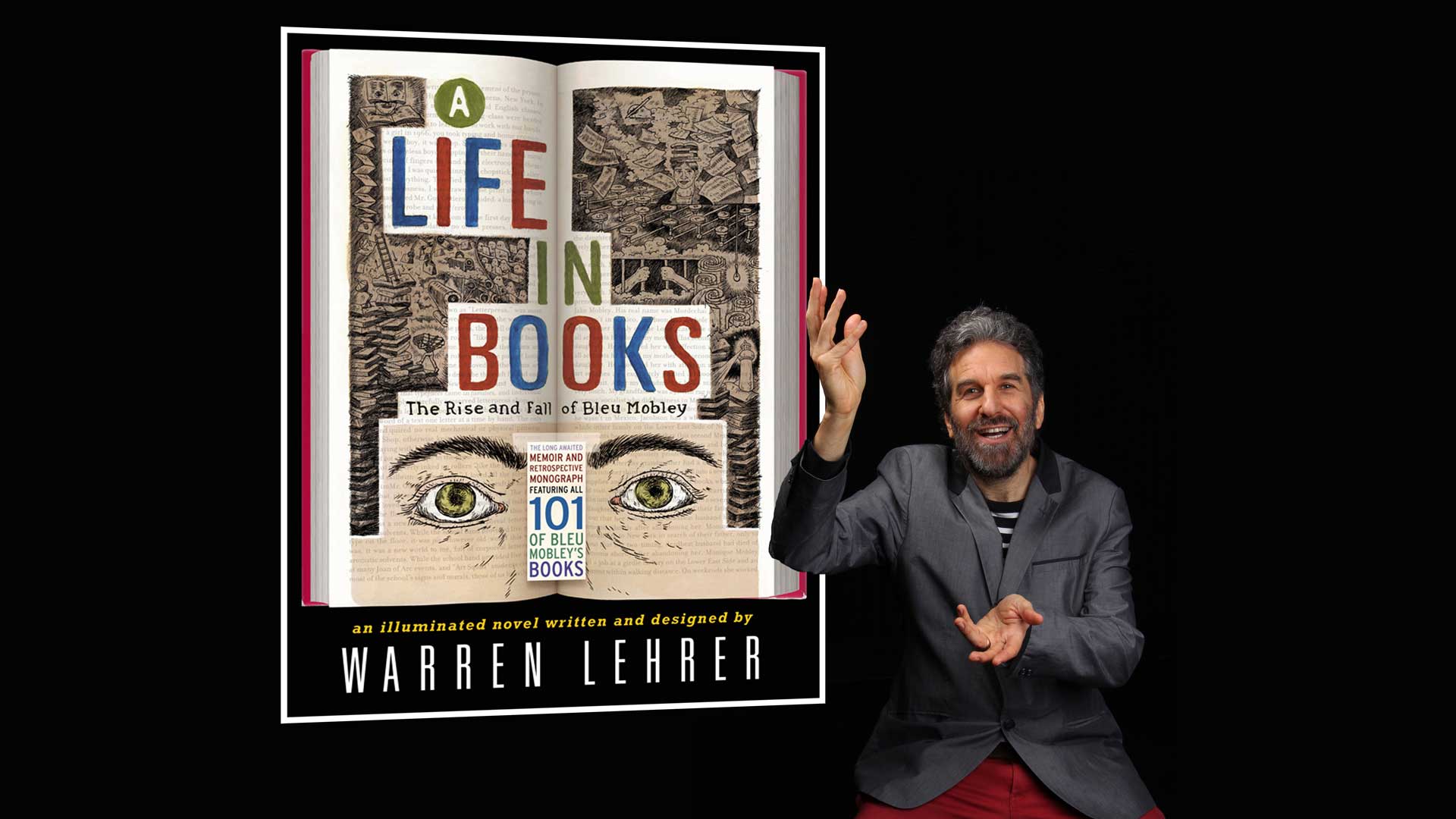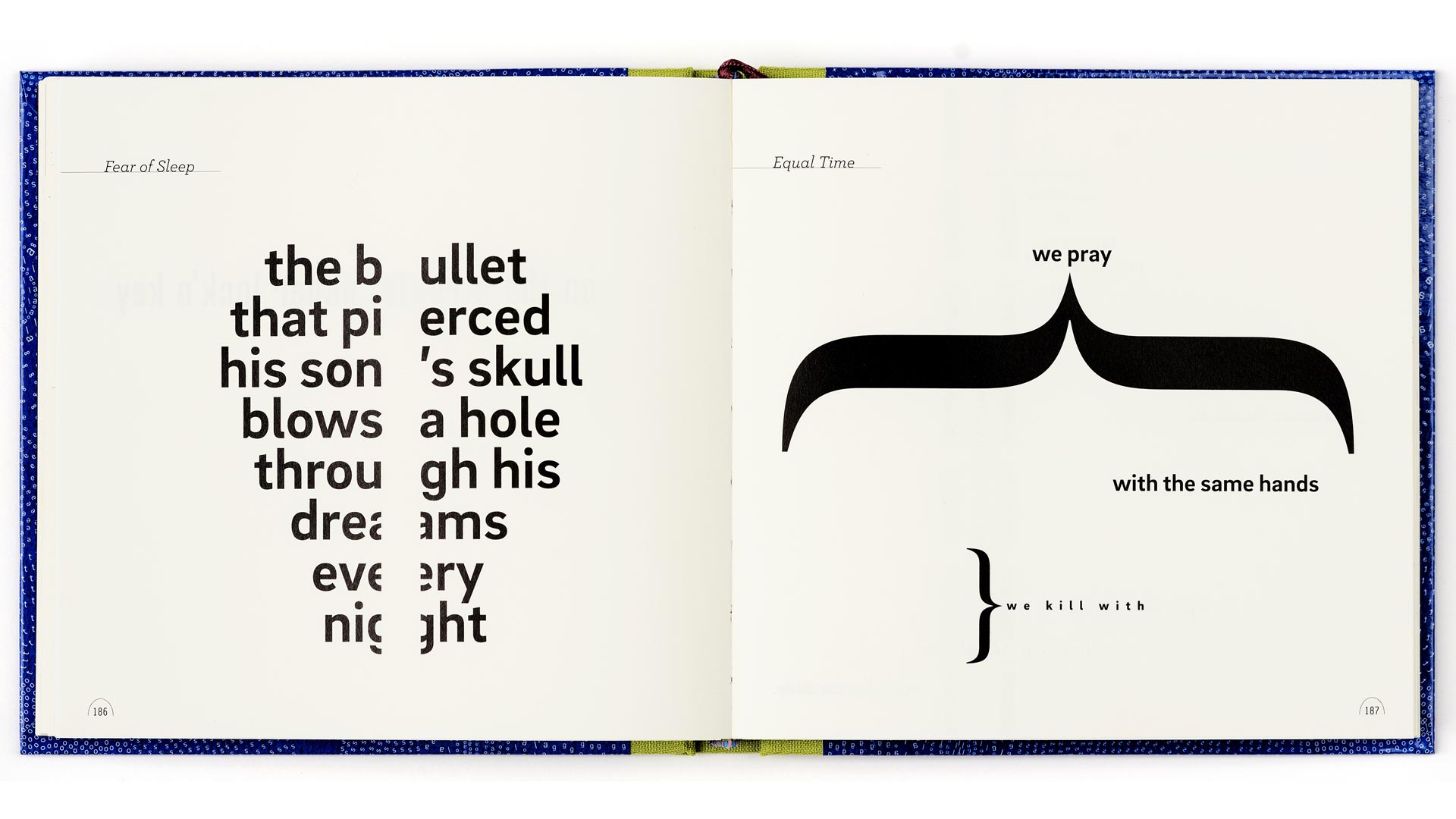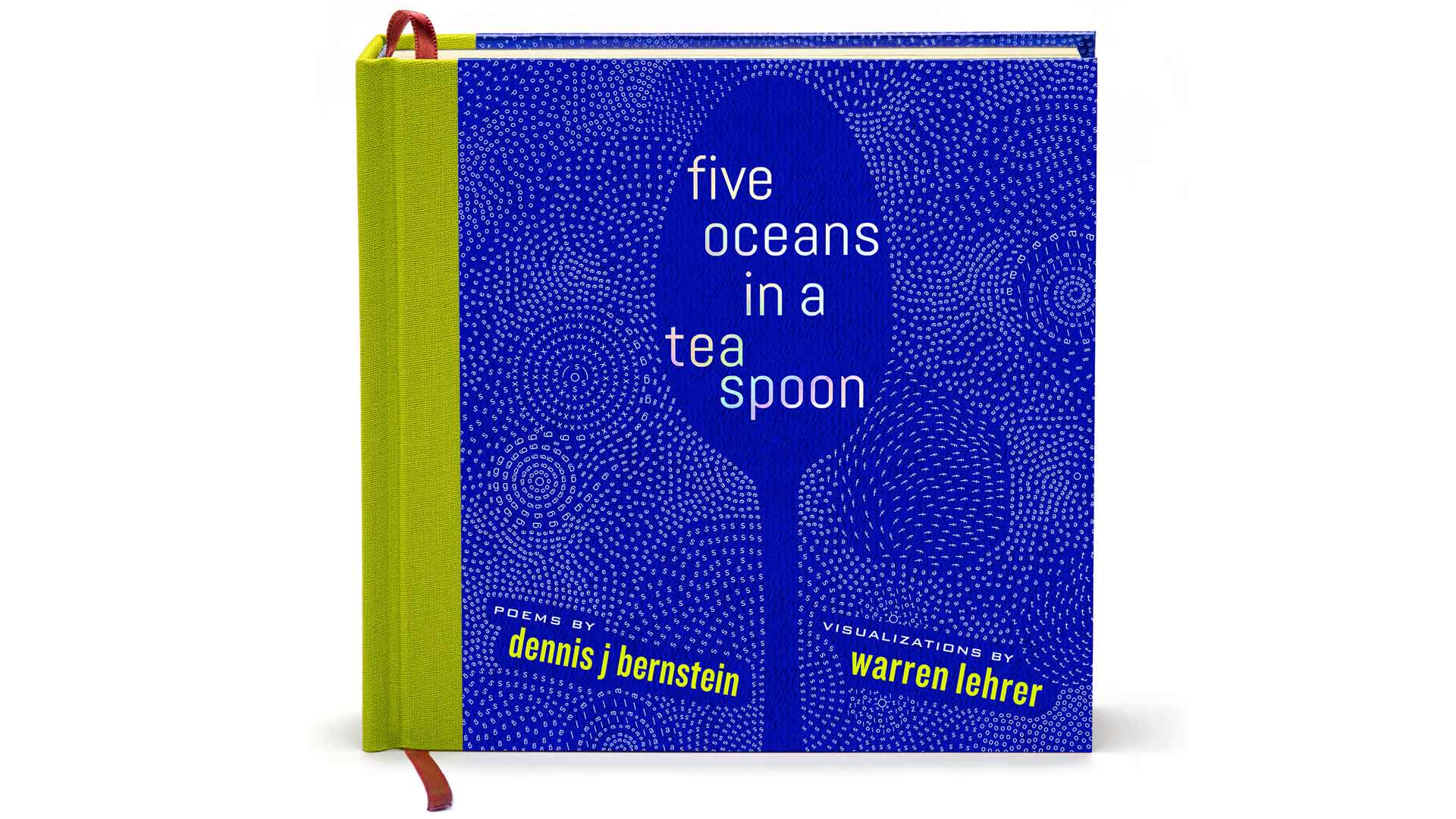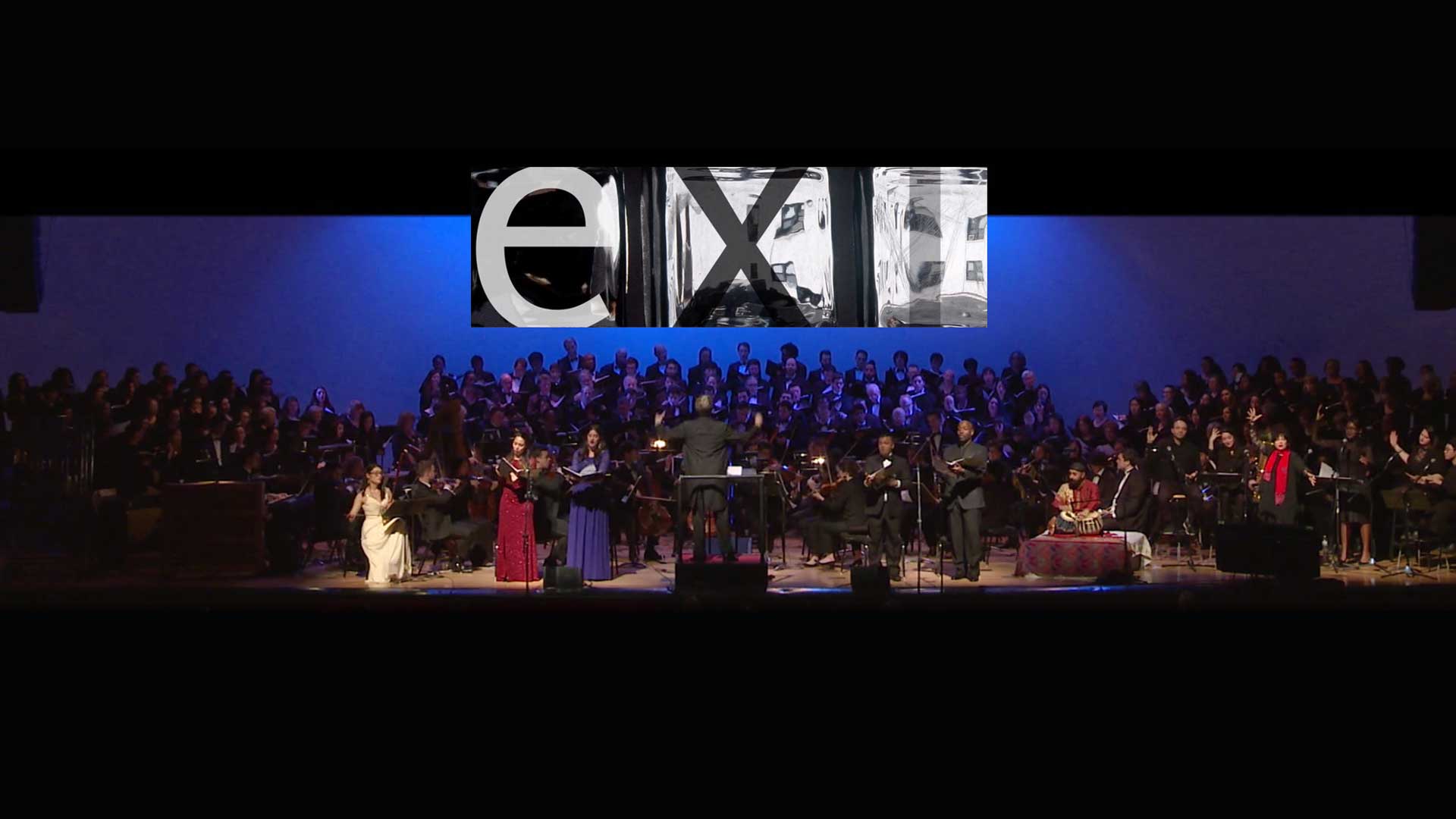 Lehrer awarded NYFA Fellowship
Oct 12 2020
Warren Lehrer, a founding faculty member in the SVA MFA Design program, was awarded a 2020 NYFA (New York Foundation for the Arts) Fellowship in the category of Digital/Electronic Arts. Lehrer last received a NYFA Fellowship in 1989 in the Artists' Books category. The thirty year span signifies his continued commitment and growth as an artist/designer and ability to work across media in ways that are impactful to others. He's received many honors in the intervening years, including the 2019 Ladislav Sutner Lifetime Achievement Award, a 2016 Honoree of the Center for Book Arts, the Brendan Gill Prize, a National Endowment for the Arts Fellowship, three AIGA Book Awards, two STA Awards, the IPPY Outstanding Book of the Year Award, and fellowships from the Rockefeller, Ford and Greenwall Foundations.
Known most for his books, this 2020 NYFA Fellowship in Digital/Electronic Arts is based on Lehrer's recent work in animation and motion graphics. Here are few examples.
From his 2019 book (Paper Crown Press) and multimedia project Five Oceans in a Teaspoon, a collaboration with the poet/journalist Dennis J Bernstein. The 300 page collection of short visual poems was augmented by animations of selected poems. Here are three:
Death of Family.
Visualization by Lehrer. Written by Dennis J Bernstein. Soundtrack by Andrew Griffin.
Disaster Relief.
Visualization by Lehrer. Written by Dennis J Bernstein. Soundtrack by Andrew Griffin.
Living with Alzheimer's.
Visualization by Lehrer. Written by Dennis J Bernstein. Soundtrack by Andrew Griffin.
1001 Voices: A Symphony for a New America. This excerpt reel is from a 2017 performance of the multimedia symphony commissioned by the Queens Symphony Orchestra. Libretto Judith Sloan, music Frank London, visuals Warren Lehrer. Performed by 150 voice chorus, 30 piece orchestra, 7 spoken word artists, and digital projection.
Globalization: Preventing the Sameness of the World. This 2012 animation is based on the words of Eugene Hütz, the leader of the Gypsy-Punk-Cabaret band Gogol Bordello. It is part of Crossing the BLVD: Strangers, Neighbors, Aliens in a New America, a book (W.W. Norton) and multimedia project by Lehrer and Judith Sloan, about new immigrants and refugees in Queens, NY.
Illuminated Manuscripts. This short 2013 animation about a line of illuminated lamps is used as part of Lehrer's performance presentations of his book A Life In Books: The Rise and Fall of Bleu Mobley, an illuminated novel with 101 books (and book-like objects) within it.
The NYFA Fellowship is not a project grant per se, but Lehrer is currently writing a new novel entitled "Trace: a surveilled novel" which will have digital components that augments the book, and he's animating a music video of an alternative anthem for America.
In our MFA program, Lehrer teachers the class "Writing and Designing the Visual Book."
For more about Warren Lehrer visit https://warrenlehrer.com/