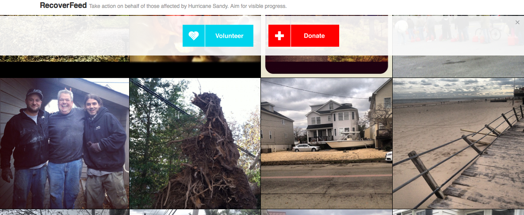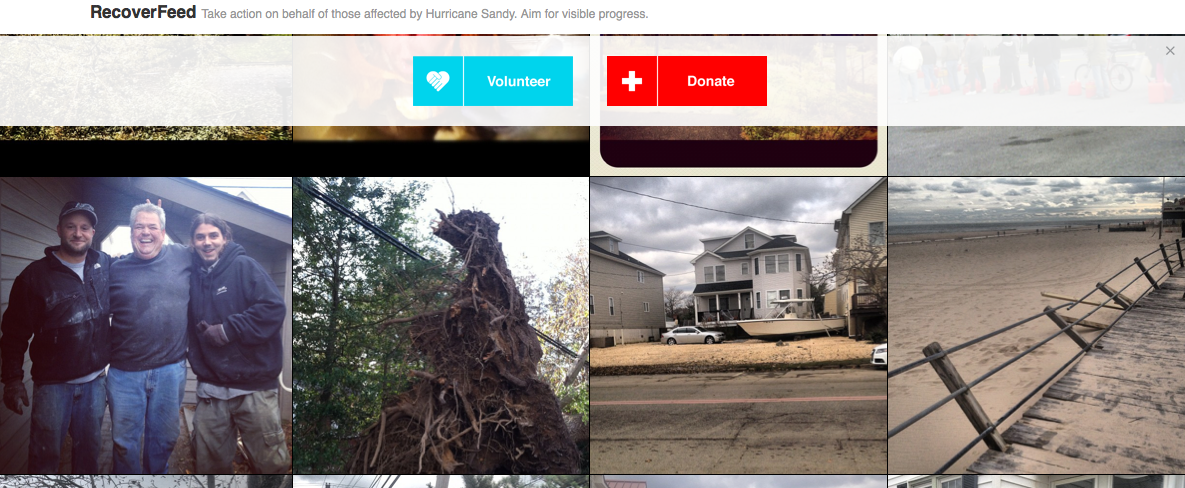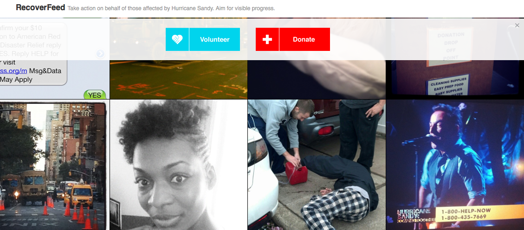 MFA Alumn Helps the Victims of Sandy
Nov 04 2012
This in from Michael Croxton (MFAD '12): "Yesterday I really wanted to do something to help those suffering from the hurricane, but I was stuck at work. So I pitched this idea to my boss at Big Spaceship, he liked it, so he gave me the day to build and team and launch this site":
It pulls in all of the Instagram photos with the Sandy and then gives them a consolidated list of links for how to donate or volunteer.
"We concepted, designed, wrote copy, built and launched it in under 12 hours. Pretty crazy," Croxton says. He hopes that the site will produce quantitative results. . . Please help.