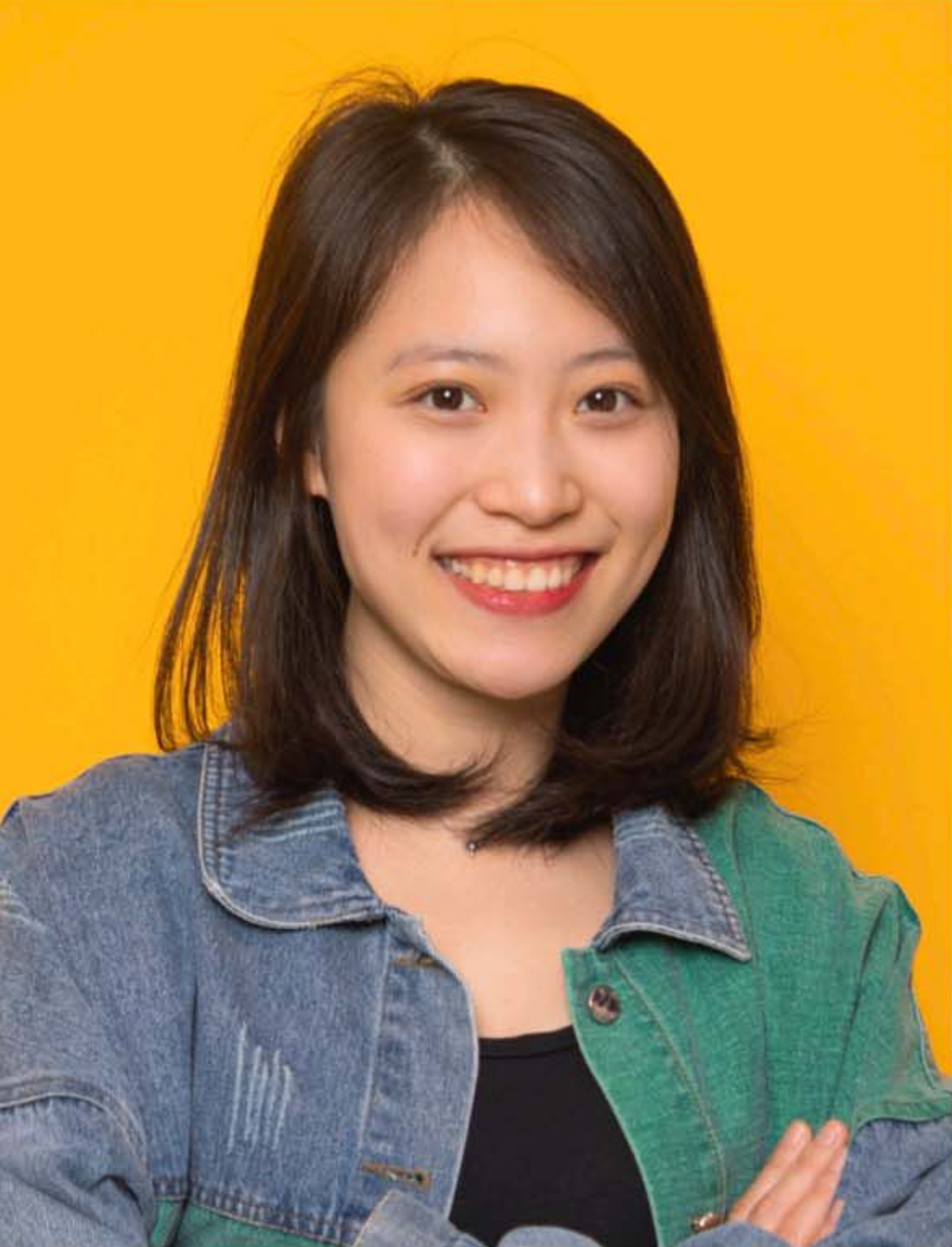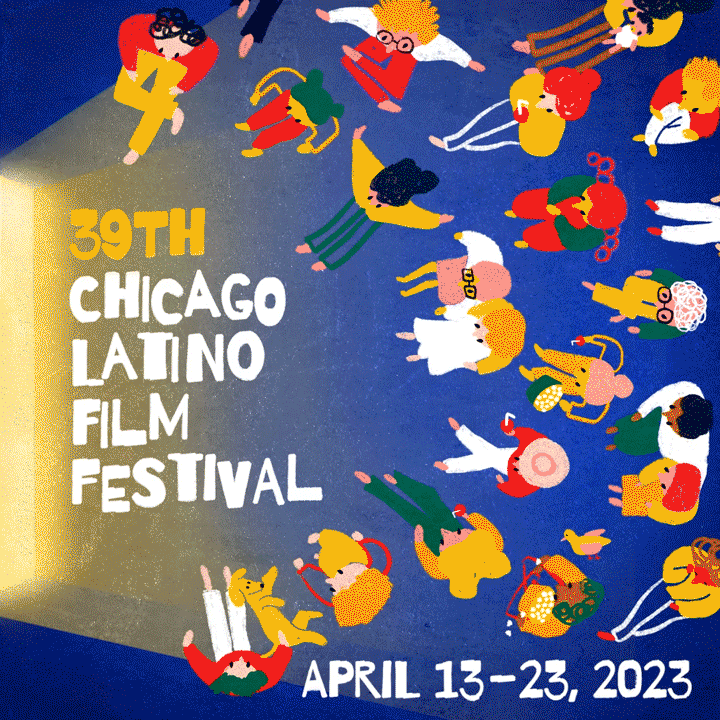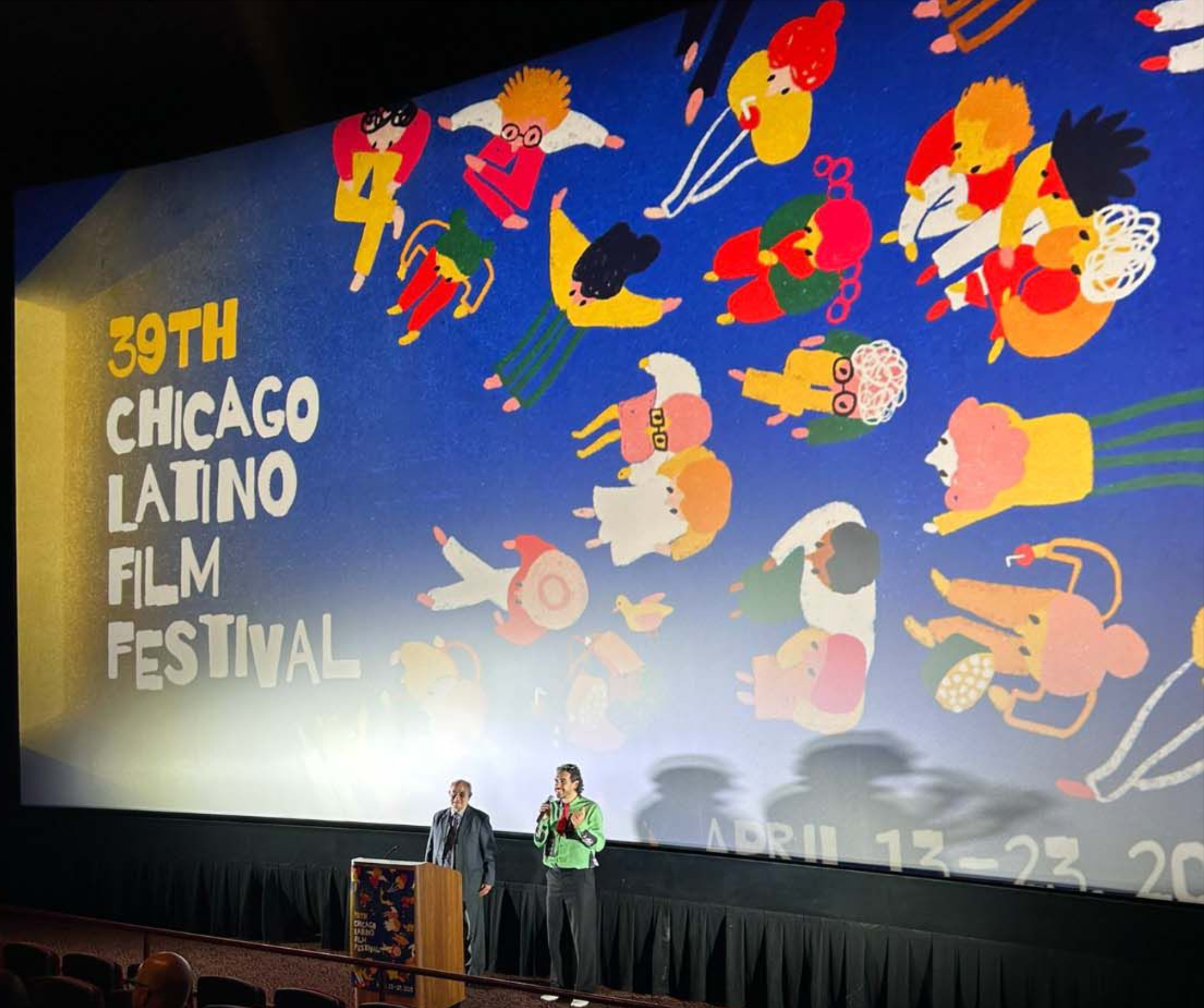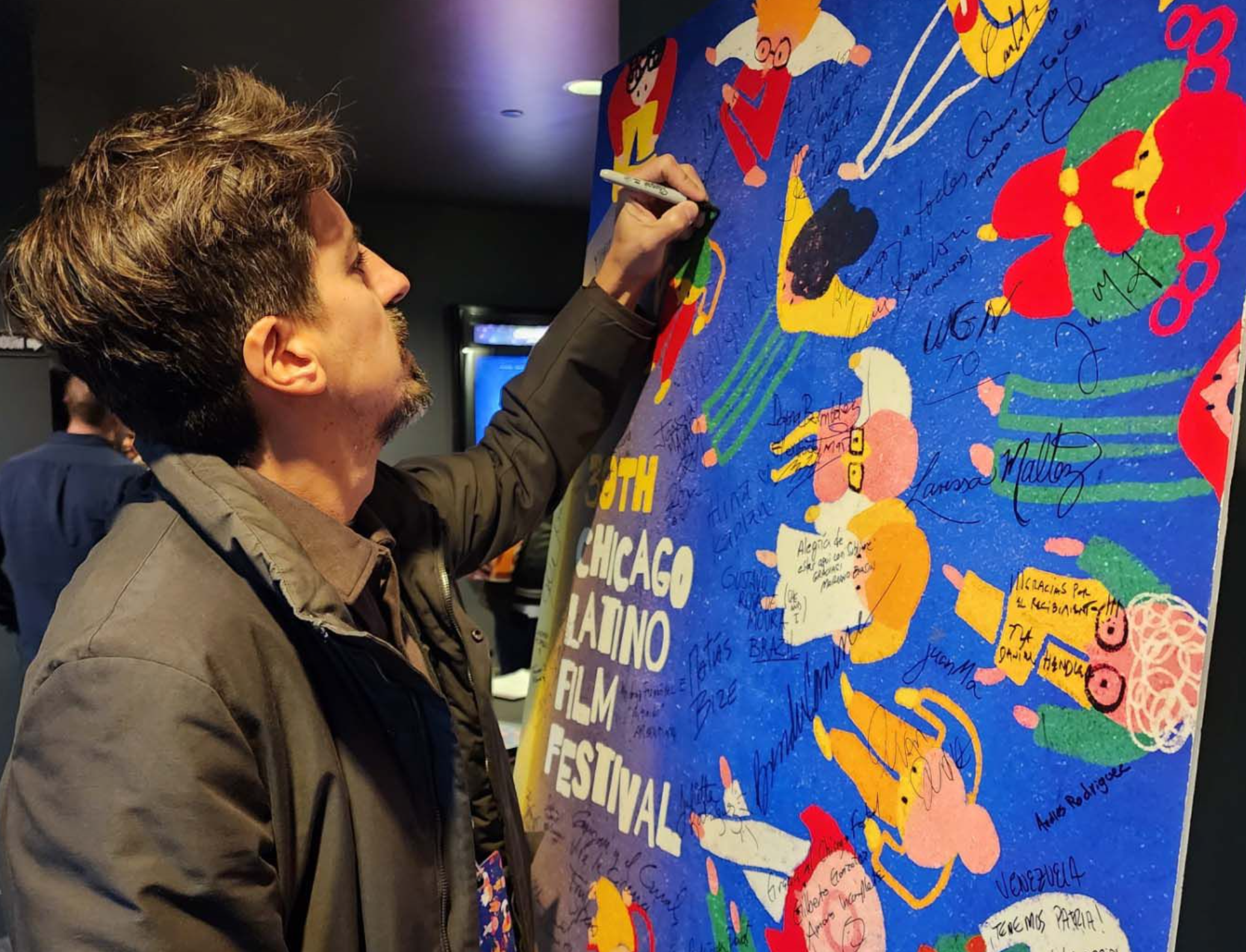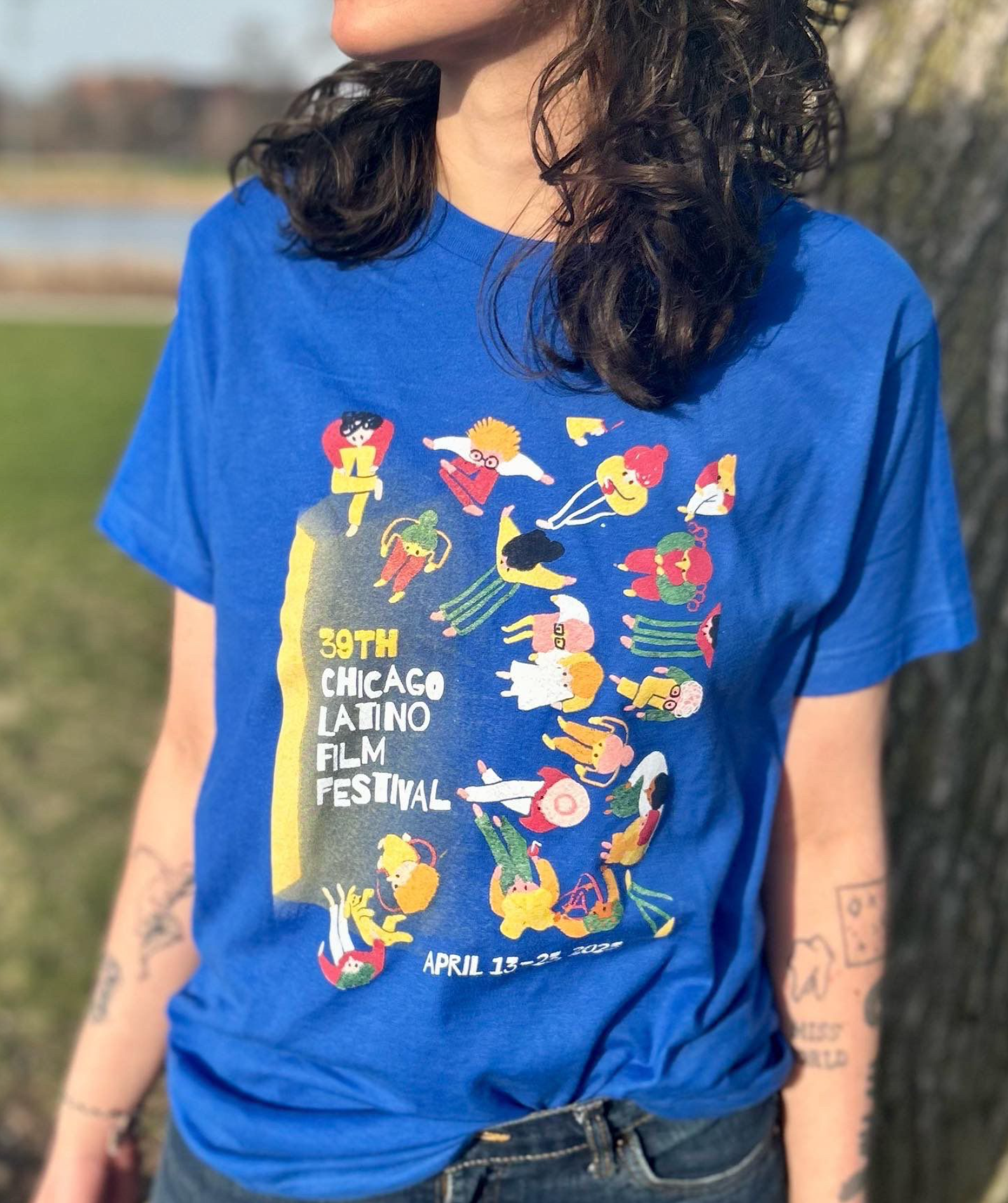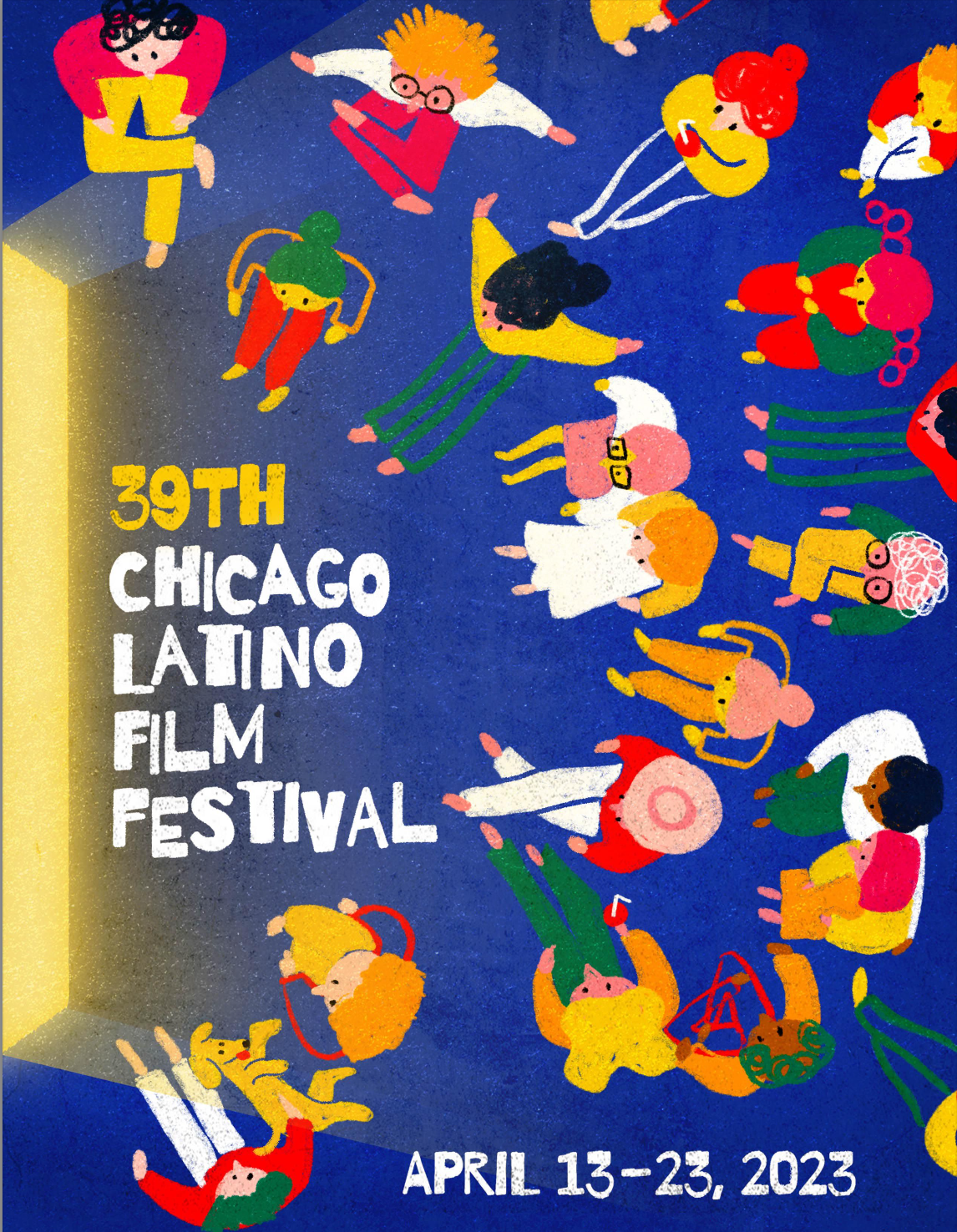 MFAD 2020 alumna Chenwei Xu wins the 39th Annual Chicago Latino Film Festival poster competition
Jul 10 2023
Los Angeles-based graphic designer and illustrator Chenwei Xu is the winner of the 39th Chicago Latino Film Festival. Festival's annual poster competition. The ILCC received 970 submissions from Brazil, Chile, Colombia, Ecuador, Mexico, Kenya, Lithuania, Peru, Spain, Switzerland, Ukraine and the United States, among other countries.

Her simple and vibrant design celebrates the communal experience of watching a movie whether in
the theater, outdoors in a park or even at home with friends and family members. The poster is the face of the Festival, as it will be on the cover of newsprint schedules, invitations, program books, t-shirts.
Chenwei Xu is a designer and illustrator based in Los Angeles. With a strong background in the creative
industry, she has delivered a diverse range of design projects over the years. After she graduated from
the MFA Design Entrepreneur Program, she has been working primarily as a visual designer, though she has taken on many additional hats and worked professionally with branding, motion graphics, short video editing, and illustration. In her spare time, she freelances her way around the world, working with different clients and events.

"Creativity is my lifelong passion. As an illustrator, my goal is to observe and tell what I see, what I think, and what I experience in a creative way. I create my work mostly using digital illustration in Adobe
Photoshop, Illustrator, and Procreate, using After Effects and Premiere Pro for motion and editing. I want my work to inspire audiences, add a little sprinkle of joy to their day, tell heart-touching stories, and celebrate the little moments in life which can be very powerful," said Xu about her work as an artist.