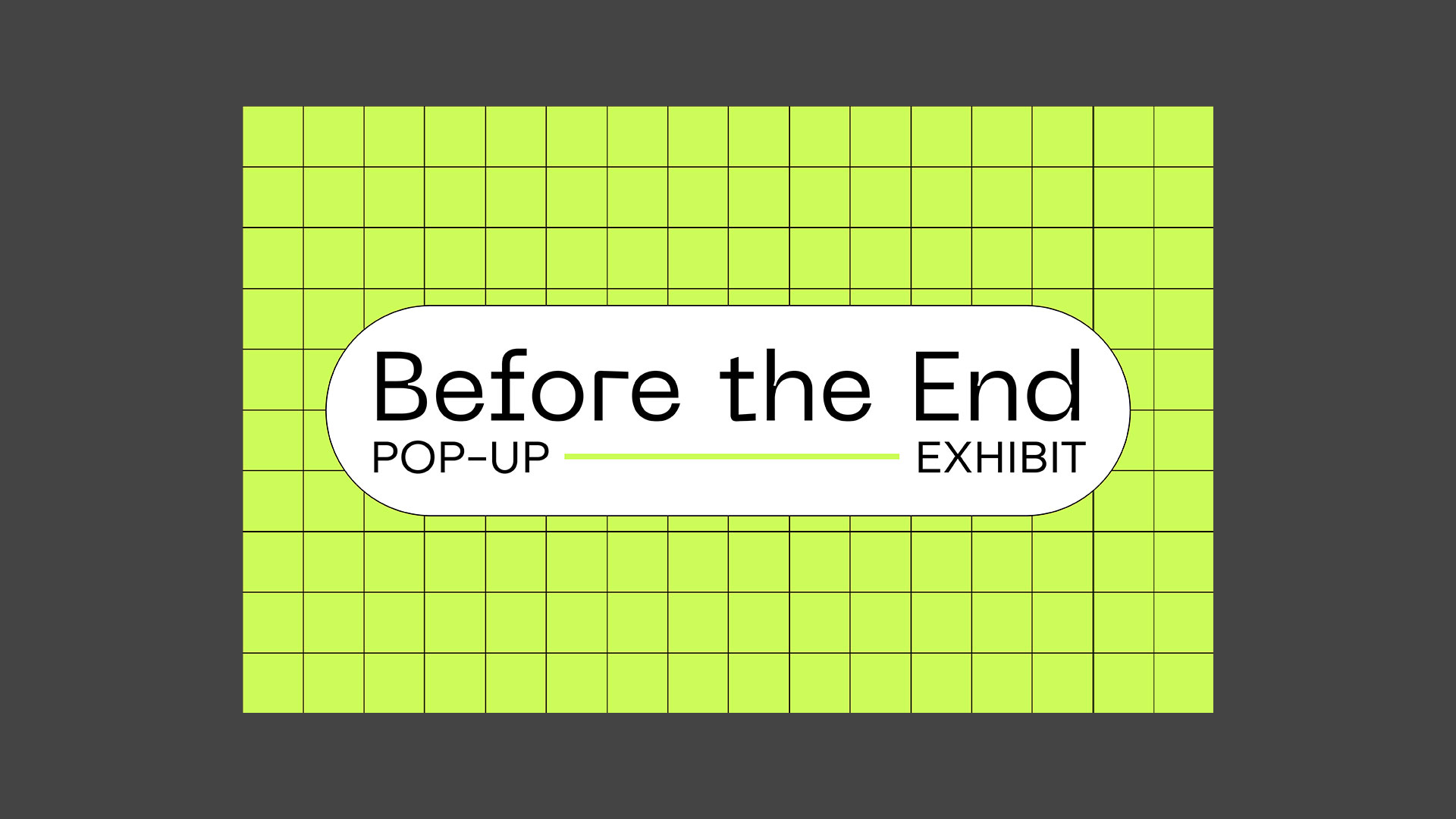 Pop-Up Exhibit
Feb 18 2022
Announcing "Before the End," an MFAD student pop-up exhibit on Tuesday and Wednesday, 2/23 and 2/24, at Lucky Risograph Studio, 99 Canal Street #3H. Book an appointment here.
The students + faculty of SVA's MFAD program have a pop-up exhibition Before the End to be displayed at the Lucky Risograph Studio to represent both their time and the range of emotions felt during our master degree program.
We have 30 amazing designers participating in this project! We would love to invite you to be part of this two day pop-up show in luckyrisograph Studio (99 Canal Street 3H, NY 10002). Here is the sign up link to avoid traffic in this small space for safety policy.
Mini Exhibition
Wednesday, February 23  10:00am-4:00pm 
Thursday, February 24  10:00am-3:00pm 
*Small Opening Event Date: February 23 12:30pm-1:00pm*