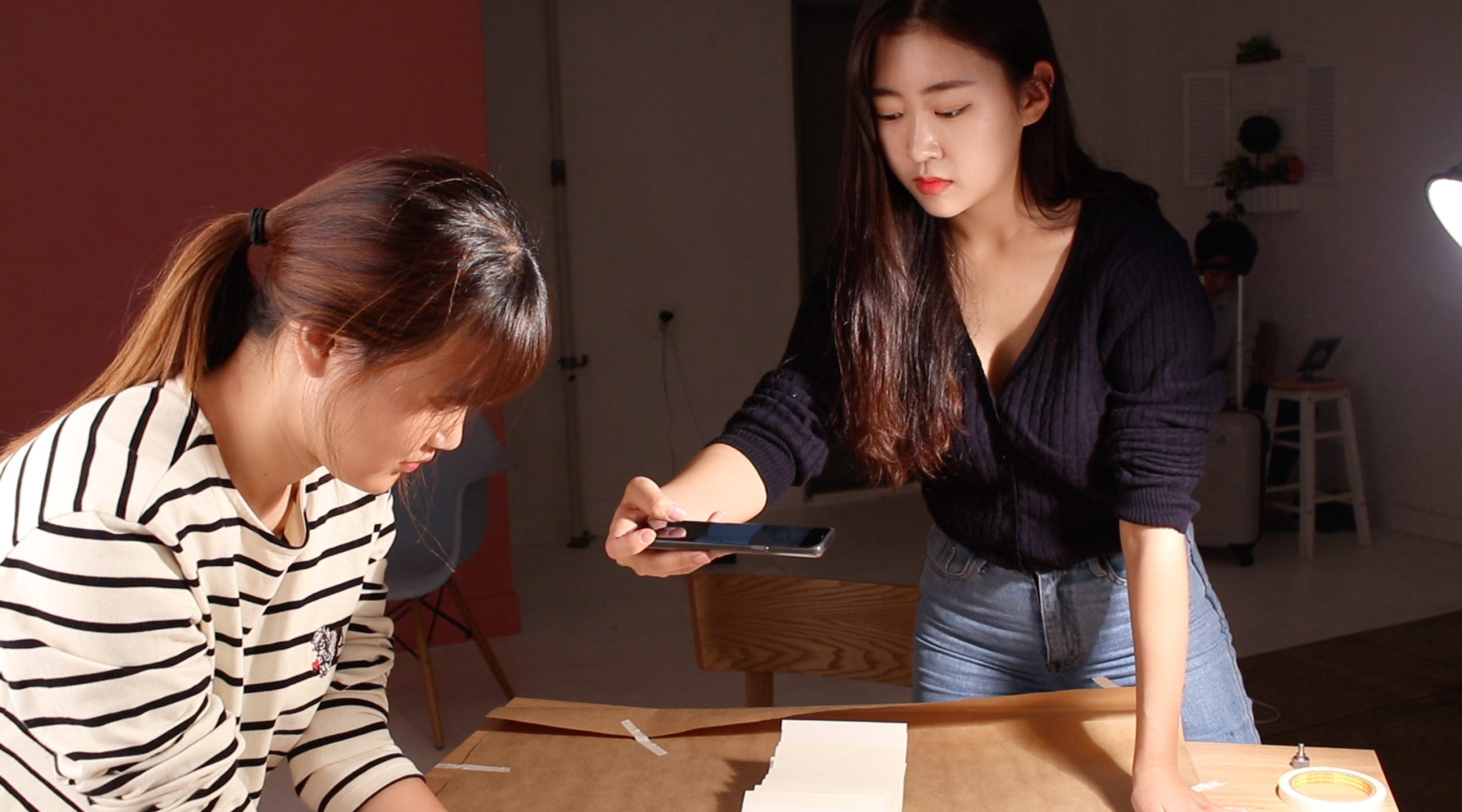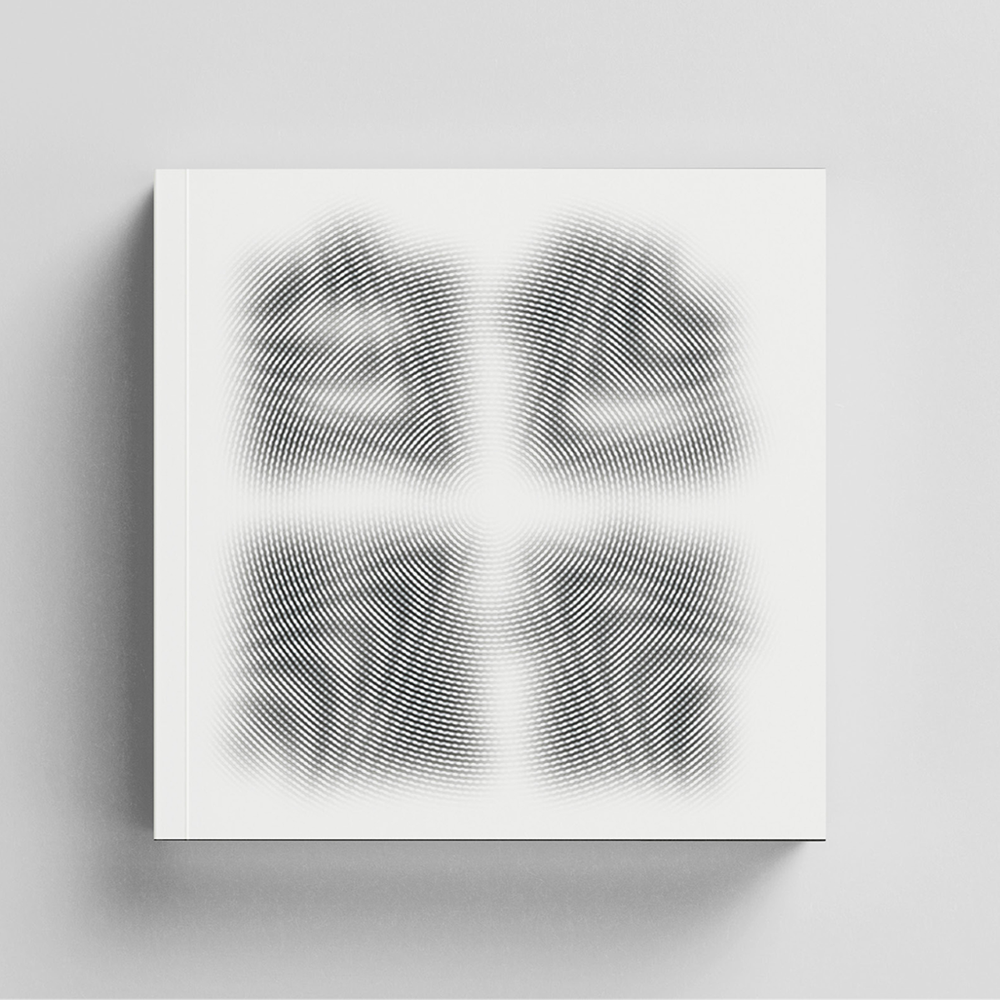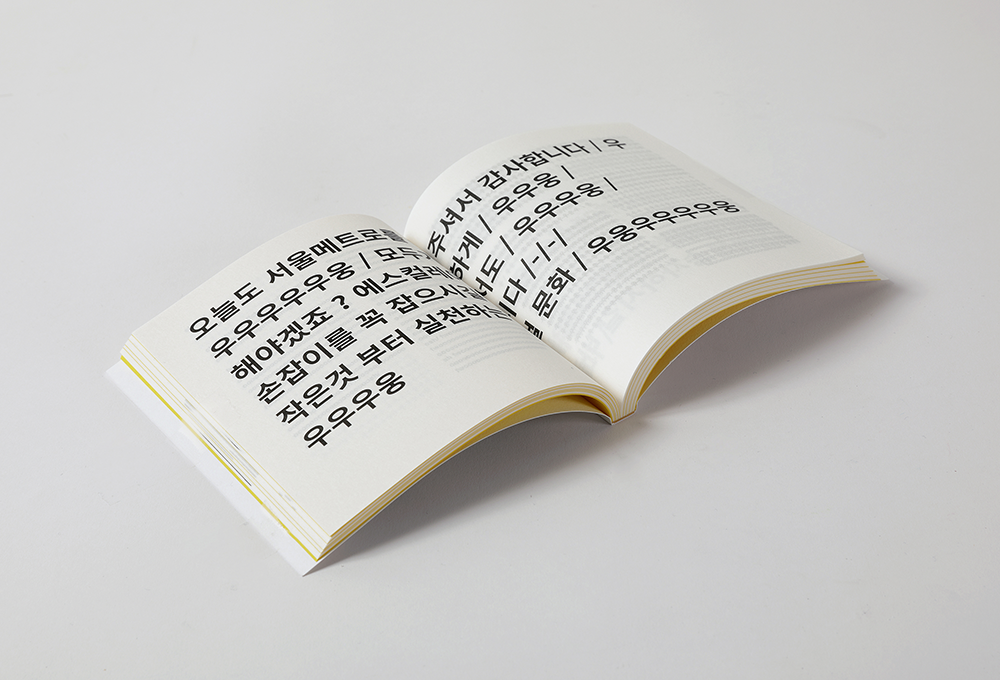 Student Spotlight: Crystal Shin
Feb 07 2022
Meet Crystal Shin, one of our MFAD Class of 2023 students.
Hometown: Seoul, South Korea
Crystal is a dedicated visual designer from Seoul. She majored in Visual Communication Design, and has a minor degree in Psychology.

Featured Work:
白色騷音 (recording of spring, 2018) is an effort to capture the forgotten white noise; to introduce the seemingly meaningless sounds in a meaningful way.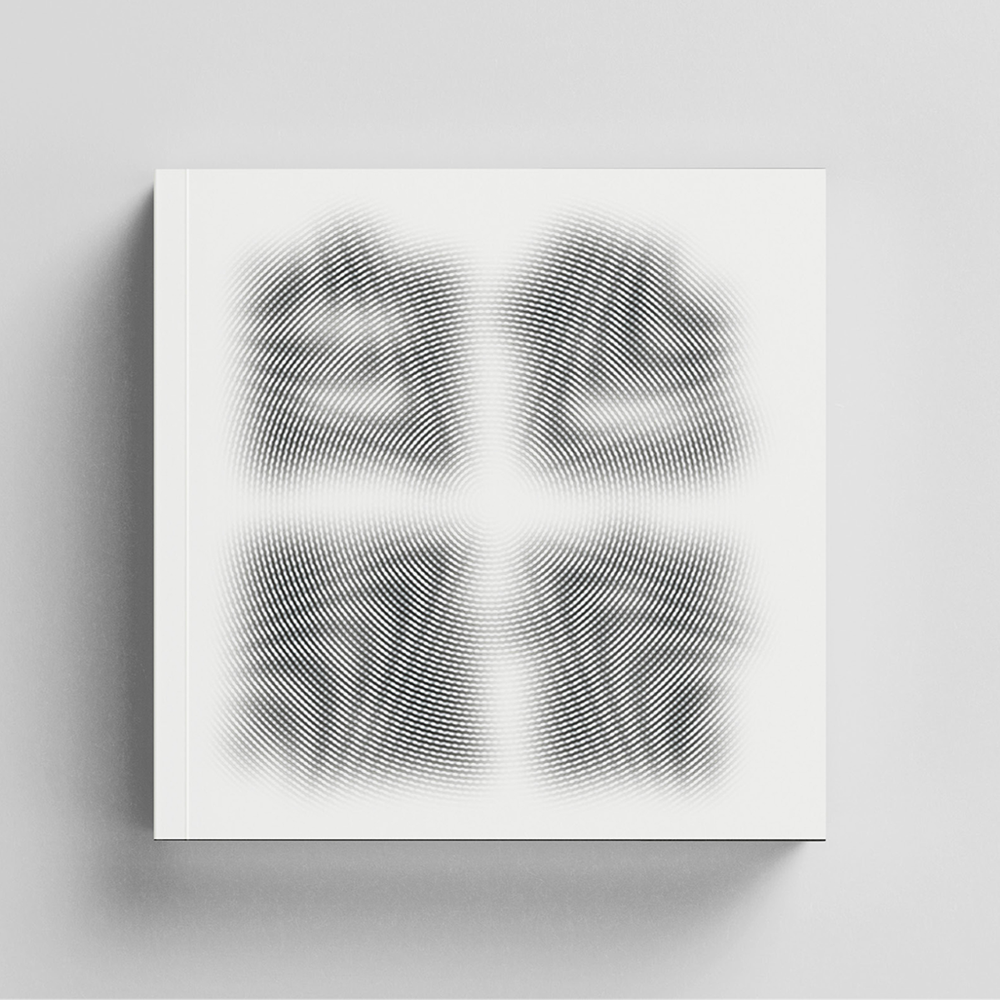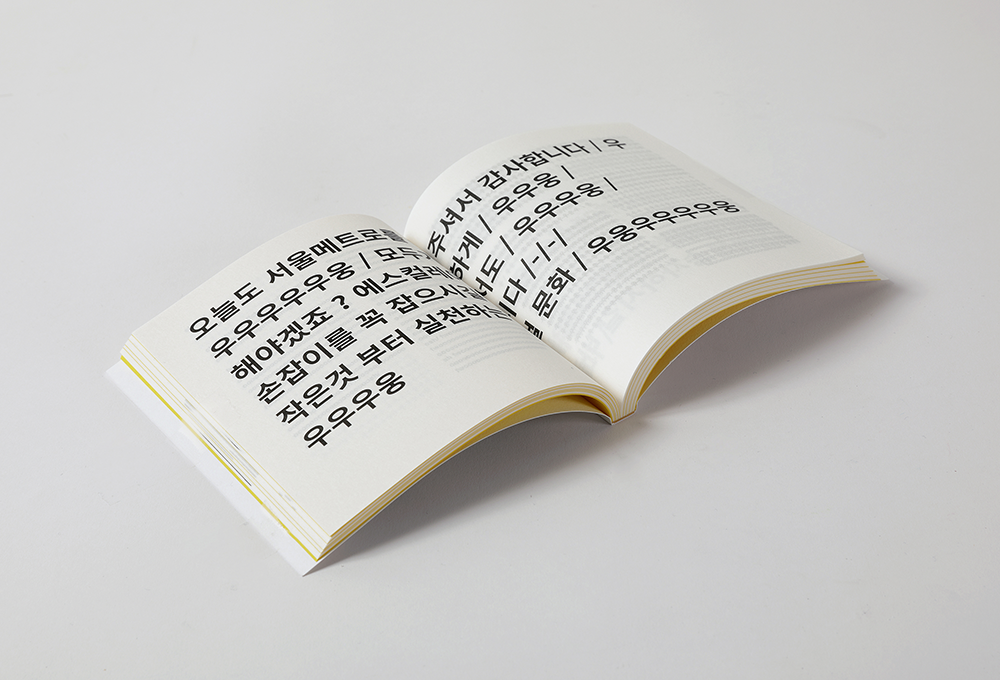 Check out Crystal's personal Instagram profile (@newcrystal_96), or connect with her on LinkedIn.