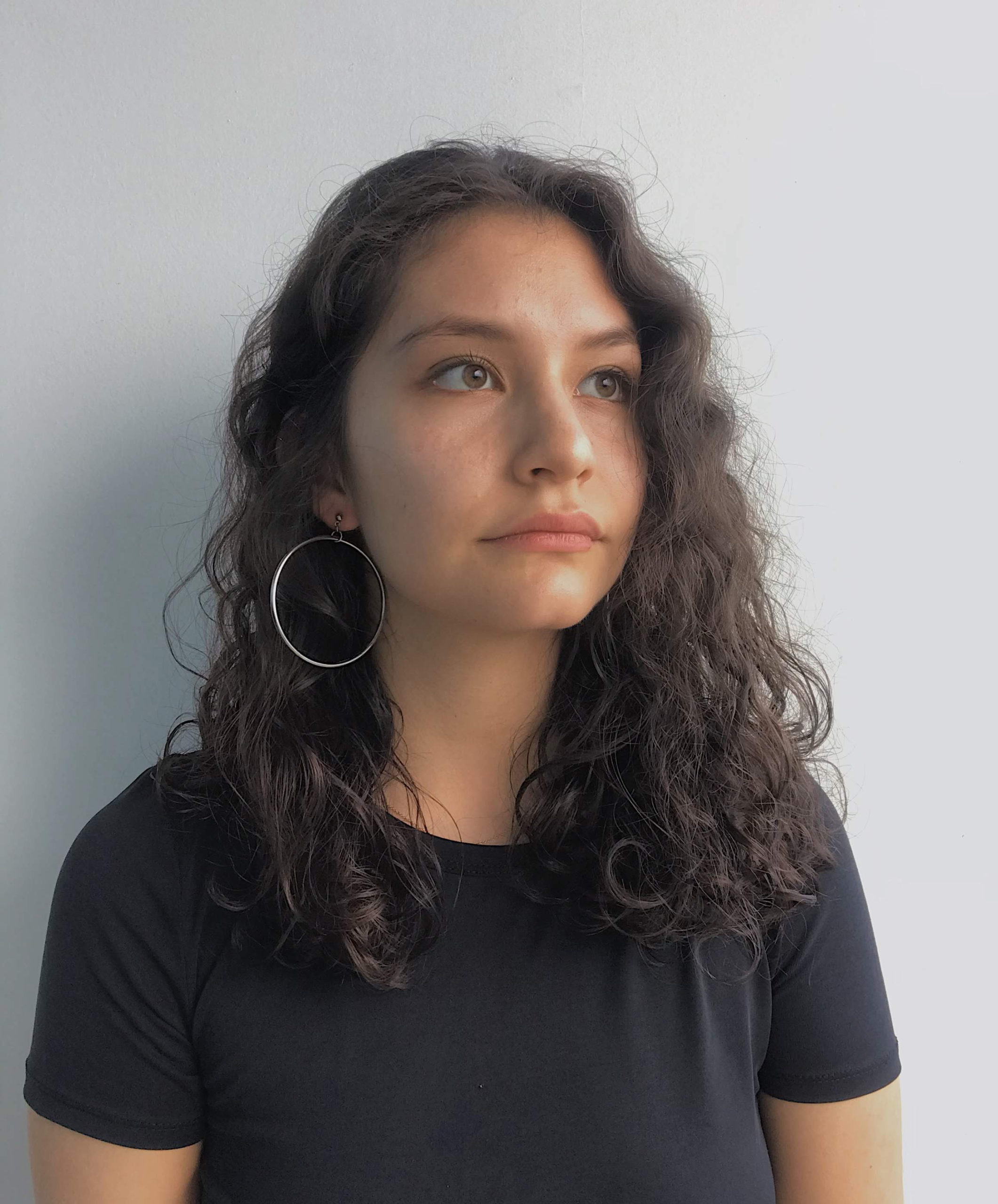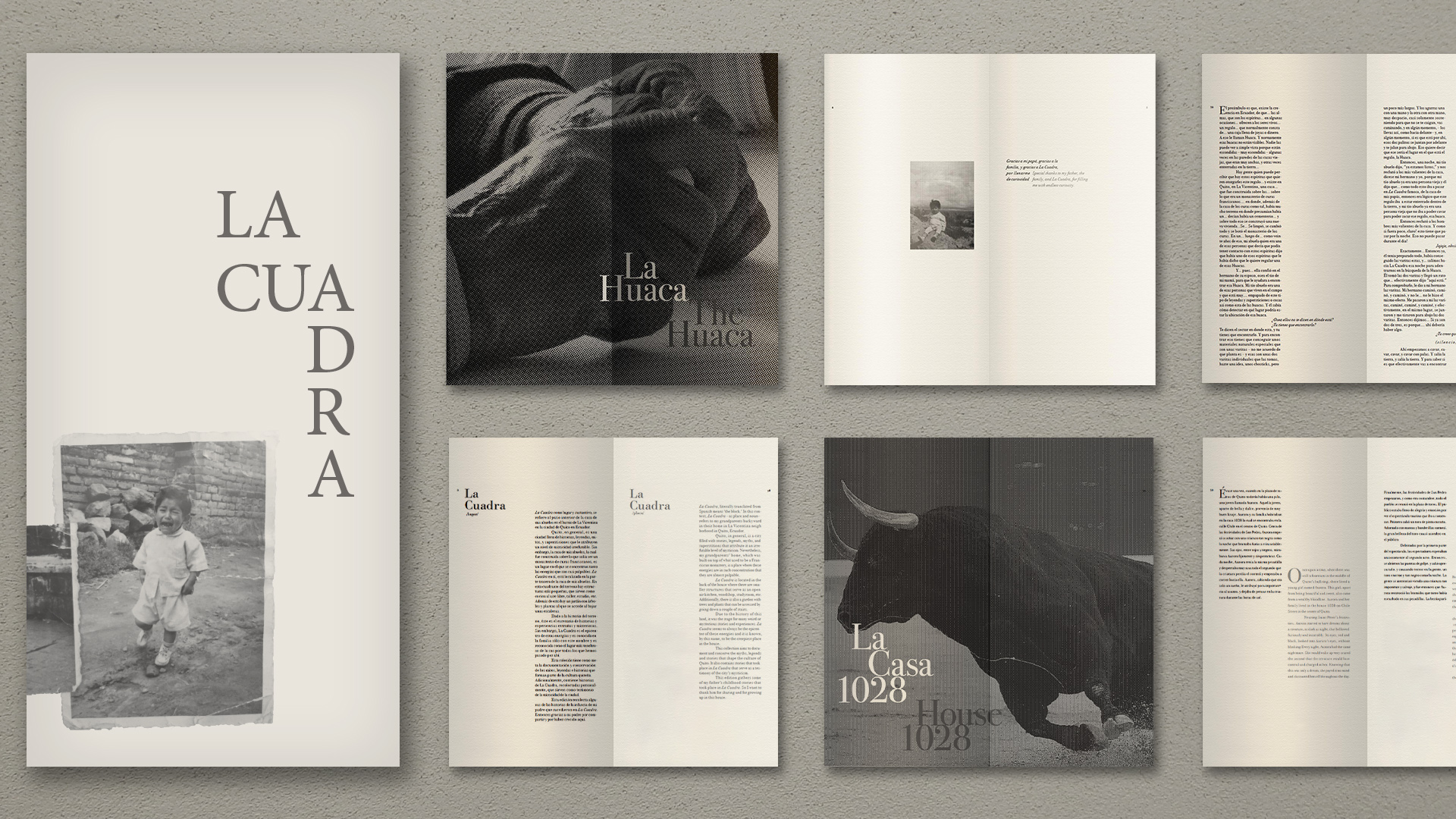 Student Spotlight: Doménica Cevallos
Oct 12 2021
Meet Doménica Cevallos, one of our MFAD Class of 2023 students.
Hometown: Quito, Ecuador / Mexico City, Mexico
Doménica was born in Ecuador but lived around the world growing up. She completed her undergrad in Visual Communication Design and Printmaking at The School of The Art Institute of Chicago in 2020. She is interested in using design as a tool to break through borders and create connections between cultures, people, and businesses.

Featured Work:
"La Cuadra is a book that brings together different types of narratives, both cultural and personal, that intend to capture the mystic and ghostly atmosphere that characterizes Quito in my childhood memories. More specifically, this book gathers stories from all the people who at one point have experienced something paranormal in my paternal grandparents' home which was built on top of a church and cemetery."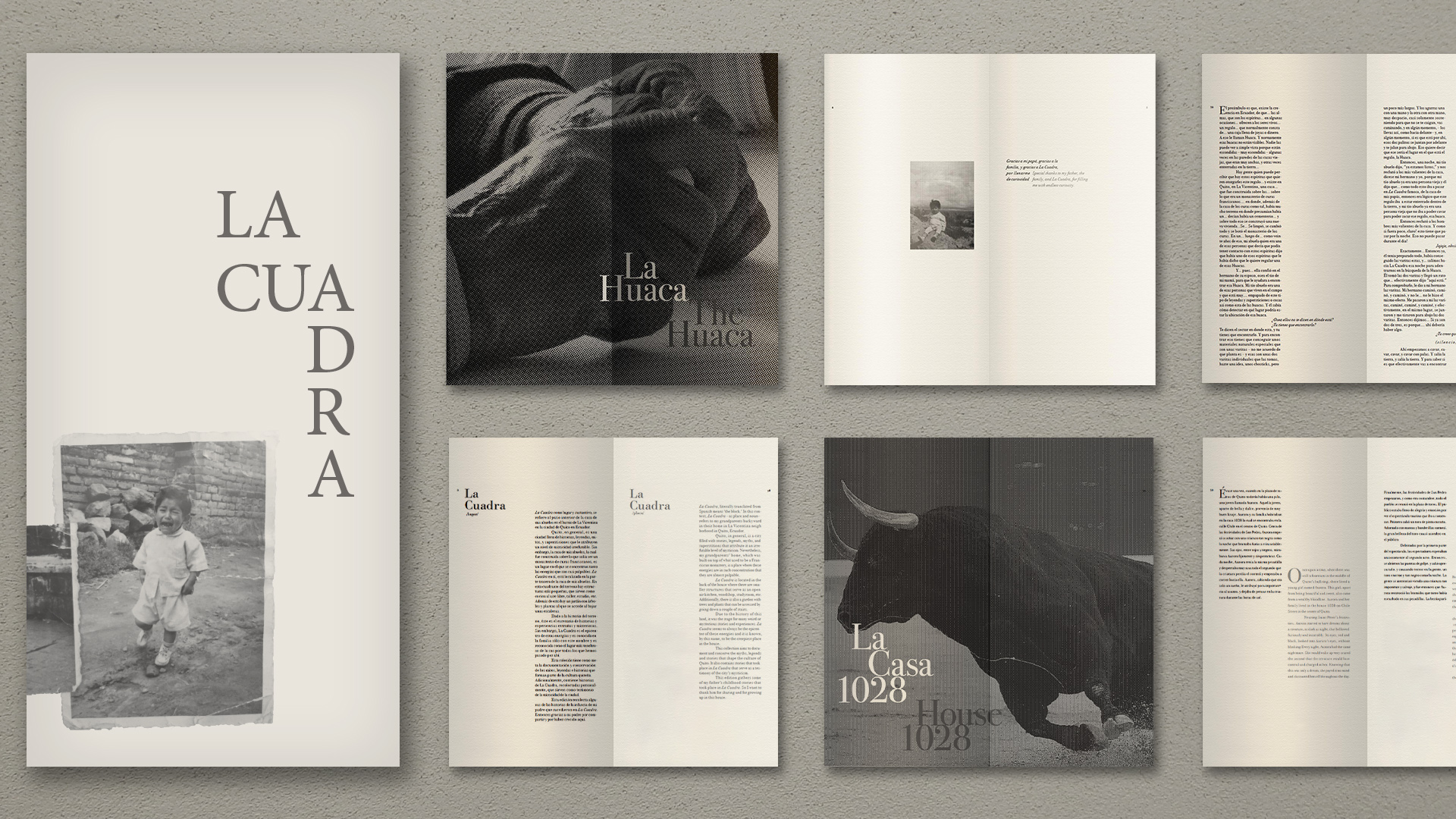 Check out Doménica's design Instagram profile (@dodo.domenica) and website to view more of her work.