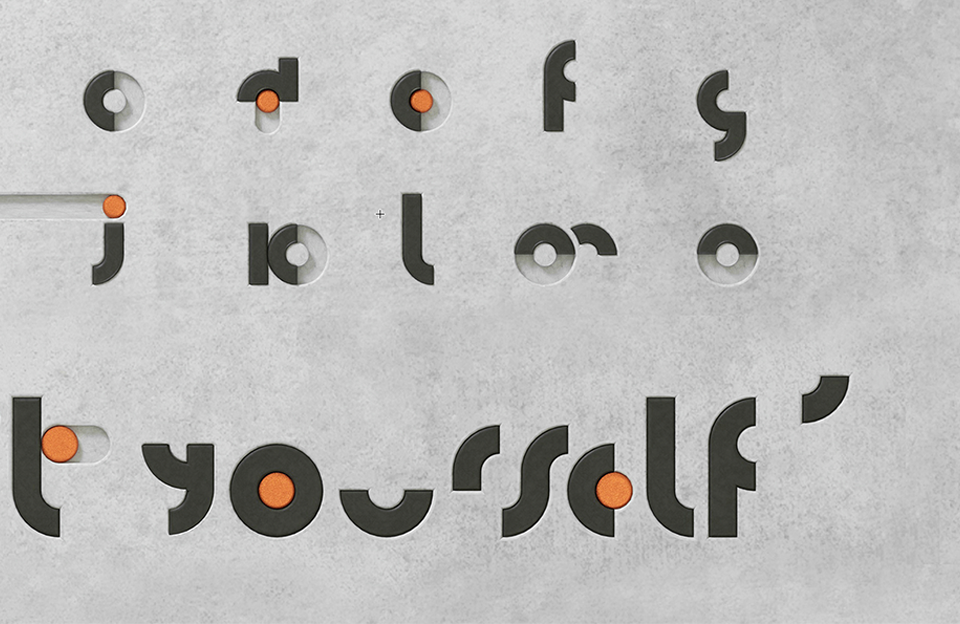 Student Spotlight: Gloria Jiang
Oct 20 2022
Meet Gloria Jiang, one of our MFAD Class of 2024 students.
Hometown: Nanking, China
Gloria studied industrial design at Auburn University and she is currently starting a new journey on graphic design. She believes in the theory that ideals are not measured by reality.


Check out Gloria's website (gloriaj.myportfolio.com) to learn more about her work.