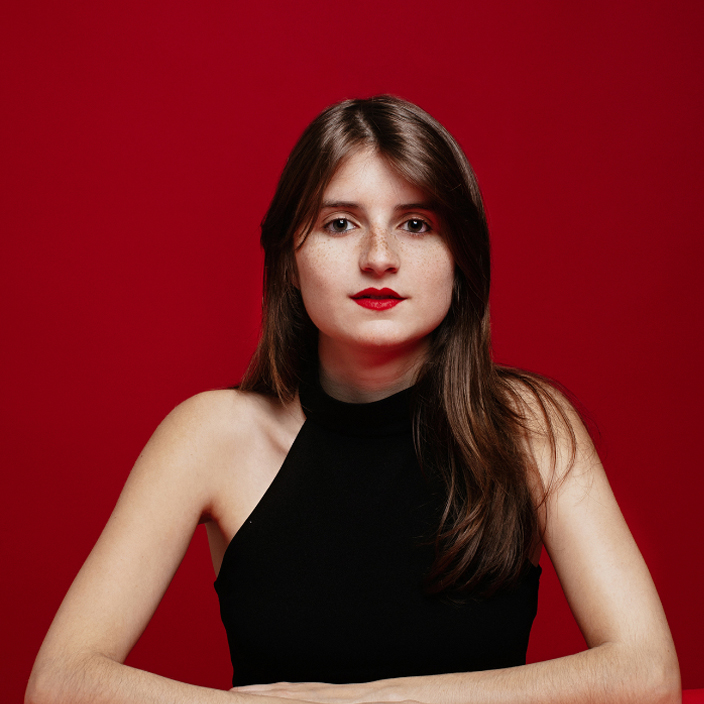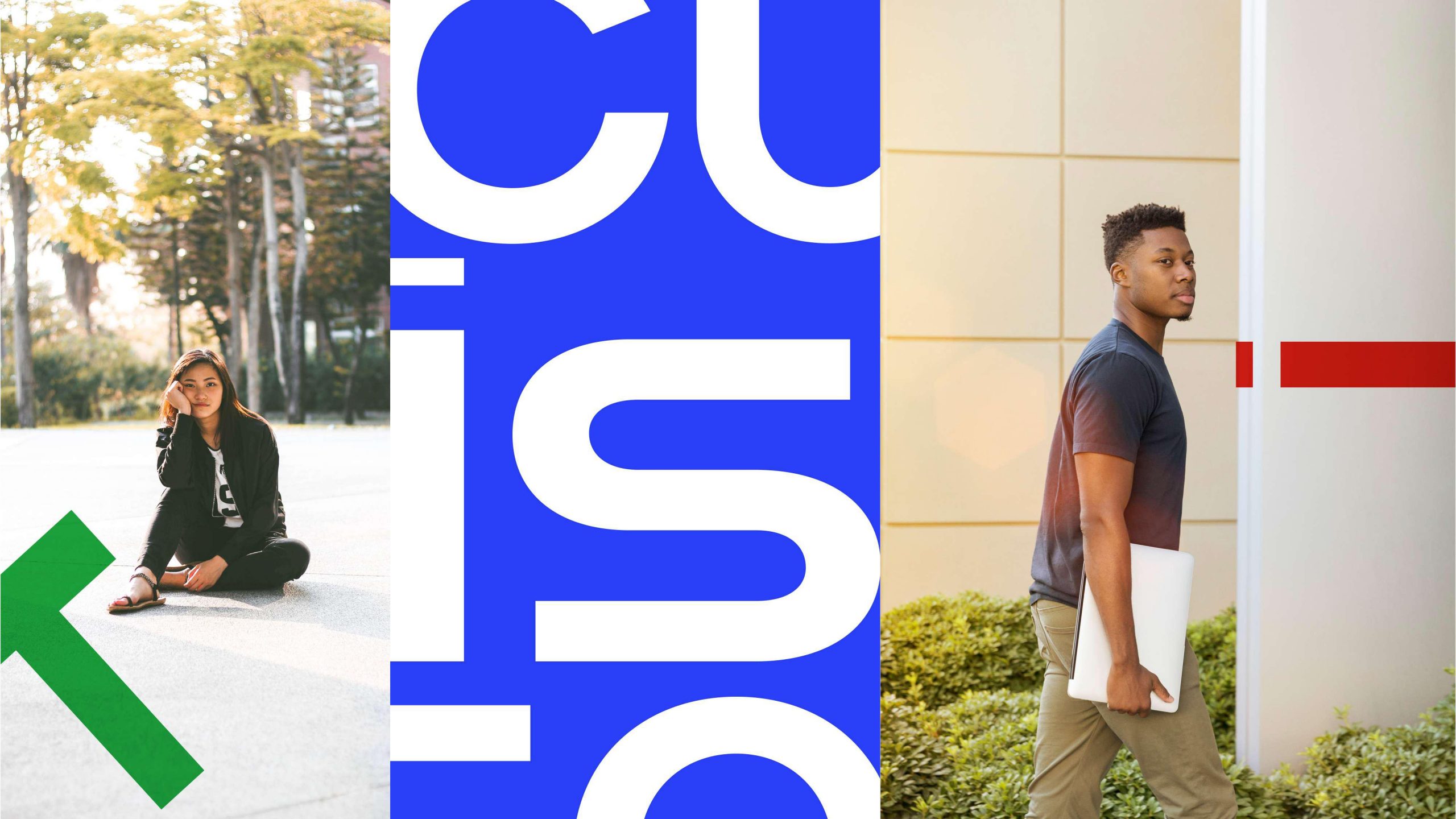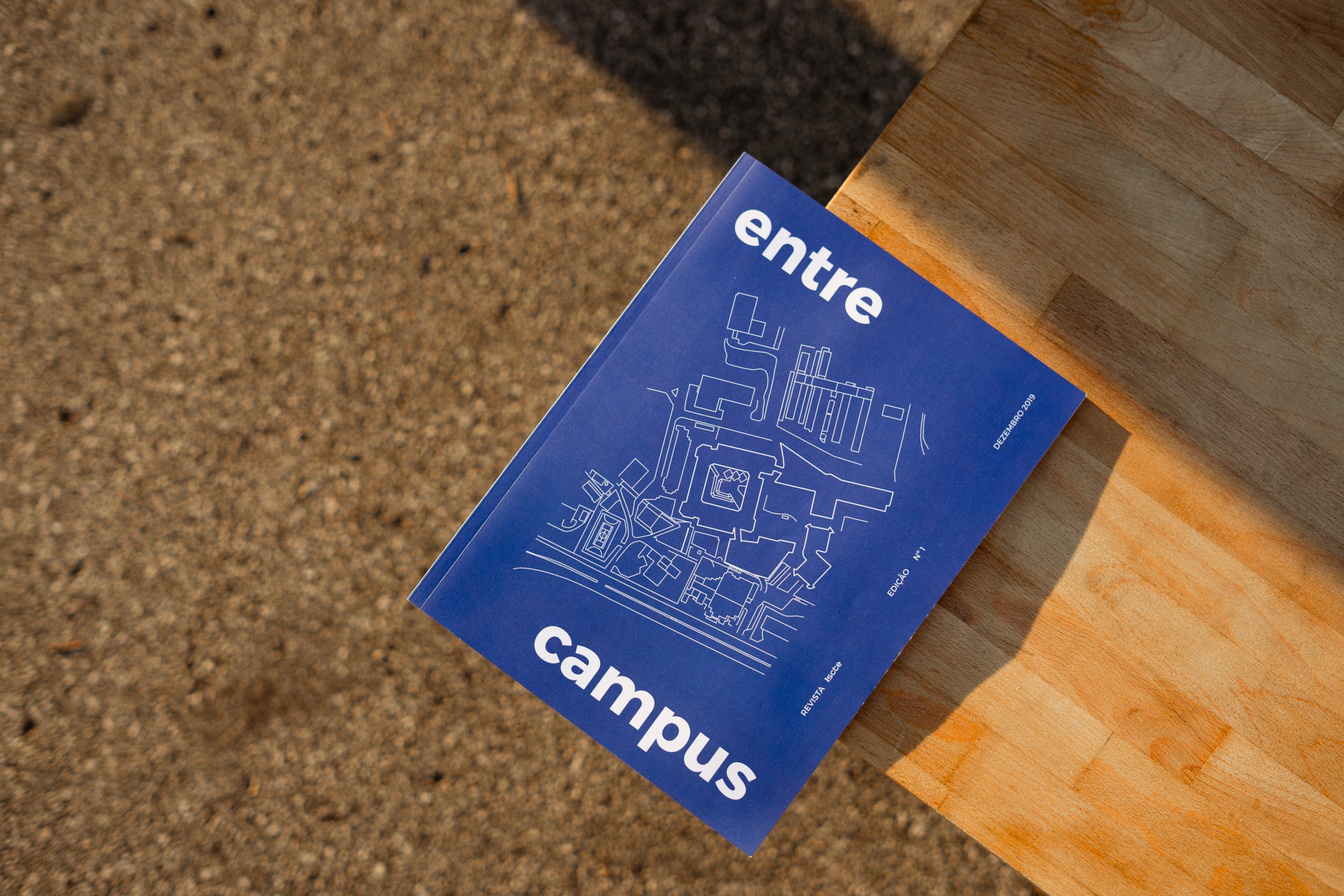 Student Spotlight: Inês Ayer
Feb 22 2022
Meet Inês Ayer, one of our MFAD Class of 2023 students.
Hometown: Azores/Lisbon, Portugal
An independent graphic cabinet run by a humanist designer at heart with a 360º approach to problem-solving. Using design as a society shifter, through visual identity, concept and community. A multidisciplinary collaborative practice. From NY to Anywhere.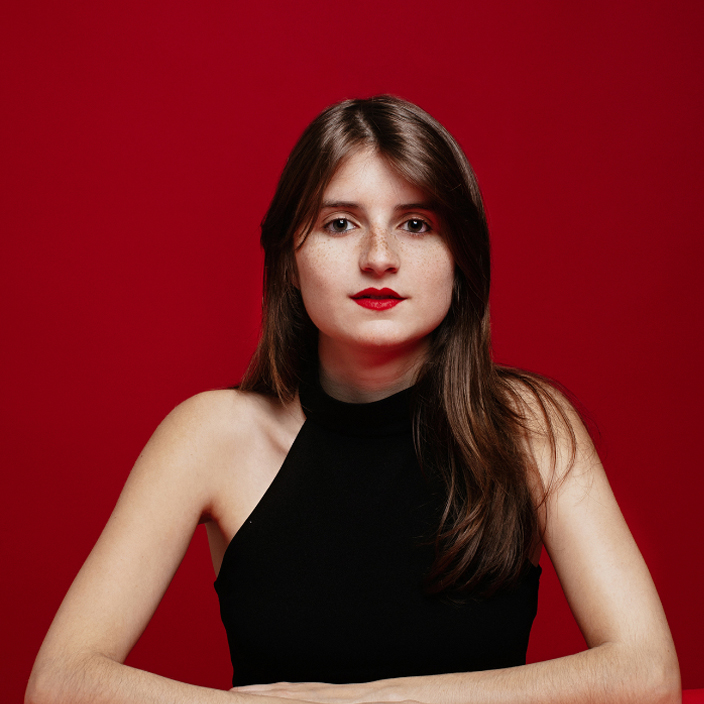 Featured Work:
The Challenge was to rethink the strategy, brand concept, and visual identity for Iscte University of Lisbon. Um Espaço para Crescer ( Space to grow ) as an idea to build the brand. An identity with shapes inspired by the campus lines, that creates a new and improved graphic language closer to the students, faculty, and community. One space with multiple subjects and essential knowledge for societal growth. A project that unfolds on a 360º rebrand, from digital to print matter and various communication materials.


Check out Inês's design Instagram profile (@ines_ayer) and website to view more of her work, or connect with her on LinkedIn.