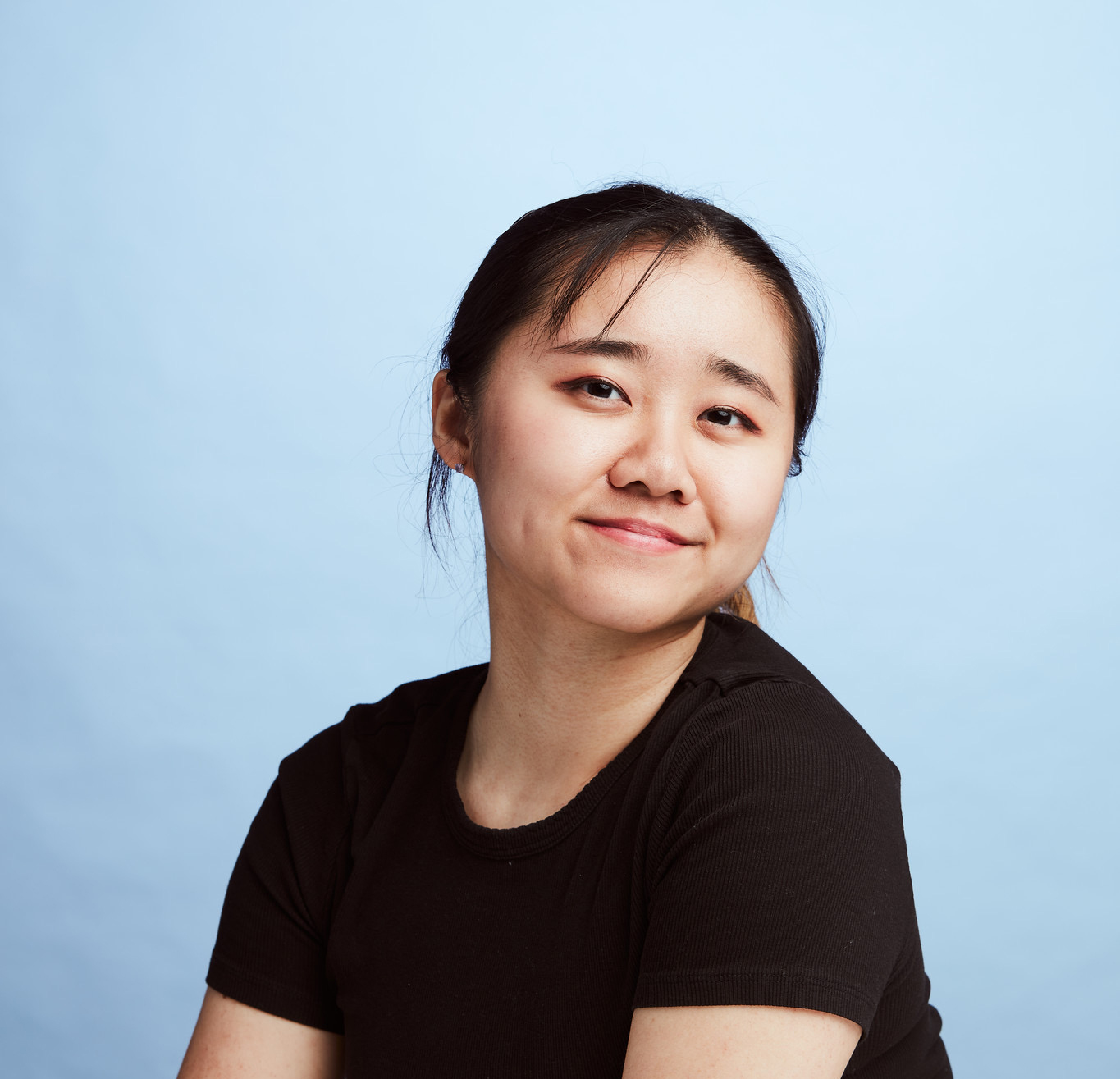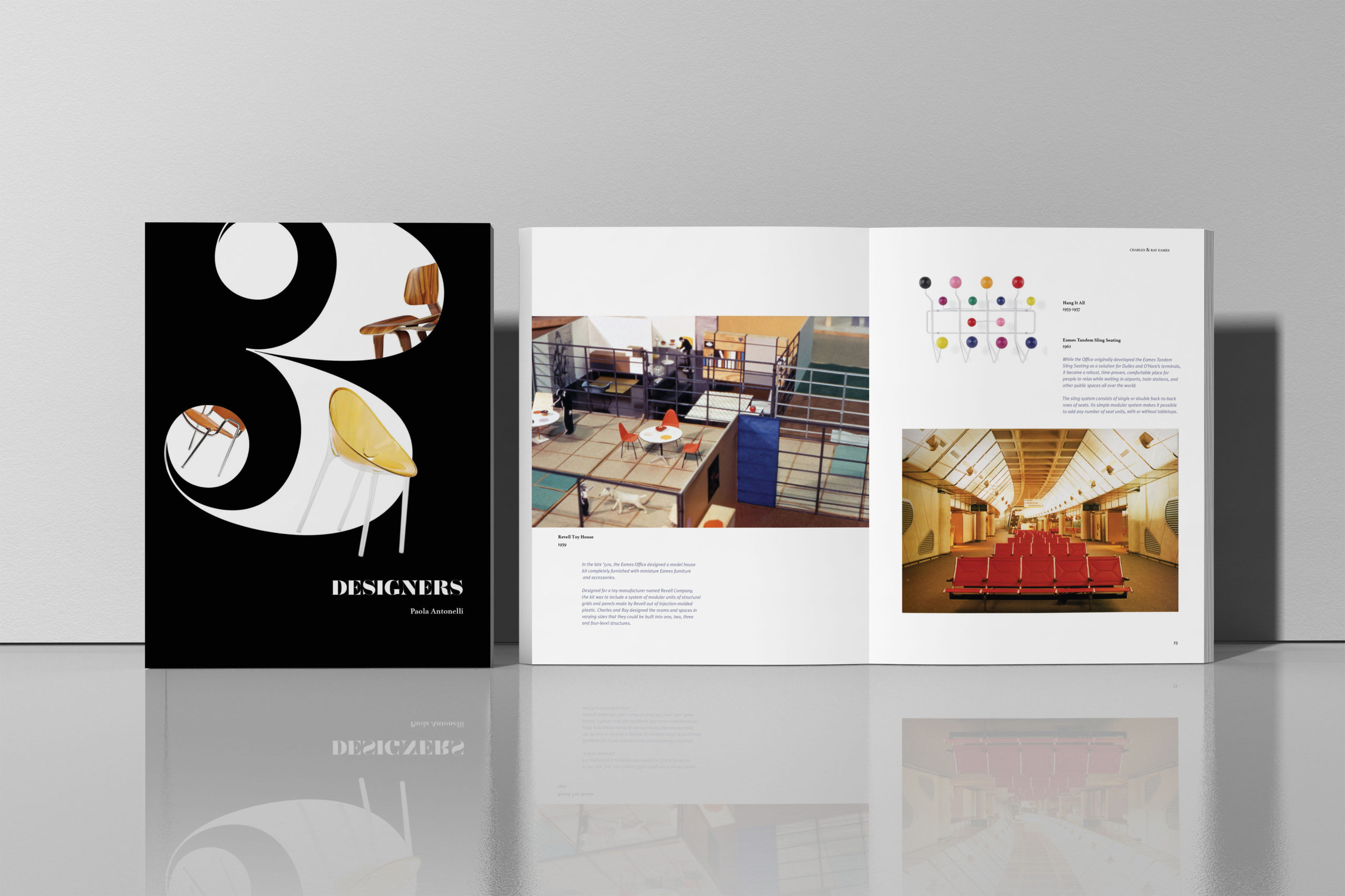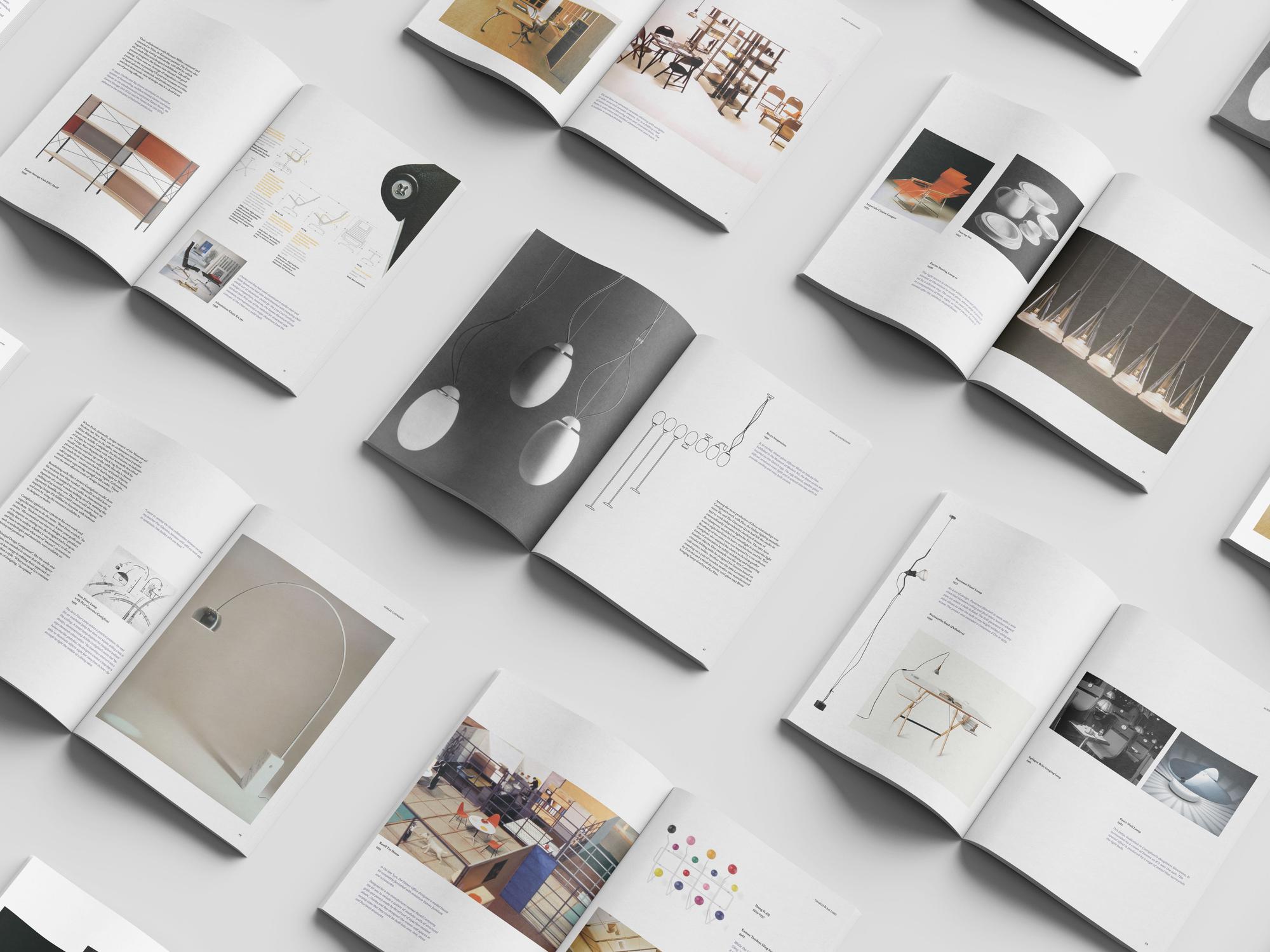 Student Spotlight: Jasmine Chan
Feb 09 2022
Meet Jasmine Chan, one of our MFAD Class of 2023 students.
Hometown: Newton, Massachusetts
Jasmine is a recent graduate from RISD with a BFA in Graphic Design. She is passionate about branding, storytelling, motion graphics, and publication design. She aims to bring a variety of disciplines into her work from illustrations and motion to physical explorations. She is fascinated by the intersection between language and psychology in terms of visual communication.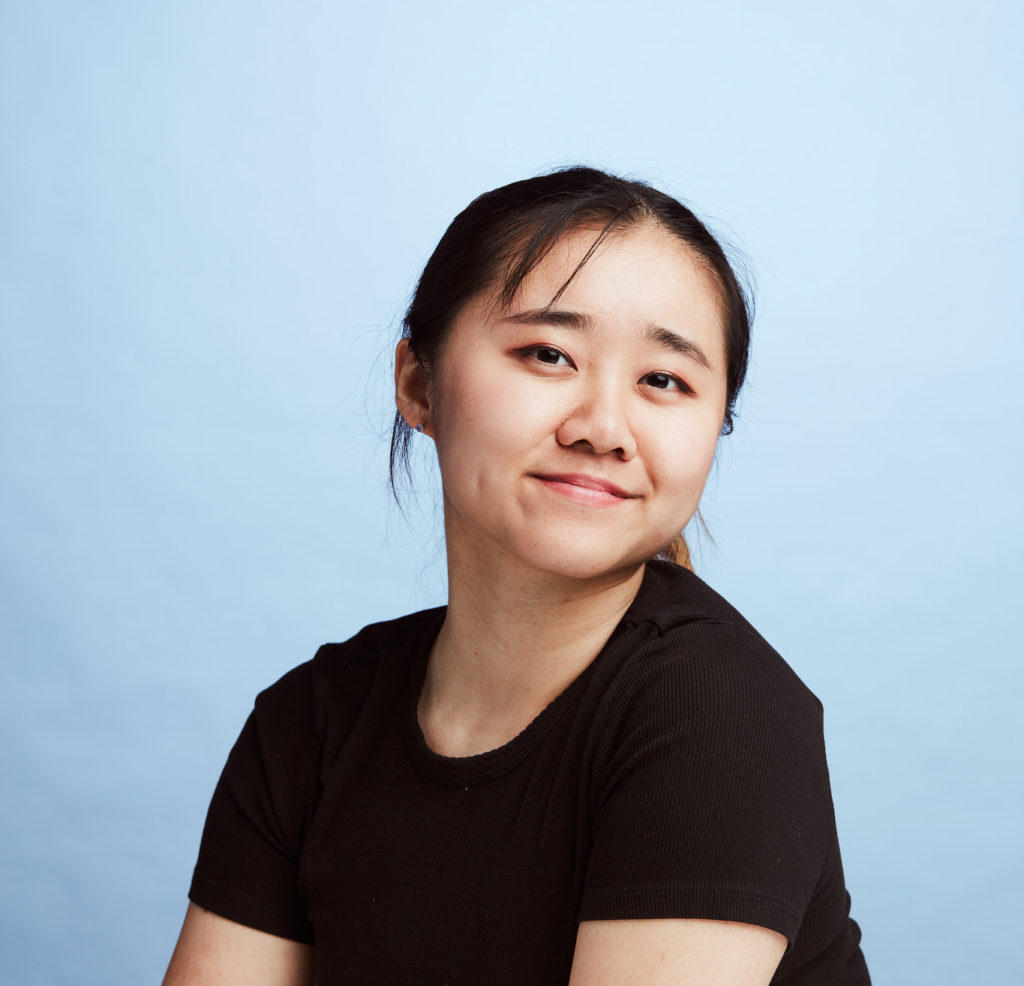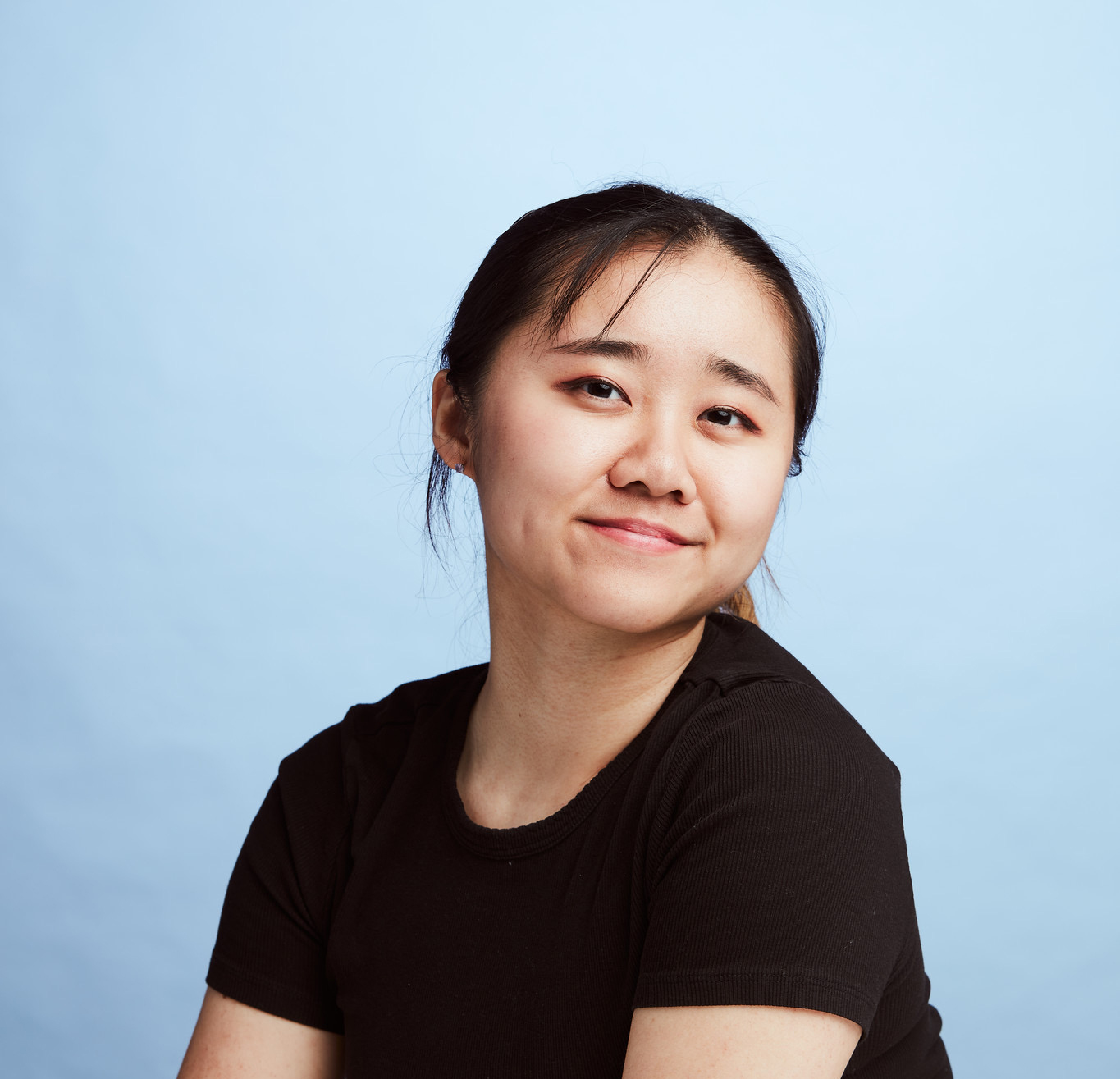 Featured Work:
This is a presentation of the work of three 20th century object designers: Charles and Ray Eames, Achille Castiglioni, and Philippe Starck in a 8.5×11″ format. The cover includes some of the most iconic chair designs by each of the three designers. A closer look at the spreads showcases the designers' works with brief descriptions or quotes in light blue attached. Text by Paola Antonelli accompanies the works throughout.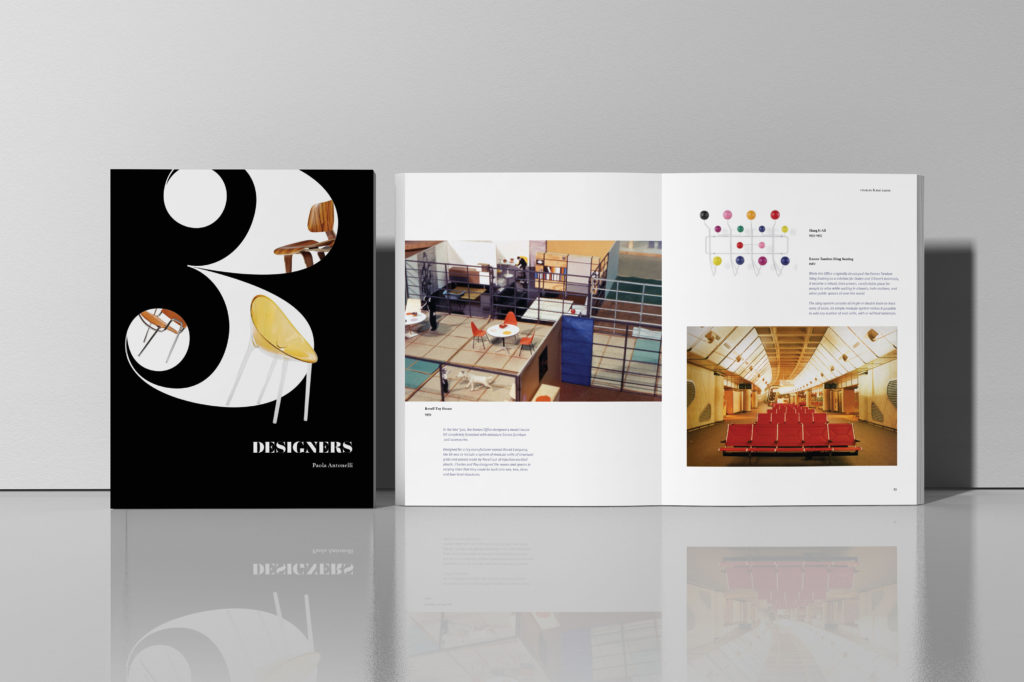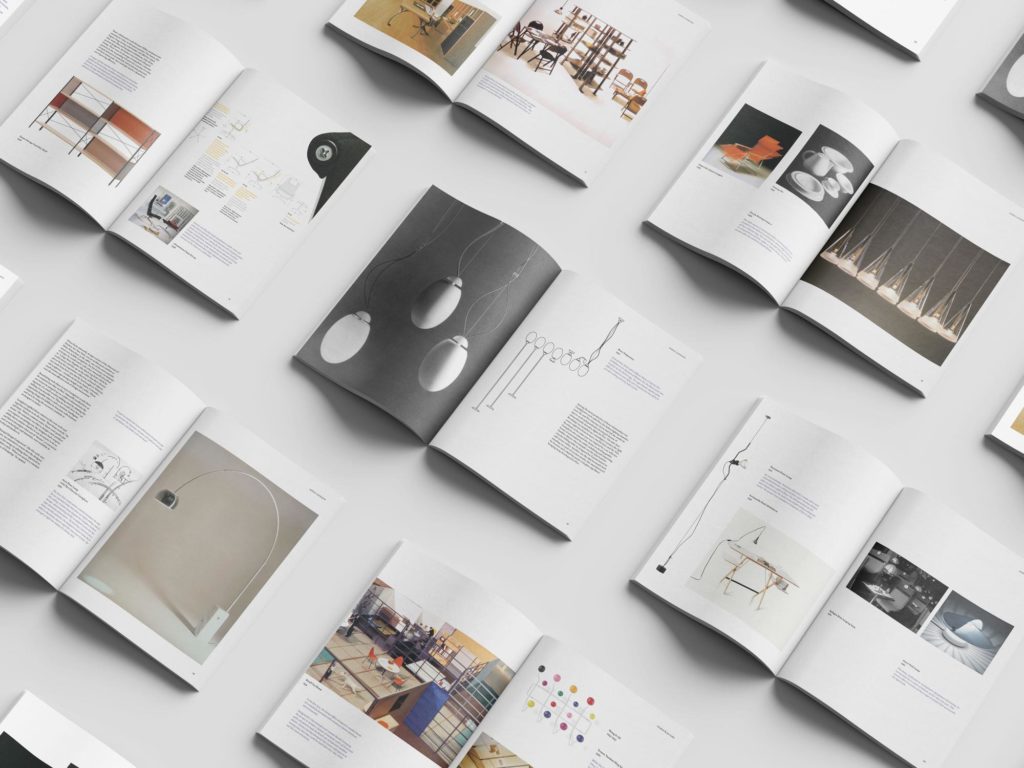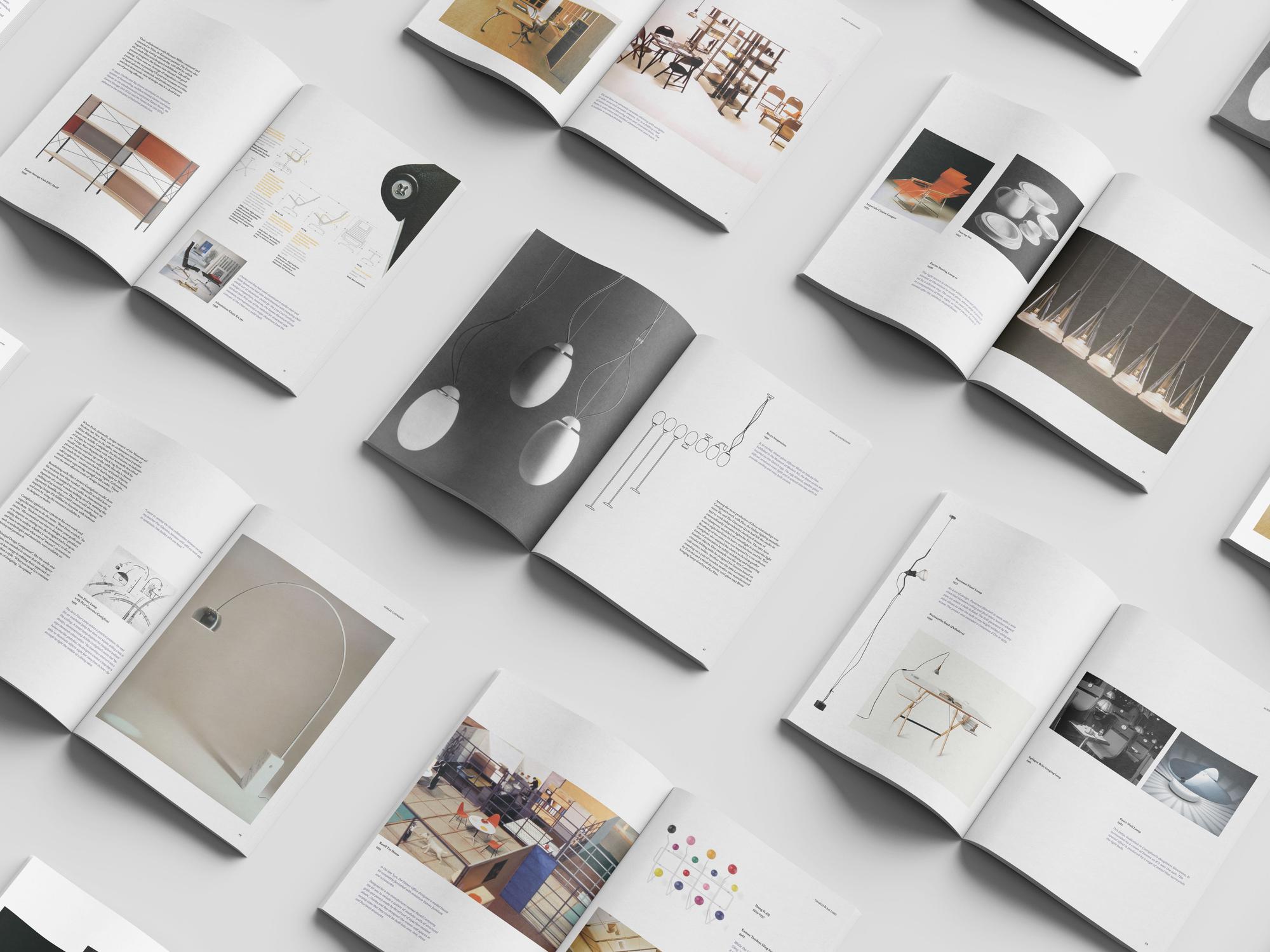 Check out Jasmine's website to view more of her work, or connect with her on LinkedIn.