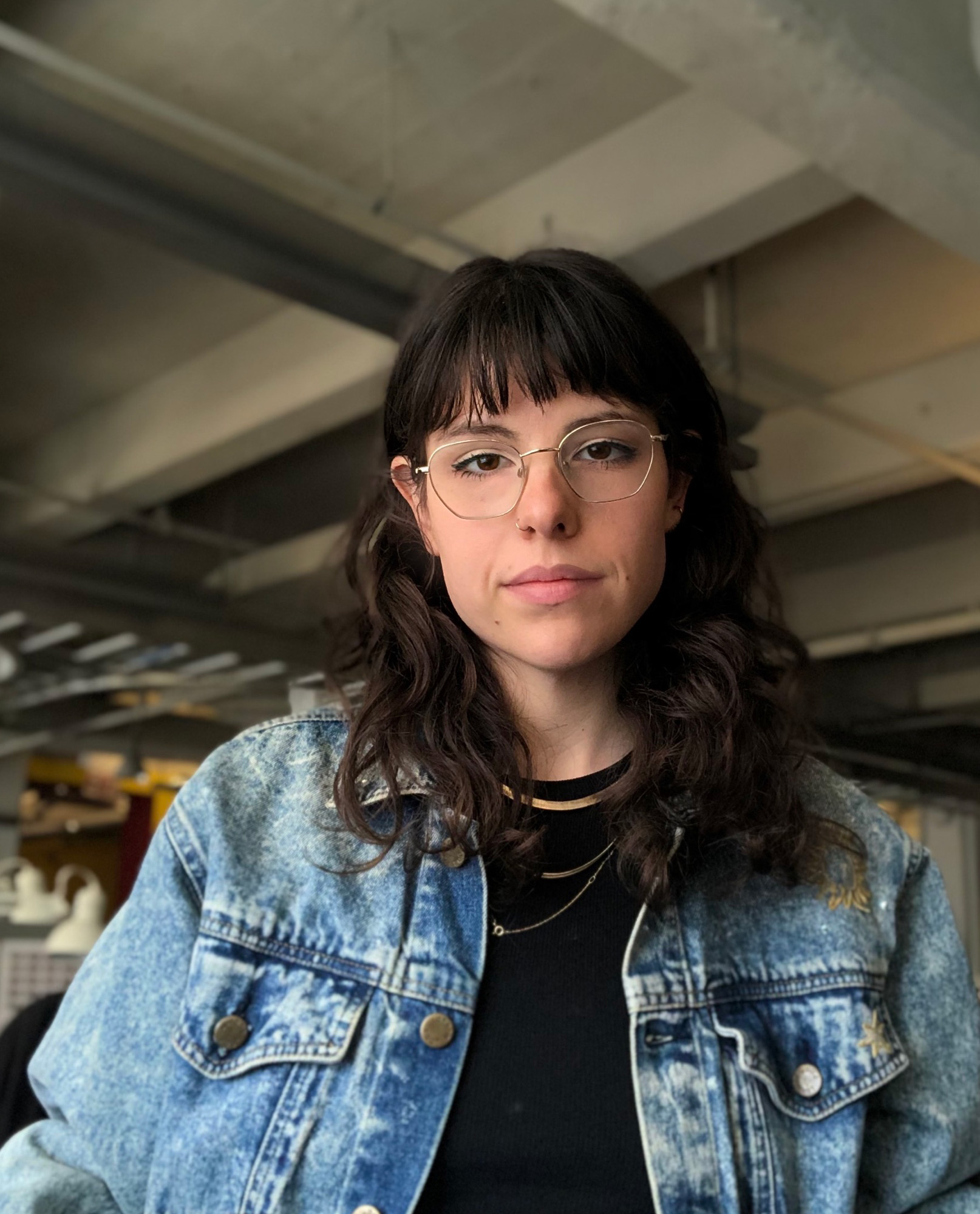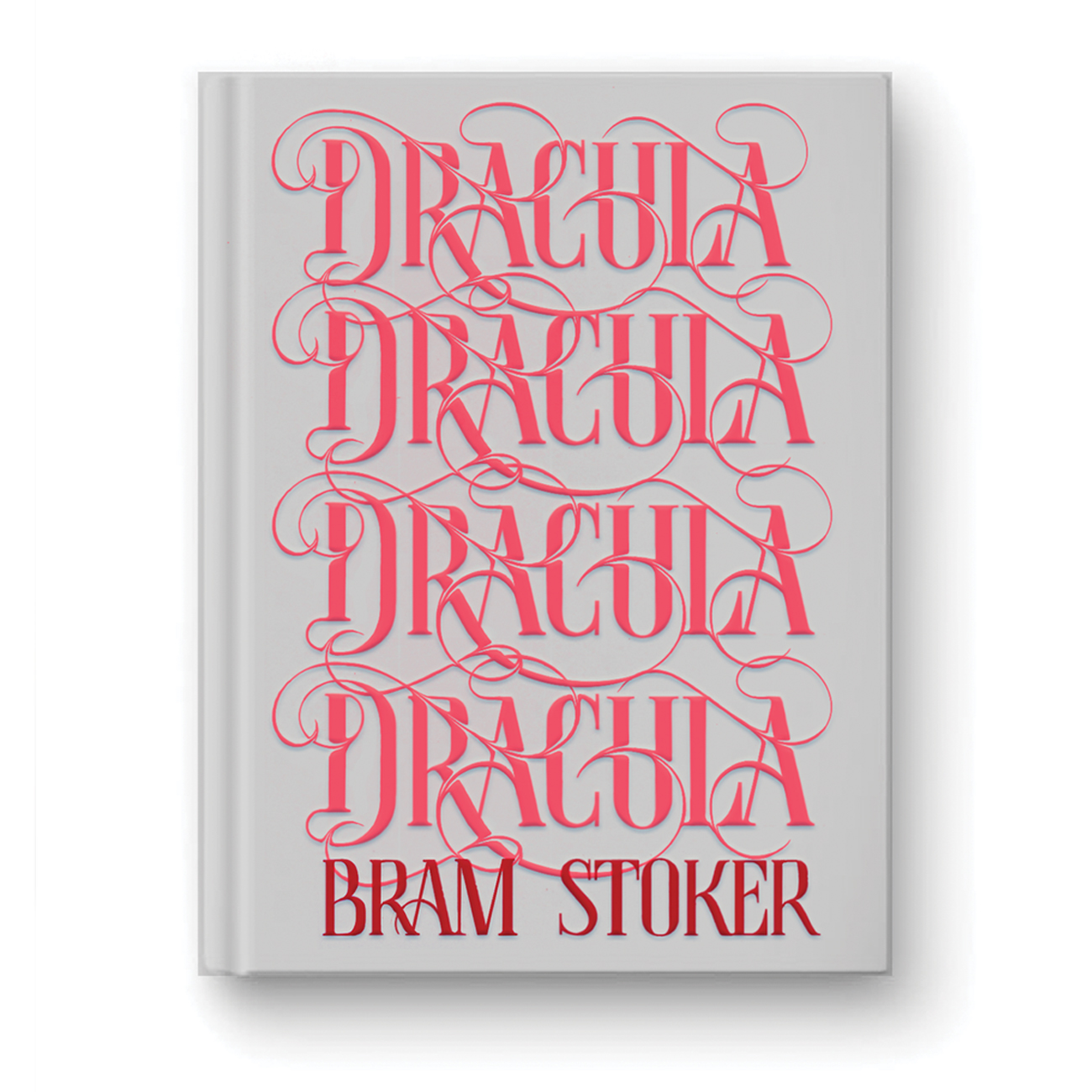 Student Spotlight: Lena Forman
Mar 24 2022
Meet Lena Forman, one of our MFAD Class of 2023 students.
Hometown: Ithaca, NY, United States
Lena Loveless is a multi-disciplined designer, illustrator, and hand-lettering artist living in Brooklyn, New York. Starting her career building props for theater and film, she is a skilled craftsperson with an admiration for beautiful things made by hand. Her work is heartfelt, vulnerable, and human. When she's not designing you can find her speeding Brooklyn around on her bike stopping only to take photos of foliage and architecture.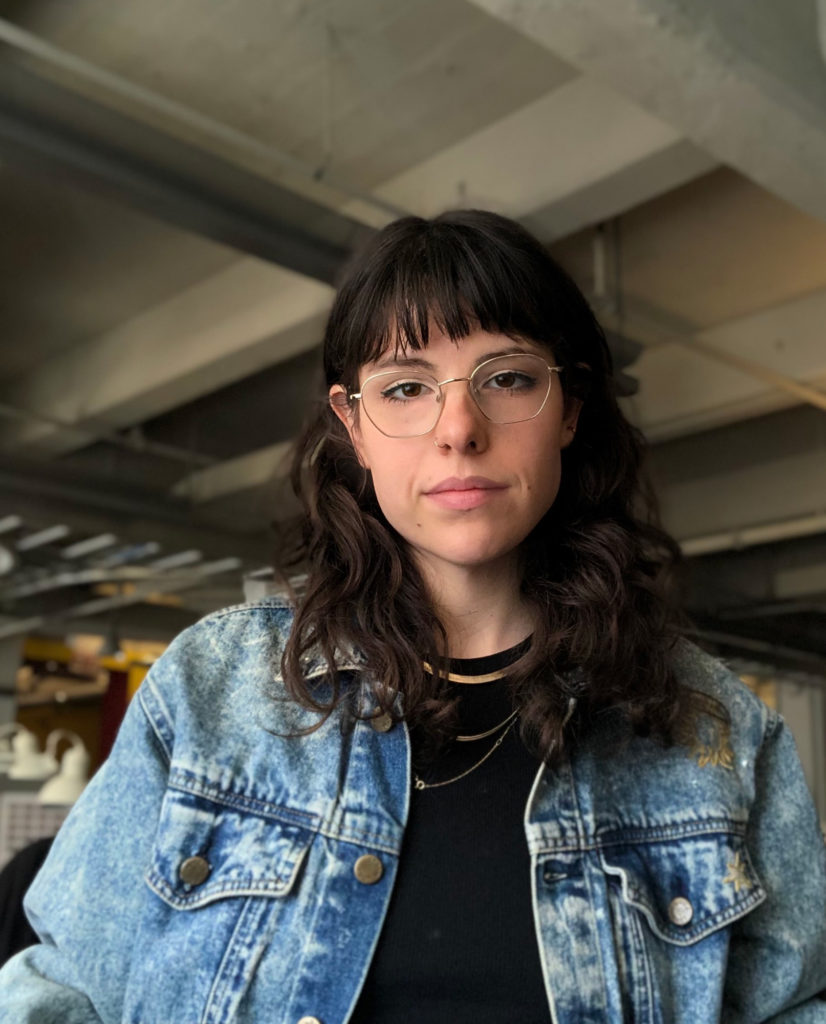 Featured Work:
This book cover design showcases Lena's aptitude for type design and hand lettering. She created this typeface and the accompanying filigree for this project.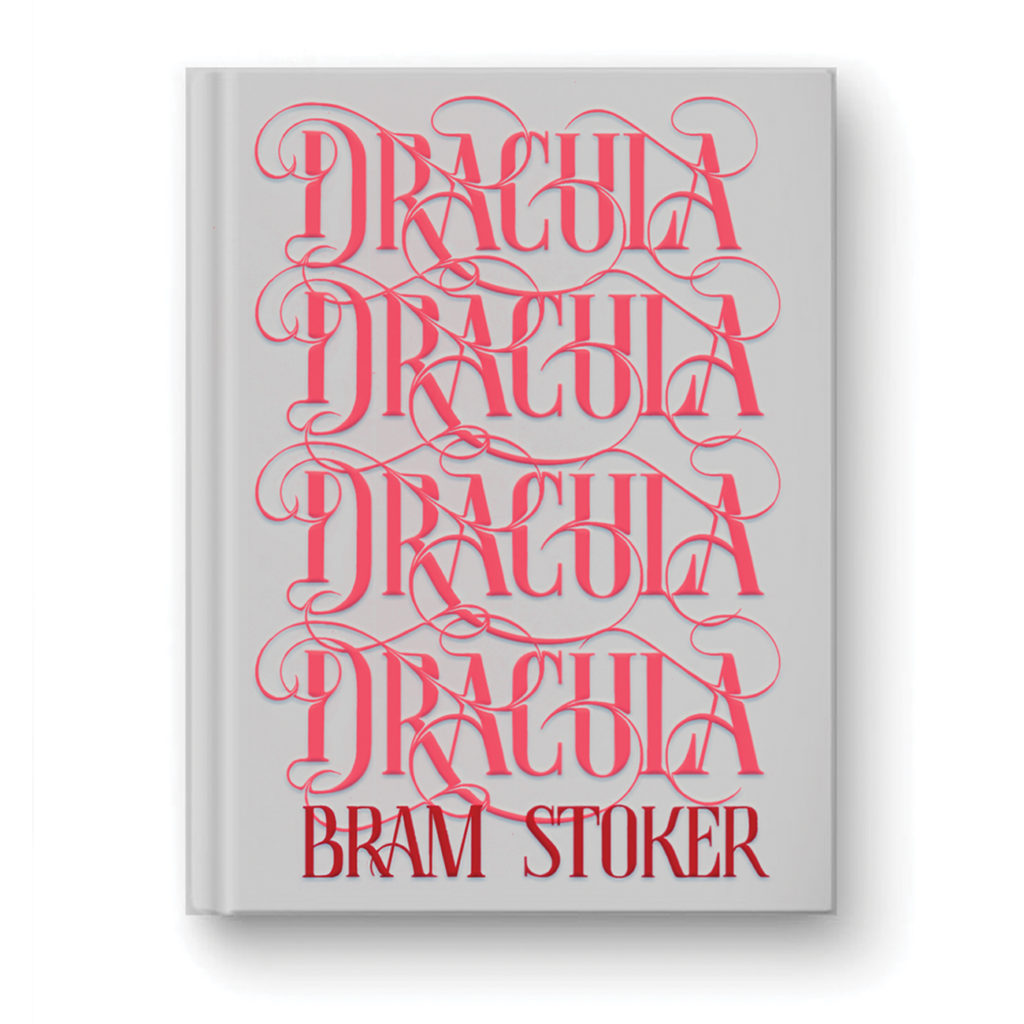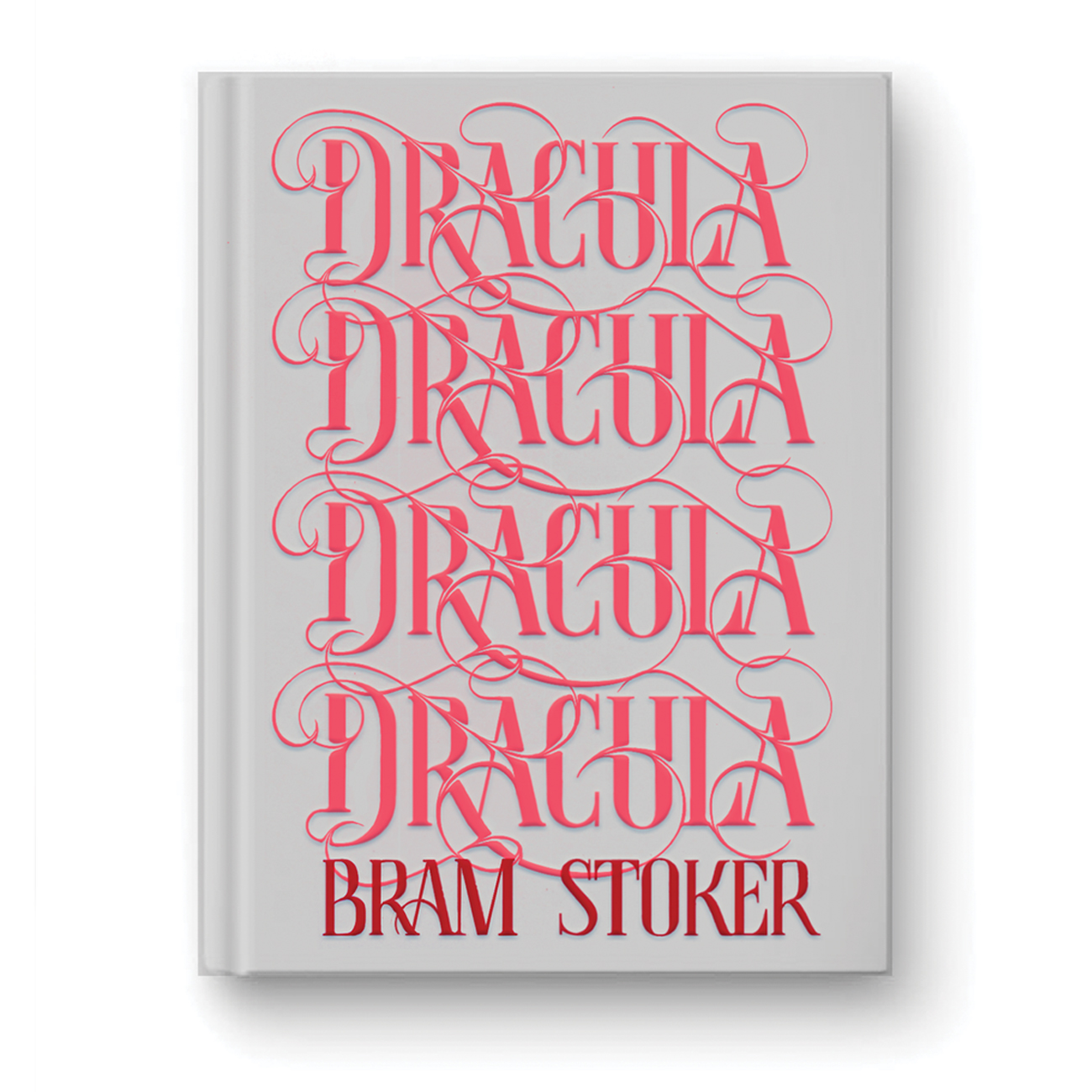 Check out Lena's design Instagram profile (@lena.loveless) and website to view more of her work.