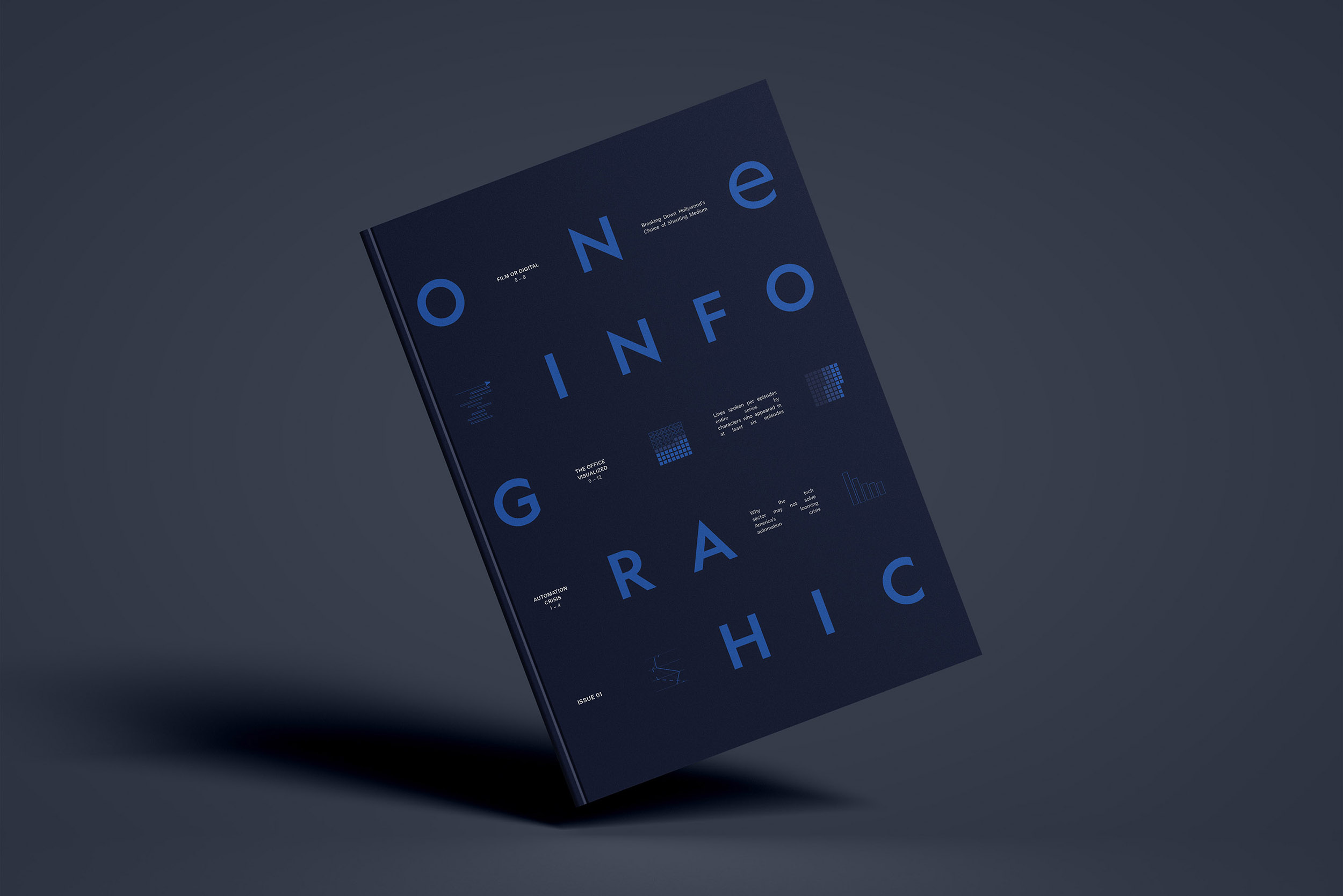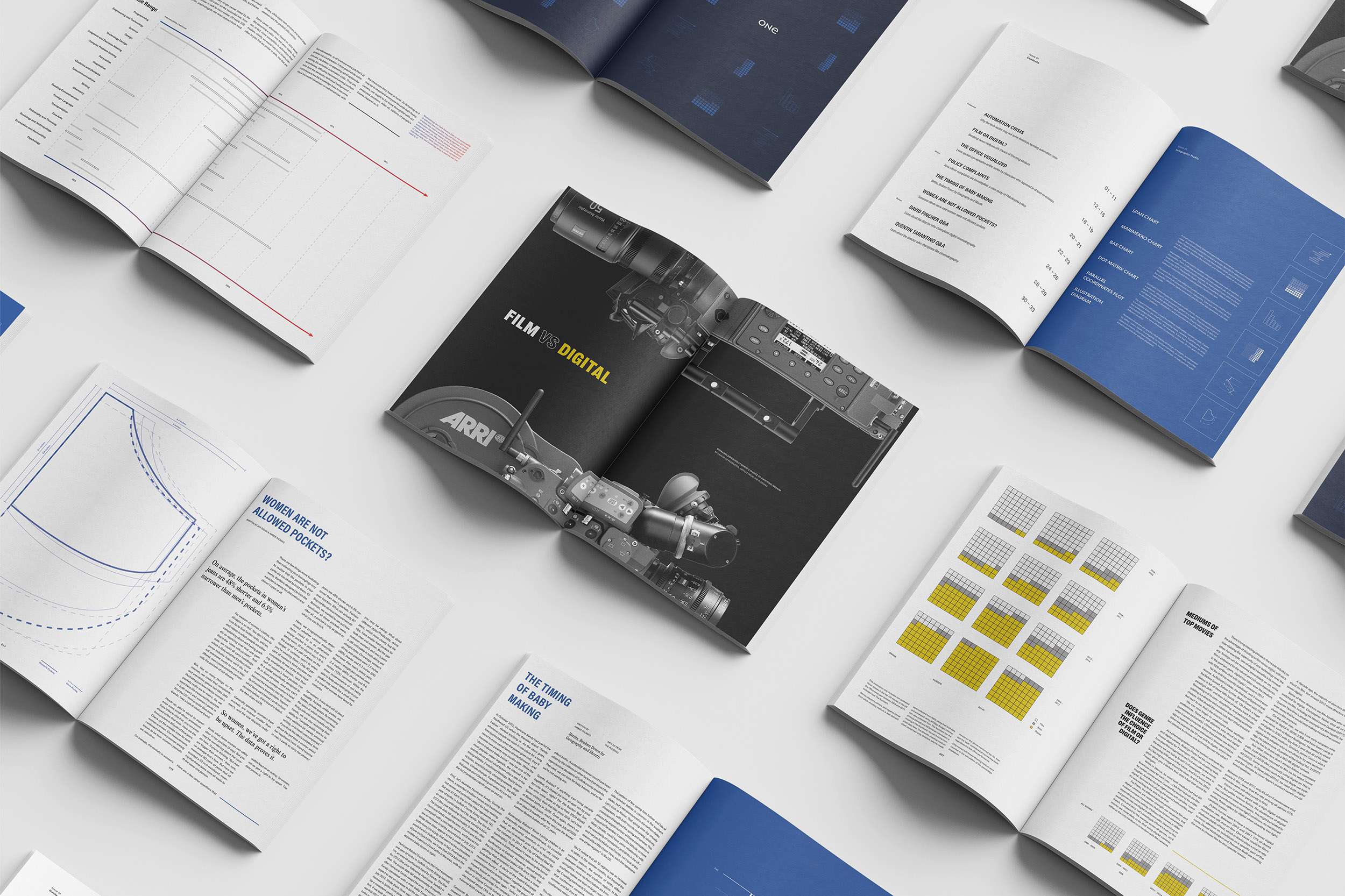 Student Spotlight: Leon Liu
Oct 14 2021
Meet Leon Liu, one of our MFAD Class of 2023 students.
Hometown: Shenzhen, China
Leon is a minimalist designer who specializes in using the simplest shapes, colors, and texts to communicate ideas that matter the most.

Featured Work:
"I am always intrigued by data and its meanings and I designed this infographic project attempting to answer two questions: What type of film do critics like? What type of film does the public like?"


Check out Leon's Unsplash profile (@leoncooper) and website to view more of his work.