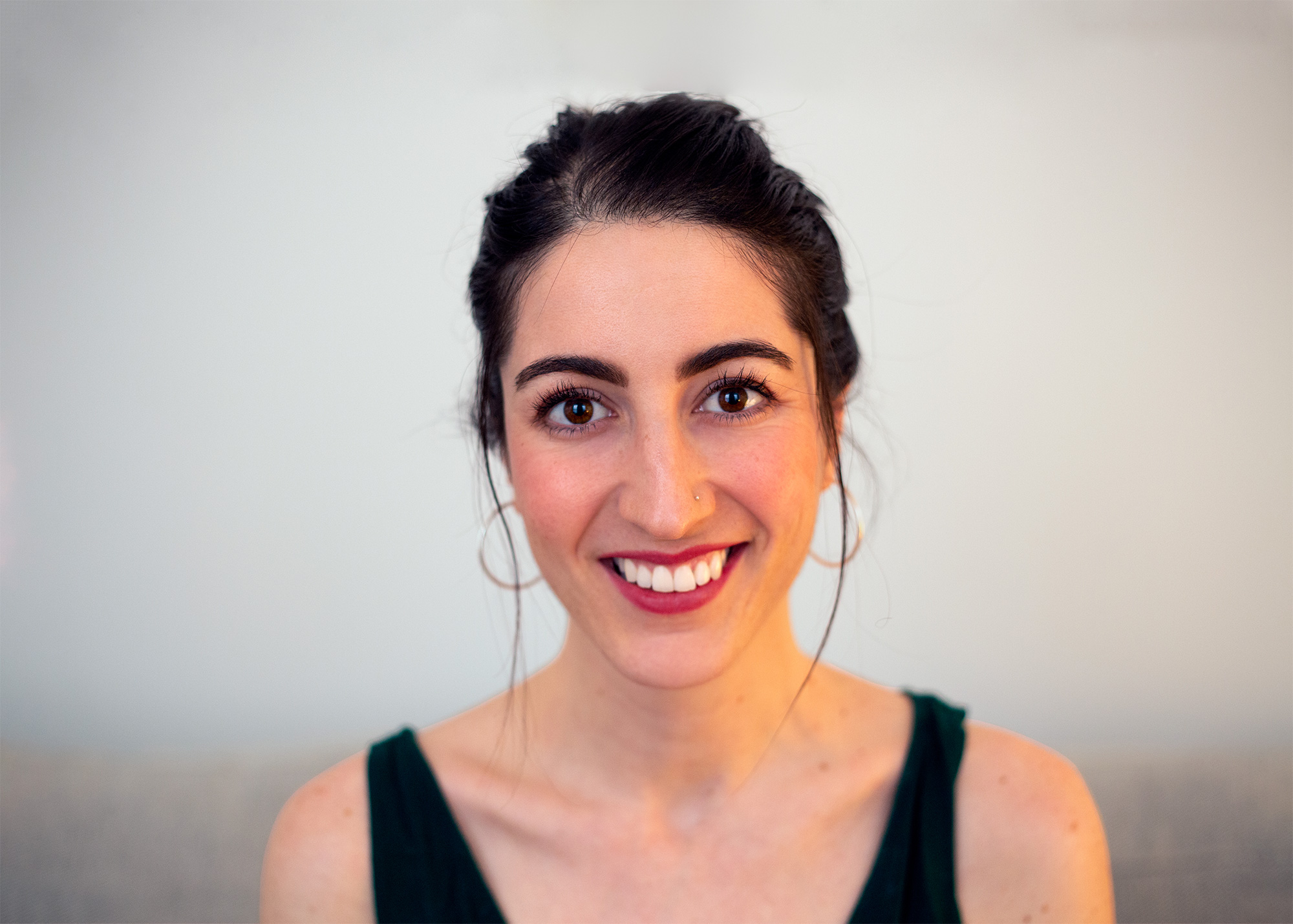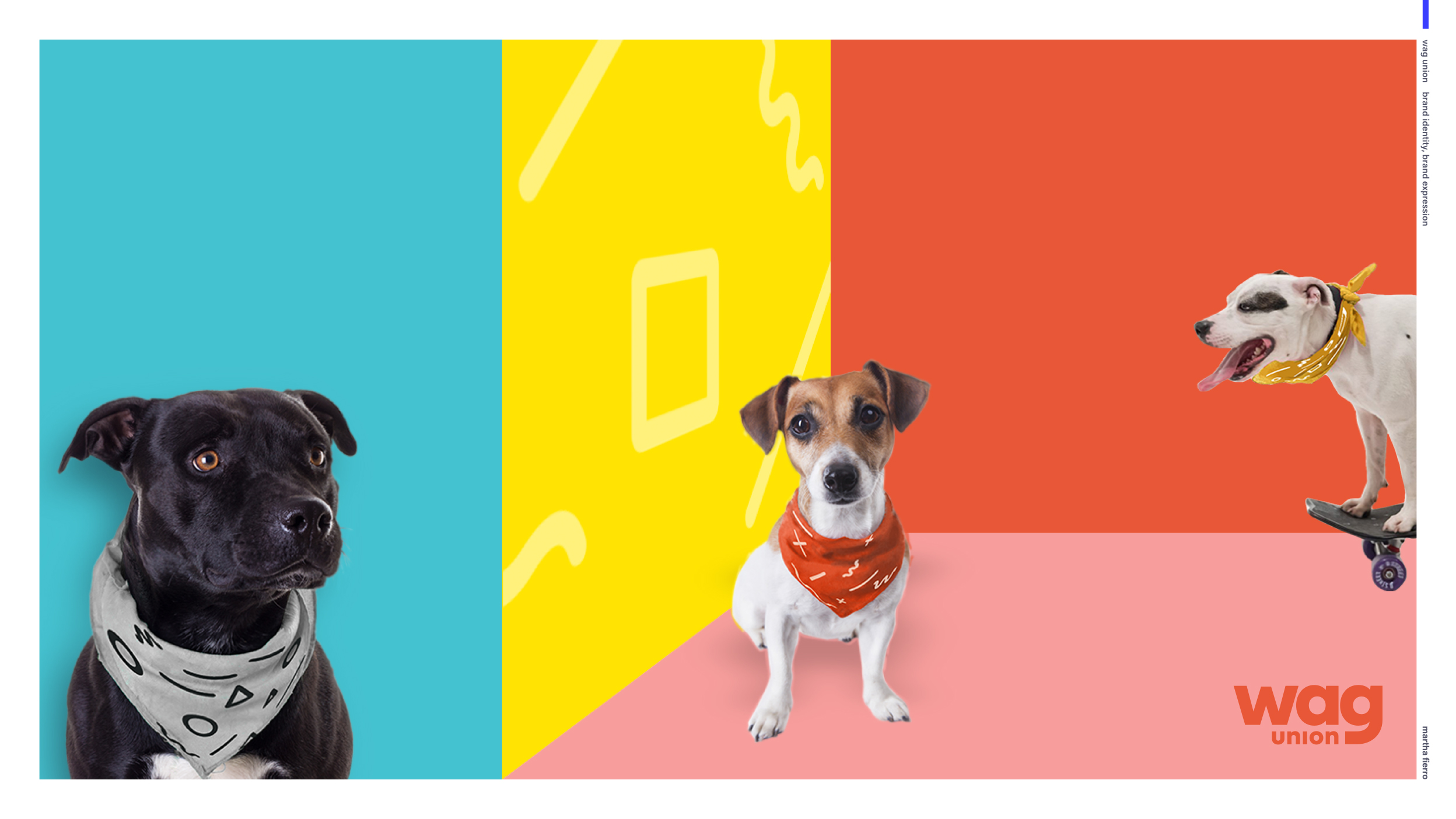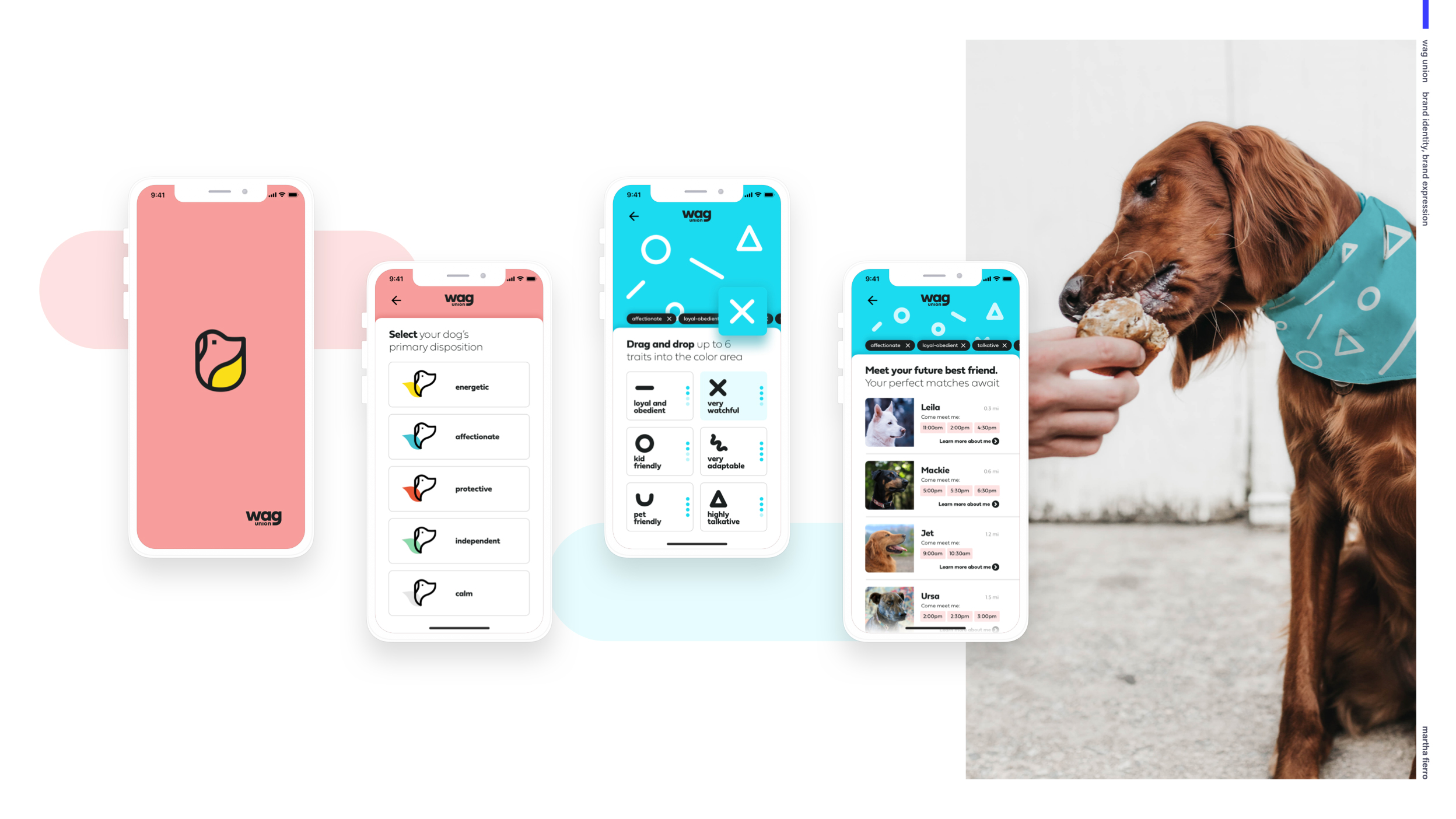 Student Spotlight: Martha Fierro
Apr 08 2022
Meet Martha Fierro, one of our MFAD Class of 2023 students.
Hometown: Aguascalientes, México
Martha is a Mexican-American designer and artist currently living in New York City. She is passionate about creating unique and compelling visual expressions through an impactful narrative. Her strengths lie in Visual Design, UI/UX, Branding and Editorial Design. She joined the MFA Design / Designer as Entrepreneur program with the purpose of consolidating her design and business skills, as well as uncovering her voice and path as she continues to grow as a designer and human being.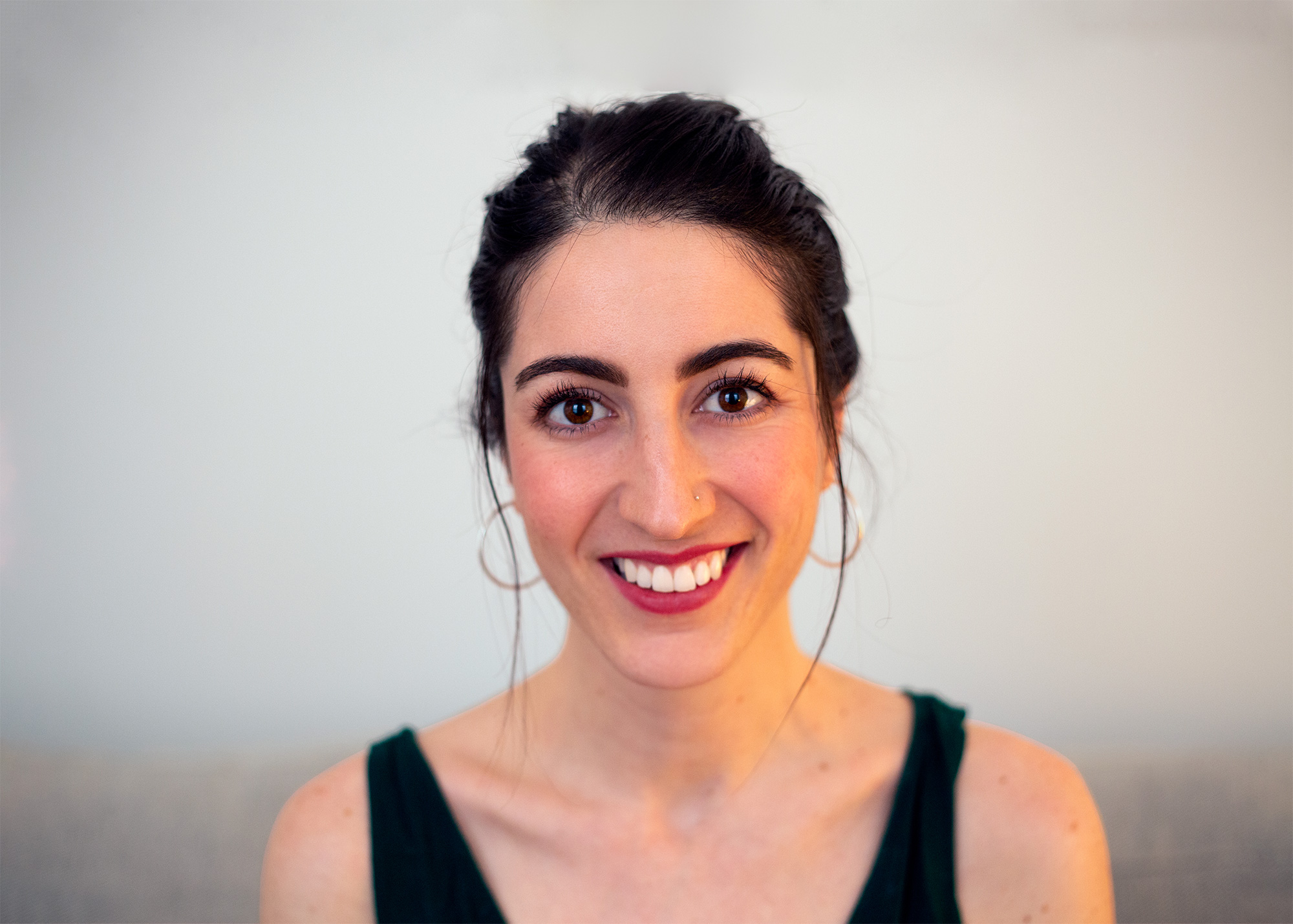 Featured Work:
Wag Union is a solution that proposes tracking and studying dogs in shelters, which would provide the data necessary for a better matchmaking process. The system's goal is to identify and learn dog behaviors, pair dogs with people looking for specific traits, give dogs a wearable personality bandana, and continue to monitor dog behaviors to refine knowledge of any dog-type.


Check out Martha's Instagram profile (@marthalfierro) and website to view more of her work, or connect with her on LinkedIn.