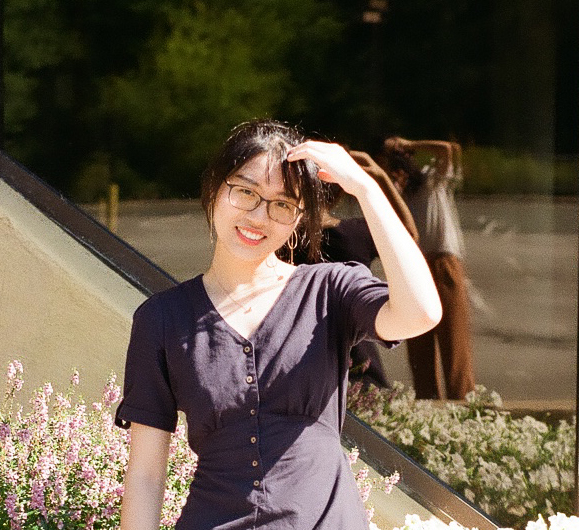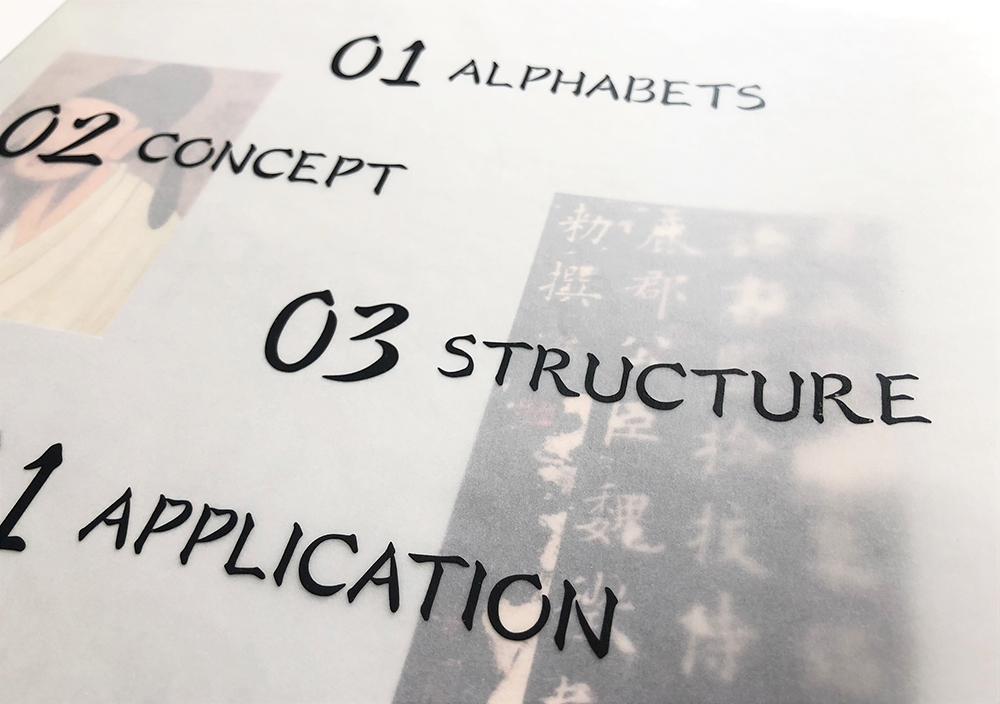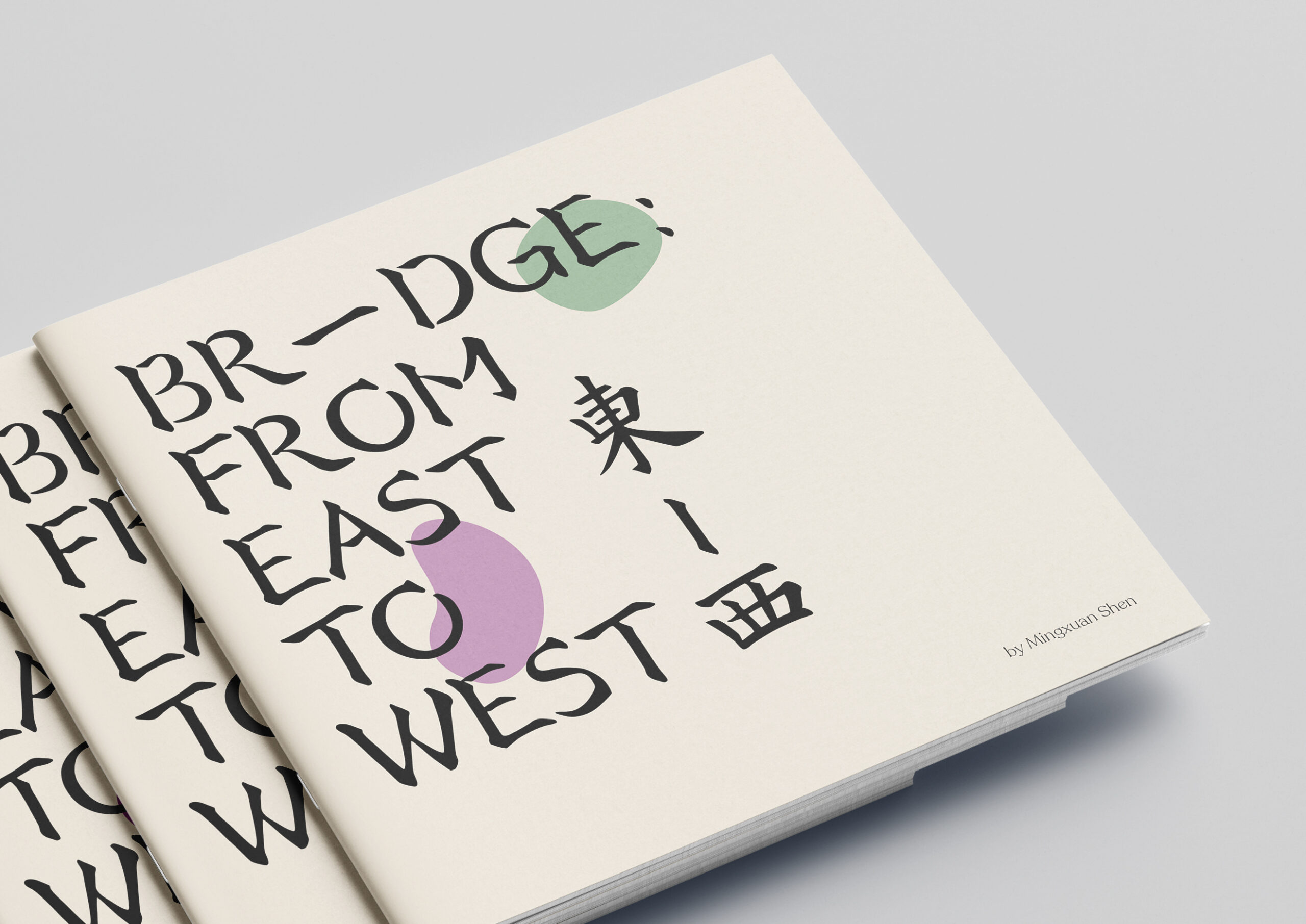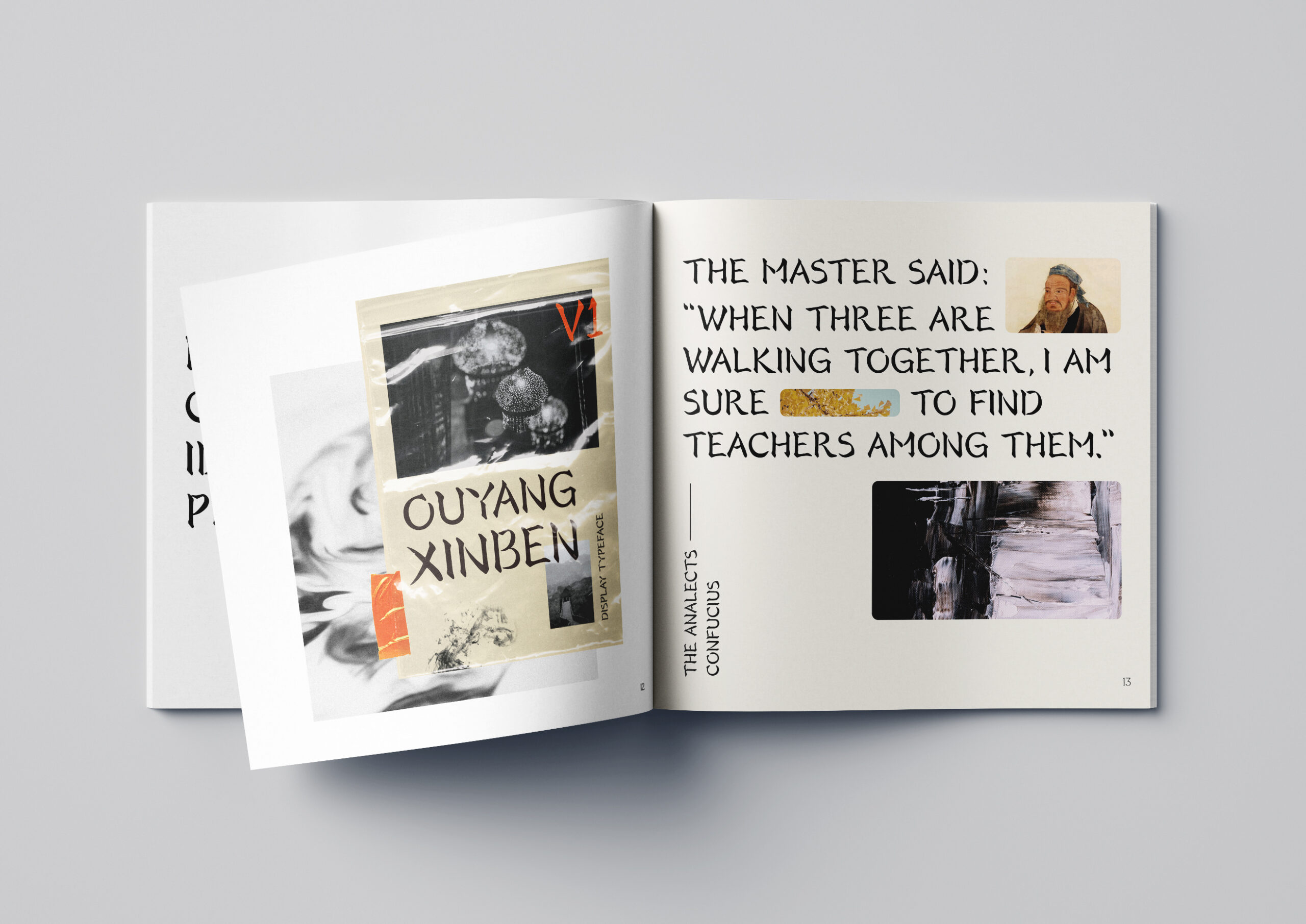 Student Spotlight: Mingxuan Shen
Oct 07 2021
Meet Mingxuan Shen, one of our MFAD Class of 2023 students.
Hometown: Shanghai, China
Mingxuan is a graphic designer passionate about typography, print design, and branding, with a focus on culture- and diversity-aware projects.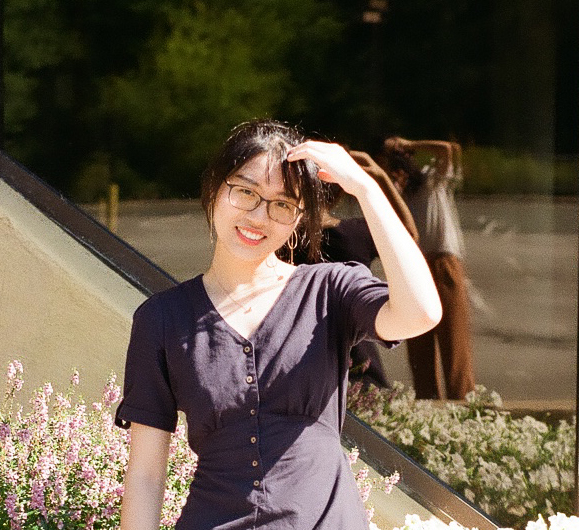 Featured Work:
This is an experimental typography project where she explored the possibility of combining traditional Chinese calligraphy and western alphabets by deconstructing Chinese characters and use the strokes in English letters.
Check out Mingxuan's design Instagram profile (@mingxuandesign) and website to view more of her work.