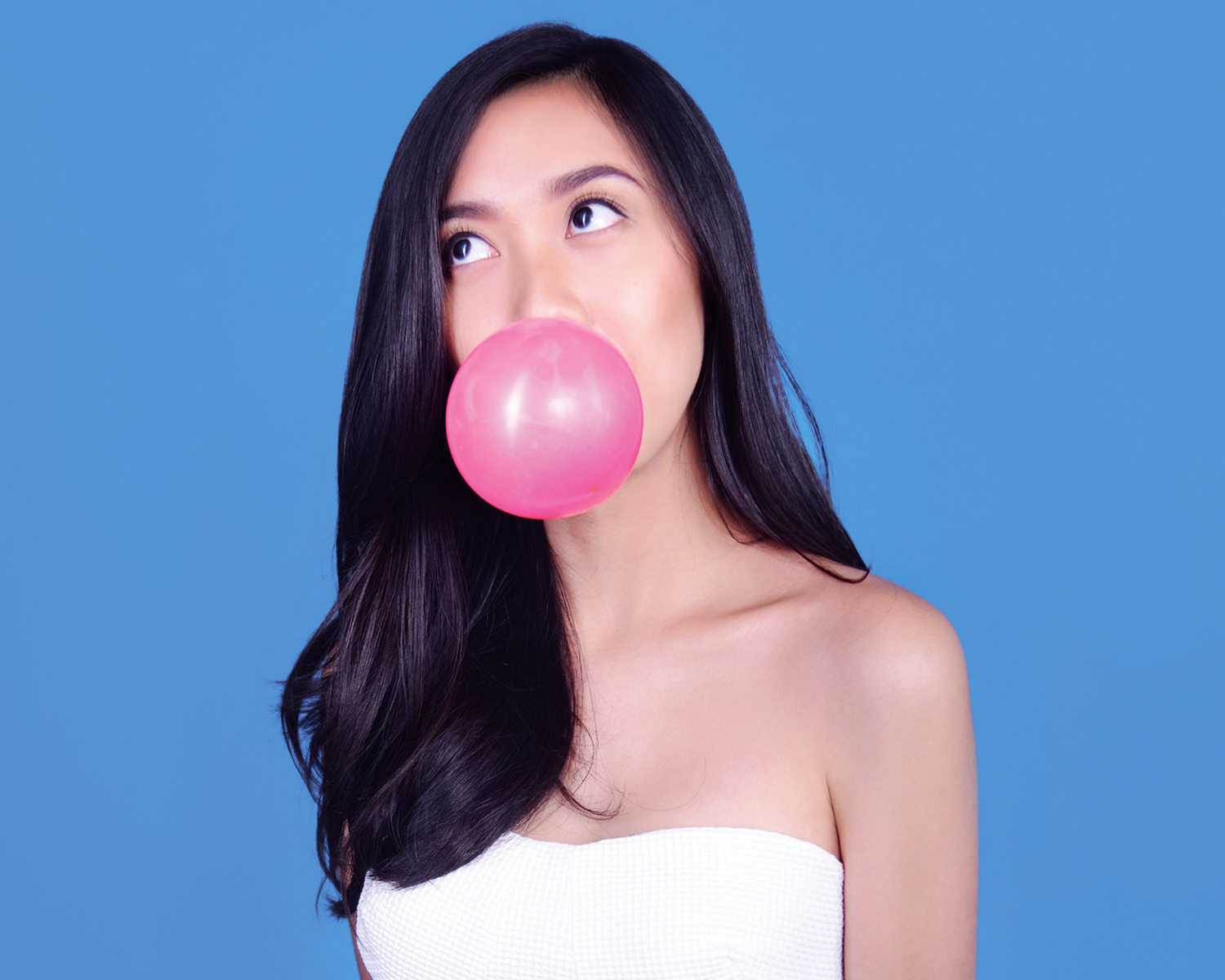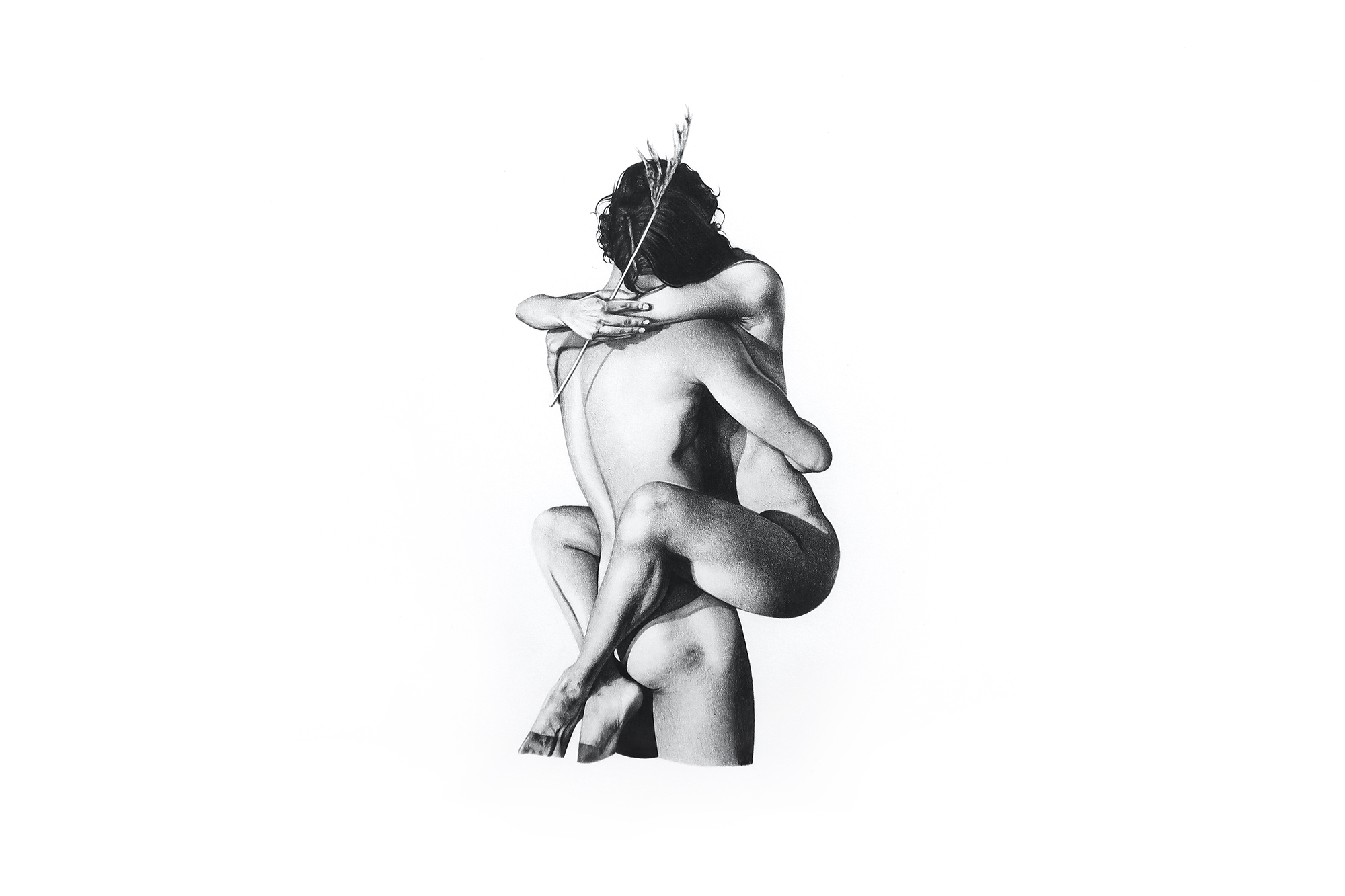 Student Spotlight: Monica Magsanoc
Apr 01 2022
Meet Monica Magsanoc, one of our MFAD Class of 2023 students.
Hometown: Manila, Philippines
Monica is a Filipino graphic designer and fine artist. Prior to joining the SVA MFAD program, Monica worked in partnership with creative agencies to develop brand identities and integrated campaigns. She is also commissioned frequently as an independent artist for lifestyle brands and non-profit organizations. Her clients include UNICEF, UN Women, Jo Malone, and Kiehl's, among others.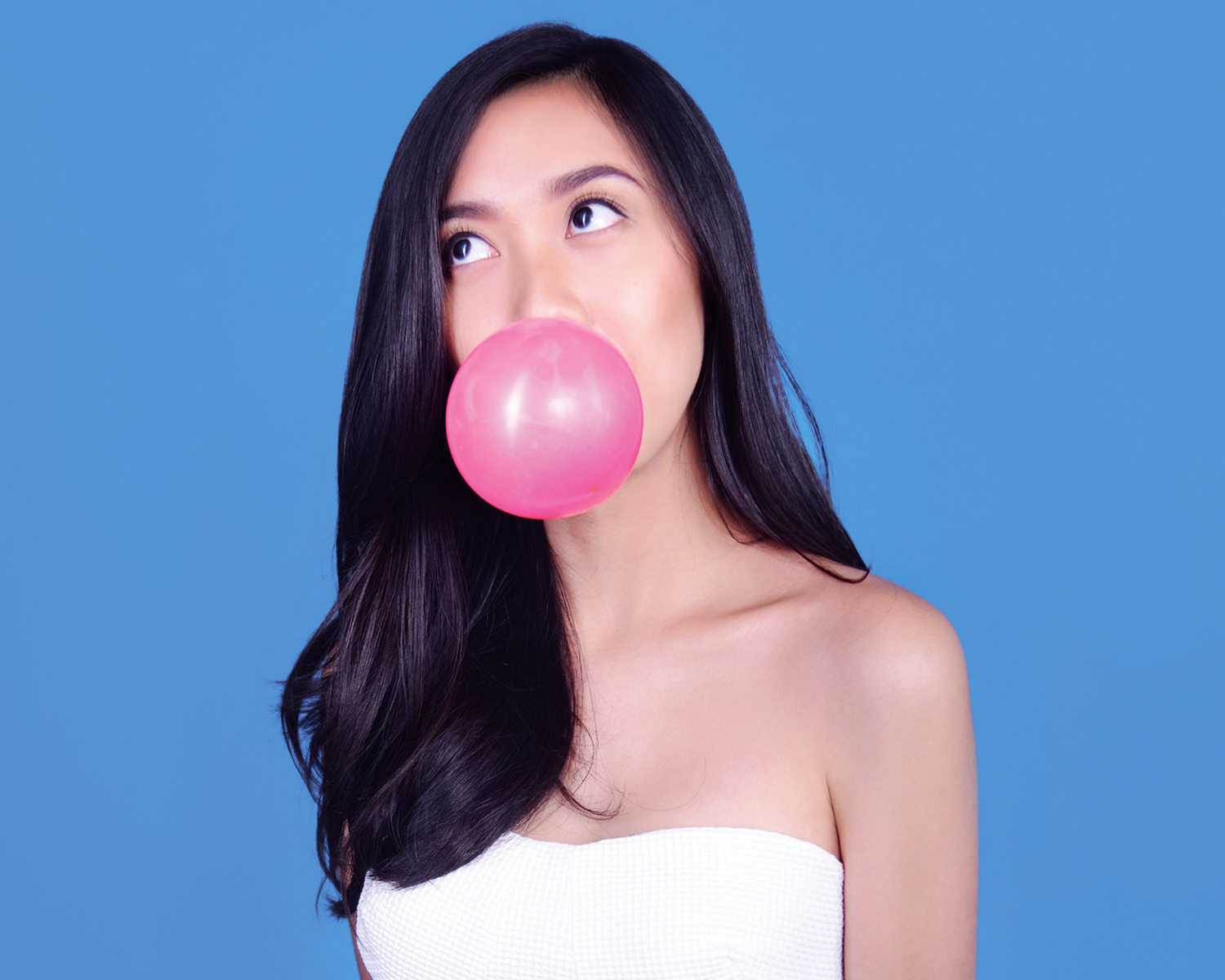 Featured Work:
Monica's preferred medium of illustration is the graphite pencil. Below are a few samples of her work.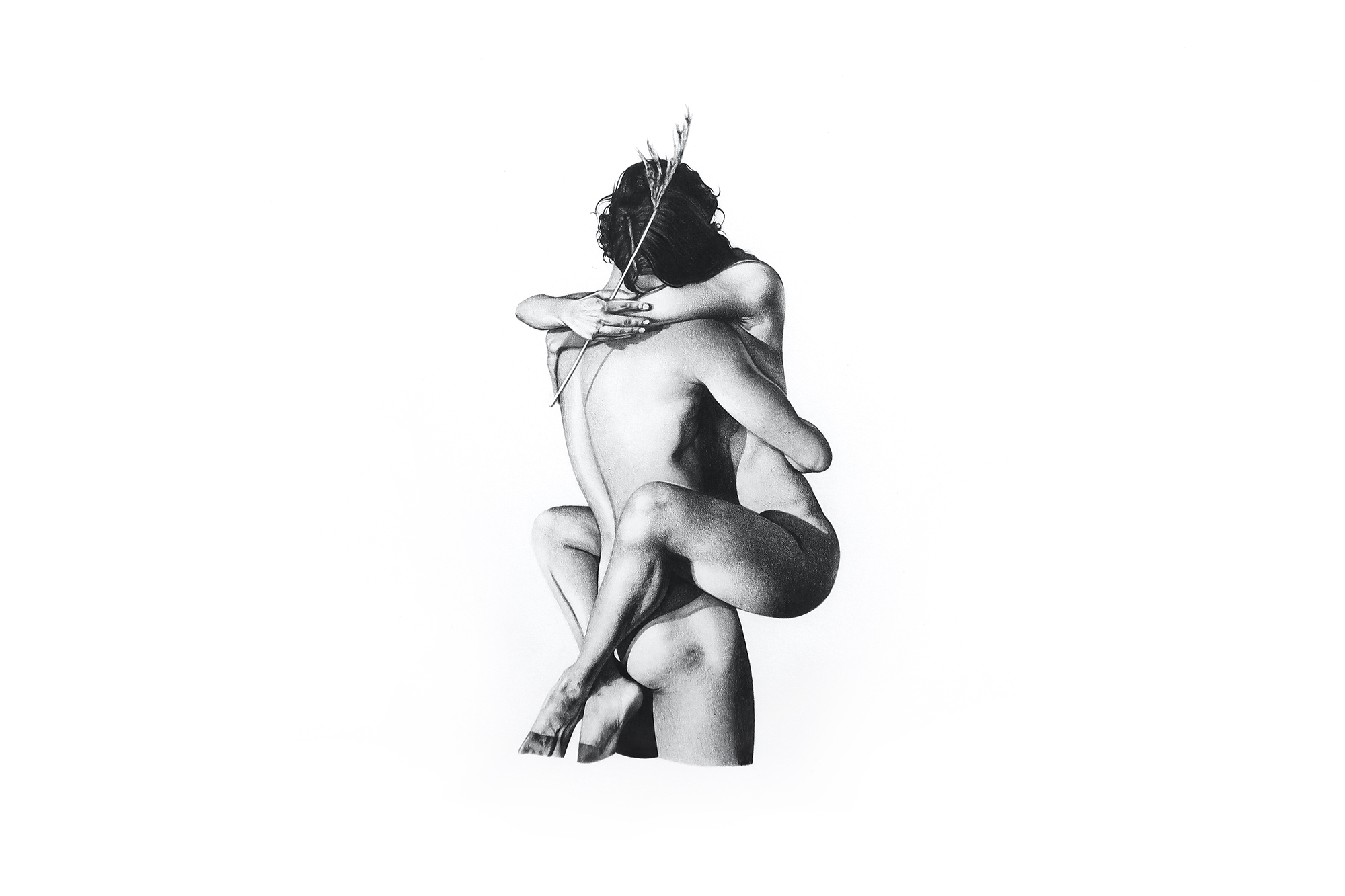 Check out Monica's Instagram profile (@monicamag_) and website to view more of her work, or connect with her on LinkedIn.