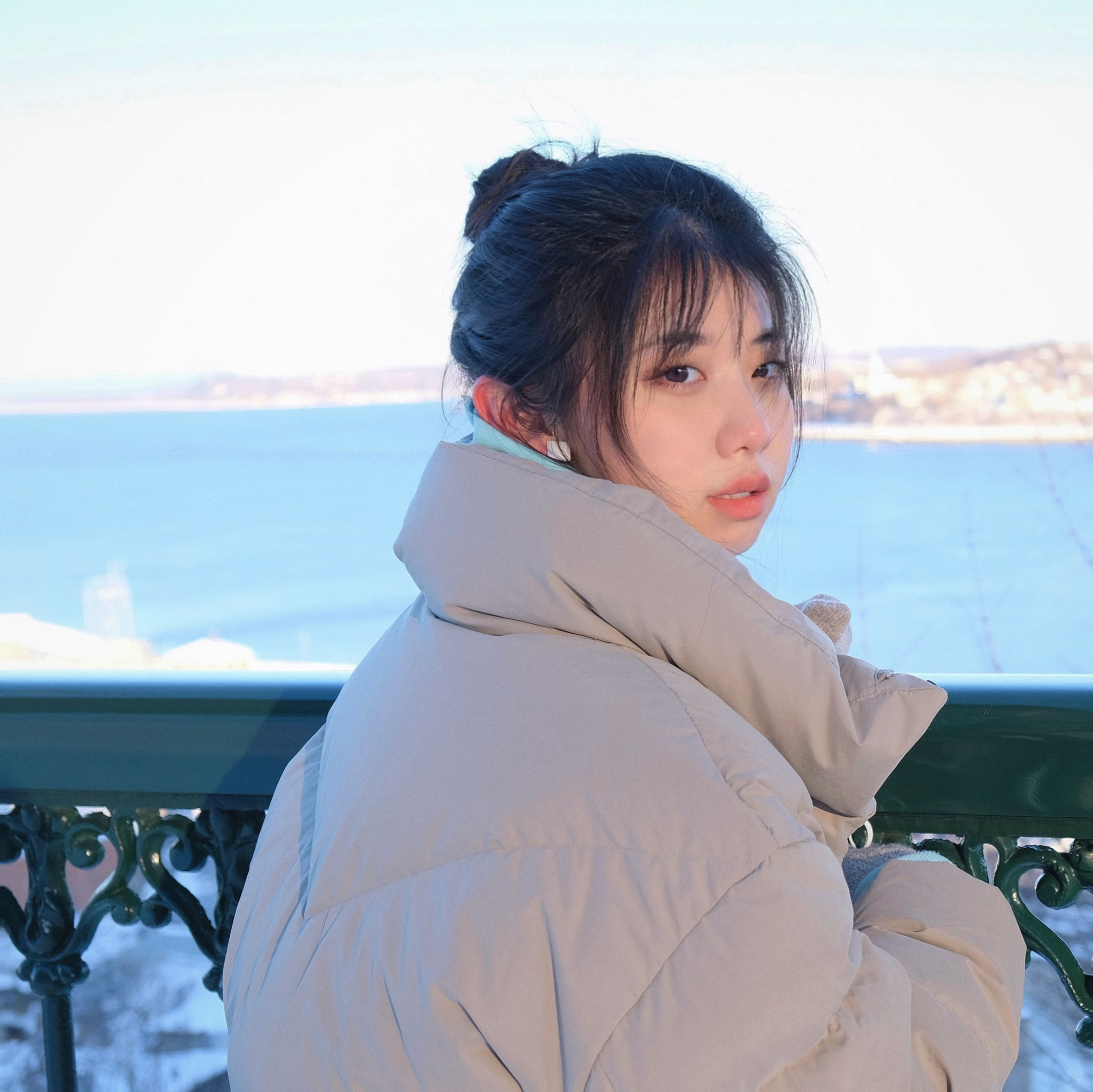 Student Spotlight: Vivian Hou
Sep 20 2022
Meet Vivian Hou, one of our MFAD Class of 2024 students.
Hometown: Shanghai, China
Vivian is an emerging creative designer and illustrator coming from Toronto, who shows great passion for human-centered design. I was specialized in branding, typeface, editorial Design, and packaging design. With deep social responsibility, I believe effective visual communication of ideas can face social challenges and shape a brighter future for humans.

Featured Work:
Emotion is a typeface that expresses the humanized part of life.

Check out Vivian's Instagram profile (@vvan_hou) to view more of her work.