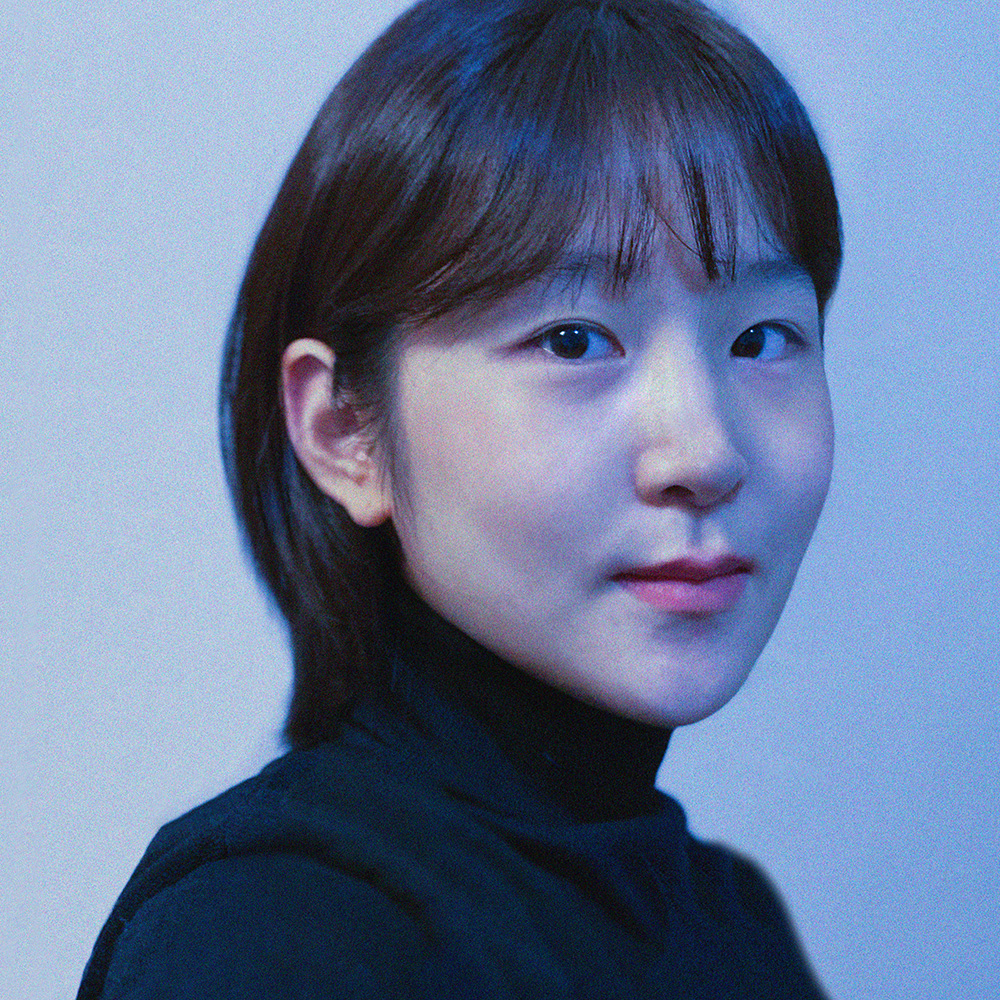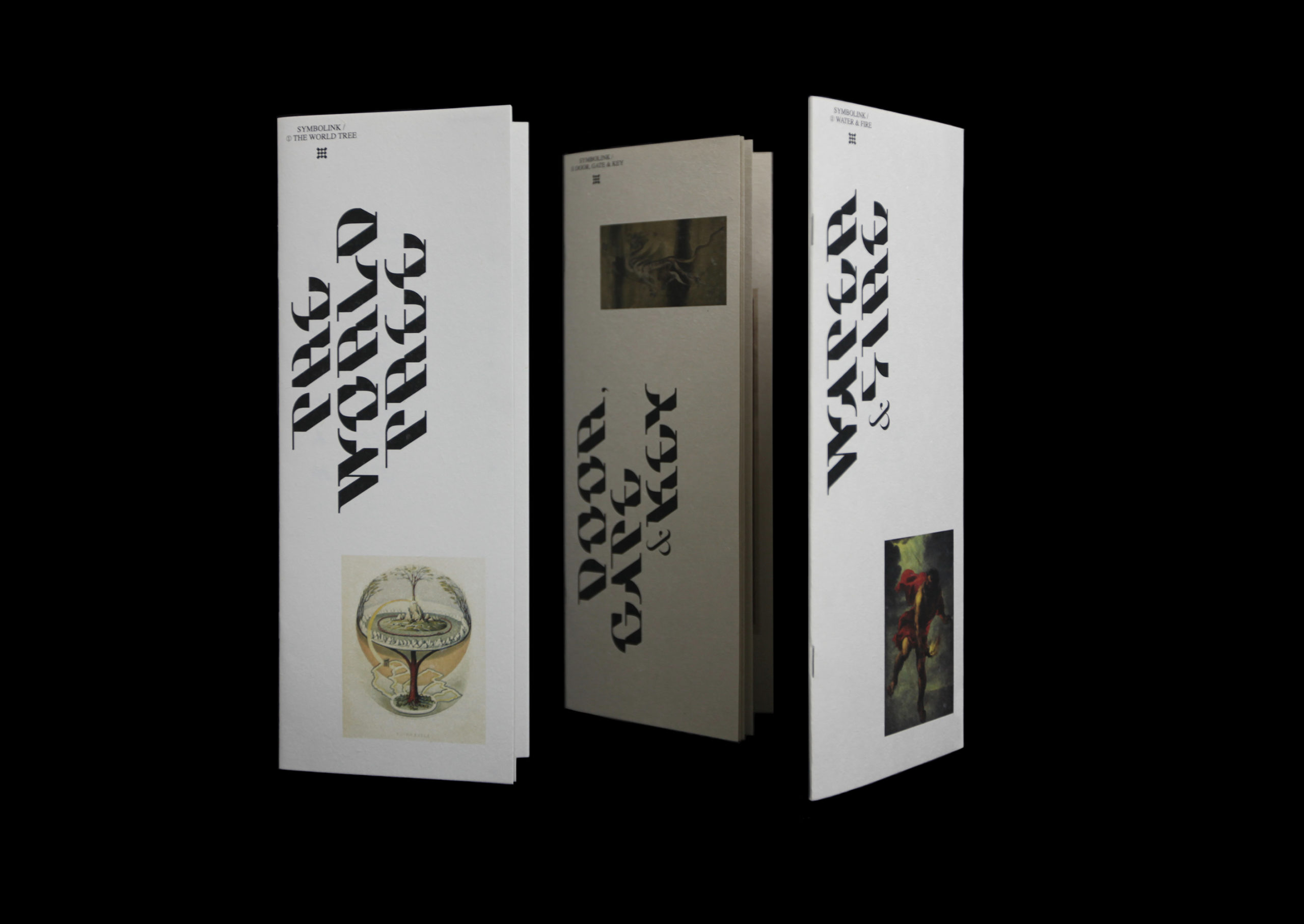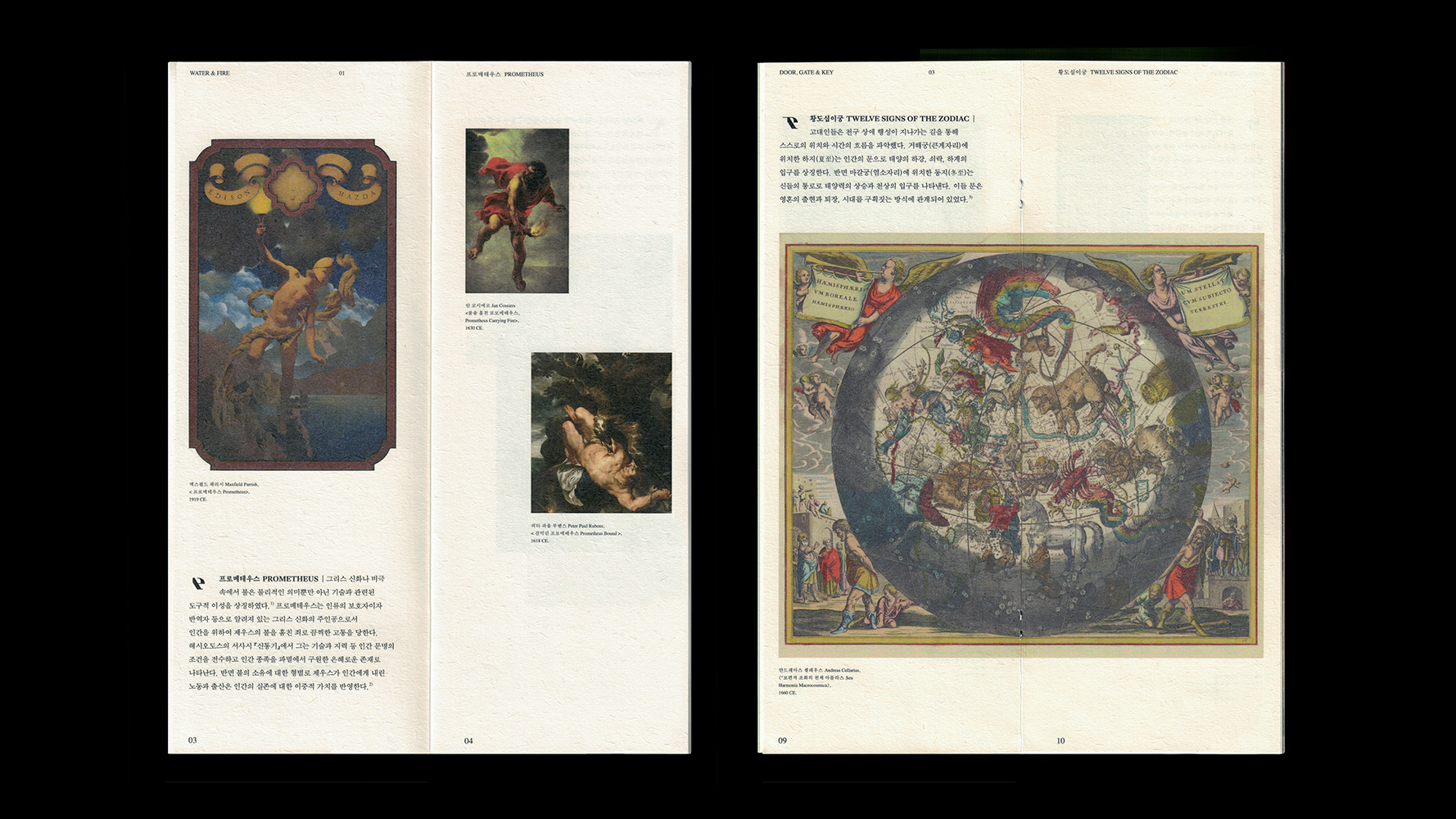 Student Spotlight: Yoon bee Baek
Oct 18 2021
Meet Yoon bee Baek, one of our MFAD Class of 2023 students.
Hometown: Seoul, South Korea
Yoon bee is a designer from Seoul, South Korea trying to design a better world.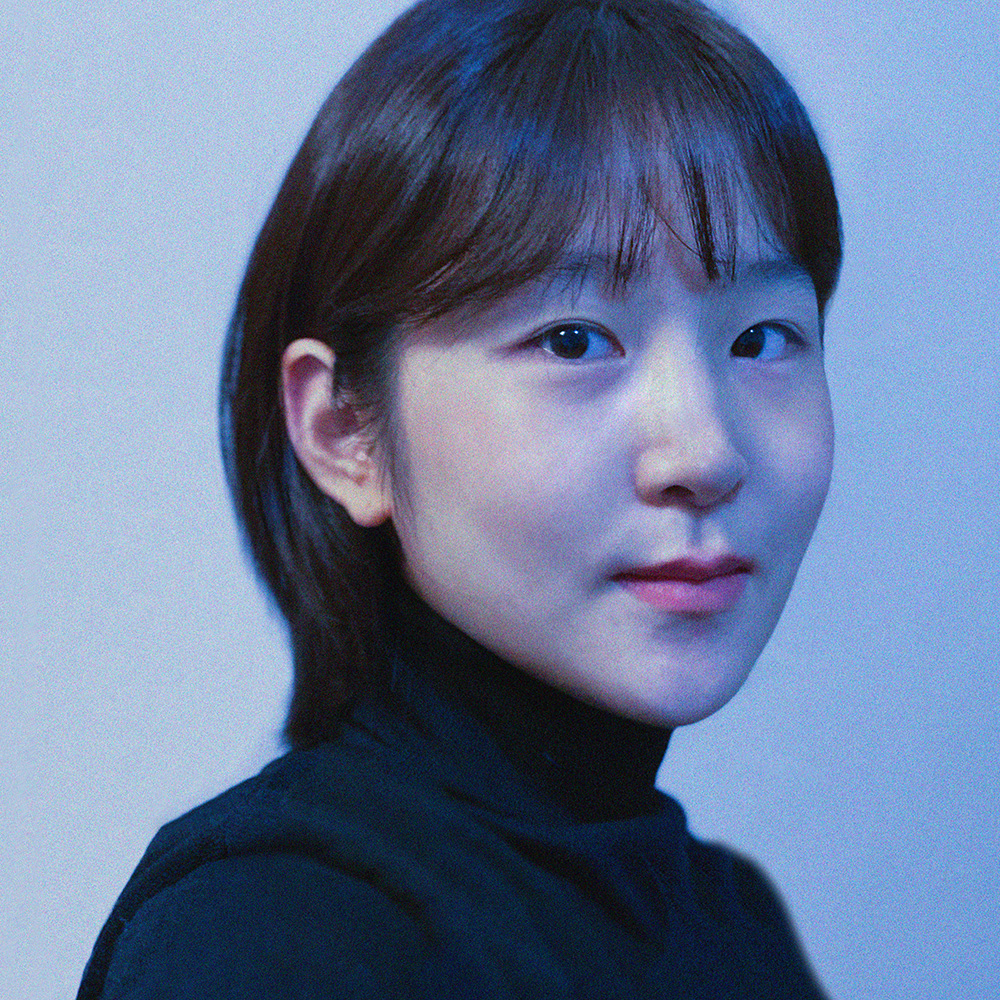 Featured Work:
Symbolink is a series of books archives imaginations derived from common objects. With a set of font 'Linkers', 3 books with each worldwide symbols (Celestial tree / Water and Fire / Door and key) convey the intuitive connection between global beliefs.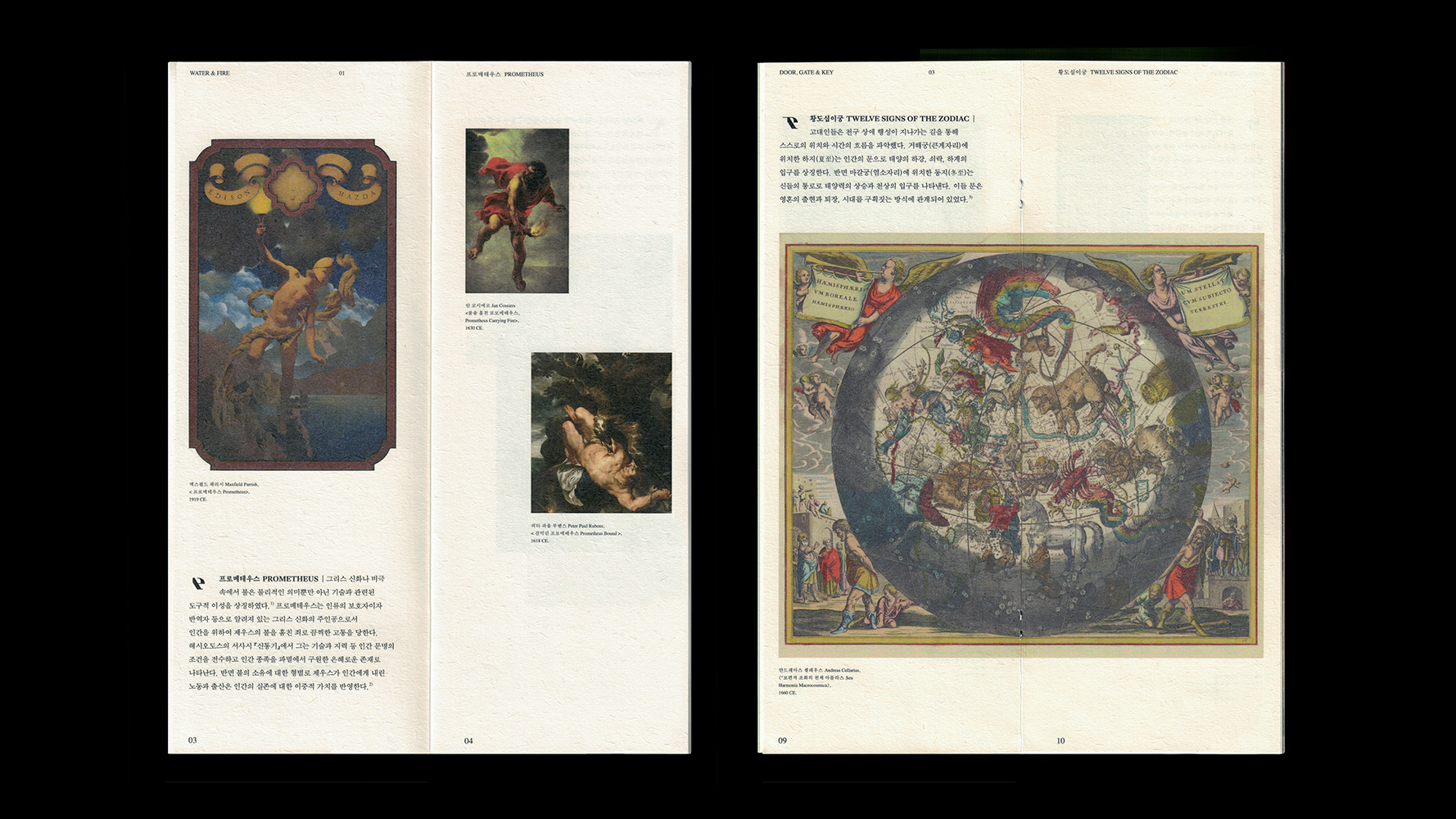 Check out Yoon bee's website to view more of her work, or connect with her on LinkedIn.