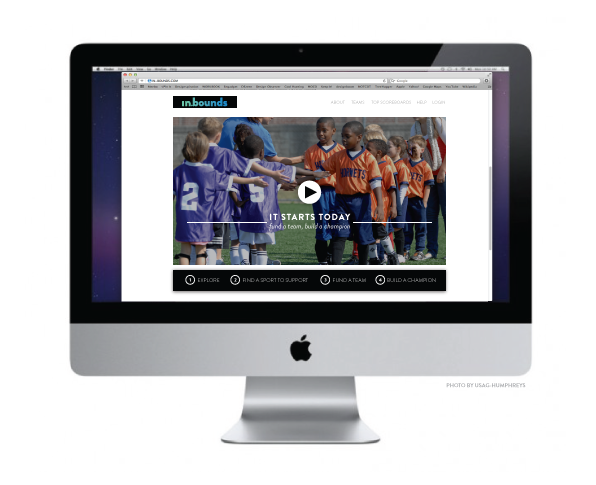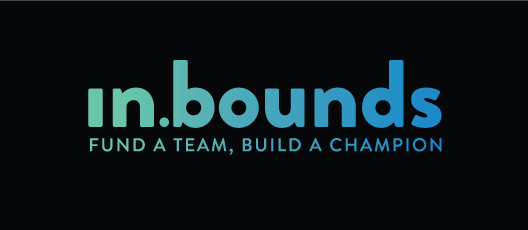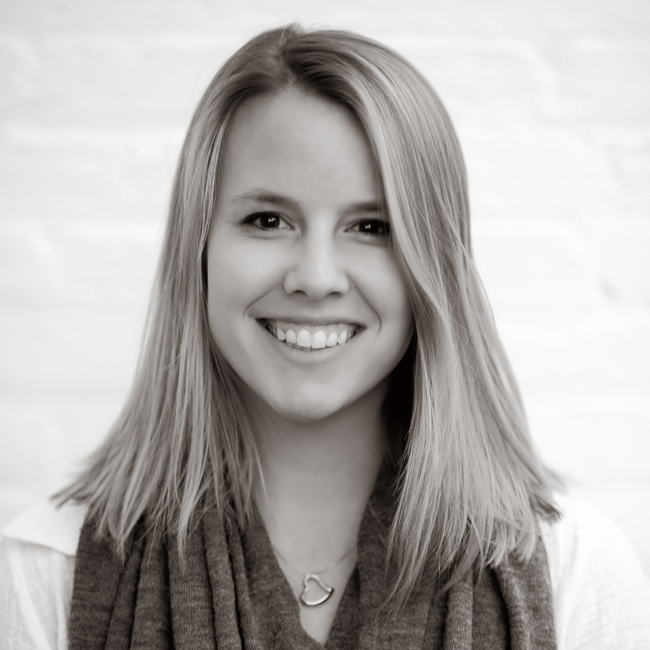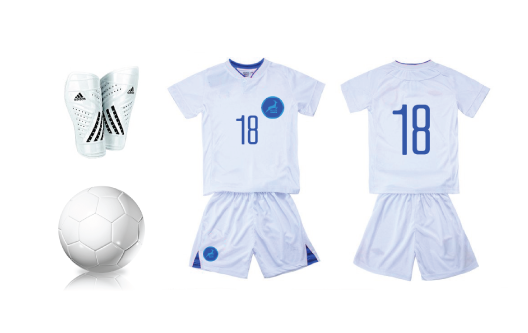 The 2012 Deborah Buck Award Goes To . . .
Nov 29 2012
This year's winner of the $25,000 Deborah Buck Award for thesis development is Elizabeth Showman for In.Bounds, dedicated to removing the enormous financial barrier that exists today for participation in youth athletics.
Showman says: "In.Bounds believes there is an untapped resource of funding beyond one's own community that could be easily accessed and utilized through a web-based platform In.Bounds will be the conduit that connects the passion of youth athletes to the hearts of donors everywhere. Fund a team, build a champion.
Sports can be a driving force for solving the challenges facing our youth such as obesity, academic dropout rates, violence and teen pregnancy. As a former division 1 athlete, I myself have seen the positive effects of organized athletics in developing discipline, teamwork, and responsibility. In.Bounds is a crowd fund raising platform dedicated towards the creation and facilitation of youth sports leagues in low-income locations. Costs associated with organized athletics has seen a dramatic rise in recent years and while some youth athletics are funded through parents, snack bars and car washes, these options are not always available to children in low-income neighborhoods and can often present an insurmountable barrier to participation.
I believe there is a wider audience of assistance beyond one's own community that could be easily accessed and utilized through such a platform. Similar to that of kickstarter.com, I believe crowd-funding can and will be the next wave of grant/individual donations to those youth athletes that are in need.
In.Bounds would enable youth teams and individuals to post and display their passion for their sport, while at the same time conveying their need for funding. Their need could be new shoes, sports camp, a team tournament or even a trainer to help grow their fundamental skills. Beyond that, donors are given the opportunity to directly visualize the impact of their contribution, enticing future donations and engagement.
In.Bounds will encourage donor engagement through Twitter feeds and team video updates and letters.Through In.Bounds, we will foster better communities and a more engaged and global citizenry."