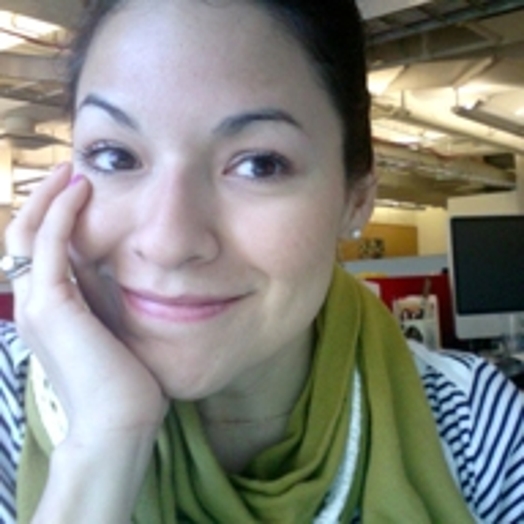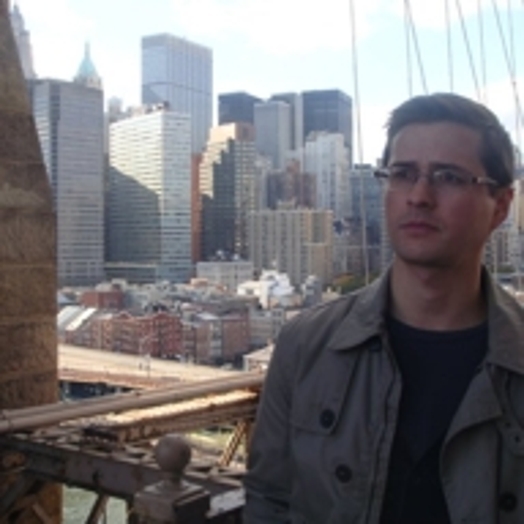 The Christopher E. and Deborah J. Buck Award Awarded
Dec 15 2011
The Buck Thesis Scholarship committee is pleased to announce the winners for the 2012 awards, which are bestowed to help further the viability of student entrepreneurial projects.
The selections are based on the competitive quality of the proposals, the viability of the proposition, the practicality of the budget requirement and the overall distinction of the project.
This year two recipients were selected, they are Sylvia Villada for RADISH AND ROCKSTAR and Michael Croxton for MODBOT.