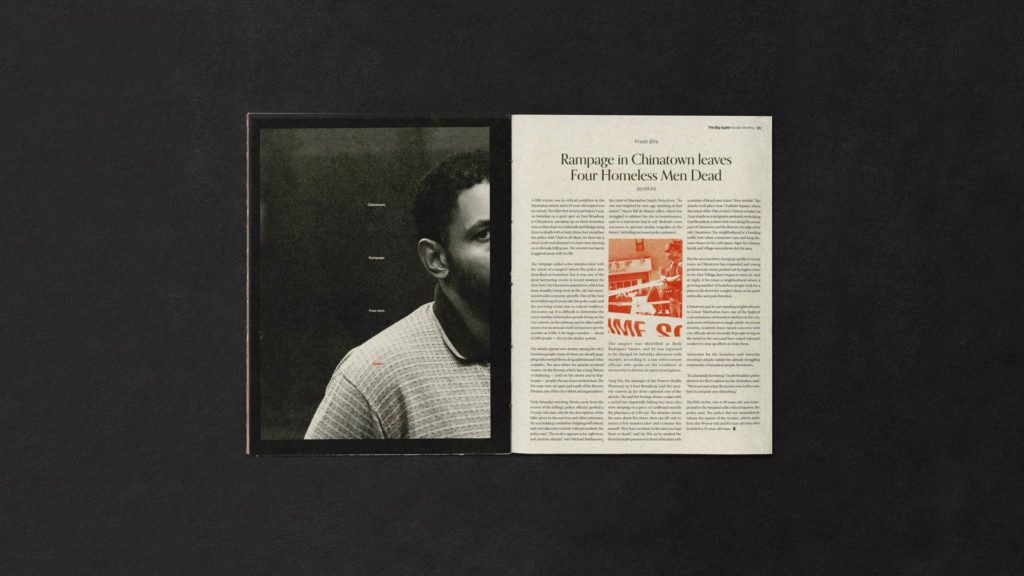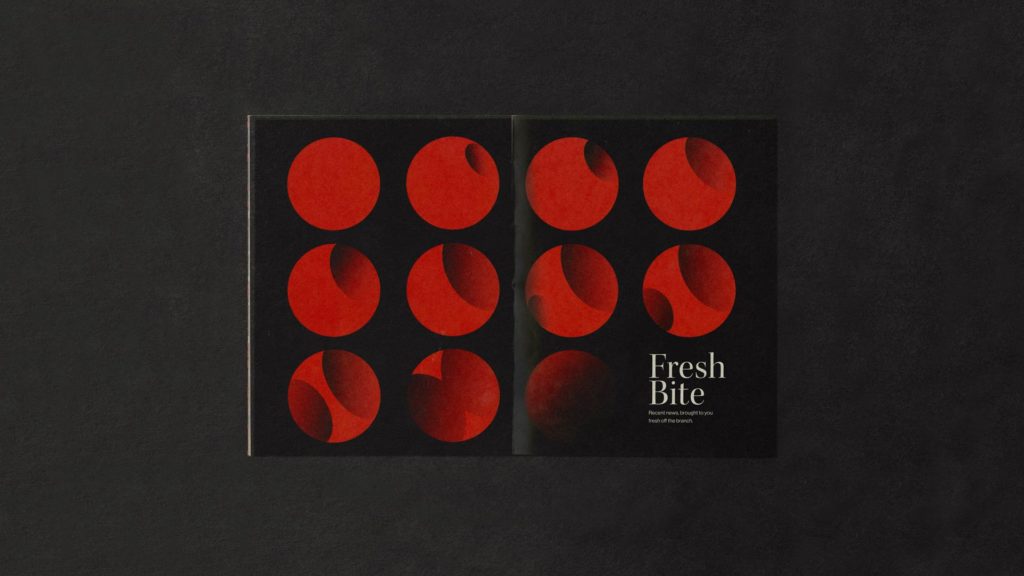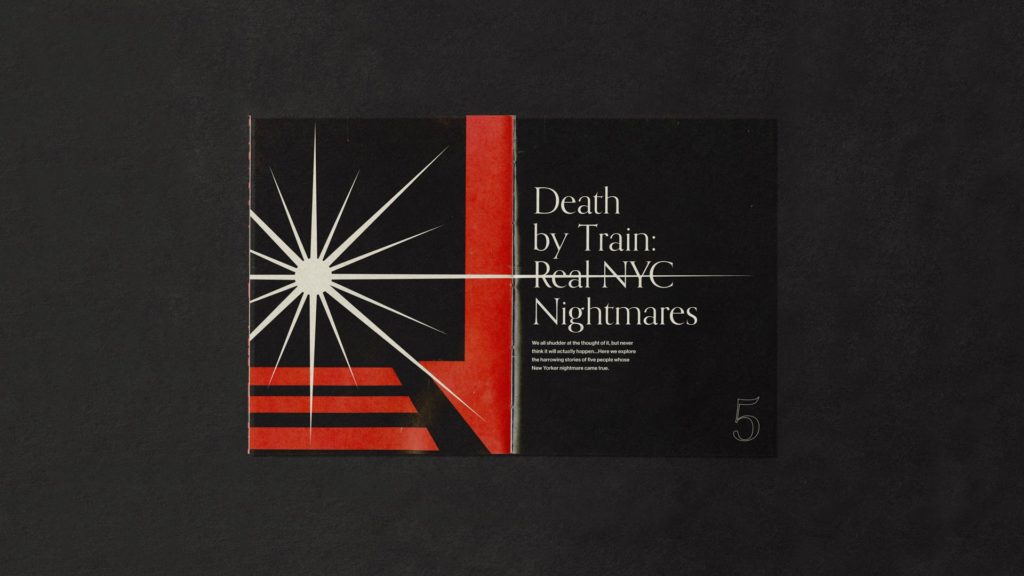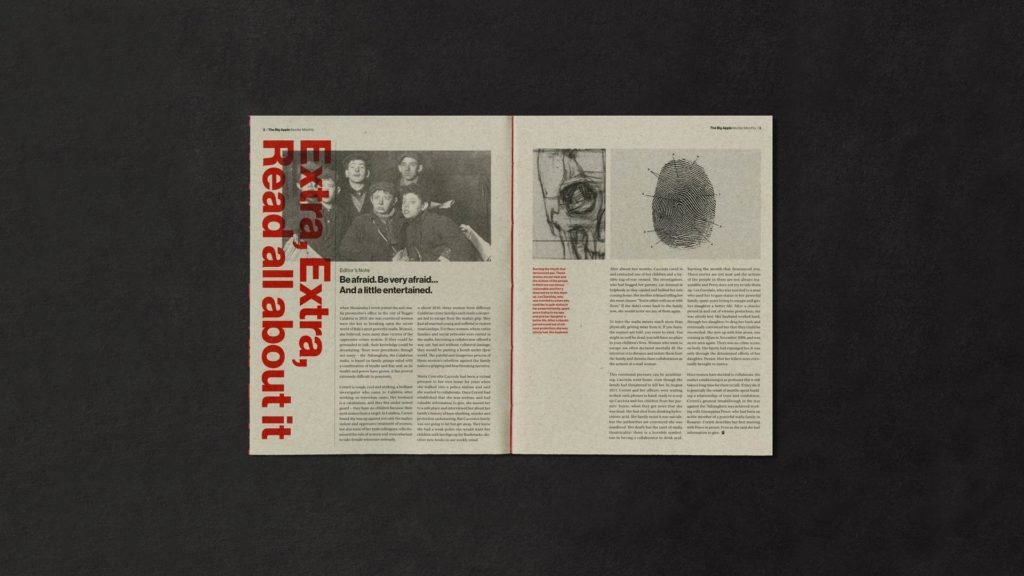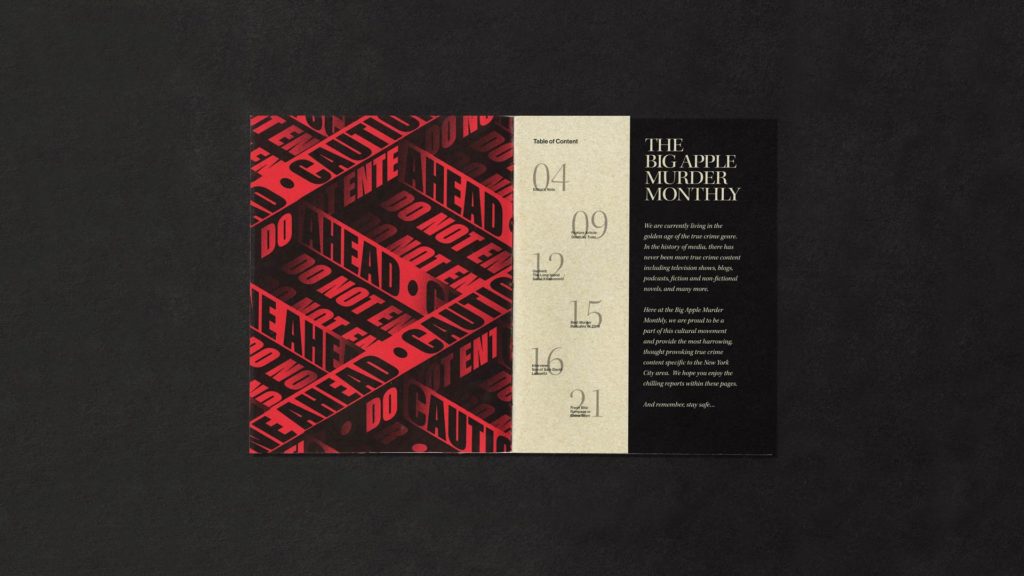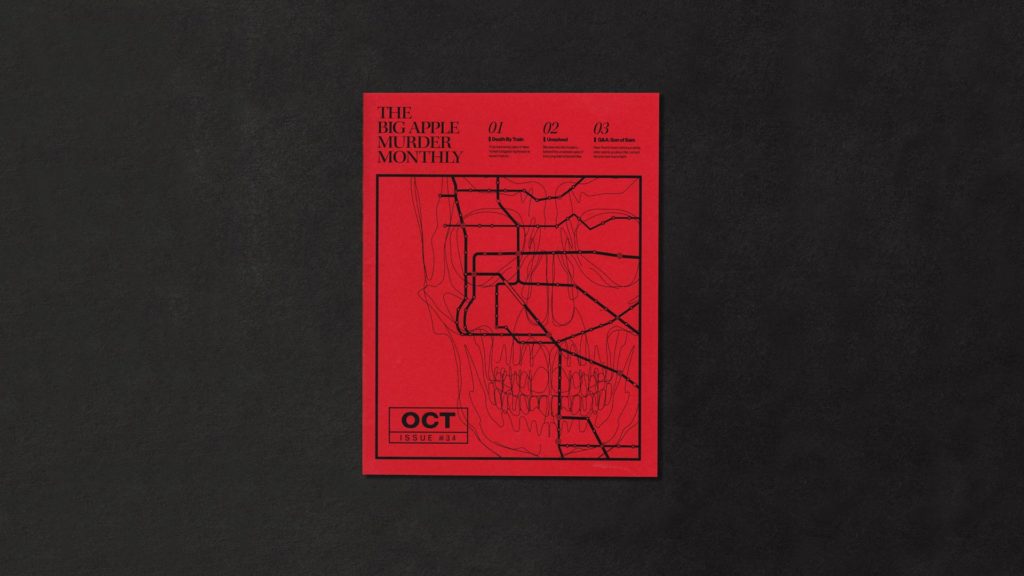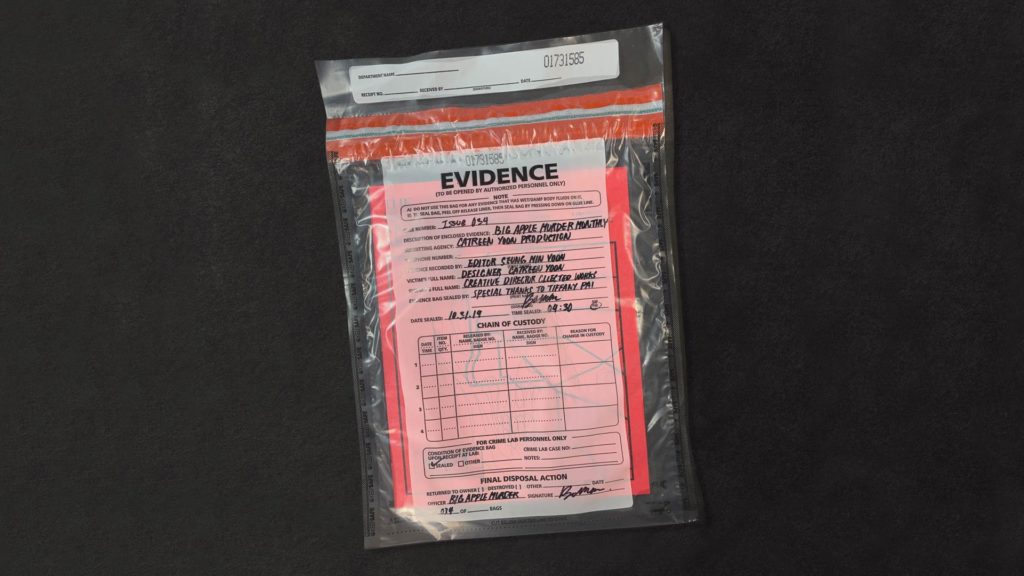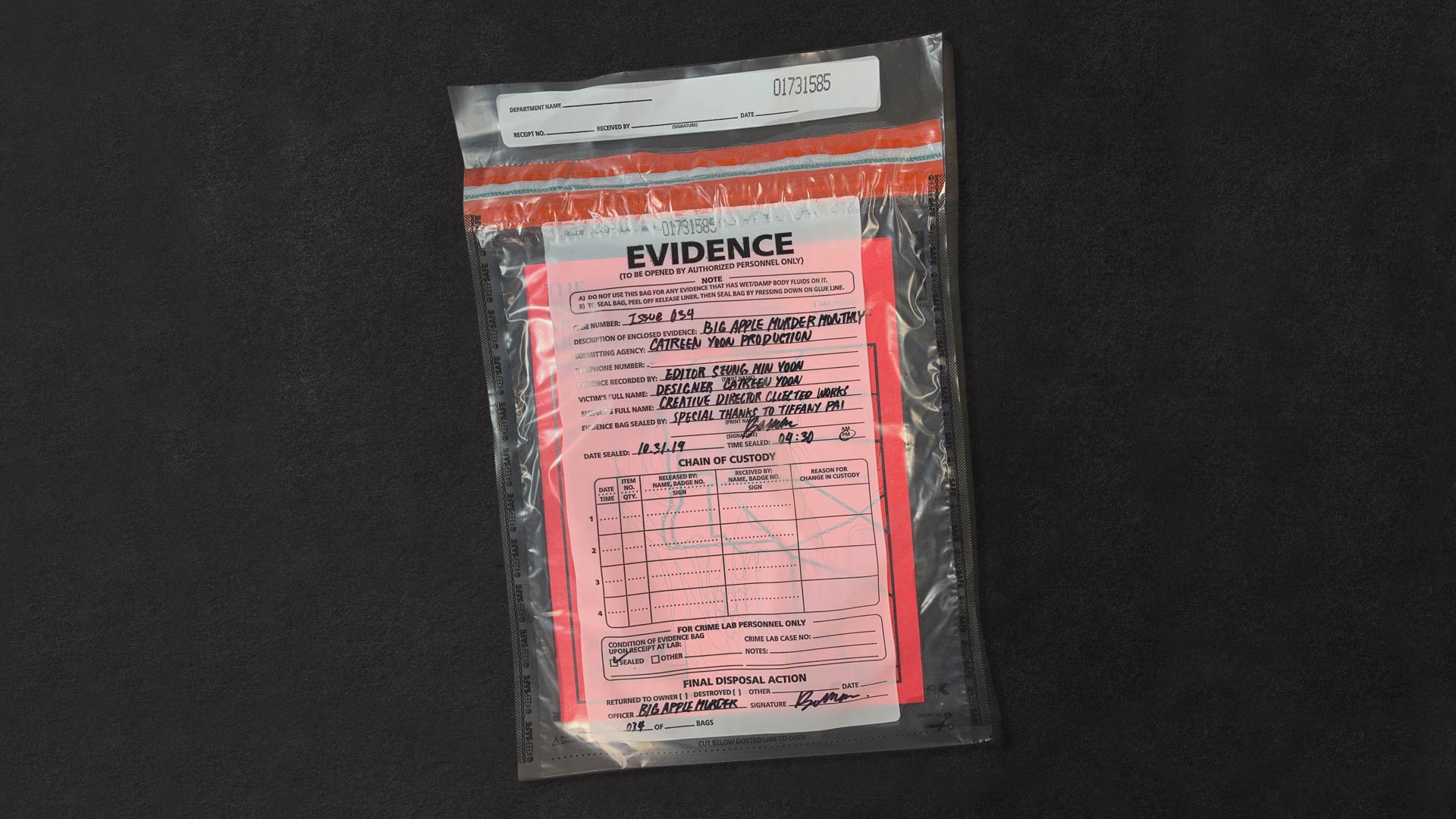 Hot Off The Press – Catreen Yoon
We are currently living in the golden age of the true crime genre. In the history of media, there has never been more true crime content including television shows, blogs, podcasts, fiction and non-fictional novels, and many more.
BAMM, is a monthly publication dedicated to providing the most harrowing, thought provoking true crime content specific to the New York City area. For example, The October issue features cases of people who's been pushed into a subway train, a common nightmare amongst New Yorkers.
We hope you enjoy the chilling reports within these pages.

And remember, stay safe…