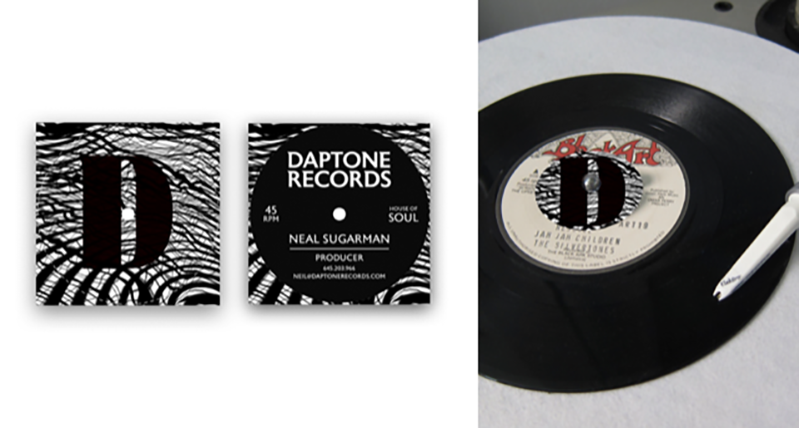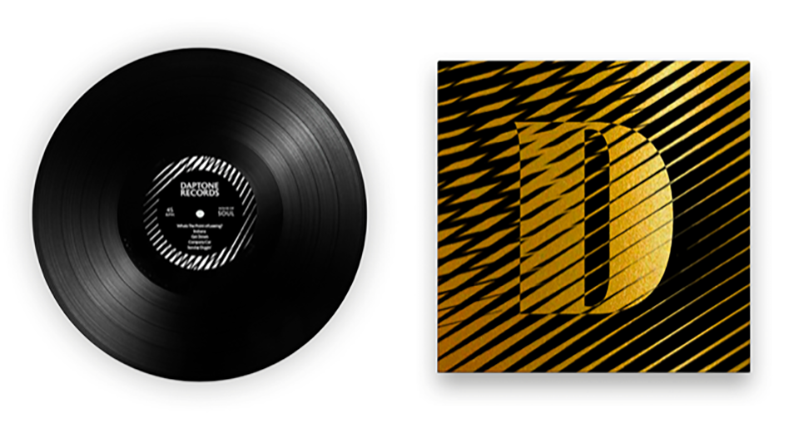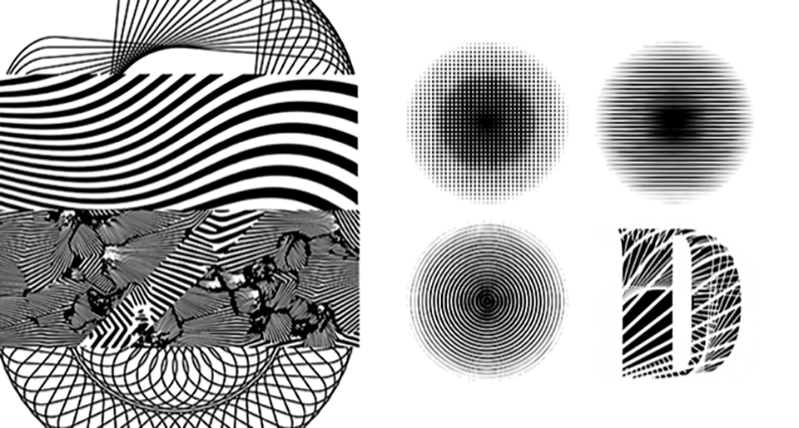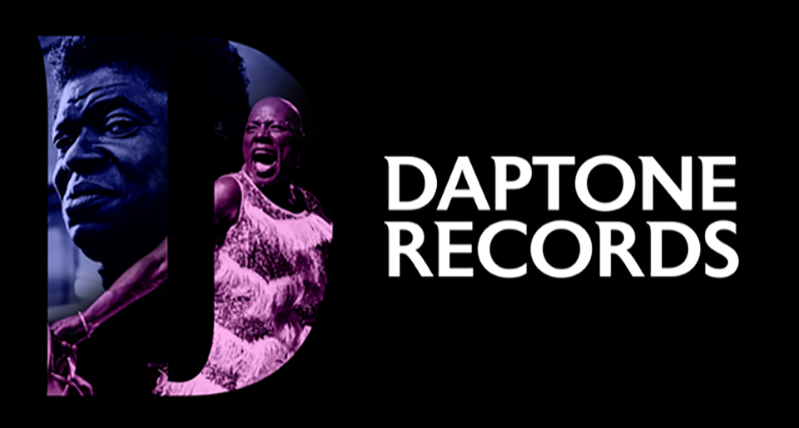 Favorite Work: Pedro Andrade
Class: 2019
We asked the second year students to select their favorite work from last semester.
Today: Pedro Andrade
For the Design and Branding class, one of the assignments was to rebrand a local NY business. My choice was Daptone Records a Brooklyn based record label and studio.
To me the whole process behind the assignment was very exciting, not only from my interest in music, after our teacher Kevin Brainard pushed me to explore how could I represent sound in the branding, while keeping it aligned with the brand.
Definitely a very mind opening experience which gave my design thinking and process a much deeper approach.
And I also got pretty happy with the end result.
* Many thanks to Kevin for the inspiration and guidance.