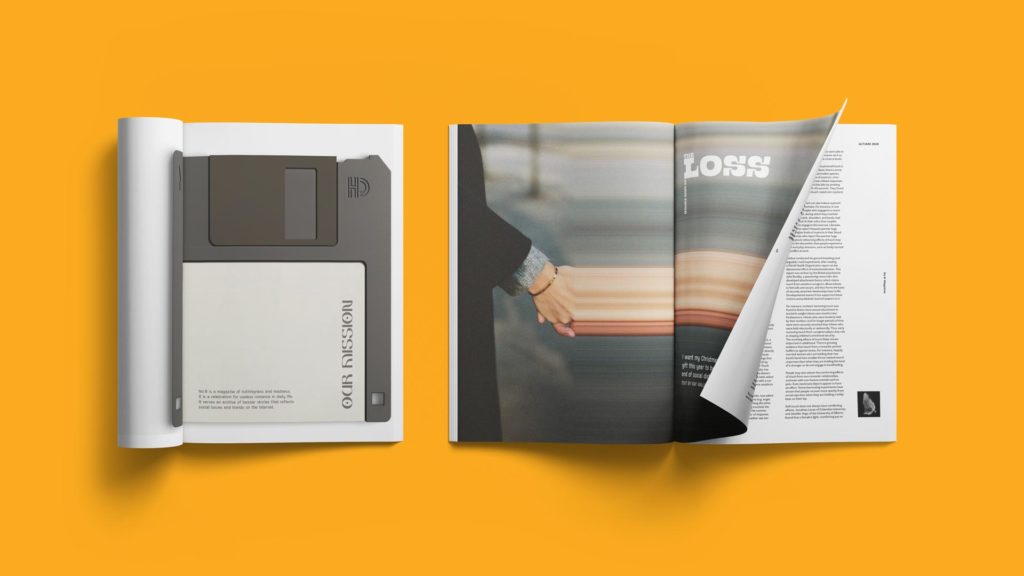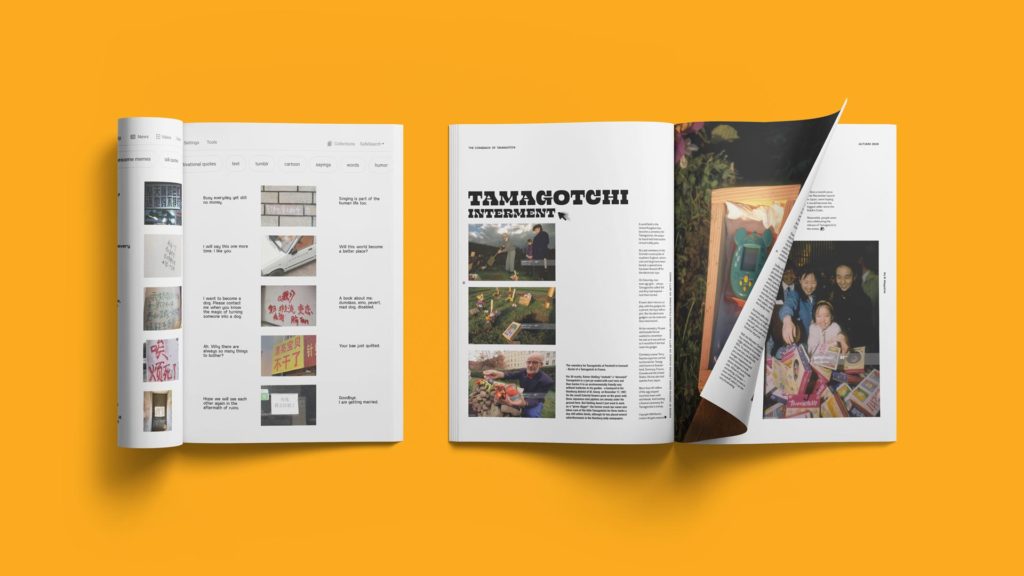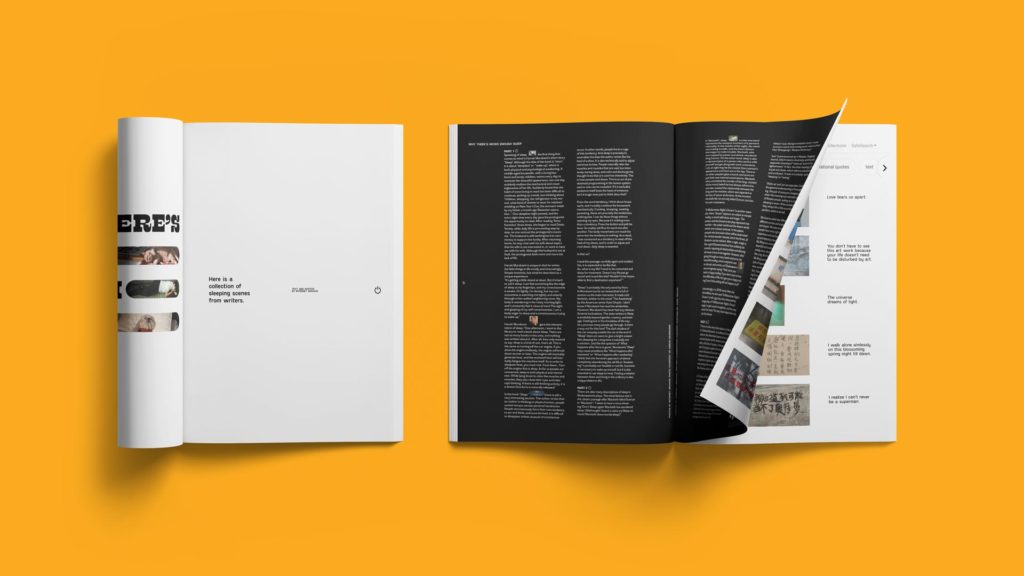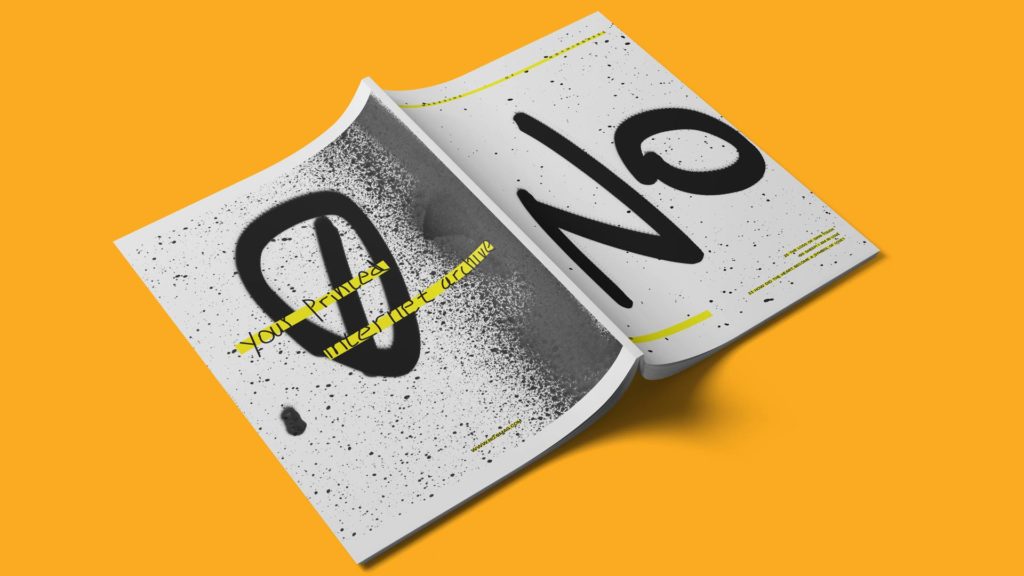 Type for Masters 2020: Shaoyang Chen
Class: 2020
For this editorial assignment, Jose Fresneda & Justin Colt asked students to conceptualize and design a magazine of their choice. "This project is more than just a typographic exercise, as we wanted students to pitch magazine ideas that were a reflection of their own interests, strengths and personalities."
"Over a four week time period, we saw these magazines evolve from an idea and a few spreads, to a full blown publication. The end results were surprising and exciting from both a design and conceptual standpoint–spanning across ideas such as a millennial art quarterly, a deep dive exploration of fear and phobias, traditional Chinese recipes, an insider look at stay-at-home fashion and aesthetics, and eggs."
No.0 is a magazine of nothingness and randomness.
It is a celebration of useless romance in daily life.
It serves as an archive of Internet culture.
This first issue covers several new culture trends.
The first one is how sheep-petting is the new comforting therapy for young generation. Then we focuses on the comeback of Tamagotchi in 2020, a digital pet toy who won the whole world back in 1997. Following that, we have two literate pieces. The first one is a collection of discussion of sleeping from different writers. The other one is a Q&A with a Chinese poet whose poem went viral because of her explicit yet beautiful writing about love.
We also include two more articles about skin hunger during Covid and the origin of the heart shape near the end of the magazine. 
This magazine is finished with a collection of graffiti slogan photos in china and radom internet meme. What is funny about the graffiti photos is that they were used as a mean for propaganda of culture revolution and one-child policy. But now people take this form and write random thoughts with it.