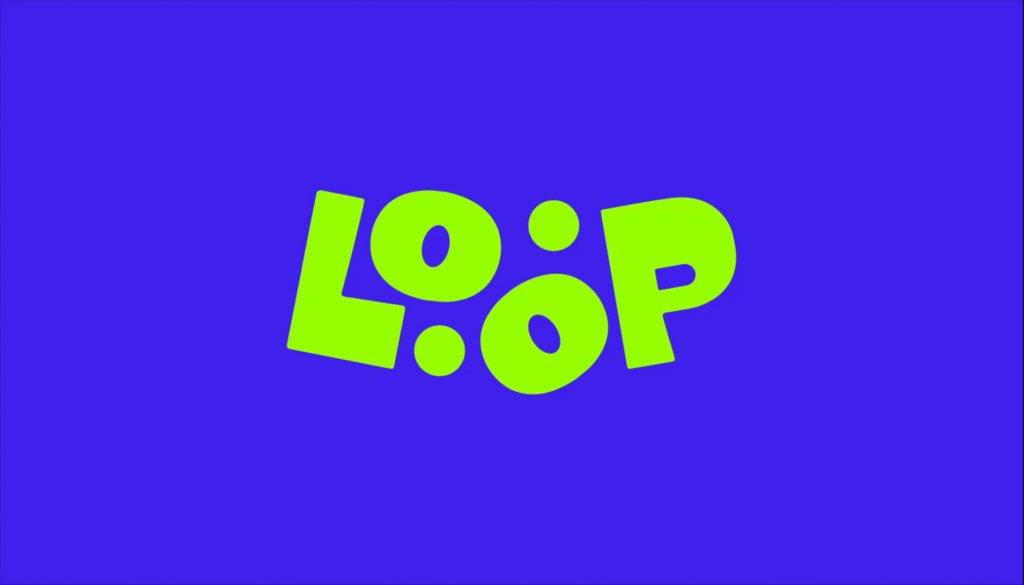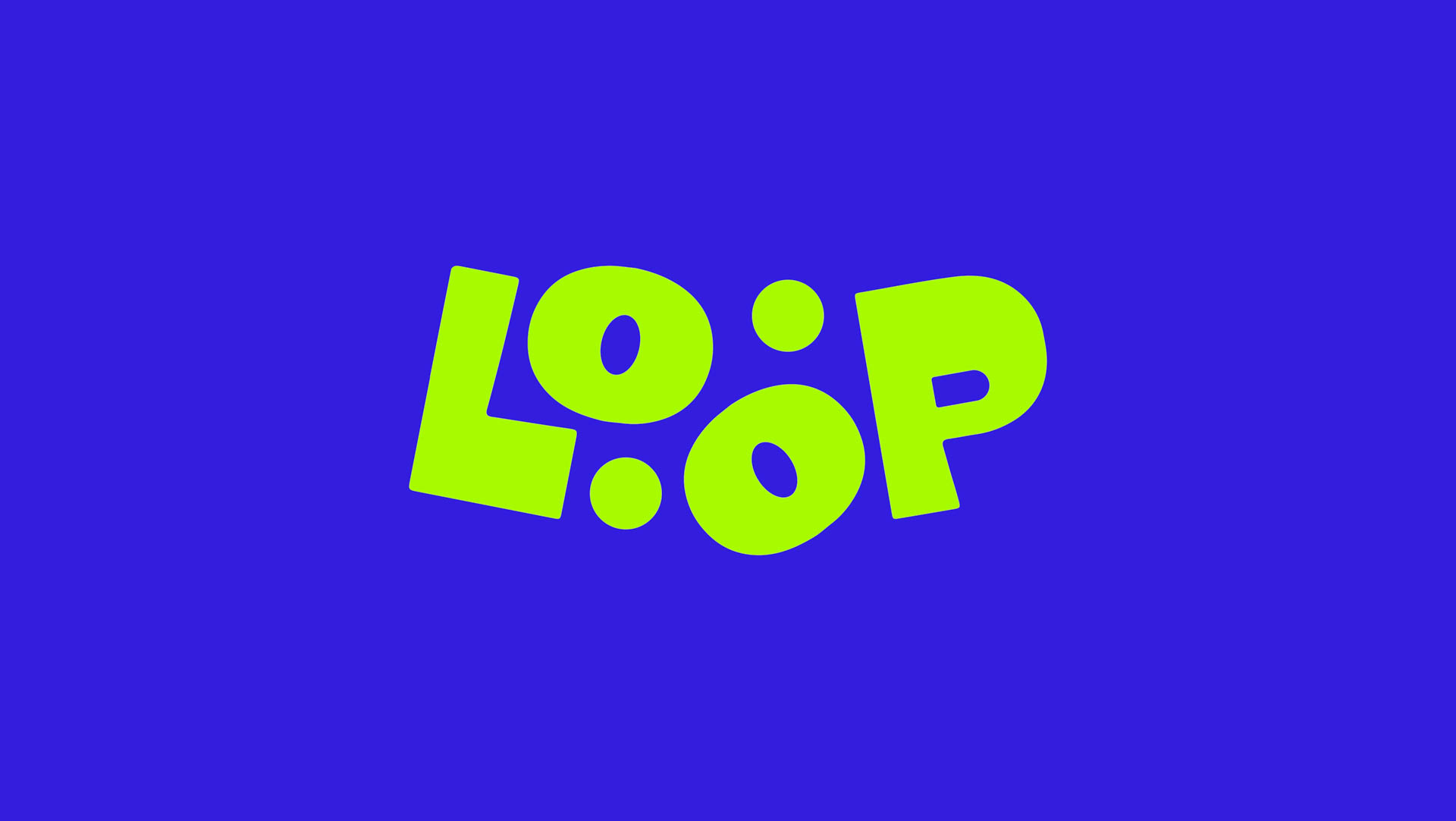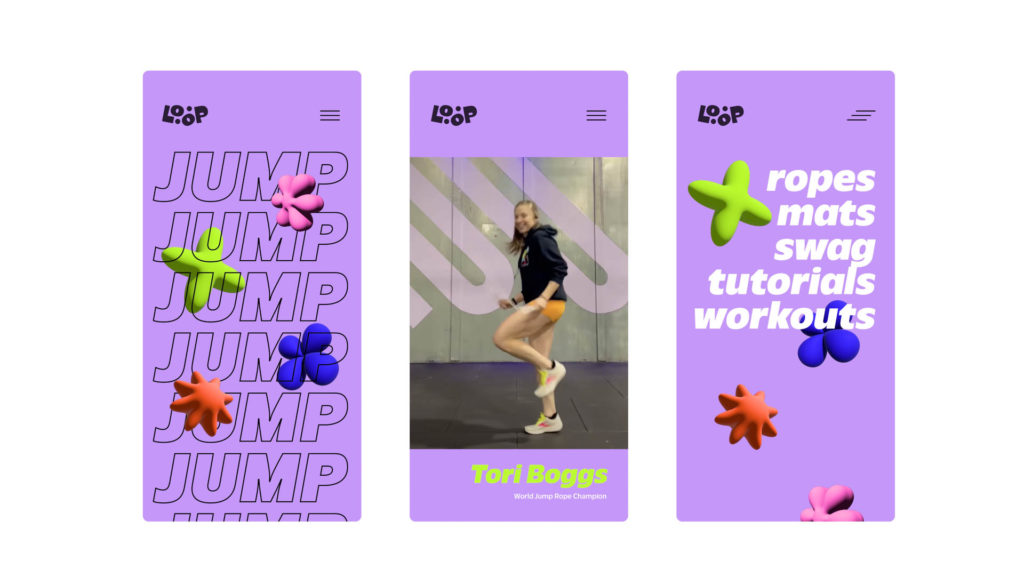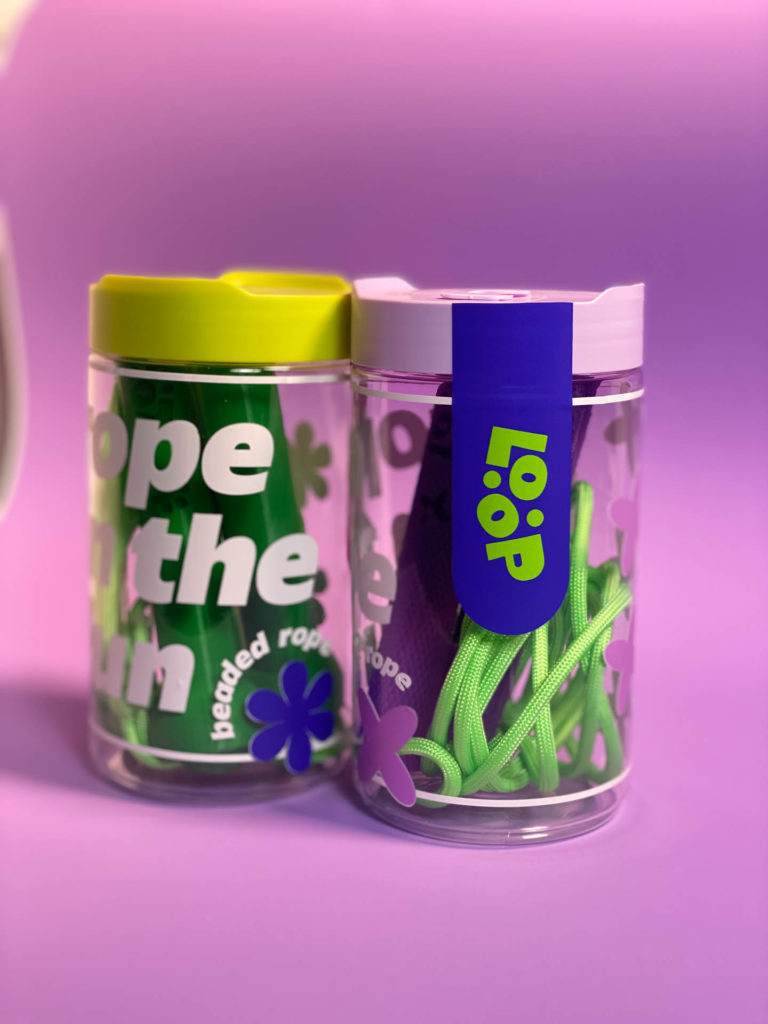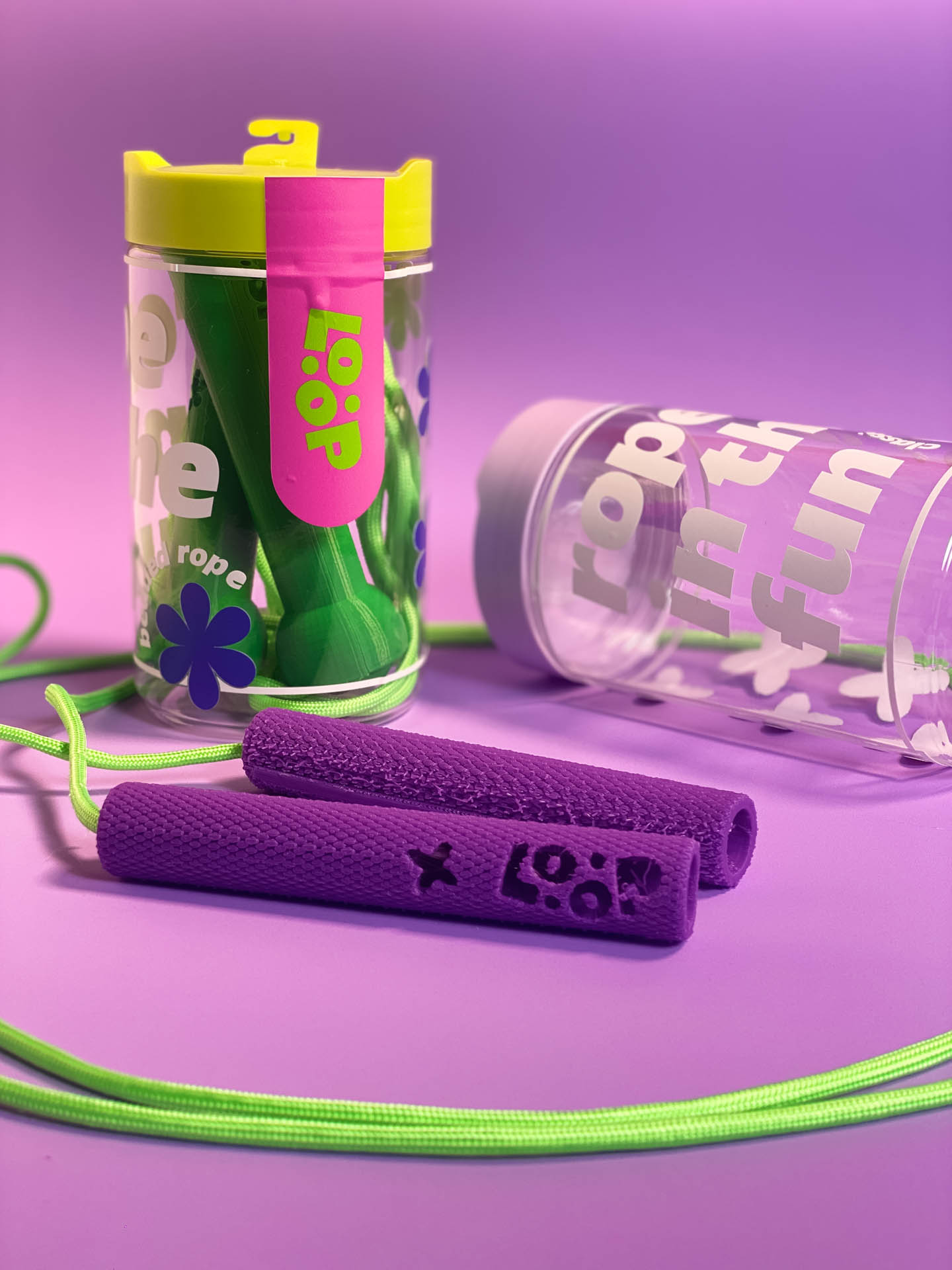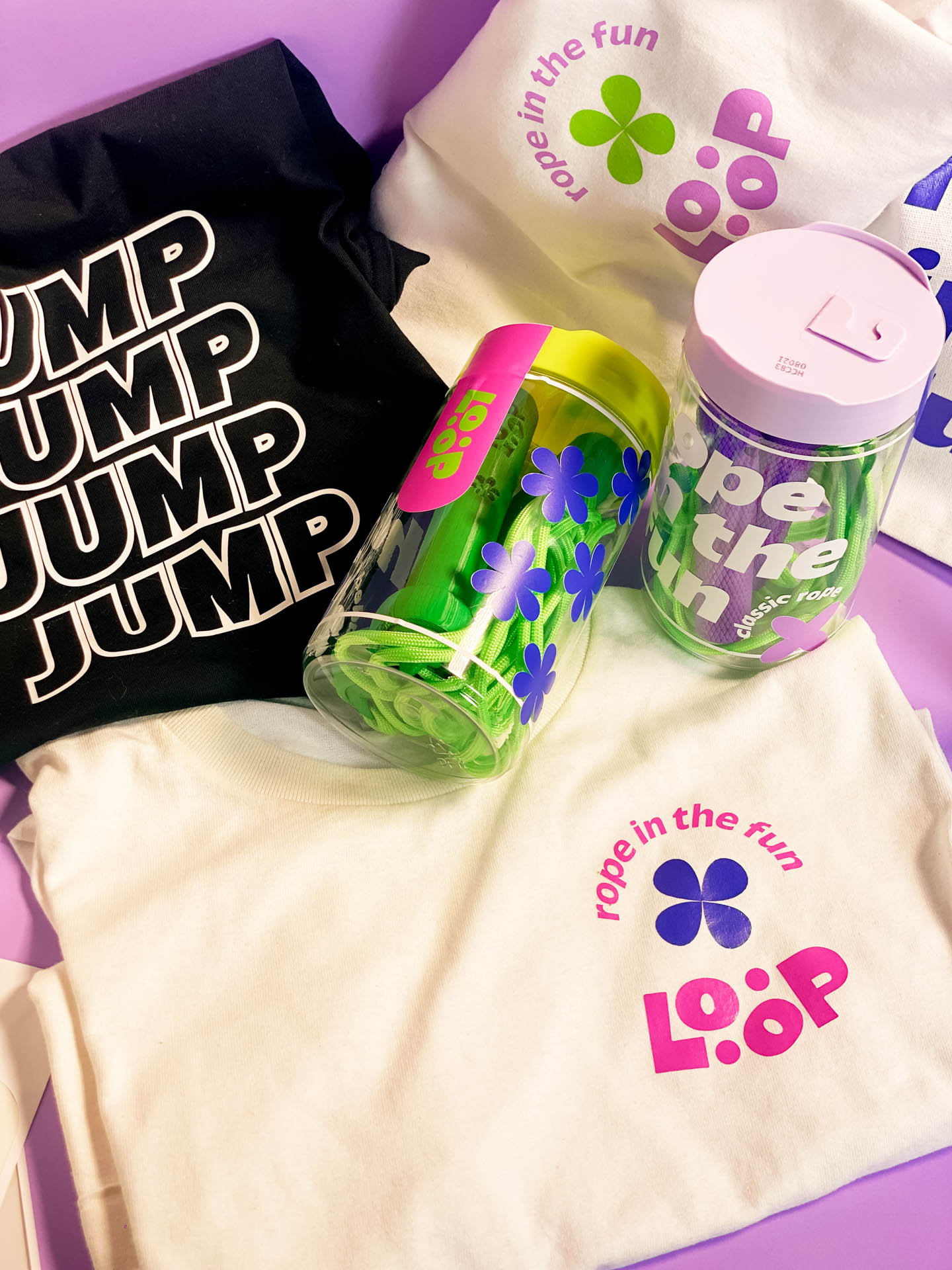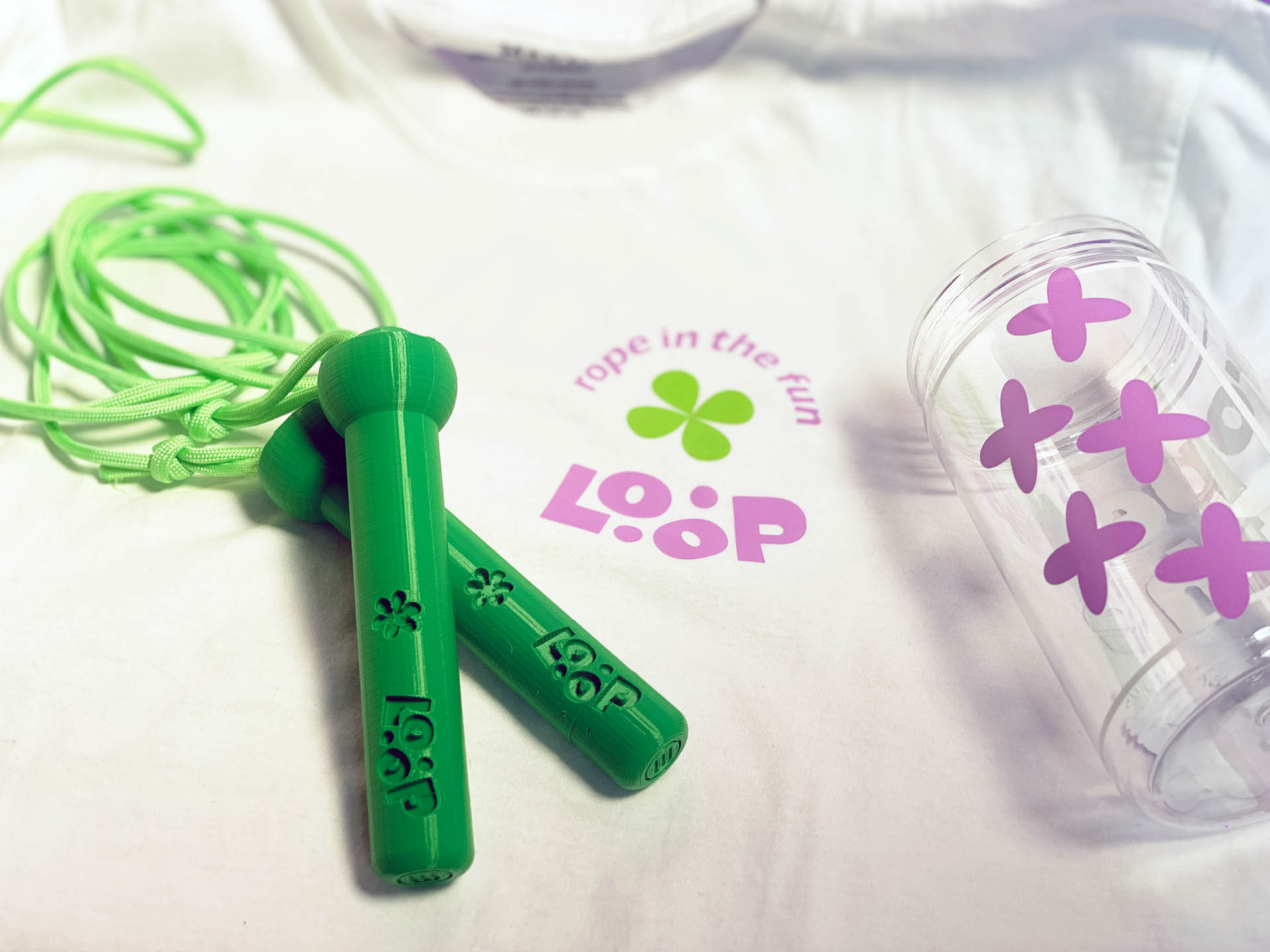 Type for Masters 2022: Soumya Gupta
For her project in Justin Colt's Type for Masters course, Soumya Gupta (Class of '24) chose to design for Loop, a jump rope brand.
Loop aims to revolutionize the way people think about jumping rope. Its vibrant brand identity system is designed to bring the fun and excitement back to the act of jumping rope that we had all experienced as kids. Whether you're a seasoned jump roper looking for a new challenge or a beginner looking to get started, Loop has a rope for you. In addition to their top-of-the-line products, Loop also offers a variety of online resources, including online communities to connect with other jumpers, tutorials and workout plans to help you get the most out of your jump rope experience. With Loop, you can rediscover the joy of jumping rope and get fit at the same time. Rope in the fun with Loop.