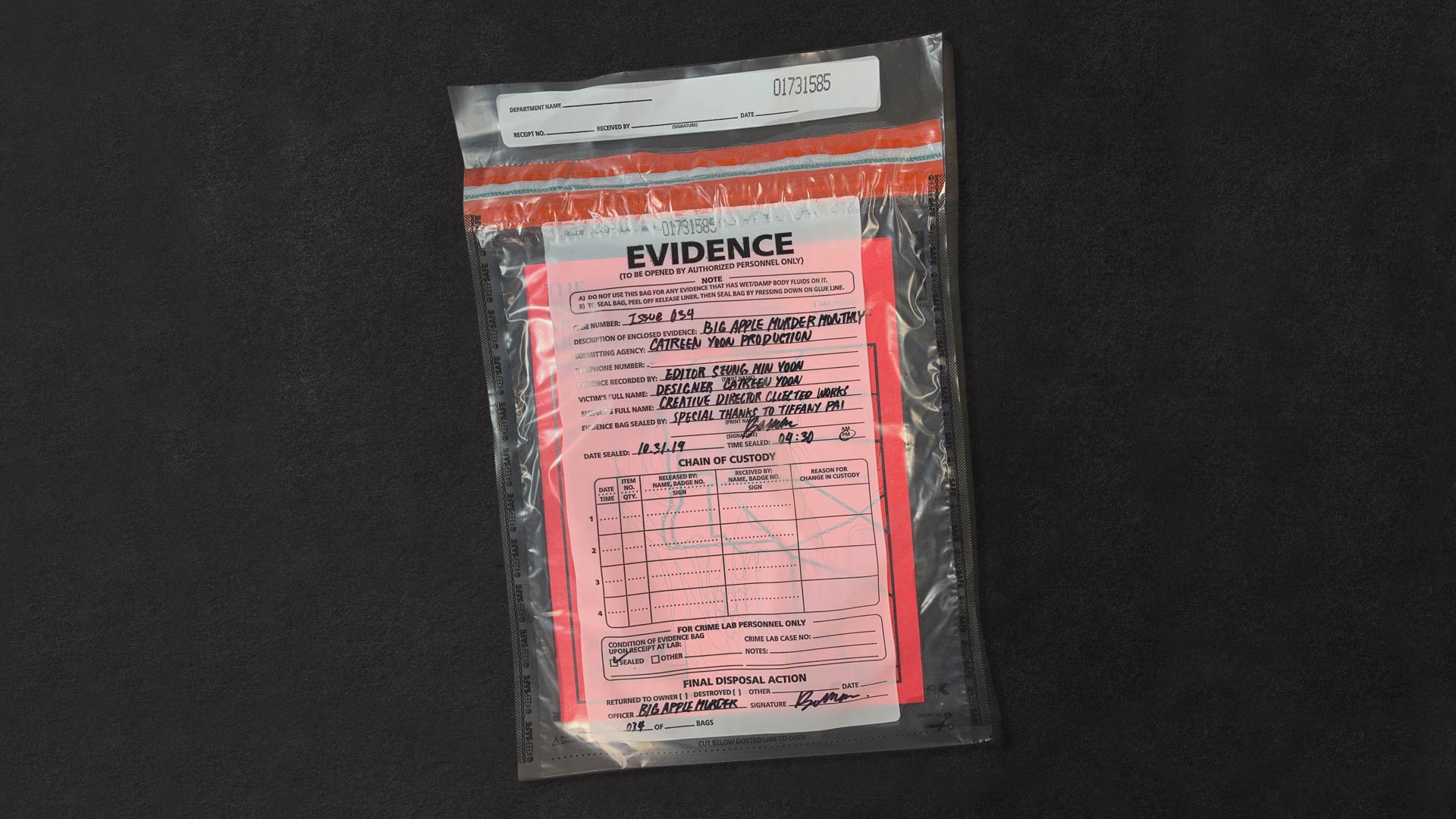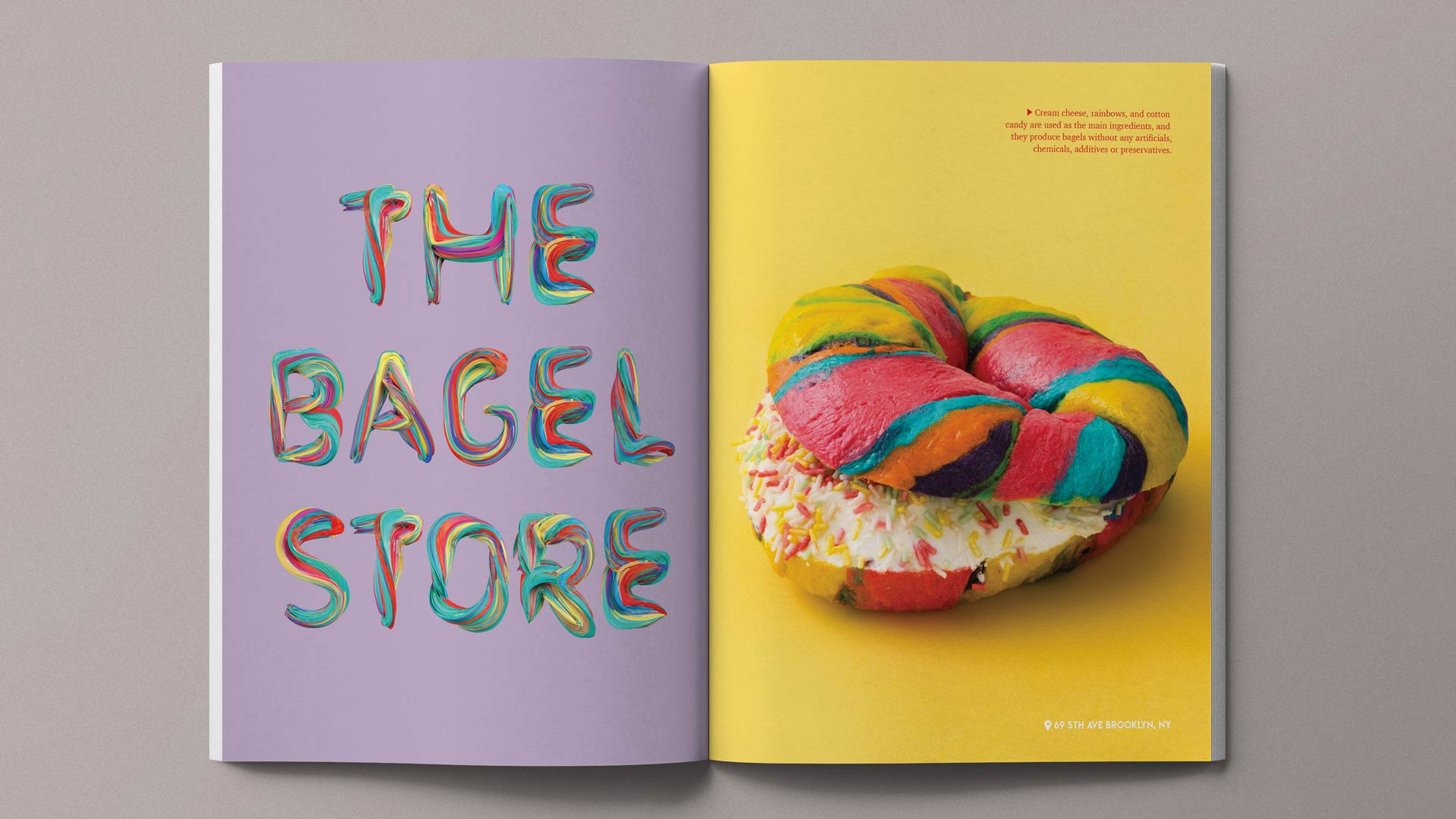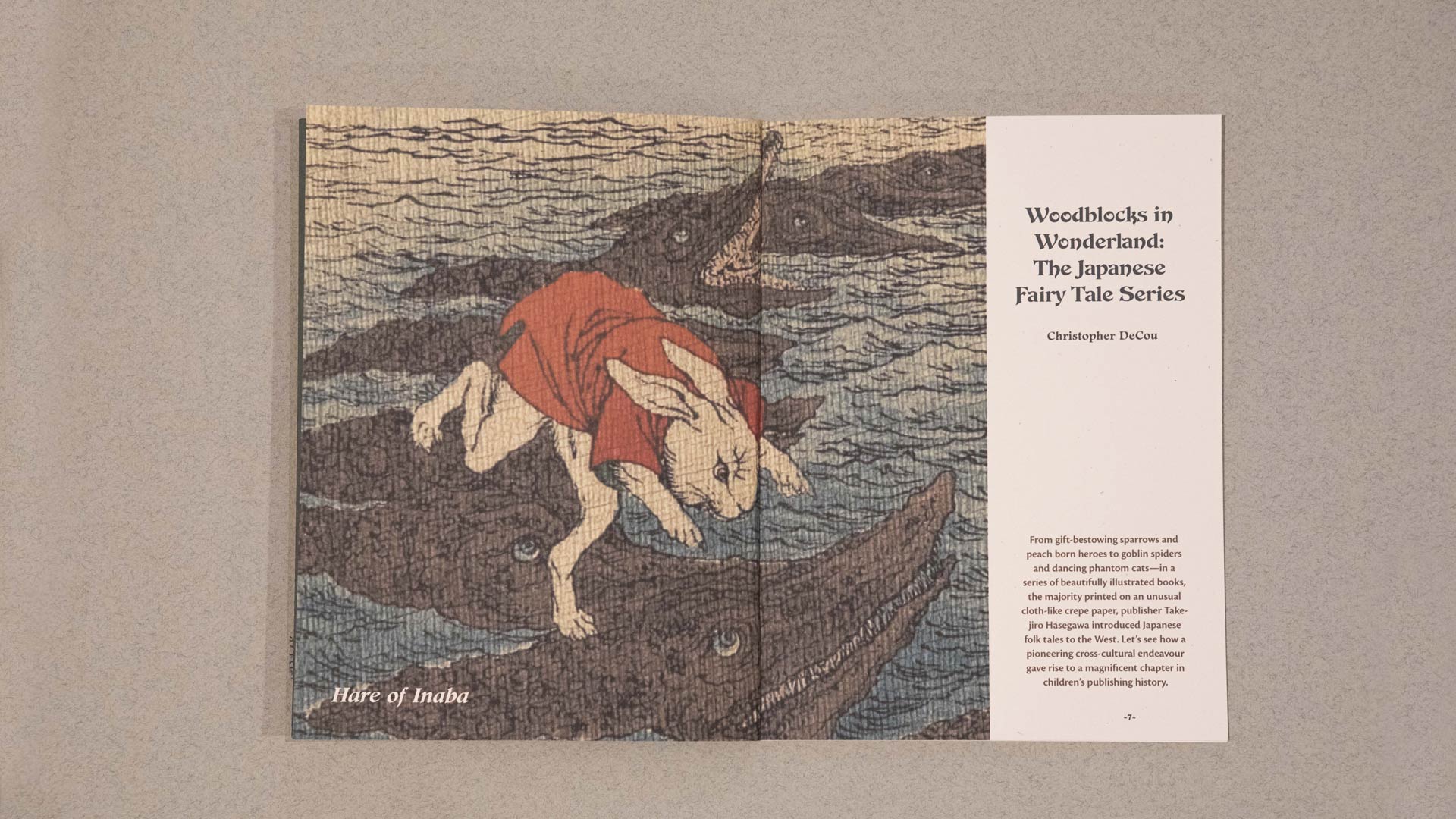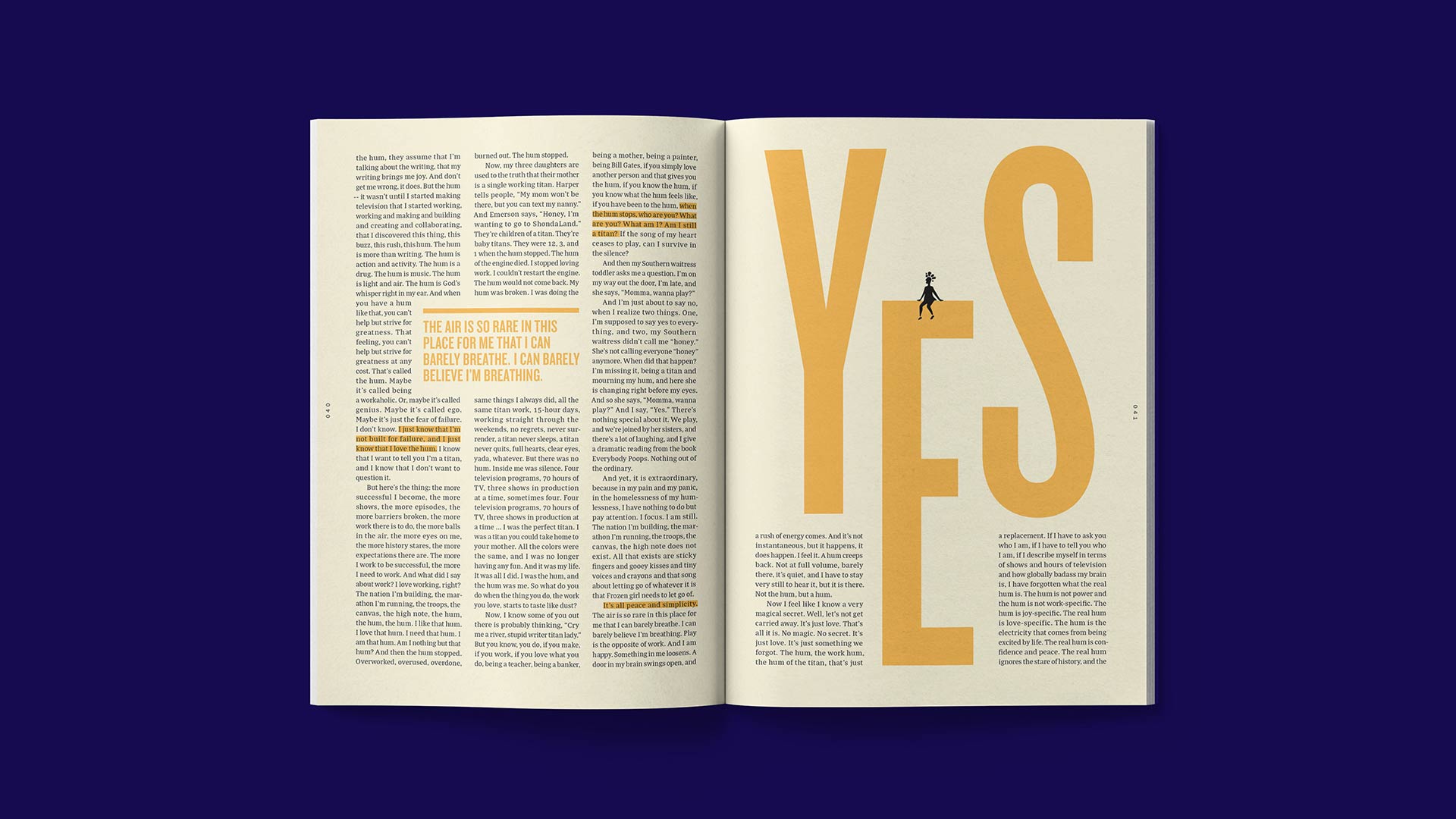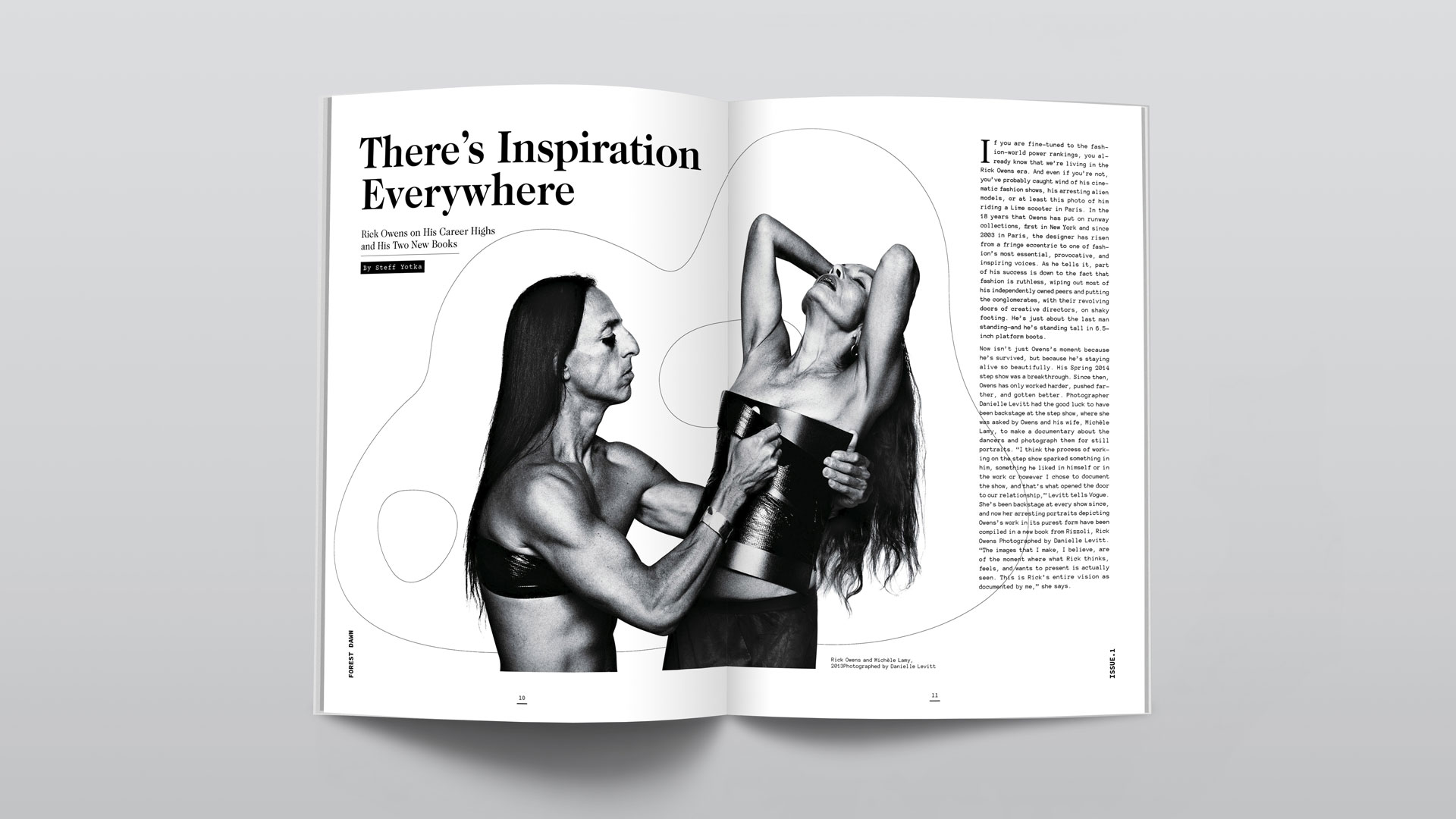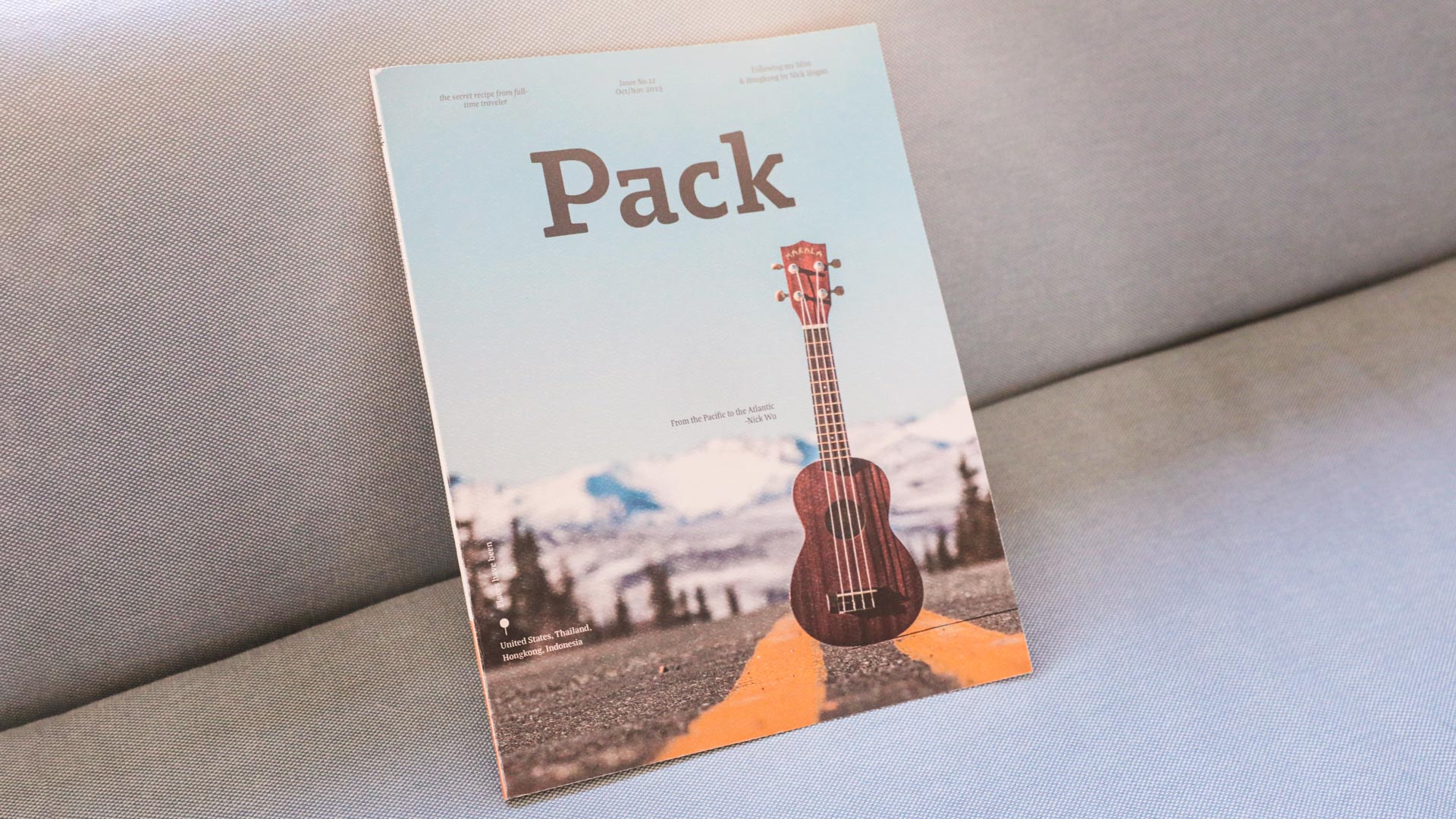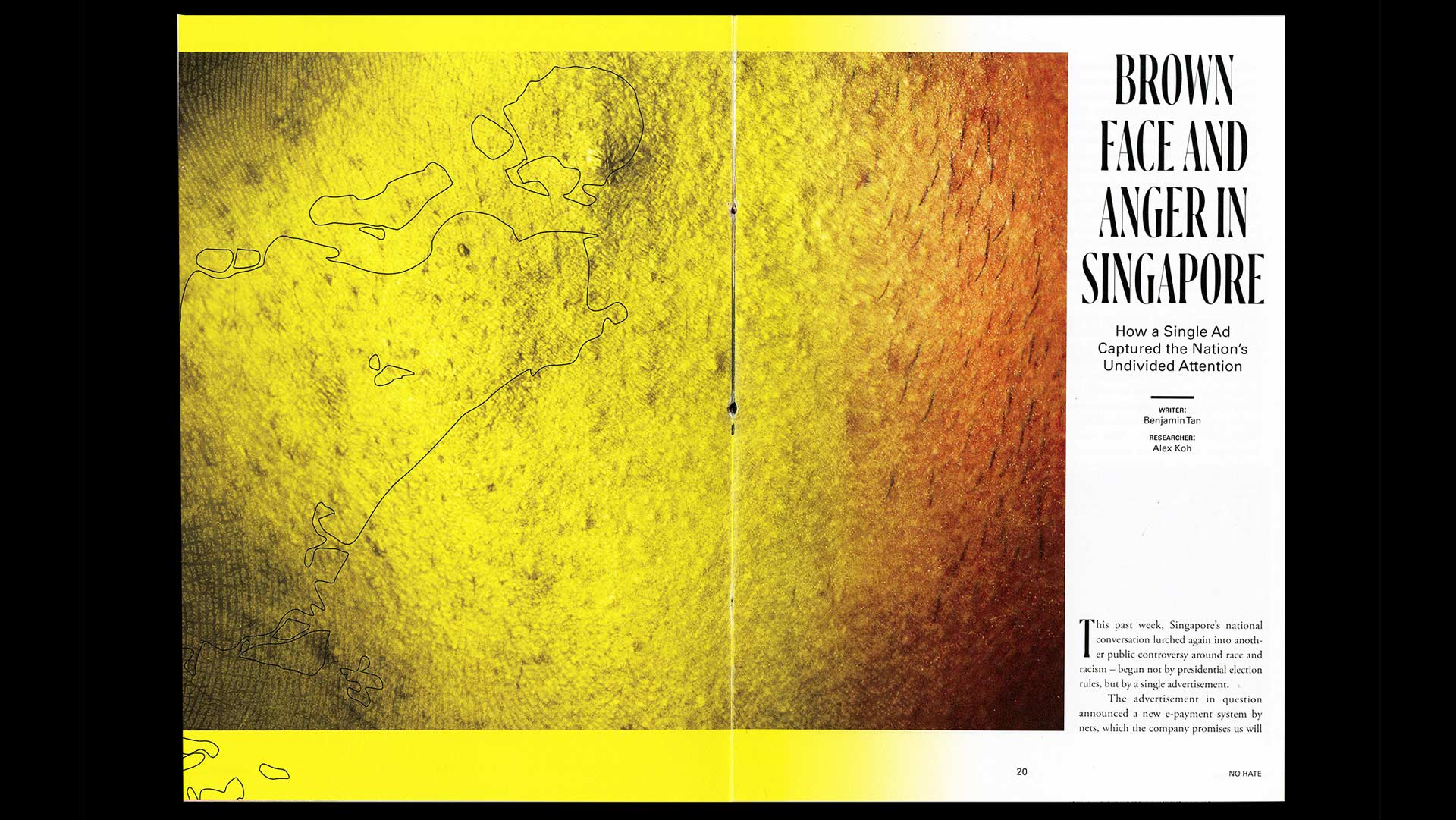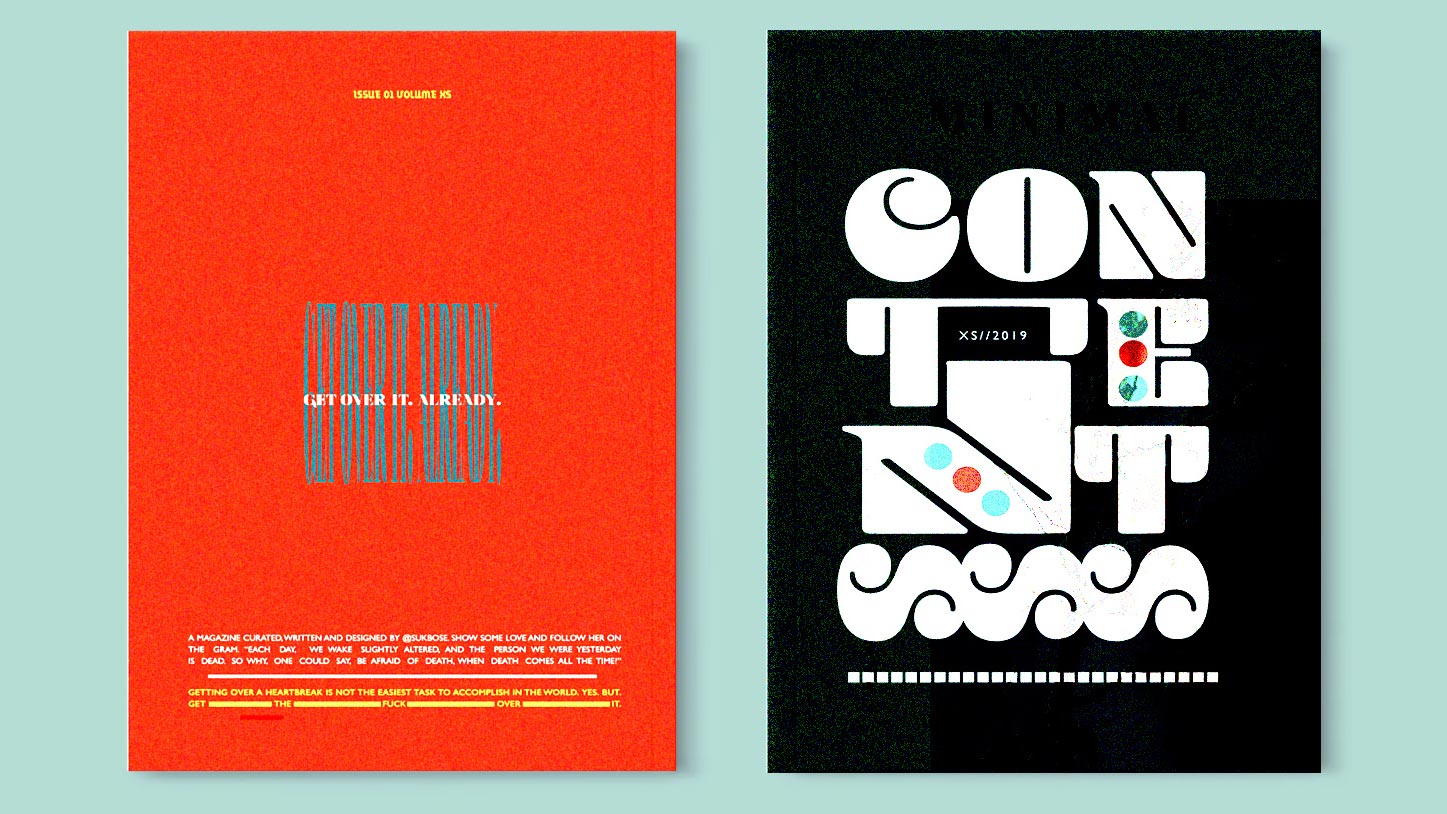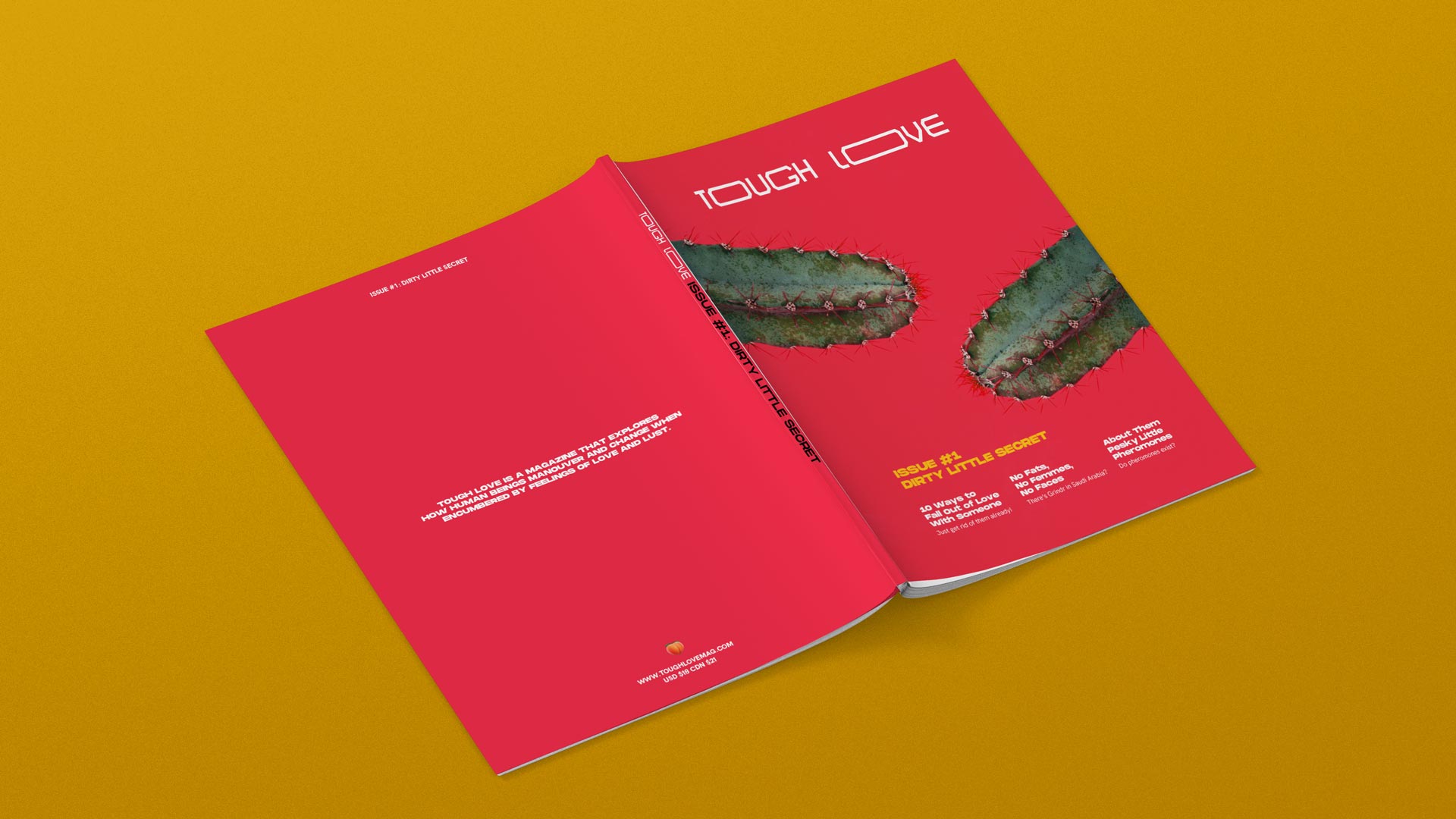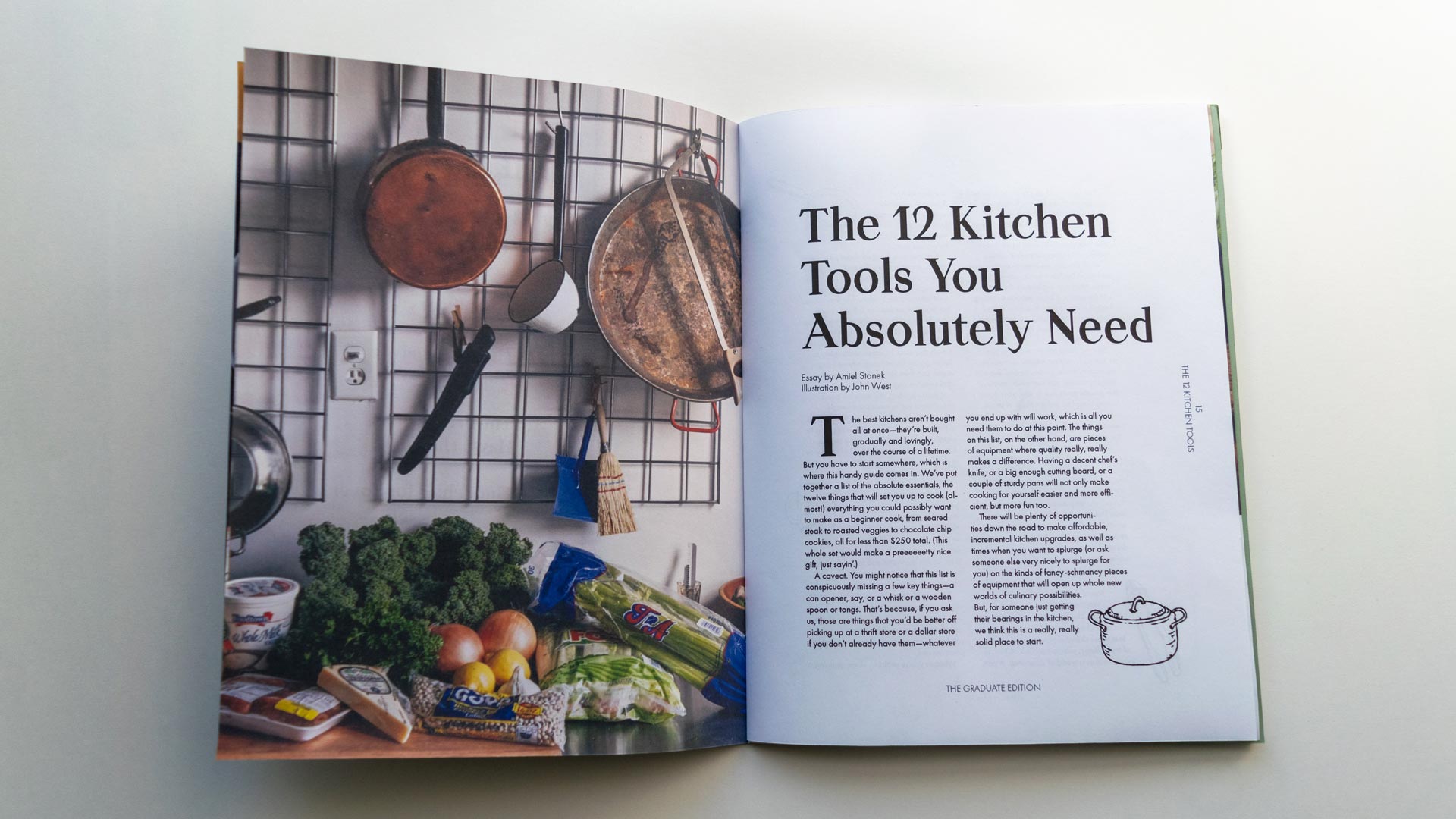 Hot Off The Presses
Dec 11 2019
MFA Design first-year students recently completed a 4 week magazine project, and we we're extremely happy with the results. The students not only designed beautiful publications, but they also did a great job conceptualizing them and developing some truly original ideas.
For this editorial assignment, we asked students to conceptualize and design a magazine of their choice. This project is more than just a typographic exercise, as we wanted students to pitch magazine ideas that were a reflection of their own interests, strengths and personalities.
Over a four week time period, we saw these magazines evolve from an idea and a few spreads, to a full blown publication. The end results were surprising and exciting from both a design and conceptual standpoint–spanning across ideas such as the environment, true crime, sneaker culture, love, hate, breakups, myths, travel and much more.
See the results for yourself.
Salt Magazine by Eunji Kim
Lunch Mag by Ashlyn Stewart
Pack by Vicky Chong
ORM by Ruolin Feng
RIFT by Sukanya Bose
Forest Dawn by Xi Lu
BAMM by Catreen Yoon
Introverse by Bill Chien
Tough Love by Renee Freiha
No Hate by Tiffany Pai